BMW's fully automated driving car linked with smart watch can avoid collision and auto park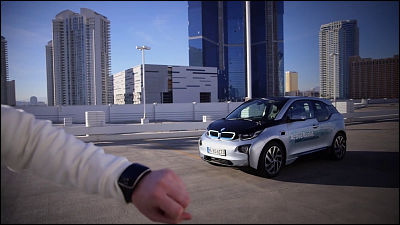 It is held in Las Vegas, USA from January 6, 2015CESMany automobile manufacturers have set up booths at the venue of the company (consumer electronics show) and introduce the latest technology. In BMW, "cooperate with smart watch etc."I3We are exhibiting such as development model based on.

I tried to crash a BMW, but it parked after instead | The Verge
http://www.theverge.com/2015/1/5/7494989/bmw-i3-self-parking-anti-collision-ces-2015

360-degree collision avoidance and fully-automated parking in multi-storey car parks.
https://www.press.bmwgroup.com/global/pressDetail.html?title=bmw-innovations-at-the-2015-consumer-electronics-show-ces-in-las-vegas-360-degree-collision-avoidance&outputChannelId=6&id=T0198231EN

Actually tried on i3 at the venueThe VergeActual car report by YouTube has been released on YouTube.

Trying to crash in a self-parking BMW - CES 2015 - YouTube


Brought near the venue of CESBMW i 3. I3 is an electric car that carries a battery and travels only with electric power.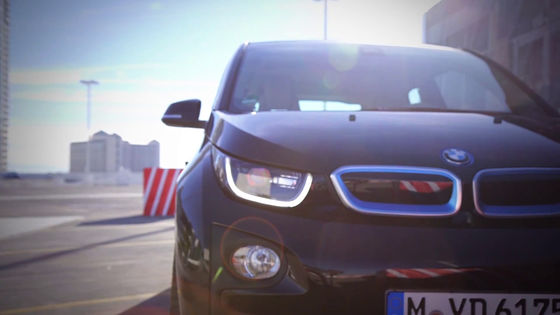 What is different from the usual i 3 is an opening provided in several places of the car body. Among them, a laser scanner is installed and it is designed to sense obstacles in the surroundings.



Obstacles simulating brick building are set in the test rally.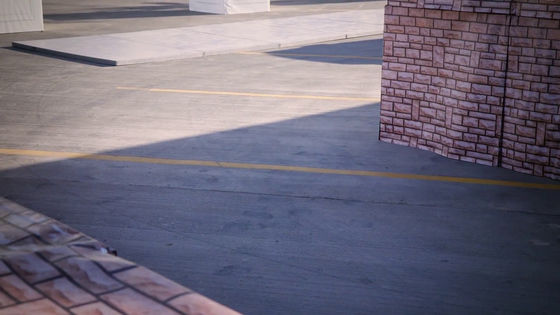 First of all, I started moving slowly with my obstacle.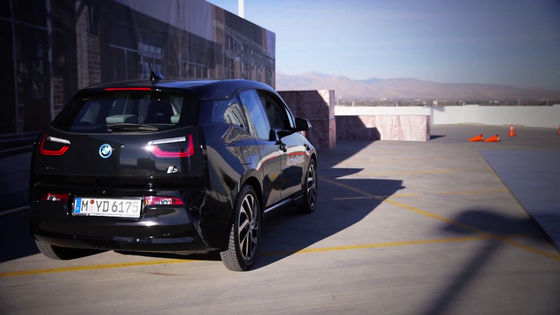 And of course it stopped just before. But, of course, you can not call it advanced technology at this level.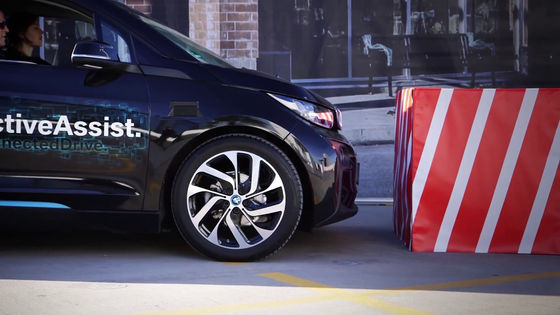 Next, i 3 rushes into the stage to reproduce the scene turning the corner. As I proceeded as it was, I hit the wall or I was going to scrape the inner door slickerly, but i3 stopped automatically so as not to hit.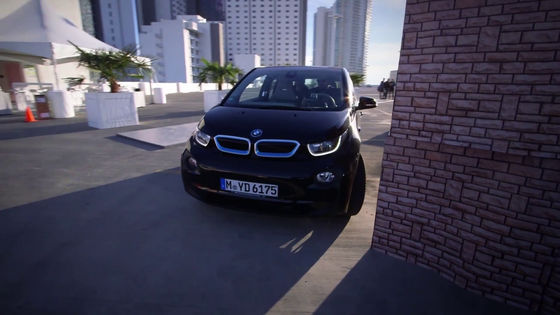 With a sensing system including a laser scanner that monitors 360 degrees around, conflicts in every case can be avoided / mitigated.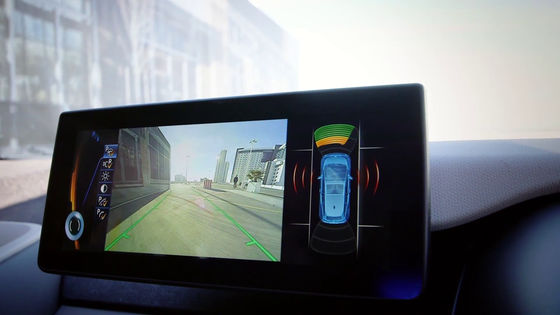 A sensor is settled also in the front bumper.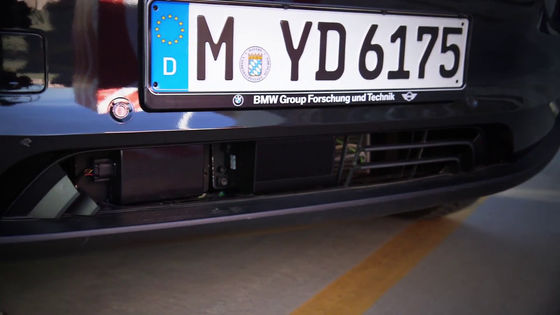 And above all, the true value of this vehicle is the automatic traveling system in cooperation with smart watches and others. When operating smart watch with getting out of the car ... ....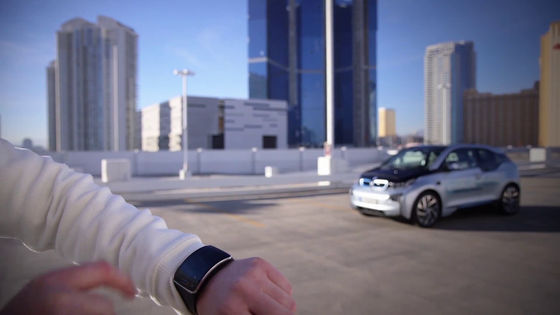 The i3 which no one is on starts to move automatically and I began looking for a space where one can park.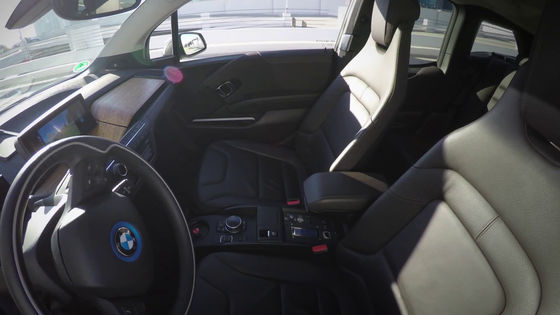 I found a space between two vehicles i3. I succeeded in stopping the car in the parking frame slowly as it is. The parking position was not designated in advance, i3 ran in the parking lot, found the right place, parked automatically.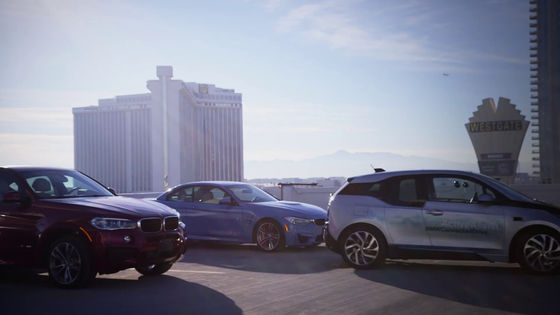 And again when I manipulate smart watch again, i3 started moving automatically and ran to the designated place. In traveling in the parking lot, it seems that the speed is about 8 km / h because it is running while checking the safety of the surroundings.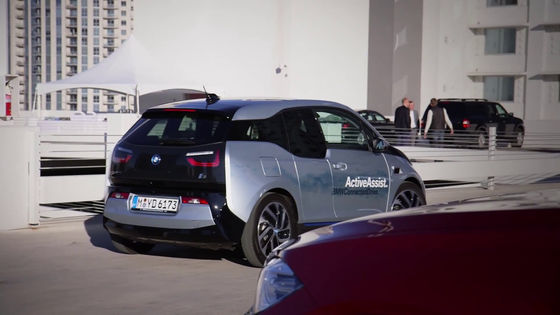 Also, at the CES venue, it seems that demonstrations of car computer systems and tablets controlling them are being conducted.

The tablets and gestures in BMW's future - YouTube


What we are holding is Samsung made Android tablet customized for BMW's in-car use. Although it looks like a general tablet, its contents are customized for BMW, so when pressing the home button a special menu screen is displayed.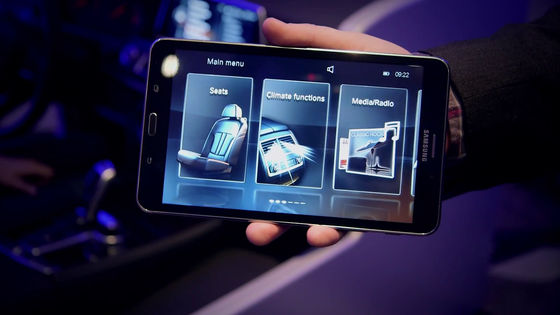 By using this tablet, it is possible to do everything inside the car. While sitting in the rear seat, changing the position of the passenger seat ... ...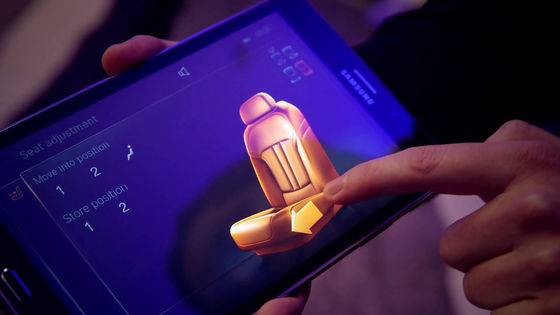 It is designed to be able to control air conditioning and audio.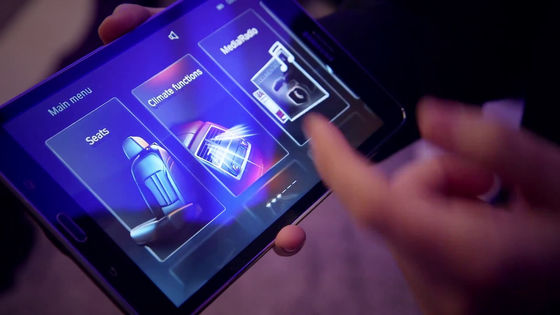 A similar screen is also installed in the center part of the dashboard.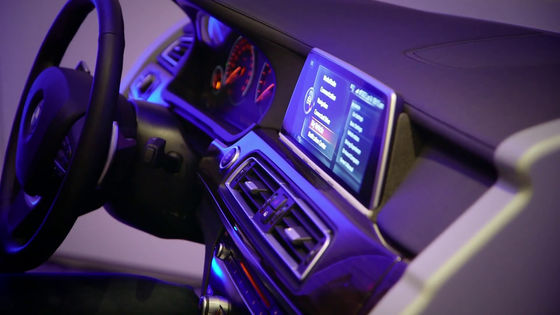 For BMW cars, the control wheel at the hand of the driver enables various controlsIDriveAlthough it has its own interface called "The second generation iDrive" which evolved this iDrive, the system under development may be called.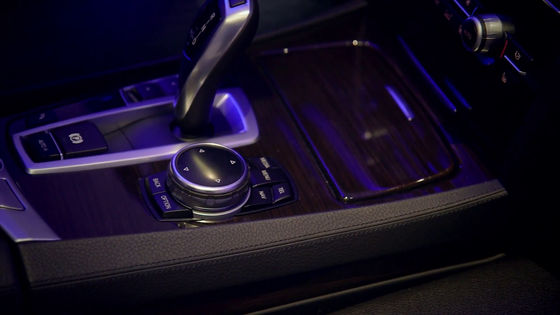 In the current model, iDrive operates with the wheel, but with the new system it is possible to touch and touch the screen.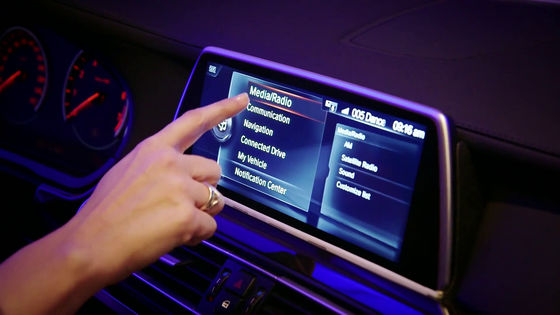 Furthermore, a camera for operation is attached to the roof ... ...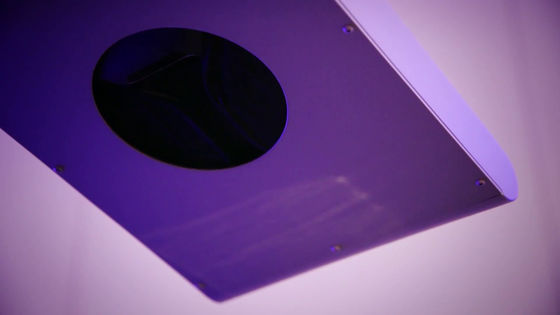 It is possible to operate by merely moving your finger in the air without touching the screen, and it seems to make it possible for the driver to operate with natural posture even more.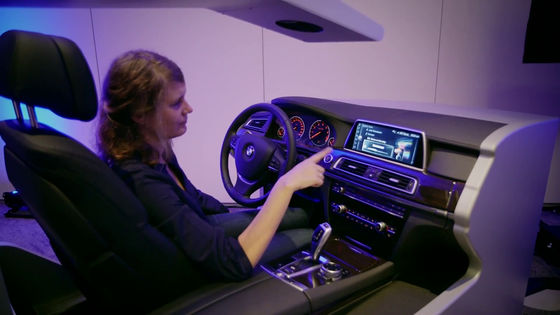 Although these are new technologies published at CES, at the moment they are under development. In case of i3, there are problems such as miniaturization of the laser sensor in order to install it in an actual commercial vehicle, BMW needs about 3 years development time in the next 3 years. It is a place where it is desired to put into practical use of a system which is likely to increase safety on the driver side and surroundings.