Game equipment development project which is deprived of blood in the real world when attacked by game is canceled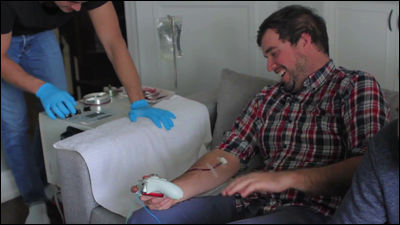 As "the ultimate immersive game"KickstarterThe game machine development project that was recruiting investment at "Blood SportIn the game, if the character bleeds in the game real-world players will get rid of their armsI have heard it somewhereIt was a project to develop such a device, but it was canceled due to various circumstances.

Blood Sport: The Ultimate in Immersive Gaming (Suspended) by Brand & Grotesque - Kickstarter
https://www.kickstarter.com/projects/1246820613/blood-sport-the-ultimate-in-immersive-gaming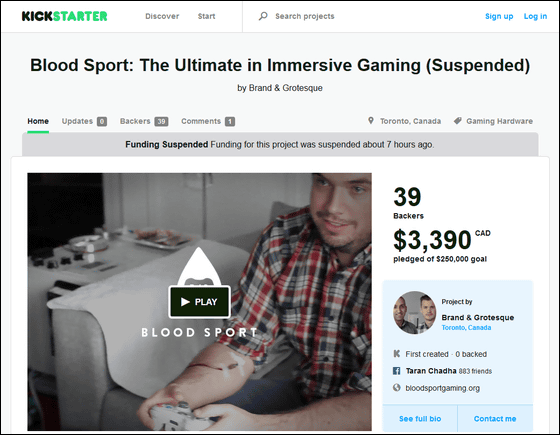 Blood Sport
http://www.bloodsportgaming.org/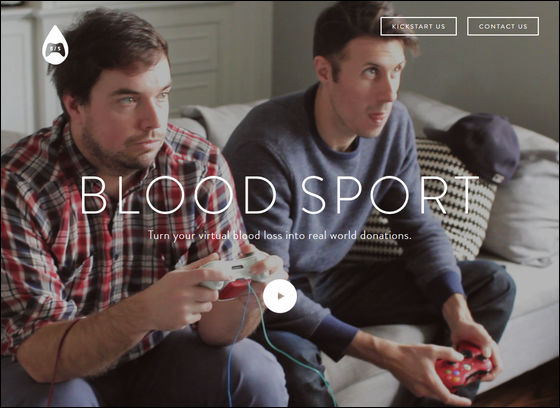 You can see how the Blood Sport is based on the following official movie.

Blood Sport: The Ultimate in Immersive Gaming - YouTube


In shooter games etc, the buschy っ っ character will shed blood.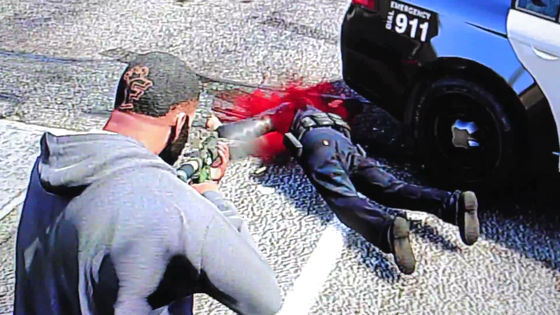 Blood Sport is to let the real world players taste such tension in the game.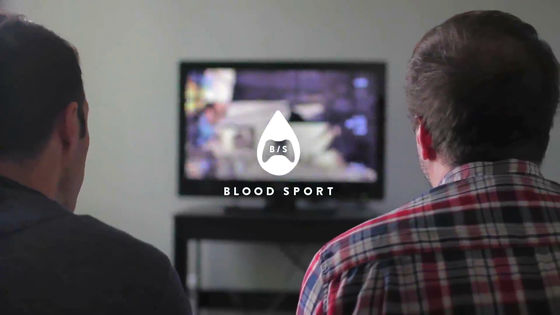 To play with Blood Sport, first prepare a needle ......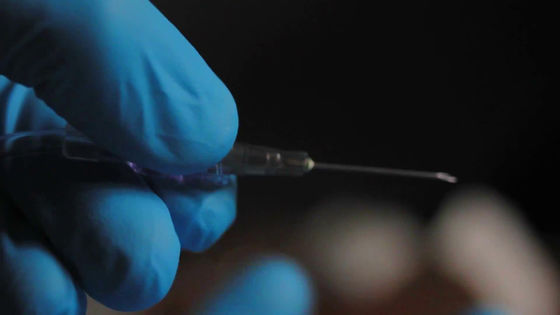 Insert it in the player and the player.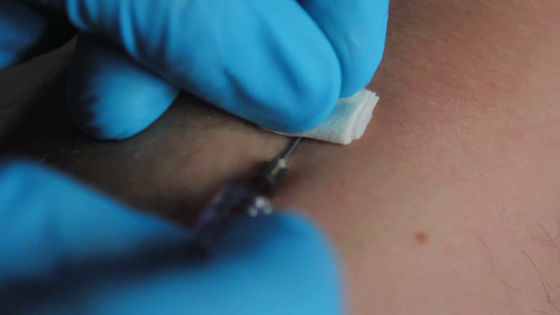 Then pacari the controller to use when playing the game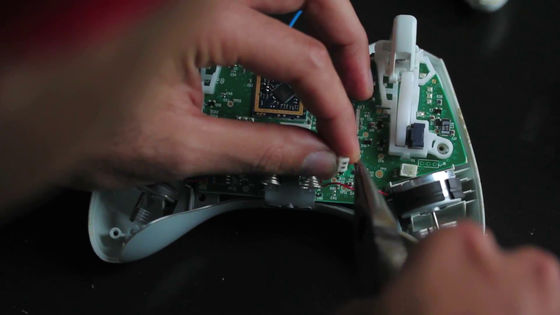 Attach the Blood Sport terminal to the terminal that transmits the vibration signal to the controller side.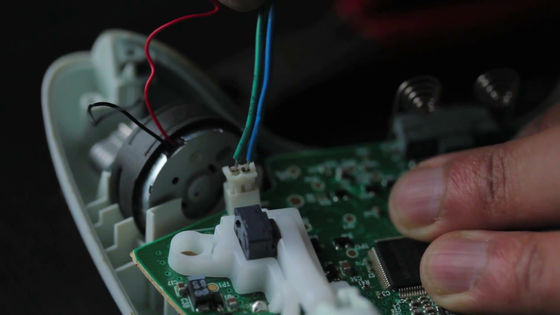 Then just play it normally OK.



When the controller vibrates due to damage during the game ......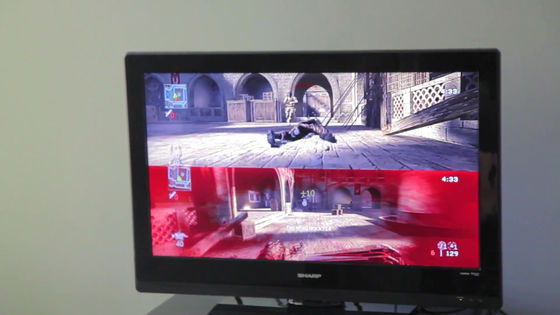 It is the body of Blood SportArduinoThe substrate reacted ... ...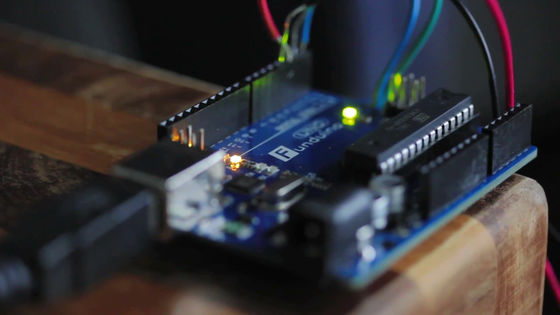 Blood is pulled out from the player.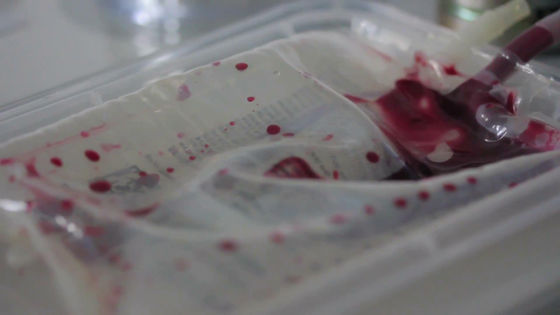 As your blood is sprinkled, players desperately want to play games more than usual.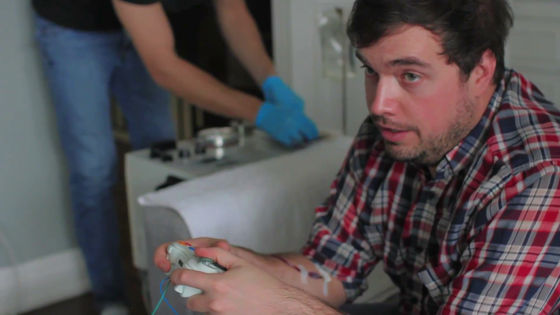 The amount that Blood Sport draws blood from players is automatically adjusted by entering the player's age, weight, medical condition, etc. Furthermore, since it will play games under the supervision of experts, You can immerse in. Of course these devices are carefully tested with medical professionals.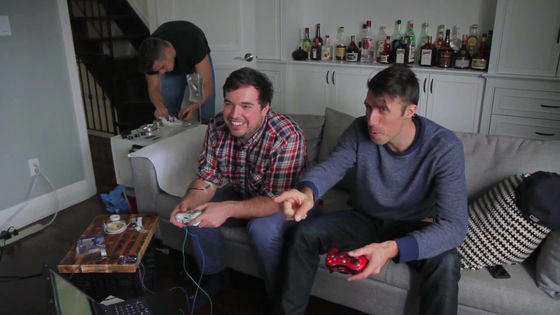 Still, the player seems to be concerned about his own blood being steadily pulled out.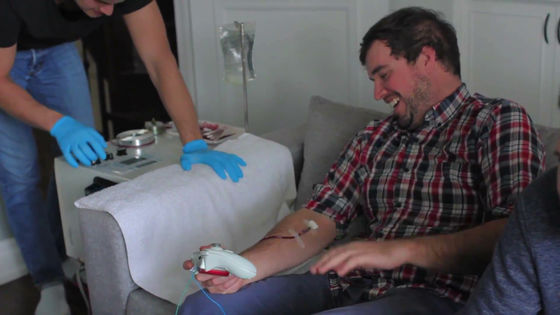 Blood Sport is not a project designed for charity purposes but a project that gamers started with the goal of allowing gamers to focus on issues that are occurring in the world while playing their favorite games.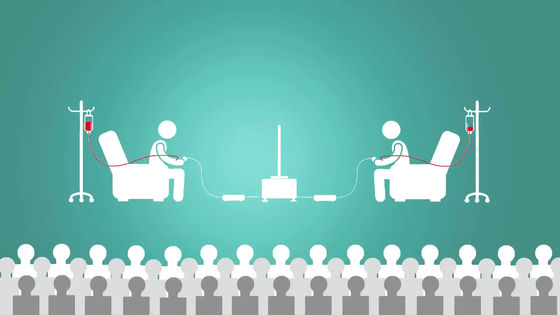 In the first place, Blood Sport does not distribute special equipment to investors but project investors can qualify to participate in game competitions using Blood Sport, and in projects place Blood Sport in Canada hospitals I plan to donate blood drawn during the game to the hospital.

However, the project currently on Kickstarter is "Suspended".




The comment column contains comments by the project creator, "We are investigating the cause of the project being discontinued now, which can be solved by donating the donated blood to the hospital" .




However, official Facebook page has disappeared.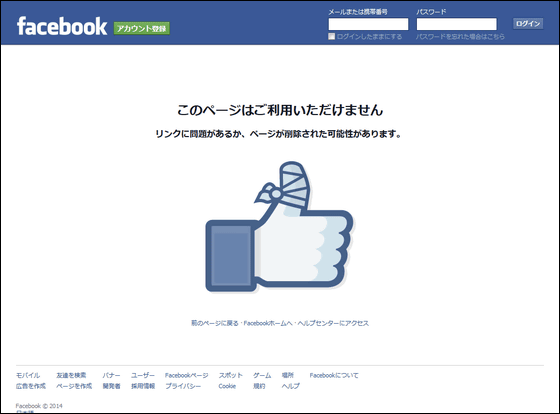 Blood Sport was also taken overseas media, but it seems that comment has not been obtained from Kickstarter or the project creator after the project is canceled.

Gaming system that draws real blood suspended by Kickstarter - CNET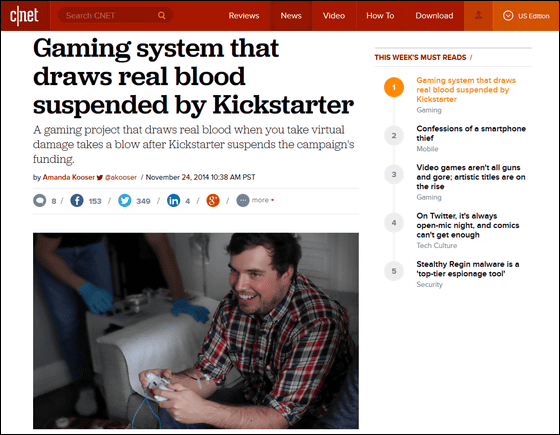 In Polygon's comment section, "I hate it, I can not do it at all" "I donate blood with a donation car" "The first thing I came to mind wasSAW"Billy doll" "I just became anemic just by watching the movie" was only negative comments.

Bizarre gaming peripheral seeks $ 250K from Kickstarter to bleed you out in real life | Polygon



pseudoDeath gamesAlthough it was a Blood Sport that could be played, the project's target capital contribution was 250,000 Canadian dollars (about 26 million yen), and at the time of project cancellation only 3390 Canadian dollars (about 350,000 yen) gathered.