I went to Sabae city "eyegane museum" which accounts for about 90% of Japanese eyeglass frame production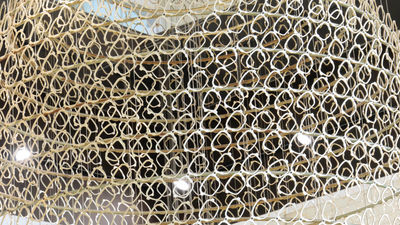 Various things such as crab, rice, soba, monju are famous for Fukui prefecture, but glasses are also one of the prefecture's biggest industries. In particular, Sabae City boasts about 90% of the production of eyeglass frames in Japan, 20% of world production volume, and has a history of more than 100 years. Sabae City's "Glasses Museum"We sell glasses and exhibit materials. I went to know the current situation of Japanese glasses.

Holy Land of Glasses, "Spectacle Museum" in Sabae City, Fukui Prefecture | MEGANE MUSEUM
http://www.megane.gr.jp/museum/

The address of the glasses museum is "Fukui Prefecture Sabae City Shinyokue 2-3-4", located about 10 minutes on foot from JR Sabae Station and 2 minutes from the Sabae interchange on Hokuriku Expressway.


The glasses hall where the glasses museum enters is a 10-storey building and it is a museum from the first floor to the third floor.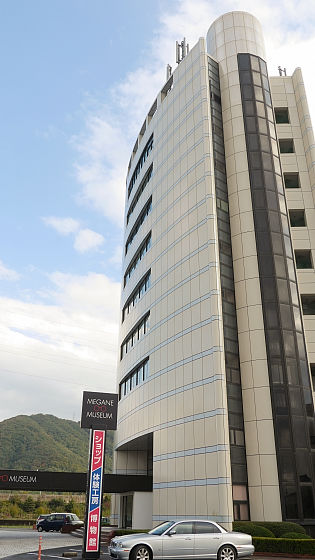 There are "shops", "experience studio" and "museum" in the museum.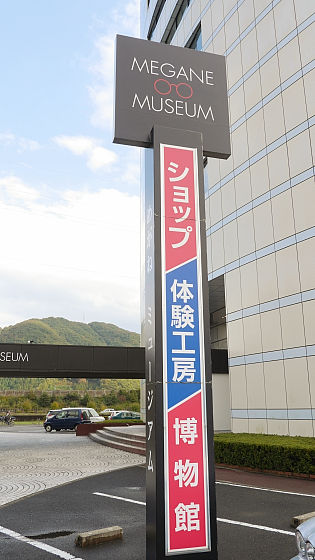 The entrance feels calm with the white as a keynote.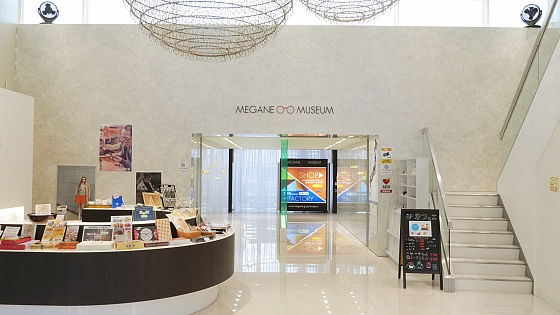 When you look up on the top it is a decorative thing ...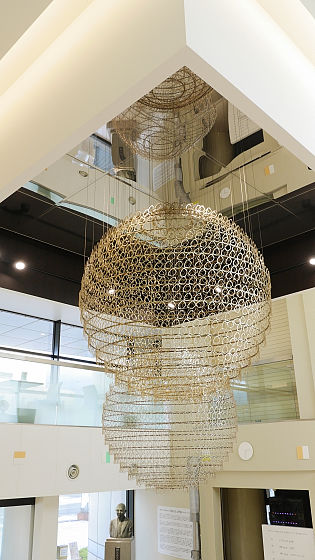 Each one was a frame of eyeglasses.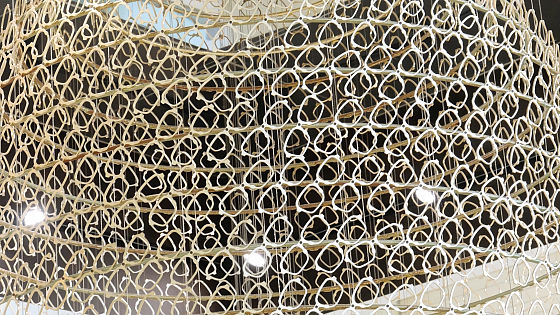 The entrance reception is a little goods department.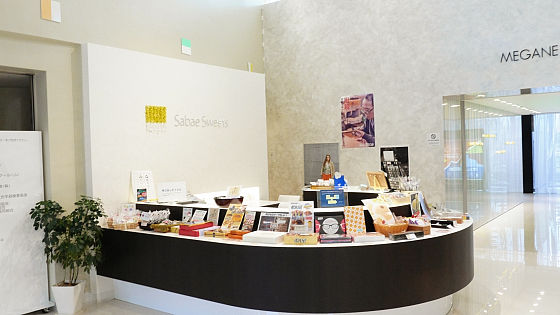 A hard bread with a shape of glasses was on sale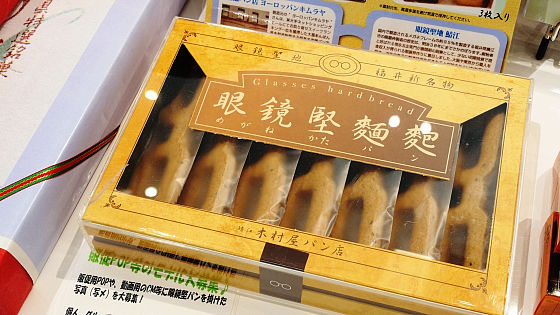 On the back of the first floor of the glasses museum, the right side is the shop, the left side is the experience studio.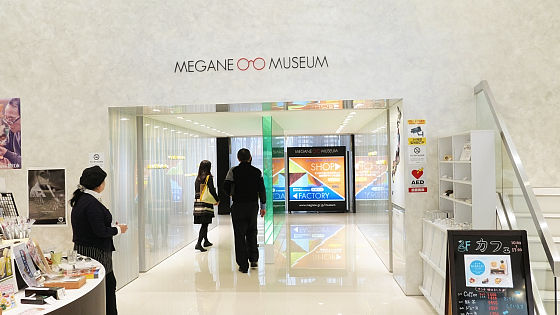 When I go to the toilet near the shop ......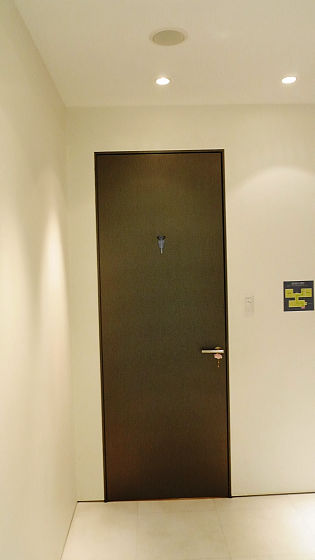 I wore glasses to the men's mark in the toilet.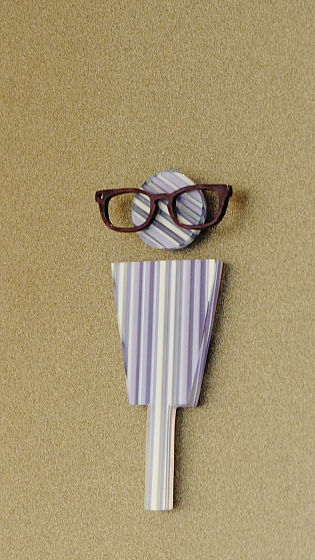 Unfortunately photography is prohibited at the glasses department. Especially the price is not cheap, but there are a wide variety of items from stylish glasses that you can not see in big eyeglasses shops to those with unique design.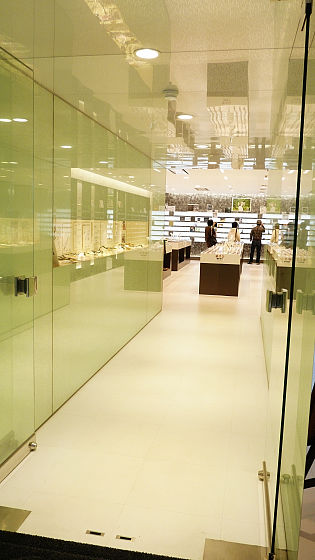 On the left side is a hands-on workshop where you can enter if you make a reservation for more than 2 people from 1 week ago. You can make straps of glasses type without making reservations.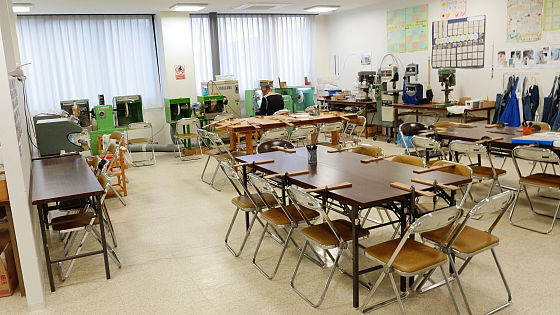 A specimen of glasses was placed on the desk.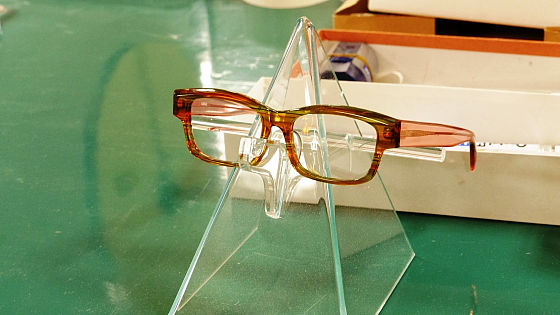 Temple which is the side part of the glasses seems to be able to choose various things.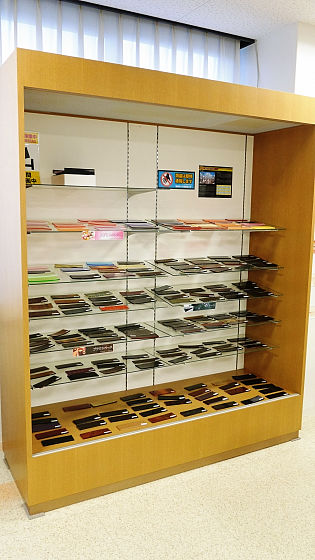 From a fancy colored spring color ... ...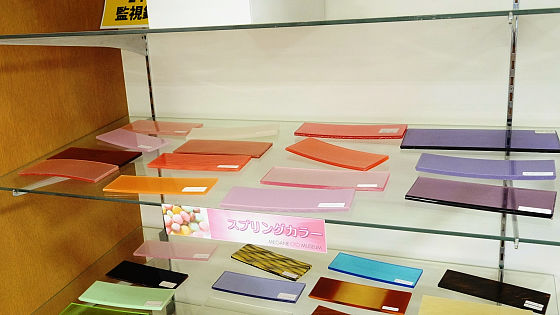 You can create your own glasses by selecting various parts ranging from calm brown base ones.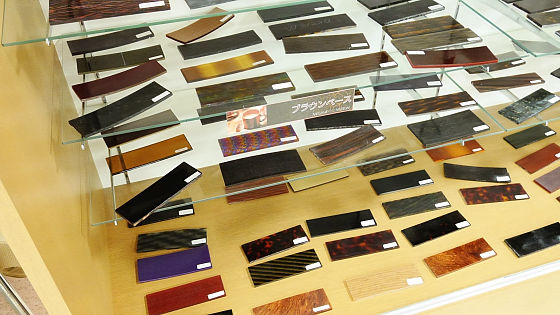 Various frames were contained in Styrofoam.



Pretty flashy things such as those with pink and handle were prepared.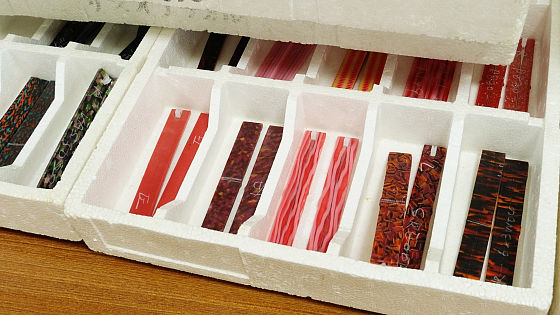 The second floor is a cafe.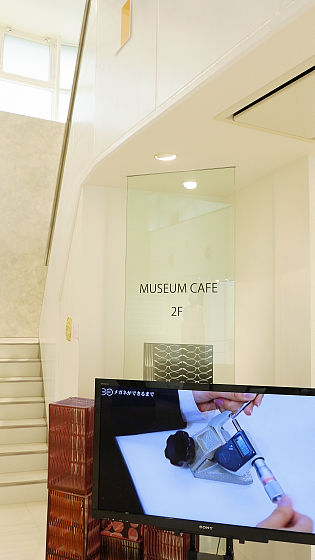 Although there was no candy with eyeglasses as a motif, you can enjoy a cake with coffee or tea.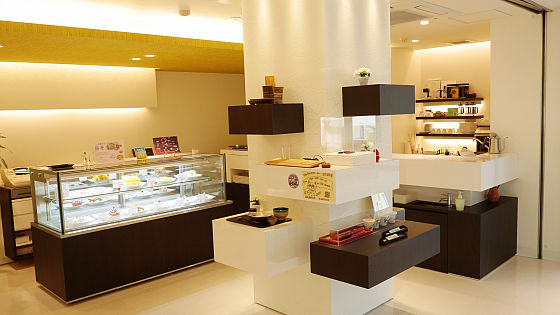 Next, take the elevator and go to the glasses museum on the third floor.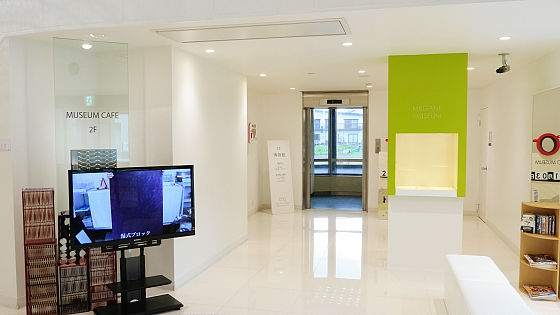 As soon as I get off the elevator, it is a glasses museum. Especially free of admission and no charge.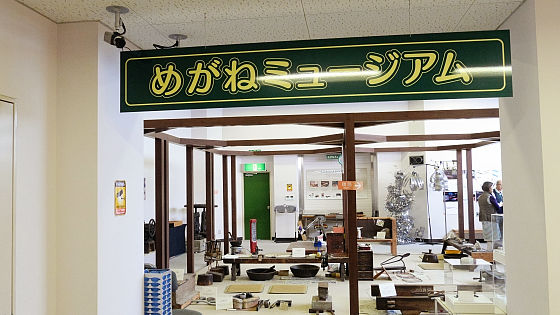 The old iron machines used to make glasses are decorated.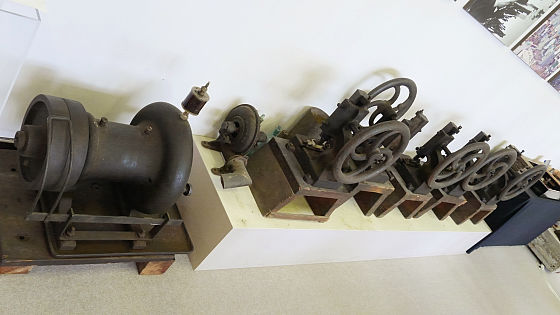 Eyeglasses can be produced even in winter and production is started from about 1905 because initial investment can be reduced.



The equipment is quite old, I can feel the history.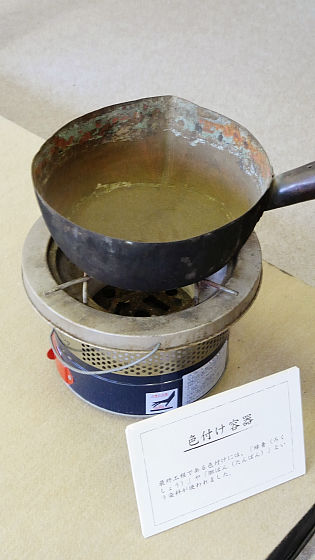 We also exhibit a large amount of glasses made in the past.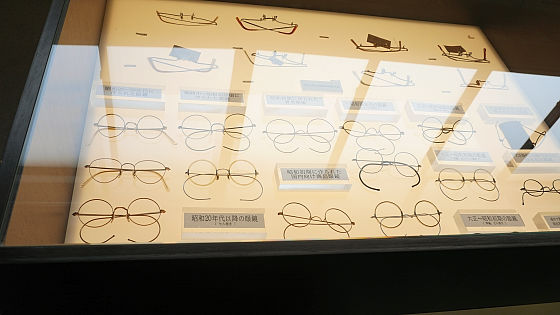 Cases of old glasses are also exhibited.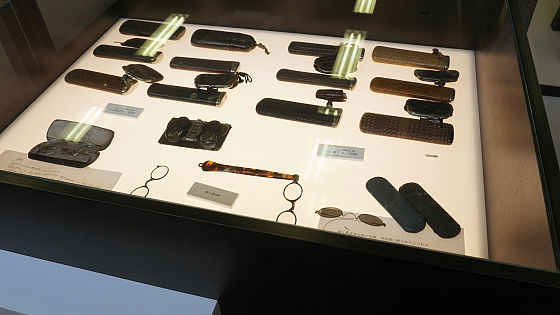 Many glasses that are likely to be worn by those of the time such as Edo strut style tengu glasses were exhibited.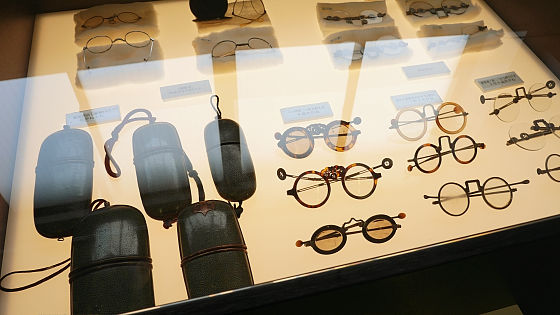 Exhibit glasses that can be folded in half and stored. It seems to be useful even if it sells now.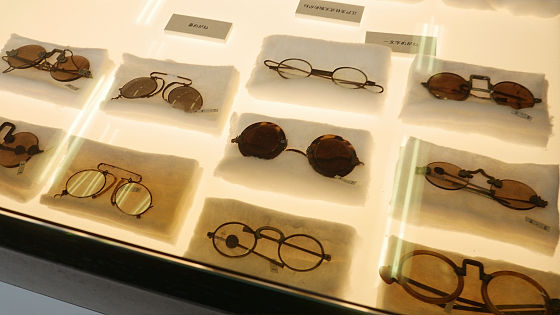 At the end of World War II, sunglasses dealt to special suicide were also exhibited.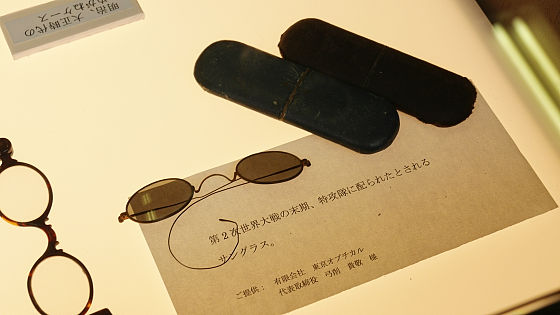 Explanations about the walking of the spectacle production area "Fukui" are also exhibited.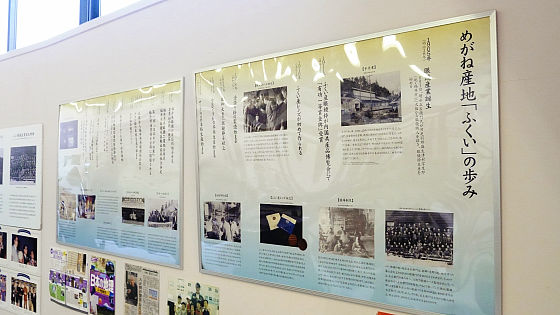 Corner where celebrity glasses such as Omura Kun etc was placed.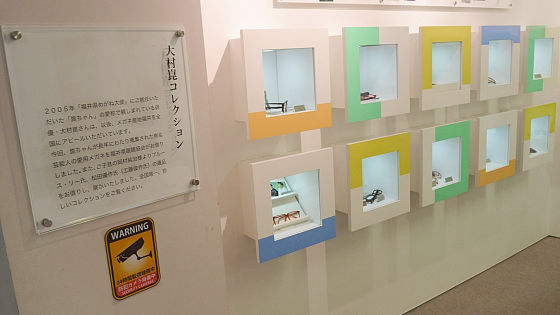 Yoshi Yokoyama and ...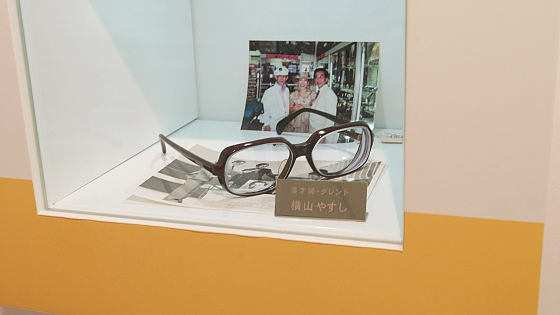 Eyeglasses of Nankai Candies' Ryota Yamazato were also exhibited.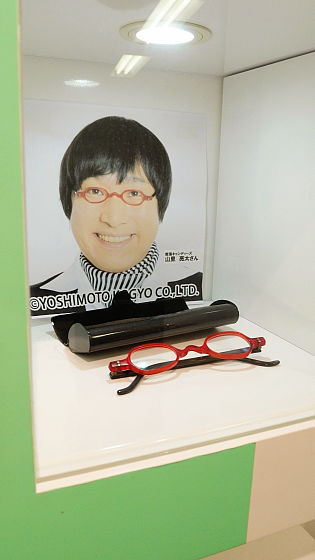 The glasses museum is open from 10 o'clock to 17 o'clock, and regular holiday is only year-end and new year. People who want to make glasses need to make a reservation from one week in advance, so in advancehomepageIt is necessary to make a reservation from.