"Nexus 9" finally came out, HTC made 64bit tablet with NVIDIA Tegra K1 and "Android 5.0 L"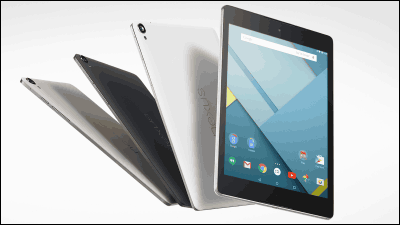 Google's Nexus series tablet which will be announced soon will be the latest work "Nexus 9Finally came out. It is a thin 8.9 inch tablet made by HTC and will be the latest Android OS "Android 5.0 Lollipop"WhenNVIDIA Tegra K1It has a processor and it has become a tablet with improved multitasking performance etc.

Nexus 9 - Google
http://www.google.com/nexus/9/

Nexus 9 movies are also released.

Nexus 9: For movers and makers - YouTube


The body looks like this.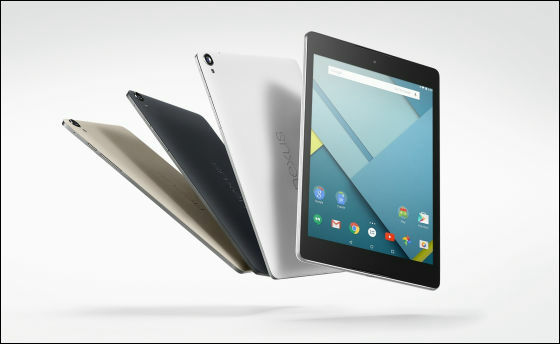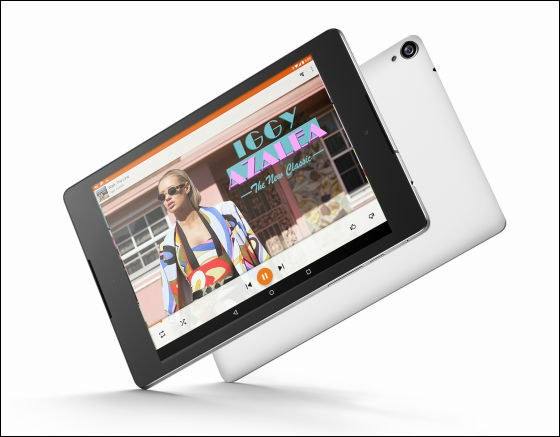 Adopting a thin bezel, a matte metal frame is adopted.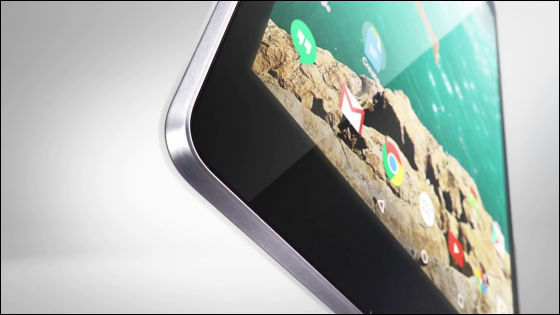 The back is matte texture, it is said that it is finished in a soft touch.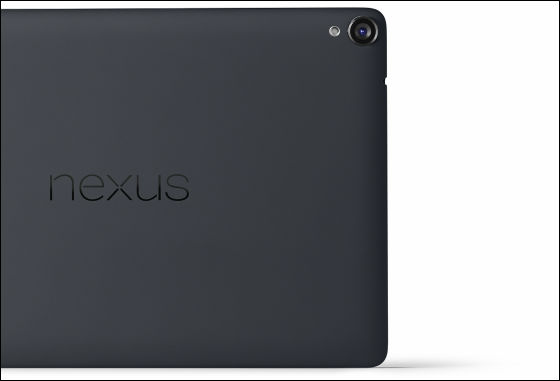 OS has the latest Android OS "Android 5.0 LollipopEquipped with. With the power of the 64-bit NVIDIA Tegra K1 processor, multitasking performance has improved, allowing you to smoothly switch between tasks such as editing documents, browsing the web, watching movies and listening to music.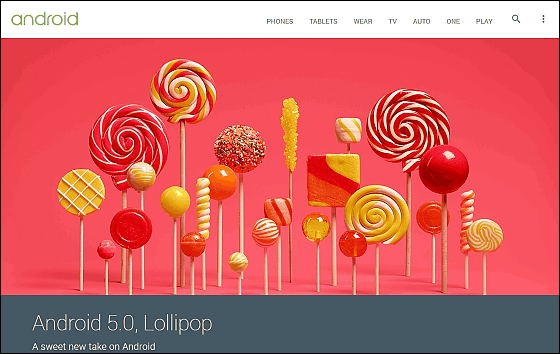 Weight is less than 1 pound (about 453 g).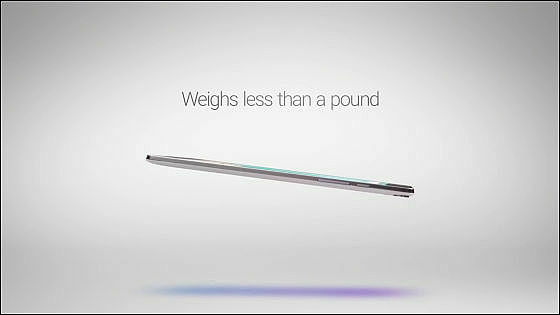 The color is all three colors Indigo Black Lunar White Sand.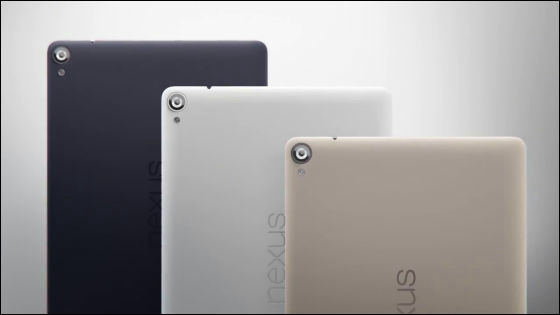 The HTC Boom Sound speaker is placed on the front, realizing a sound with deep presence and depth, without distortion.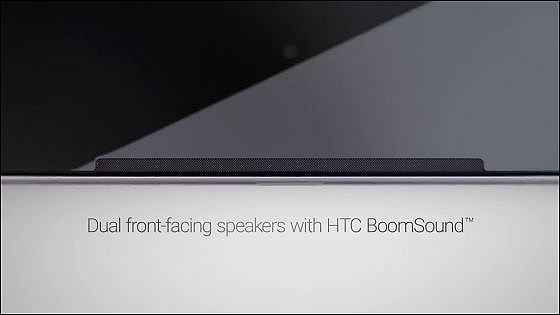 If you install a magnet type high sensitive keyboard (sold separately), you can continue working even at home, at work, or on the move.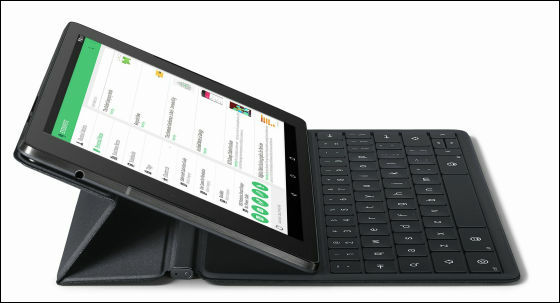 ◆ Spec
display:8.9 inch IPS LCD, aspect ratio: 4: 3, Gorilla Glass 3
Battery capacity:6700 mAh
Internet use (Wi-Fi): Up to 9.5 hours
When using the Internet (LTE): Up to 8.5 hours
Video playback: up to 9.5 hours
Standby time (Wi-Fi): Up to 30 days
Standby time (LTE): Up to 30 days
camera:8M pixel rear camera (F value 2.4), 1.6M pixel front camera
CPU:64-bit NVIDIA Tegra K1 processor 2.3 GHz
GPU:Kepler DX 1
storage:16 GB, 32 GB
RAM:2 GB
Communication standard:802.11ac 2 × 2 (MIMO), NFC, Bluetooth 4.1
Size:153.68 mm × 228.25 mm × 7.95 mm
weight:425 g (Wi-Fi model), 436 g (LTE model)

Incidentally,According to Neowin, The price of Nexus 9 is that the 16GB model is $ 399 (about 42,000 yen), the 32GB model is $ 479 (about 50,000 yen), and the 32GB LTE model is $ 599 (about 63,000 yen). Overseas, preliminary reservation reception is scheduled to begin from October 17, 2014, and the release in Japan is "coming soon".