What can we do with Google's first Android TV "Nexus Player"?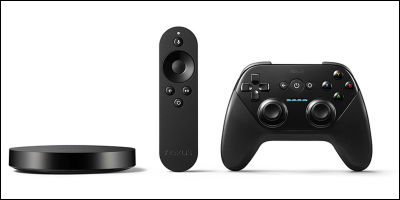 Google can connect to a TV to enjoy streaming content and games "Nexus PlayerWe announced.Android TVA device that runs on the platform,Apple TVOr Amazon'sFire TVTo realize "smart TV" likeSTB(Set top box) has become.

Nexus Player - Google
http://www.google.com/nexus/player/

This is the body of Nexus Player. It is a disk type 120 mm in diameter × 20 mm in height.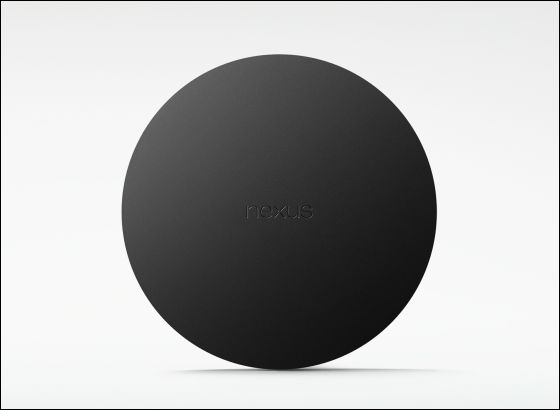 Viewed from the side.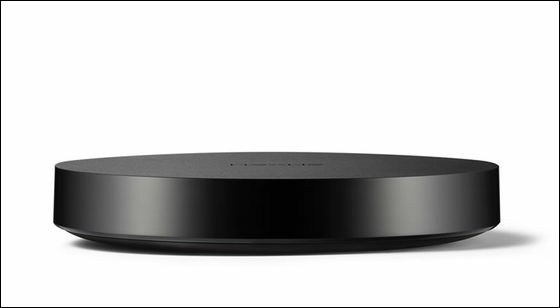 The main unit has HDMI output terminal, it is possible to send 1920 × 1080 @ 60 Hz HD picture quality to the television. In addition, Micro-USB 2.0 terminal is also carried and 18W power adapter is attached.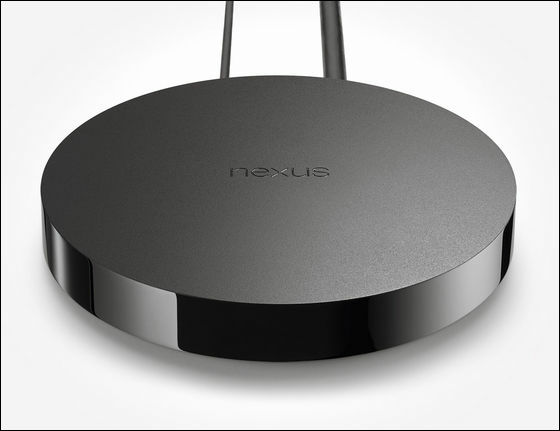 A simple remote control is included for operation.



By pressing the top button, you can search by voice.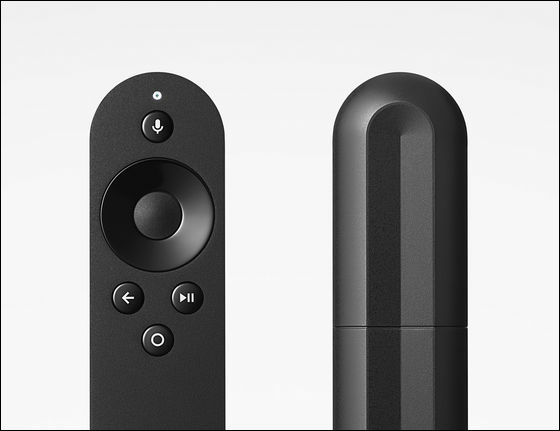 Nexus Player is the first terminal that adopted Android TV as a platform, and ASUS is responsible for manufacturing. It is a terminal that can play movies streaming via the Internet, supports not only movie and music content playback, but also enjoying games using an optional controller.

Content such as YouTube, Hulu, Netflix etc can be used via the net.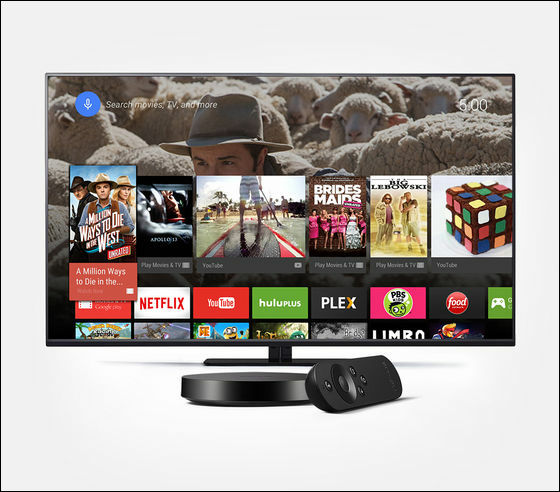 Intel's 1.8 GHz quad-core Atom "Silvermont" is adopted as a CPU, and 1 GB of memory and 8 GB of storage capacity are installed. The wireless connection supports 802.11ac 2 × 2 (MIMO) and Bluetooth 4.1, and the connection with the net is only Wi-Fi.

For users enjoying games, "Gamepad for Nexus Player" is available as an option.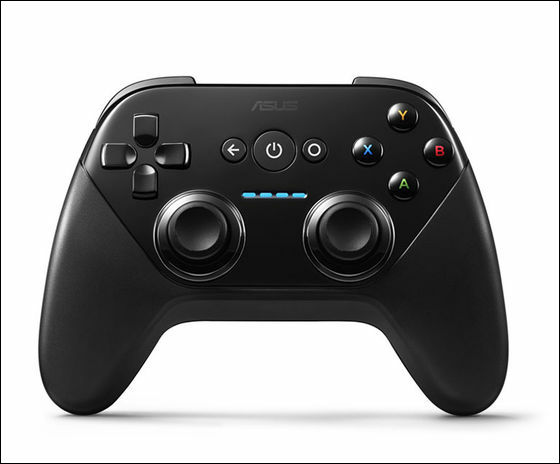 Although detailed specifications have not been disclosed yet, it seems that it is designed to satisfy the function of a general game controller.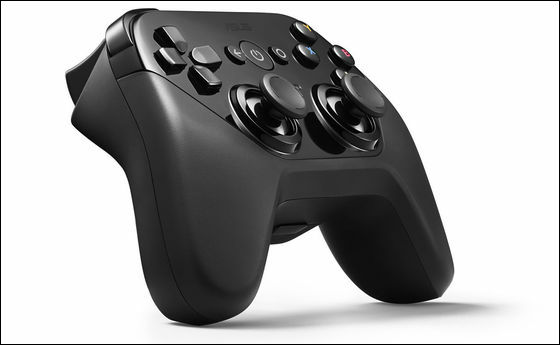 Since Nexus Player and Android games are running on a common platform, it is also possible to play with the smartphone playing the continuation of the game played with Nexus Player.

The image movie of Nexus Player is released, and it is also possible to see a glimpse of how you can use it.

Nexus Player: Entertainment tailored for you


The Nexus Player began accepting reservations from 17th October, and the price is announced as 99 dollars (about 15,500 yen). Sales to Japan are unknown at the time of article creation.

· 2015/02/26 postscript
SOFTBANK MOBILE and Wyomobile announced that Nexus Player will be released on February 27 (Fri) 2015. The price is 12,200 yen (excluding tax) for the main body, 4980 yen (excluding tax) for the game controller.

Nexus Player, the world's first media player with 'Android TV ™' released on February 27 | SOFTBANK MOBILE Corp. | Group Companies | Corporate · IR | Softbank
http://www.softbank.jp/corp/group/sbm/news/press/2015/20150226_01/

Nexus Player, the world's first media player with 'Android TV ™' released on February 27 | 2015 | Press Release |
http://www.ymobile.jp/corporate/press/2015/0226.html