Mysterious campaign of celebrities wearing ice such as CEO of Google · Apple · MS · FB and Horyemon is underway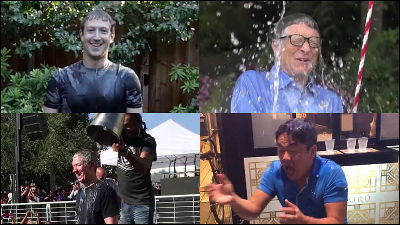 Mark · ザ ッ カ ー バ ー グ, Bill · Gates, Lady · Gaga, Professor Shinya Yamanaka ... ... and movies wearing ice and water from the head are being released one after the other. This is an intractable disease whose muscles are contracting and whose function declinesAmyotrophic lateral sclerosis(ALS) "campaign to support research"Ice Bucket Challenge"As part of the charity project, a nominee carries out either" to wear a bucket with ice in within 24 hours "or" donate 100 dollars to ALS Association ". I tried to summarize its appearance on what kind of challenge it is.

◆ Facebook CEO, Mark Zuckerberg
The 55th Governor of New JerseyChris ChristieMr. Zuckerberg nominated by Mr. Challenge Ice Bucket Challenge on August 5, 2014.

Mr. Zuckerberg declares "I will stand by Mr. Christie 's appointment."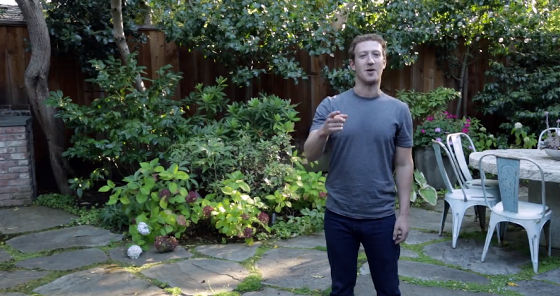 Have a bucket ......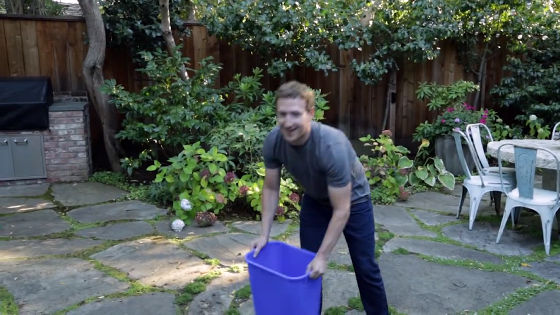 I wear water swiftly.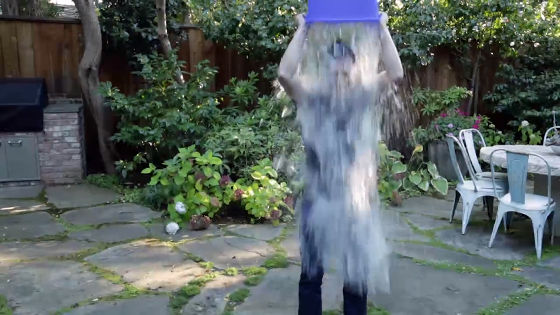 After the challenge, I smiled and nominated Microsoft's founder Bill Gates for the next challenger.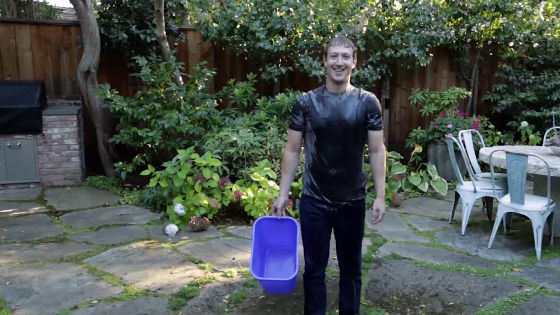 ◆ Bill Gates, founder of Microsoft
Gates nominated by Mr. Zuckerberg also tried the Ice Bucket Challenge.
Bill Gates ALS Ice Bucket Challenge - YouTube
Gates looks at Mr. Zuckerberg's challenge.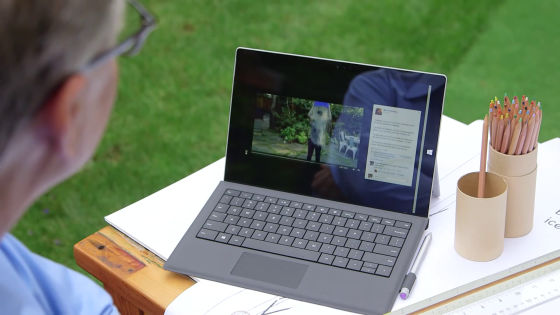 "Of course he will be nominated by Mr. Zuckerberg, in a better way"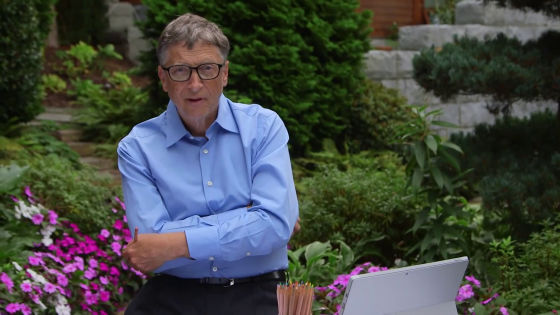 Start writing something something ... ...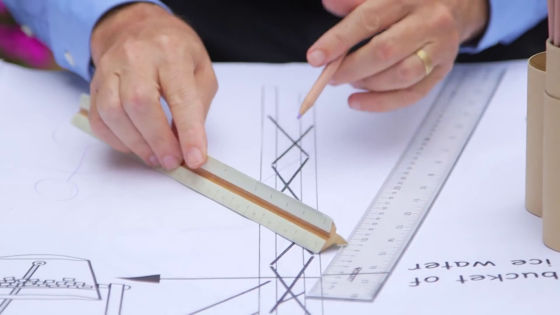 We do welding on our own.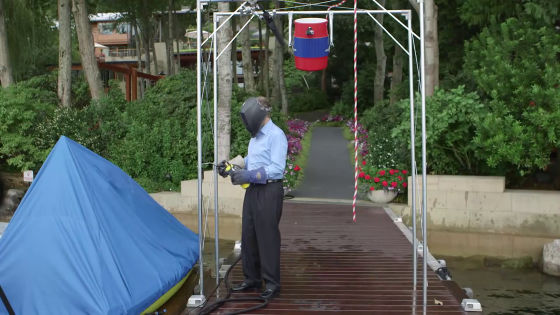 And finished it is kore.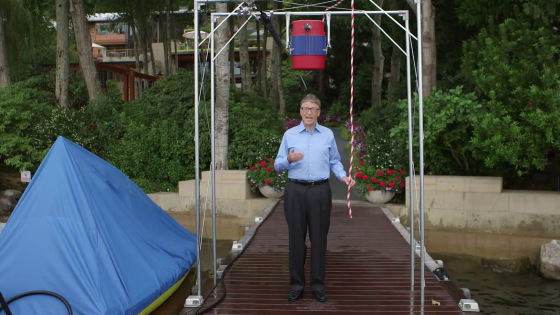 Pull the string ......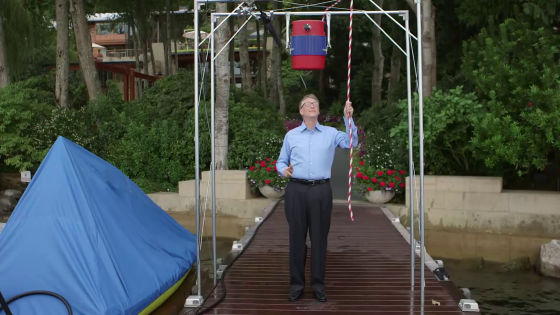 Gates wearing a lot of water.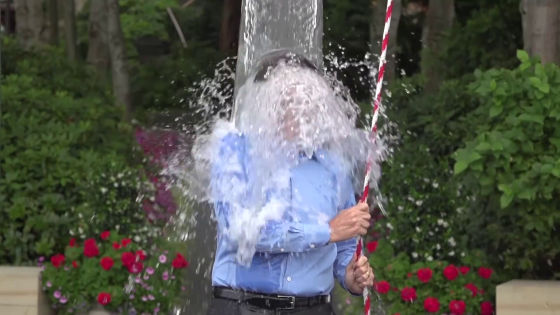 From a different angle, I can understand a lot of water.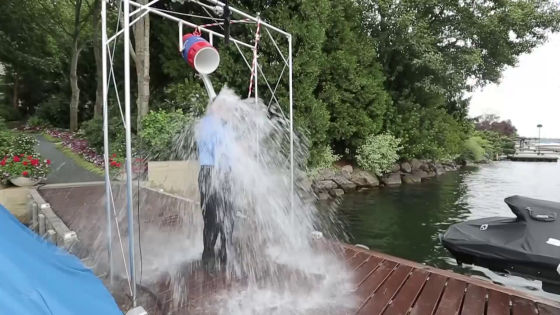 Nice reaction.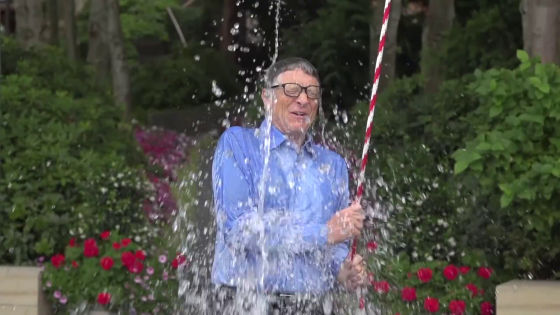 ◆ Apple CEO Tim Cook
Mr. Cook challenged the Ice Bucket Challenge during the live performance of Mr. Michael Franti who was performing a concert at an event held in-house by Apple.
Mr. Cook appeared during Mr. Franti's live. He is senior vice president of Apple's worldwide product marketing
Philip Schiller
He told me that he was nominated by Mr.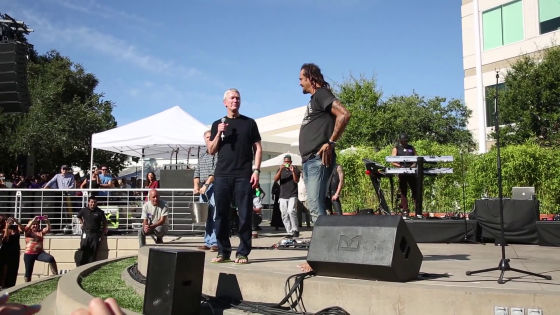 After the next challenge I nominated Mr. Franti live with my friend.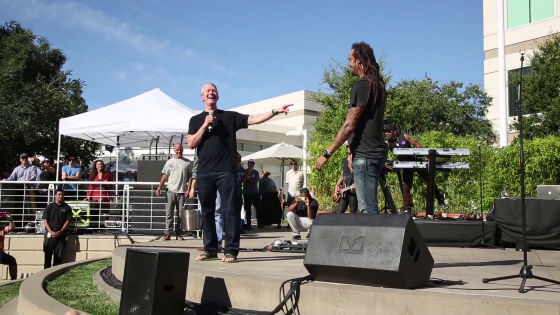 Mr. Franti has a bucket ... ...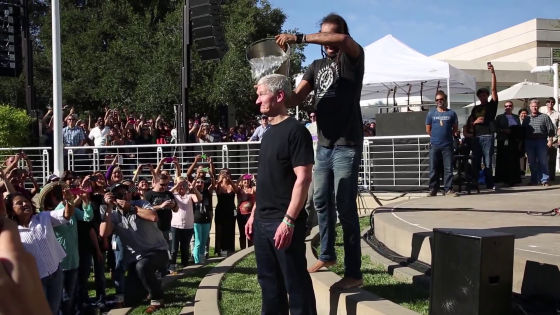 Basha water.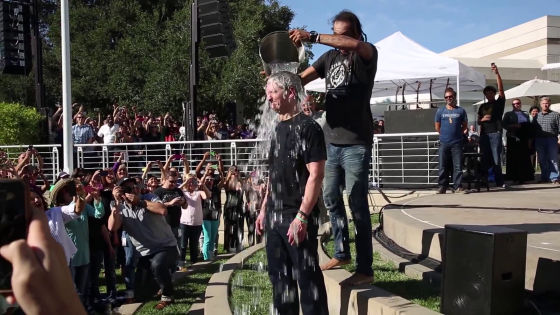 Apple employees are delighted.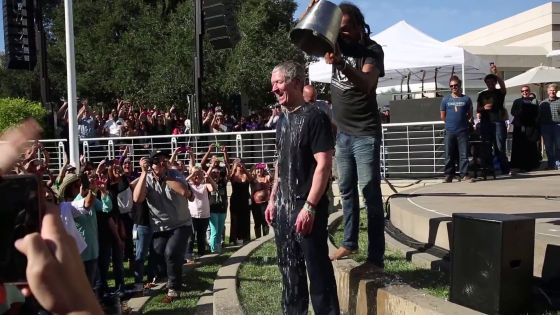 Lastly nominated Mr. Cook finished with watering Mr. Franti.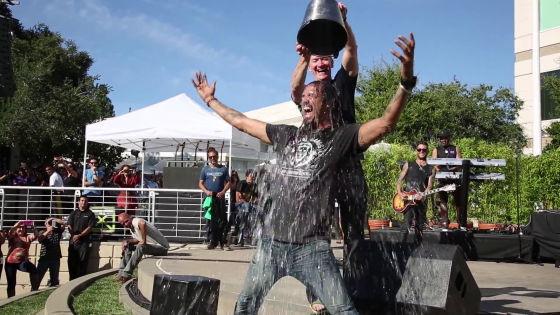 ◆ Amazon CEO Jeff Bezos
Mr. Bezos was nominated by Microsoft CEO Satya Nadera. He said that he had plagued his head considerably in selecting a person who can appoint himself after his challenge.
Jeff Bezos accepts the ALS Ice Bucket Challenge #IceBucketChallenge - YouTube
Mr. Bezos challenges during an Amazon employee meeting held in Seattle. Although there is no objection to the challenge, it is said that he was lost as to who to challenge the next challenger.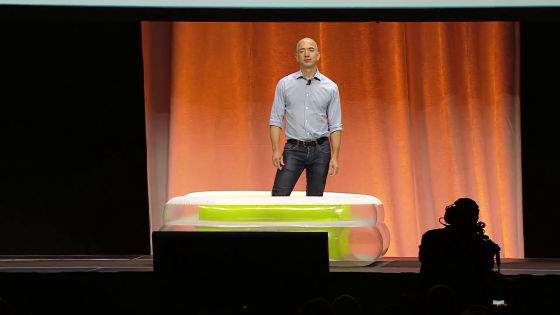 Mr. Edward Snowden and ...
Elizabeth II, Pope of Francis of the 266th papacy ... ...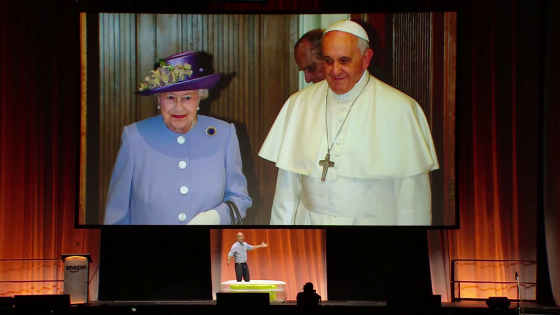 Kim Jong-seon, the third highest leader of the Democratic People's Republic of Korea, is nominated ... ...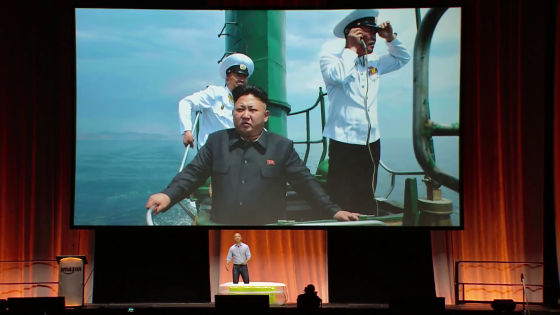 Eventually nominated William Shatner, Patrick Stewart and George Takei from SF TV drama series "Star Trek".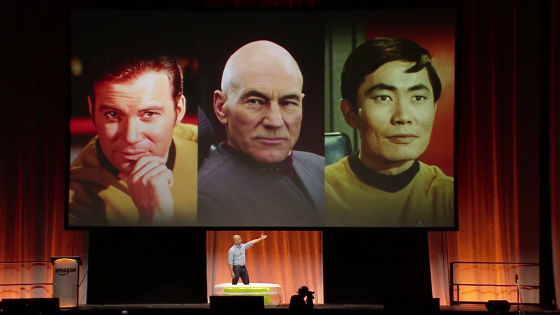 After having appointed himself water wrapped himself.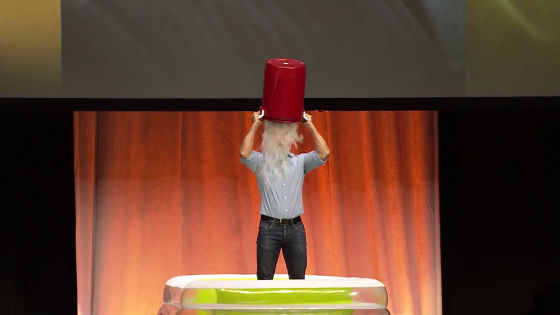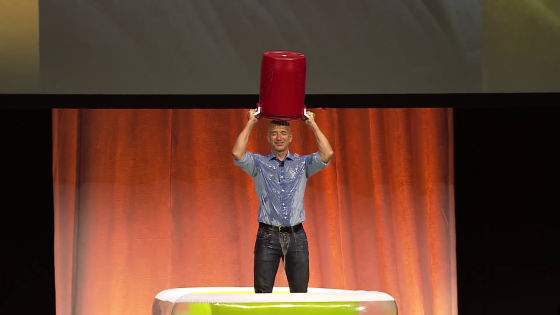 ◆ Founder of Google, Mr. Larry Page and Mr. Sergey Brin
Mr. Paige and Mr. Brin were nominated by Mr. Satya Nadera, who is also CEO of Microsoft as well as Mr. Bezos. It was different from other companies that let new-potential Google employees apply ice water.
Ice Bucket Challenge accepted by Larry & Sergey - YouTube
Mr. Paige at the employee event announced that he will challenge the Ice Bucket Challenge with Mr. Brin for some reason.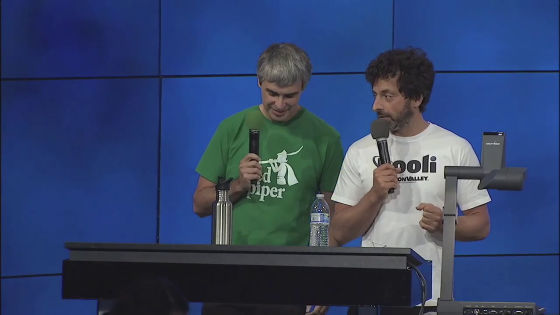 It is newcomers of 2014 to put ice on two founder of Google.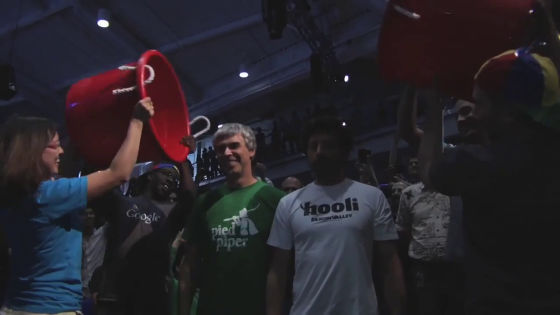 Two founder of Google wearing ice.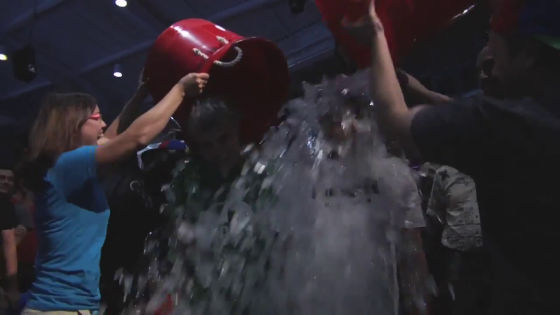 Both of them laugh with a bitter smile.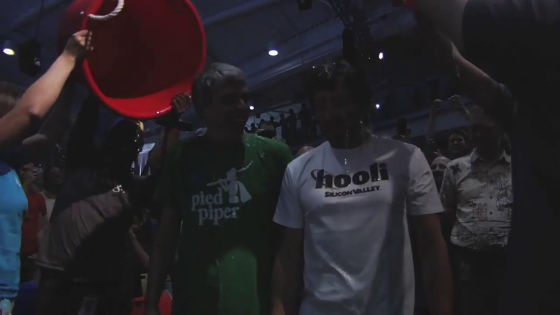 ◆ Dick Costro, CEO of Twitter
Mr. Costro has posted to Vine how he is challenging the Ice Bucket Challenge.
Dick costolo's post on Vine
Mr. Costro standing on the lawn.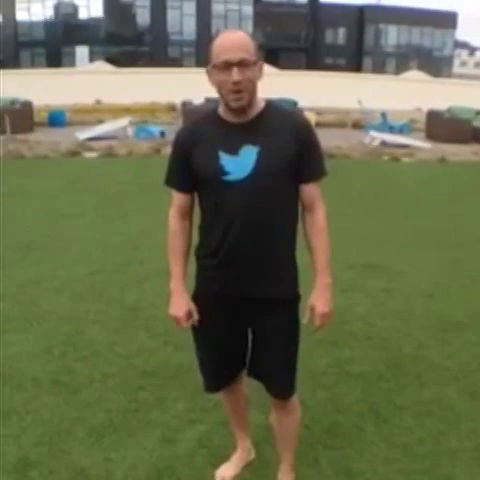 I finished the challenge in 6 seconds with water.
◆ Horiemon's thing Horie Takafumi
Mr. Horie who was nominated by Mr. Hiroki Naito, Representative Director of Doricom Co., Ltd. challenged at Sapporo's entertainment district Susukino.
Horiemon's Takanori Horie "Ice Bucket Challenge" 2014.8.18 - YouTube
Mr. Horie appointed Mr. Masayoshi Kumagai, president and CEO of GMO Internet, and Atsushi Tamura, an entertainer, with Mr. Susumu Fujita, President and Representative Director of CyberAgent as the next challenger.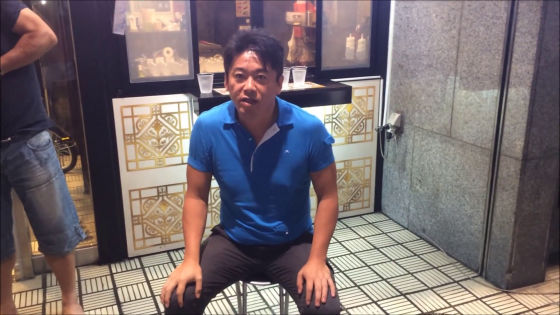 A big bucket appeared ......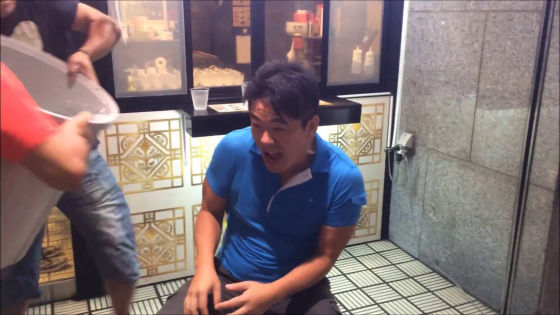 A lot of water was applied.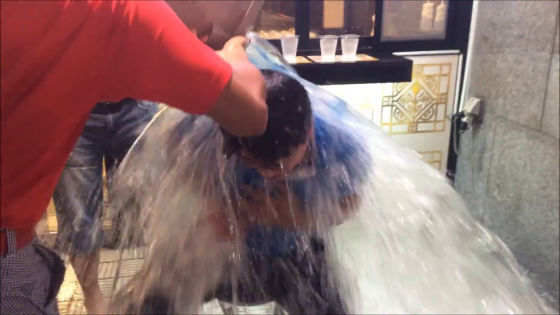 Mr. Horie shouting "It's cold! It's cold!"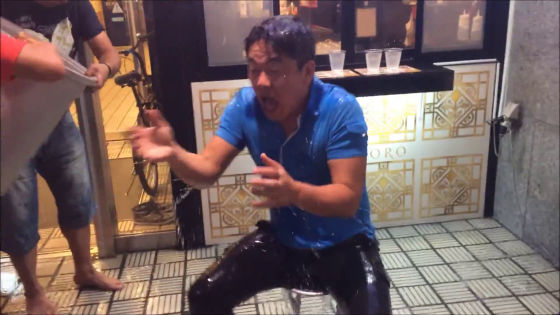 Mercilessly water can be applied.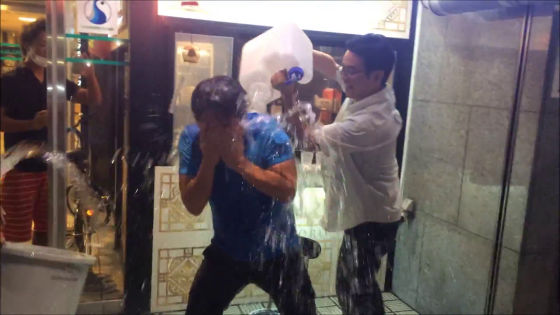 Finally it ends with a clap.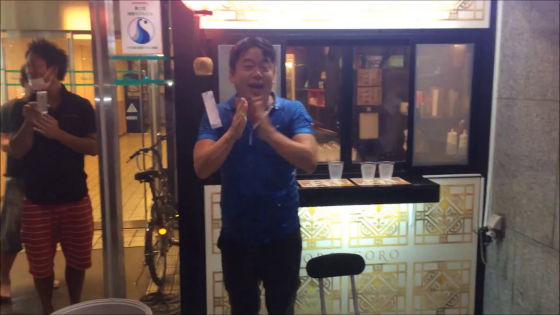 ◆ Singer Lady Gaga
Lady Gaga, a popular singer in Japan also challenged.
Video by ladygaga
Lady Gaga sitting with a big silver vessel.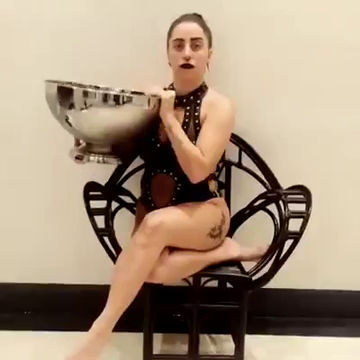 Lift up and bash himself water.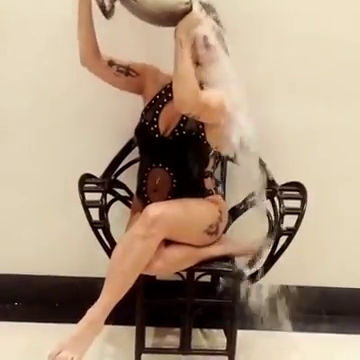 Stay still for a few seconds.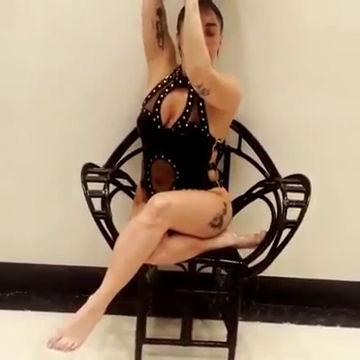 Lower the vessel slowly while keeping your eyes on the camera ......
Still again. It is a unique world view.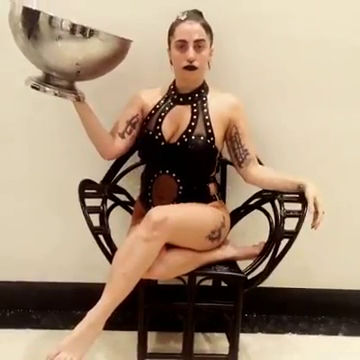 ◆ Shinya Yamanaka of iPS Cell Research Institute, Kyoto University
In addition to Mr. Horie, famous people from Japan are challenging the Ice Bucket Challenge, and Mr. Yamanaka of the iPS Cell Research Institute at Kyoto University, who is a recipient of the 2012 Nobel Prize in Medicine and Physiology, is one of them.
Shinya Yamanaka's ALS Ice Bucket Challenge - YouTube
Mr. Yamanaka has two hands in his hand ... ...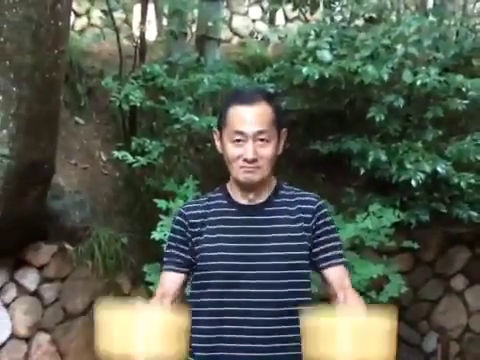 I will put on water with vigor.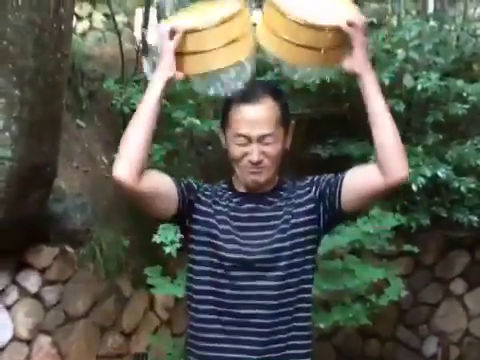 I can not imagine a person who won the Nobel Prize and it is full of water fog.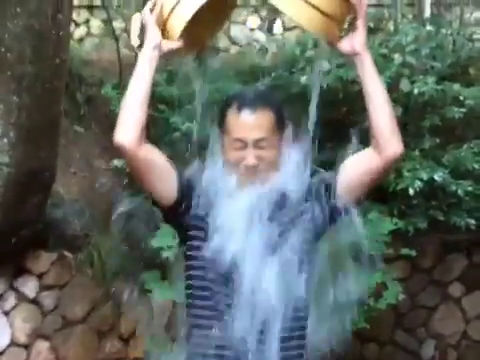 In addition to those mentioned above, many celebrities in various fields are challenging the Ice Bucket Challenge and you can find Twitter by searching with the hashtag "# icebucketchallenge". All the people who appeared in the article also made a donation to ALS after wearing water or ice.
· Added 13:51 on August 20, 2014
◆ President and Representative Director of SOFTBANK CORP., Masayoshi Son
Mr. Masayoshi Son also received ice water, who was nominated by Foxconn's Terry Gow.
Masayoshi Son accepts ALS Ice Bucket Challenge - YouTube
Mr. Akira Miyasaka, President and Representative Director of Yahoo Japan Corporation, Mr. Kazuyoshi Morishita, President and Representative Director of Gang Ho Online Entertainment, Mr. Sunko nominating Supercell's CEO Irukka Purnanen as the next challenger.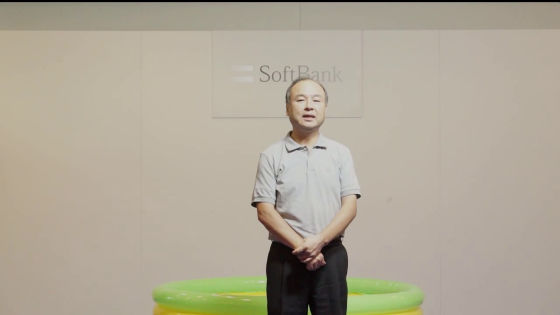 In order to wear ice water, when I entered a small pool, I smiled a smile.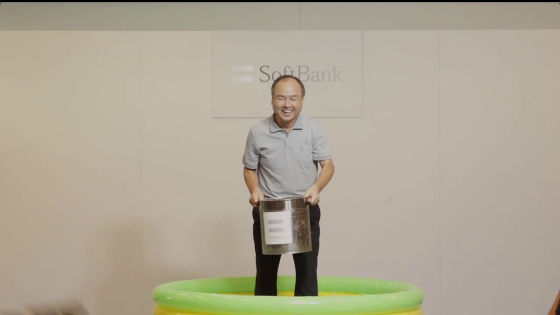 Ice water with both hands ......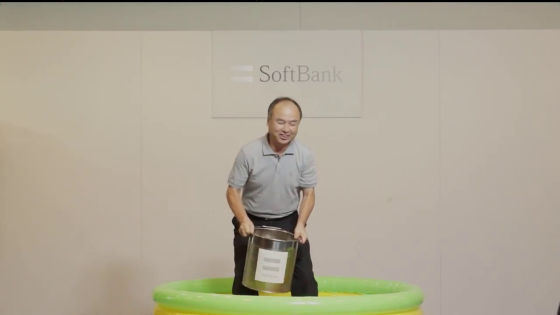 Vigorously lift ... ....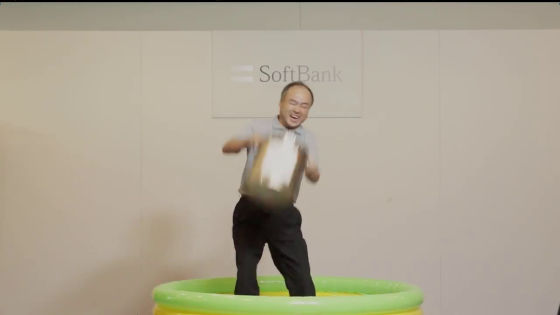 Basha from the head.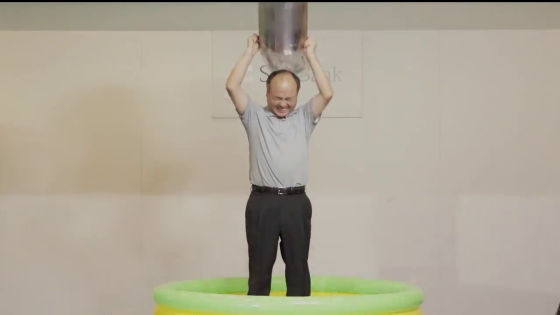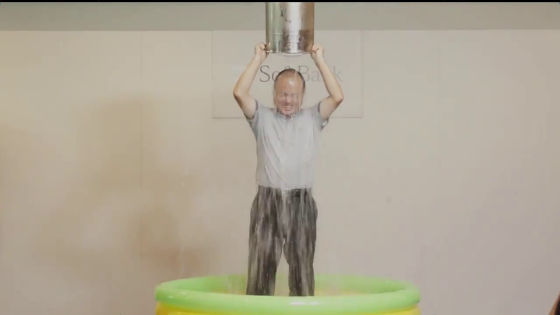 The end.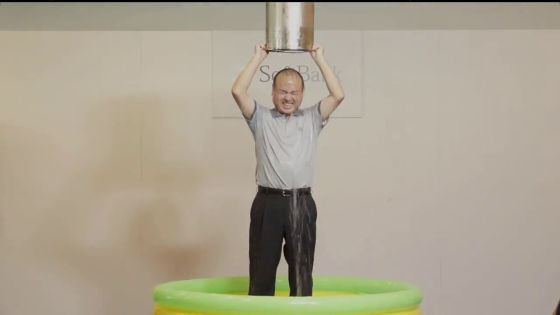 in Video, Posted by darkhorse_log