"Elements necessary for a child to succeed" was found as a result of tracking 800 children for 30 years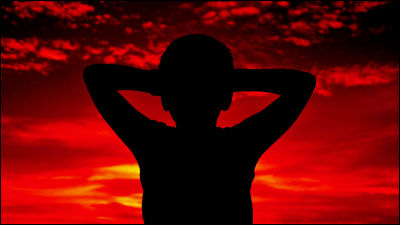 BySAM Nasim

A follow-up study of 800 children over a period of 30 years revealed the results of a large-scale study of what is necessary for children to be economically successful in the future, and a simple element necessary for success I understand.

Rich Kid, Poor Kid: For 30 Years, Baltimore Study Tracked Who Gets Ahead: NPR Ed: NPR
http://www.npr.org/blogs/ed/2014/08/07/335285098/rich-kid-poor-kid-for-30-years-baltimore-study-tracked-who-gets-ahead

Johns Hopkins University sociologist Dr. Karl Alexander tracks about 800 children living in Baltimore for a long period of 30 years from elementary school first grader to late twenties, and the child is socially successful I examined the relevance between children 's living environment and whether they did. "Success" here means that we have come to live a blessed economy.

The result of the survey was simple whether it depends on the family environment at the time of birth whether children will succeed or not. Briefly, children whose parents were both healthy and economically blessed and started a better start became wealthy, while most of the children whose parents were not divorced or were economically disadvantaged to the poor He said he stayed.

Among about 800 children, only 33 people got high income despite being born in low income families of poor people, born in the poor and earn a university degree It seems that there were only 28 people.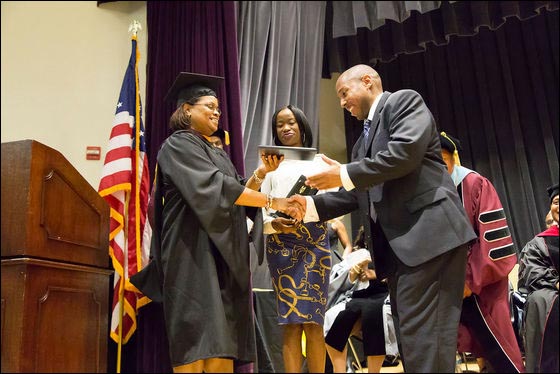 ByMedgar Evers College

In a sense, it was a survey result that there was no expectation that "children with rich are likely to become wealthy, poor children remain poor", but when analyzed in more detail another interesting fact emerges I will.

In this survey, it is clear that the "white man" men who grew up in an economically blessed environment had the highest rate of drug abuse and alcohol dependence. According to Dr. Alexander, white men born in an economically blessed family who are more likely to be white-Americans than African-Americans are more likely to be innovative and alcohol-dependent and substance abuse became the highest proportion about. And this tendency was similar in many cases of arrest history.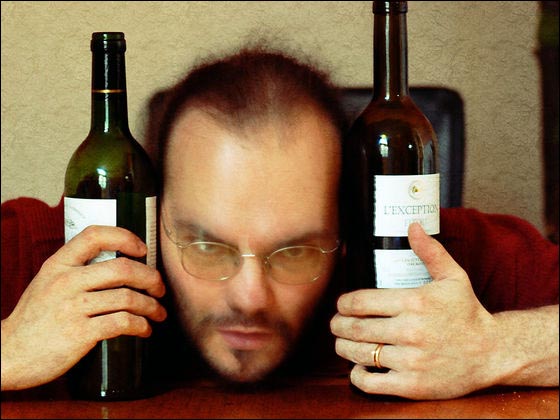 ByBasswulf

As you can see, statistics show that children born to wealthy families are likely to be wealthy, and children born to poor families tend to become poor, but of course, those who have escaped the poor and succeeded in economic success There are also a few. And there are many people who have fallen despite the blessed environment like the white men mentioned above. The reason why these people succeeded and conversely whether they fell down is a point of great concern. And I am not interested in why Caucasians are more likely to drown drugs / alcohol and why.

This survey, which tracked 800 children for a long period of 30 years, is valuable as a statistical document due to its unparalleled scale, and I would like to expect further analysis of the survey results.
in Note, Posted by darkhorse_log