Conspicuous popular three-dimensional works for women such as "Kidori no Onkyo" and "Border's Prince-sama ♪"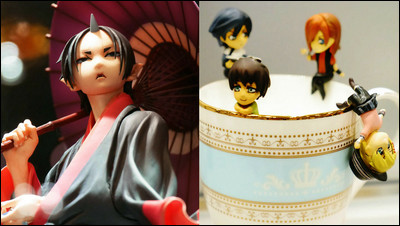 Festival of figuresWonder Festival 2014 [summer]Okay.Sailor Moon·Kill rakiruFromSTAP cellsAlthough various things are three-dimensionalized, figures which are still exhibited / sold are female characters a lot. However, since there were many figures of eye-catching male characters, I tried put together popular works by women, mainly male characters.

◆Union creative(Booth No.: 3-12-01)
With Union CreativeHikaru no OnitsukuDiscover showcase.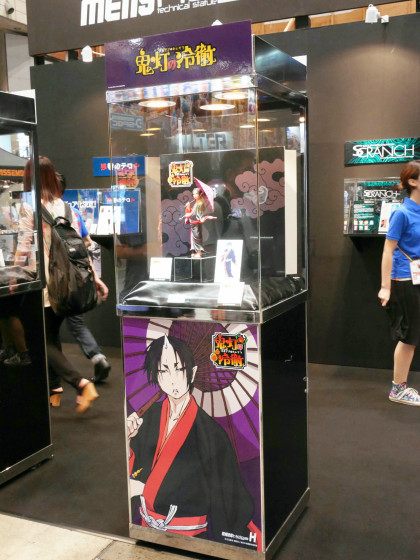 There was a figma statue inside.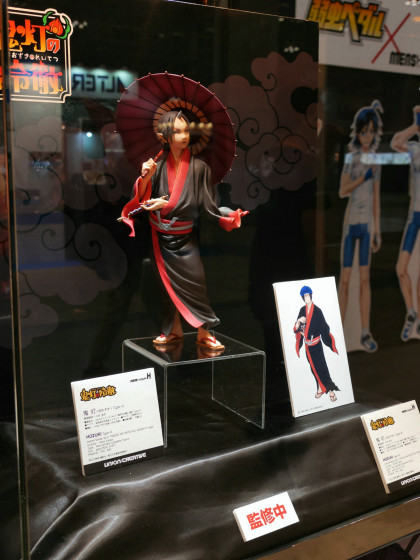 Keitha Kawai is the prototype production. The size is 25 cm in length, the main body is ATBC-PVC, the base is ABS. It is a product under supervision.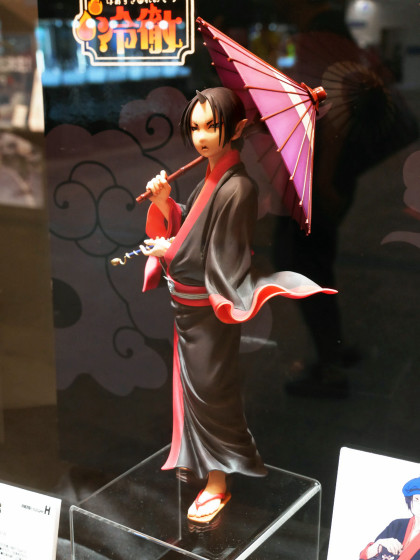 Feeling a slightly thick texture.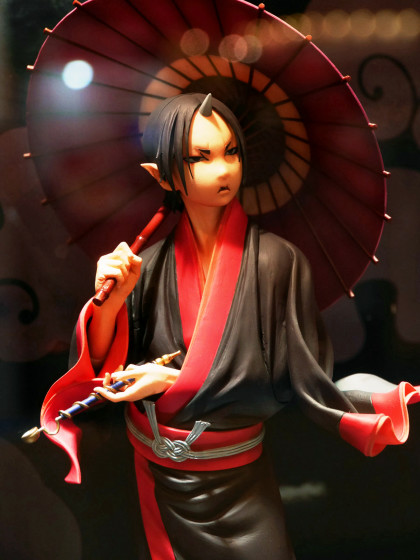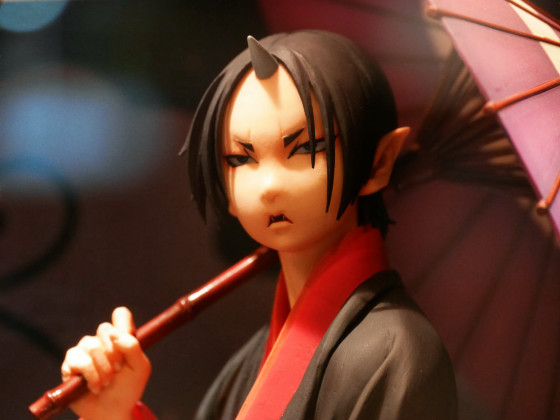 I have the sharpness in my hands.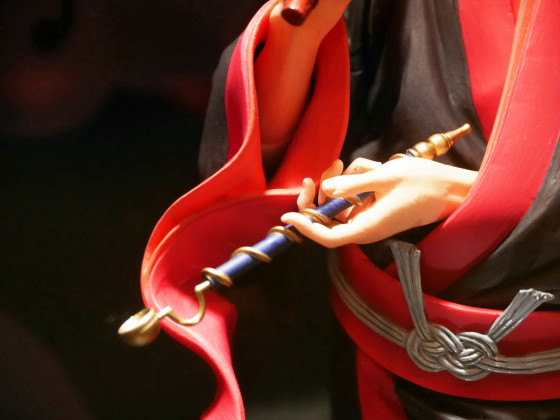 The figure seen from the side.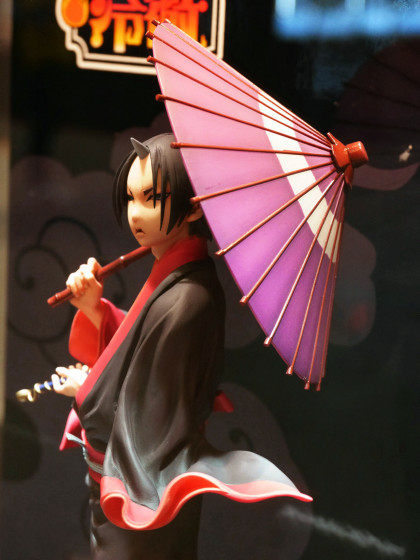 ◆R-POINT(Booth No: 6 - 21 - 08)
Uta no Prince-sama ♪"Border's Prince-sama ♪" character's character is on the cup's border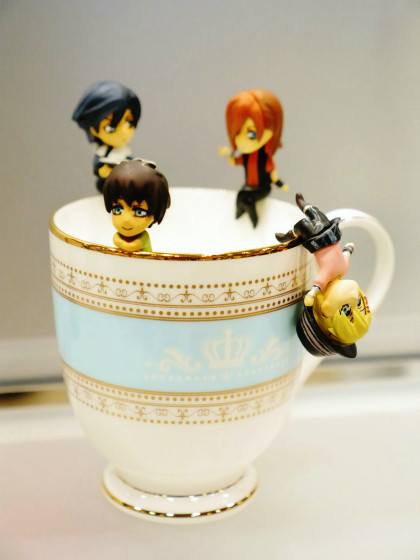 Ichinose Tokiya and Jingu - ji Temple.



Kurusui Xiang is hanging from the border in a swing beside Aijima Cecil. The set of S class & Cecil is 4000 yen.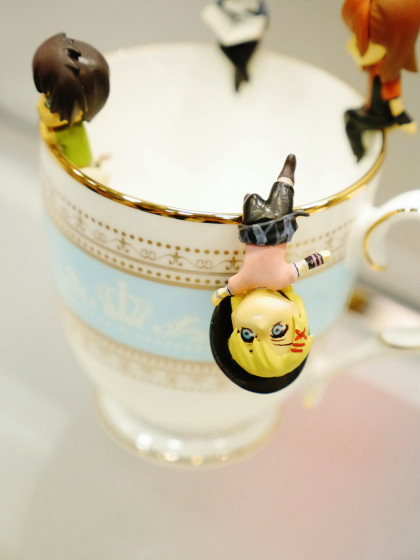 Following are three people, Nobuya Ichiki, Makoto Seikawa, Ninomiya Ninomiya.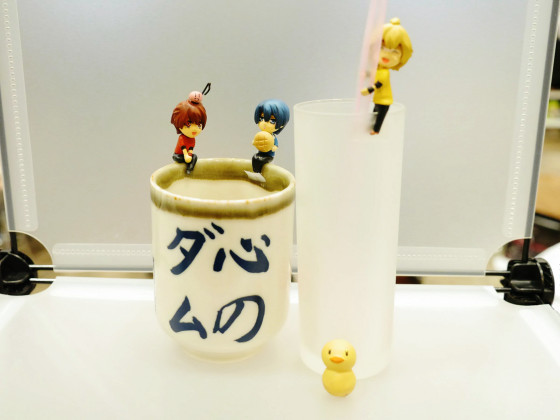 Ninomiya is a specification that embraces the straw.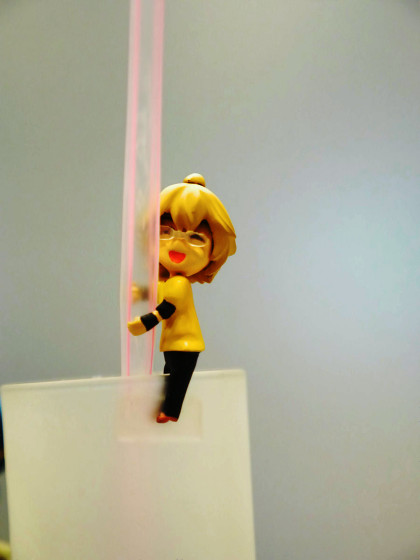 "Heart damTwo people relaxing on a cup.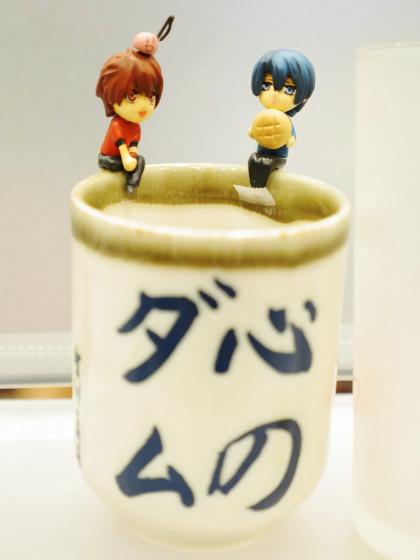 A class is also 4000 yen in a set.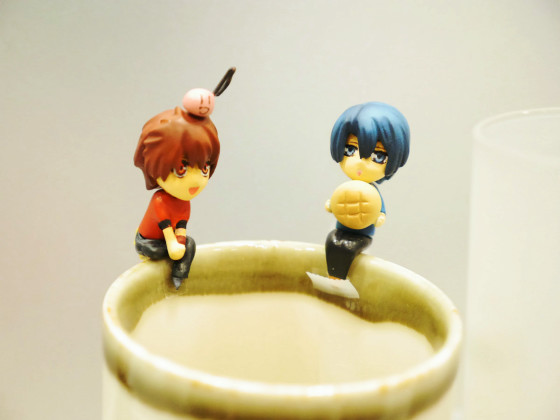 ◆Mega house(Booth number: 2-01-01)
In the mega house boothKuroko's BasketballThe figures were on display.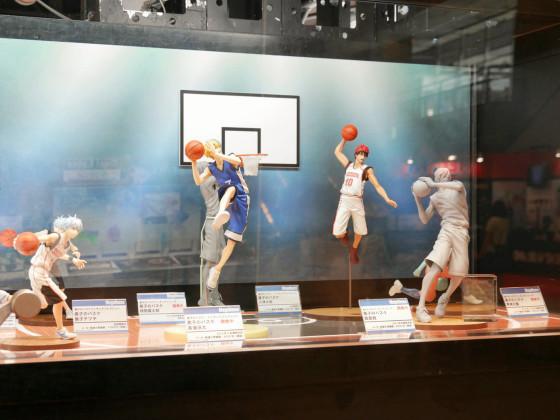 Kota Kose who is currently under development is 8600 yen excluding tax and is scheduled to be released in September 2014.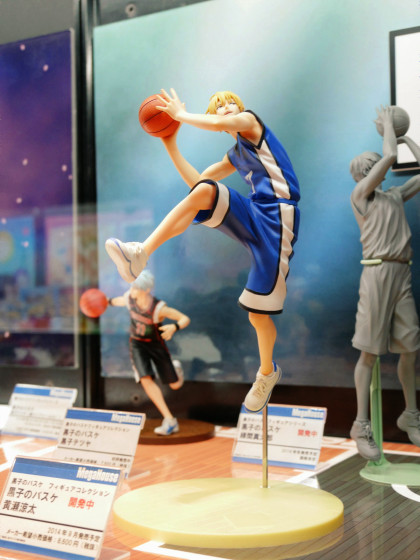 This looks like this.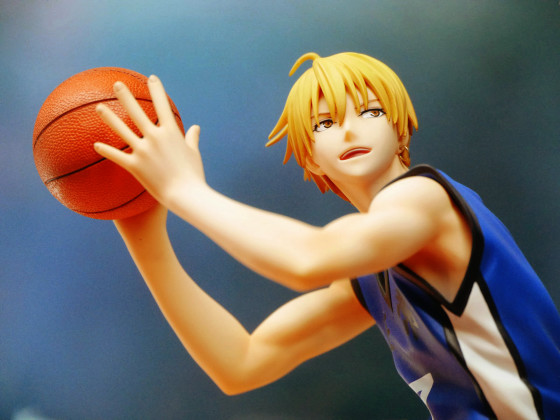 From the side.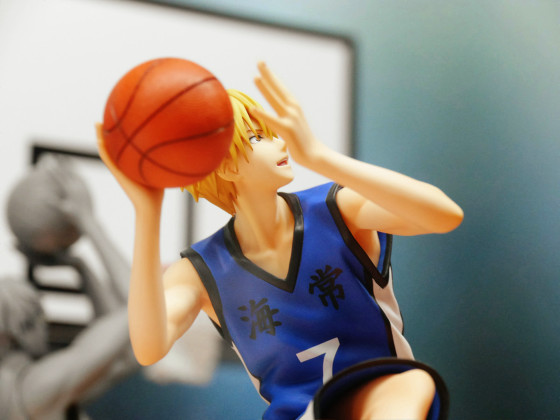 Atsushi Yurihara will also be released in winter 2014, the price is 8600 yen excluding tax.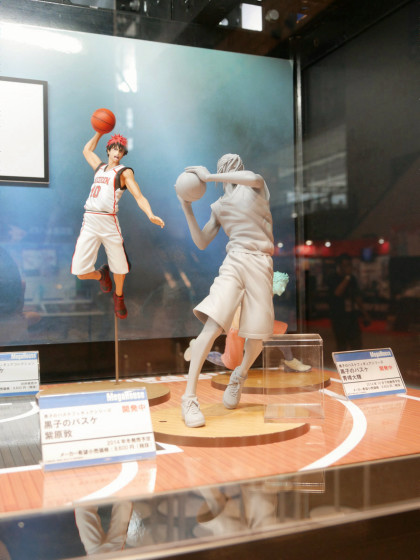 Although it is in an unpainted state, the contour is clearly understood.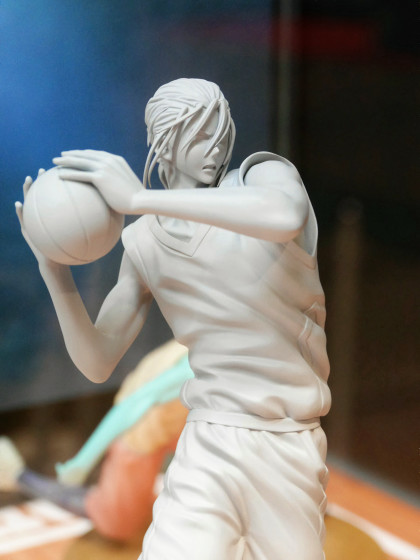 This is Kuroko Tetsuya released from the same series in late January 2014. It is 7600 yen excluding tax.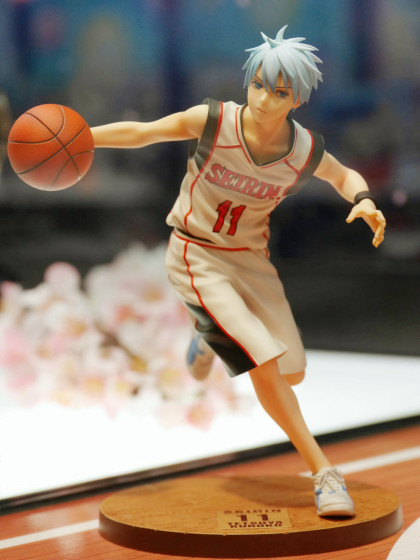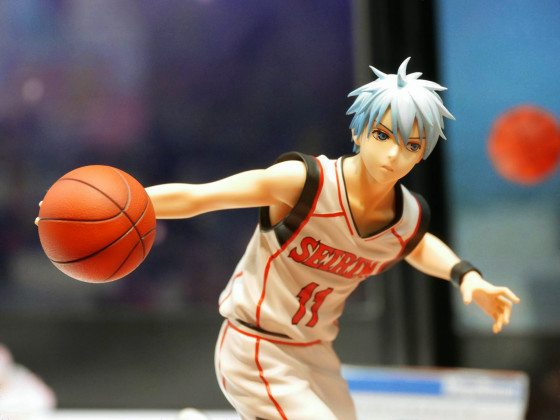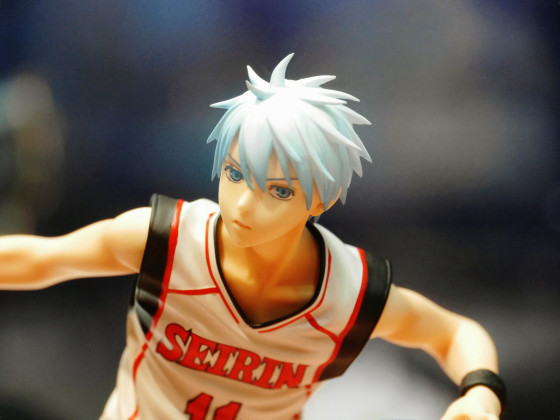 Kantan Shintaro is also under development. As with Kise, we plan to launch it in winter 2014, the price is undecided.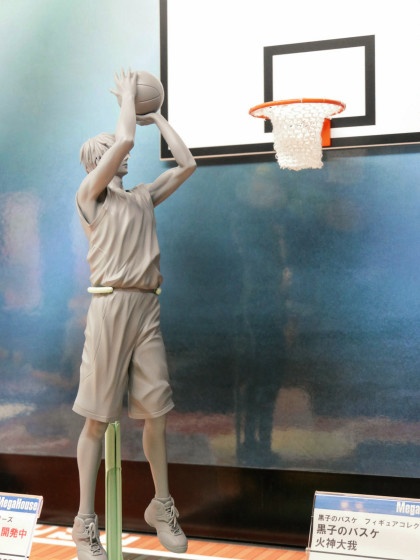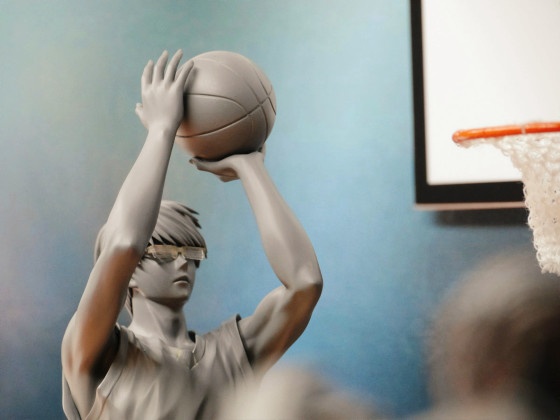 GintamaThere were some products under development also.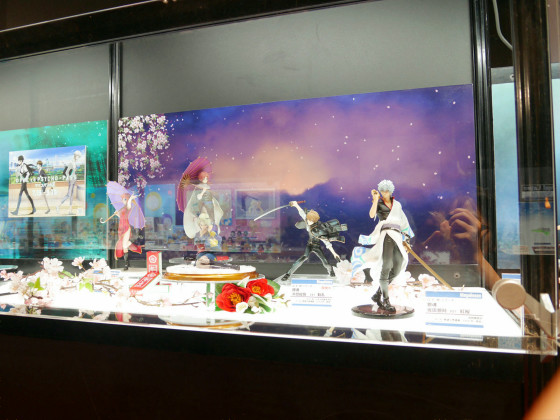 Okita Sogo ver. The upheavals will be released in early November 2014. The price is 9250 yen without tax.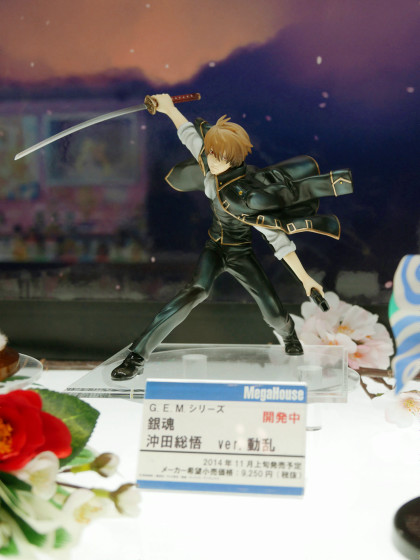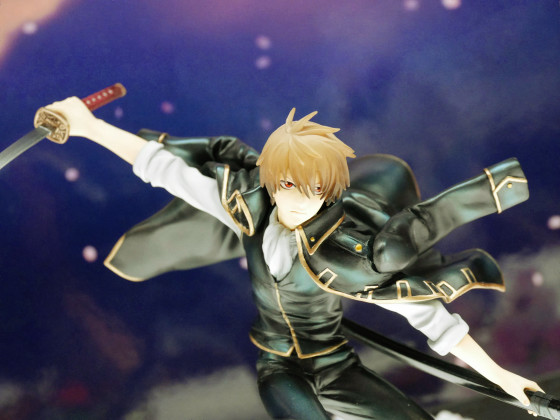 Kagura ver. China is scheduled to be released in early December 2014, the price is 8800 yen excluding tax.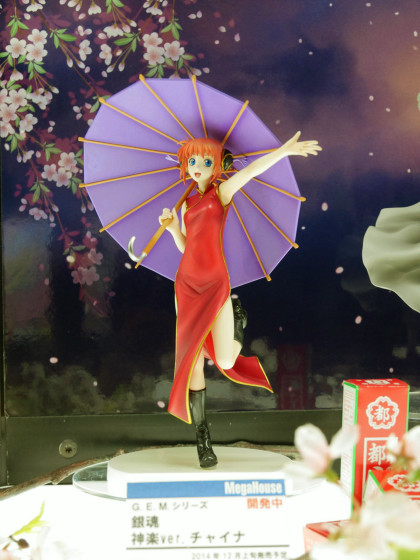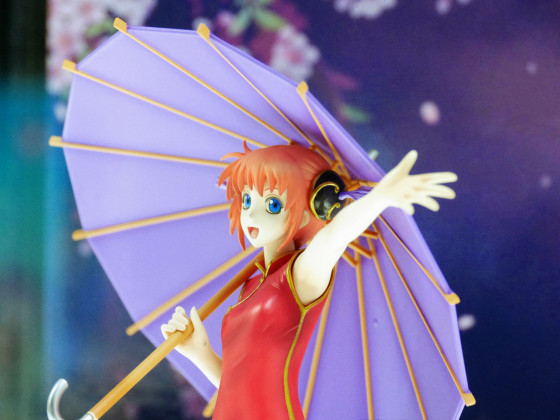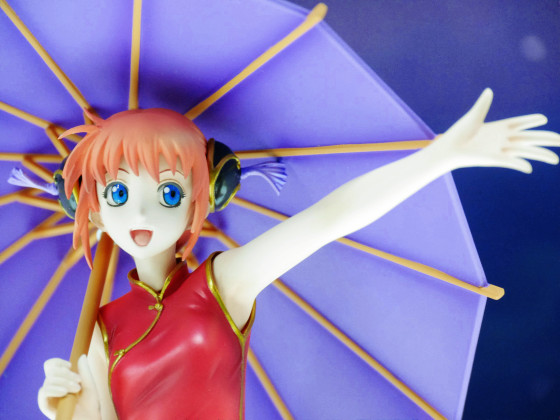 There was a display of Miyako Koppu at the foot.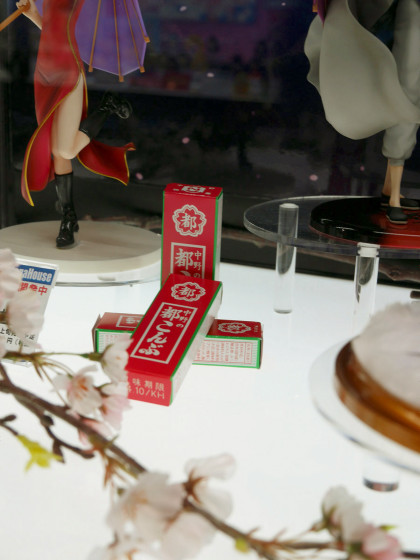 Sakata Ginkgo ver. Sakura cherry tree which was released in June 2014 was also exhibited. This is 8800 yen excluding tax.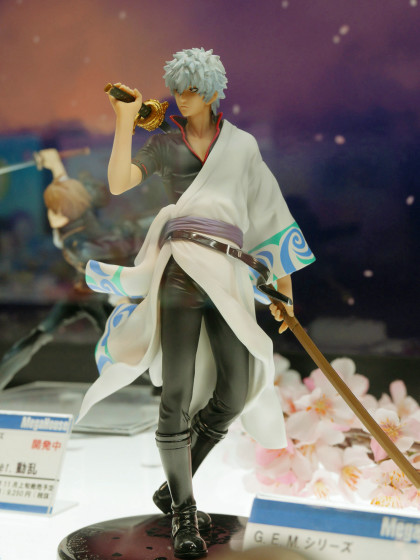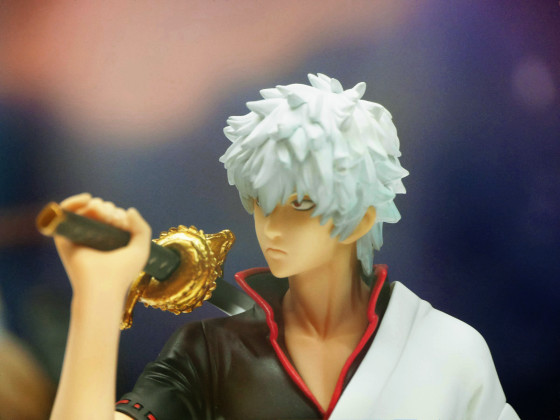 Tsukimoto will be released in mid-August 2014. It is 9000 yen without tax.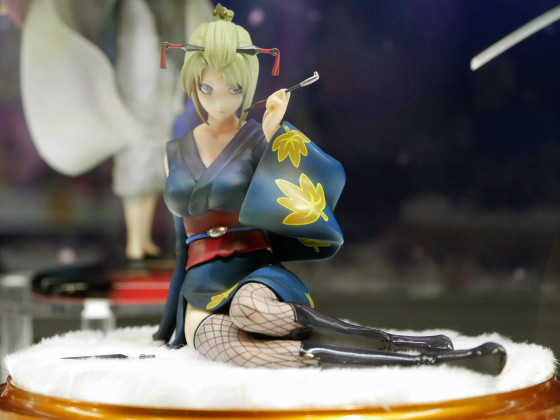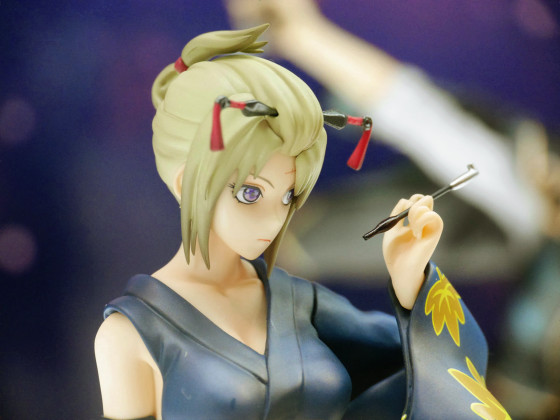 The older brother of Kagura, a figure of Shintoism, is currently on sale at 7,600 yen excluding tax.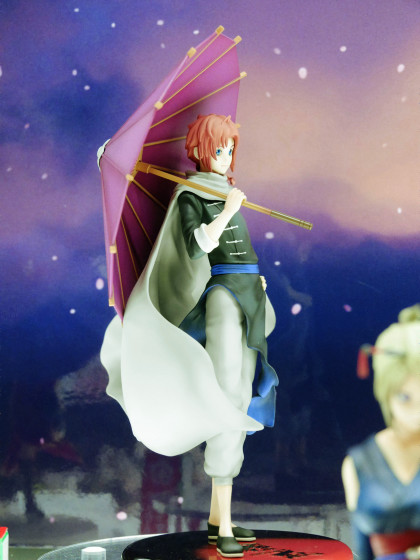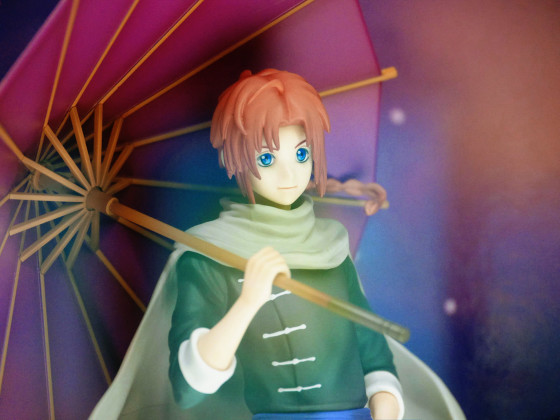 TIGER & BUNNYThe figure was also exhibited & sold at various booths in general.

◆Plant girls' garden(Booth No: 7-08-11)
Buraku, T, Torao & Burnaby · Brooks · Jr's bust is 16,000 yen. When arranging 2 bodies, it looks like they are looking at each other.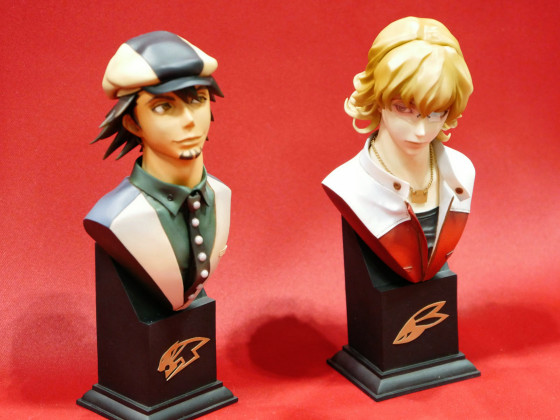 Torajiri Bust is like this. The height is 150 mm.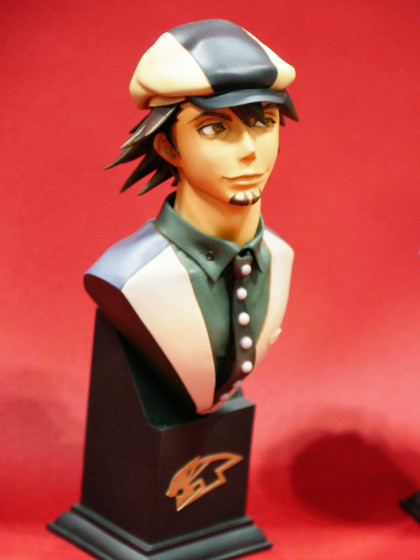 front.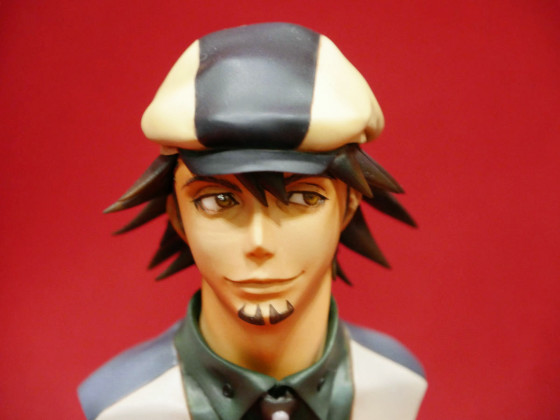 Burnaby is here.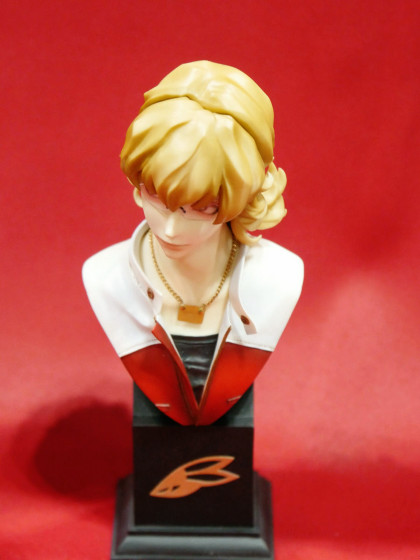 It is somewhat runoff.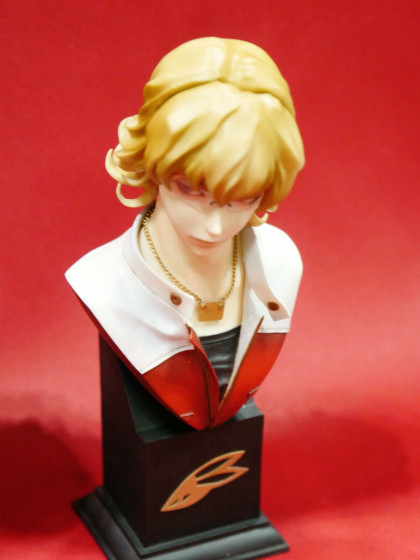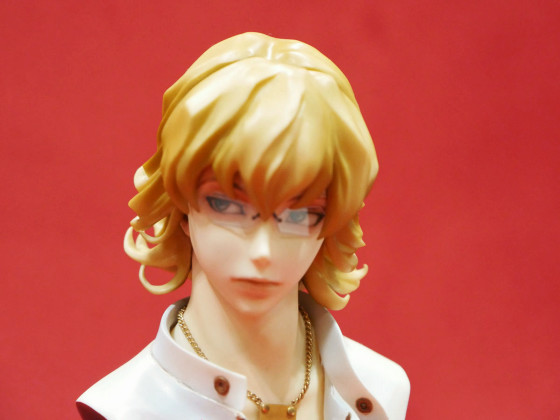 ◆AMON(Booth number: 7-10-08)
Tamaki · T · Toraigo Statue sold at AMON is 10,000 yen.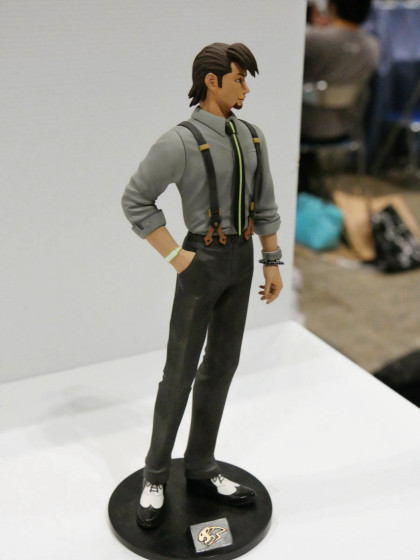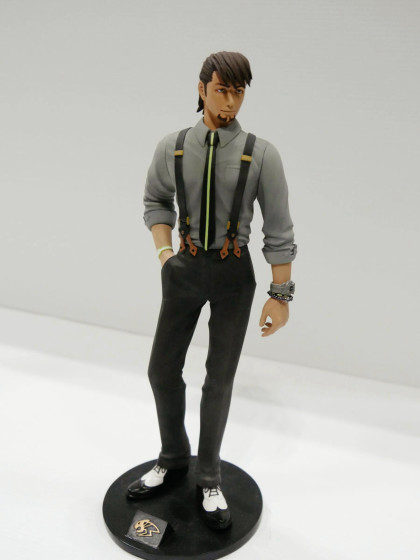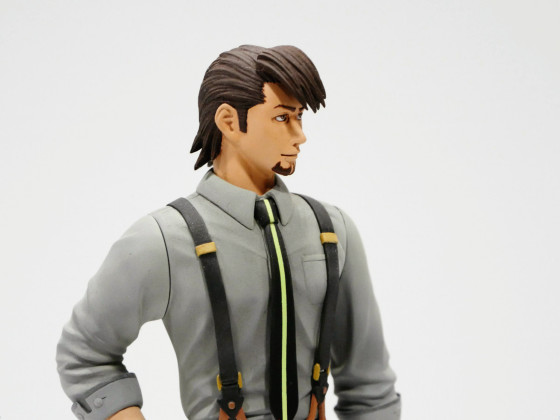 Jake Martinez (10,000 yen)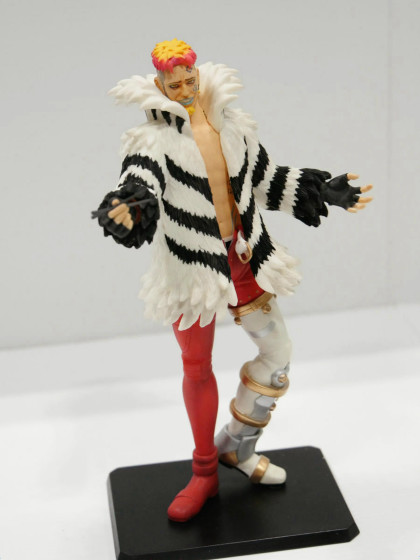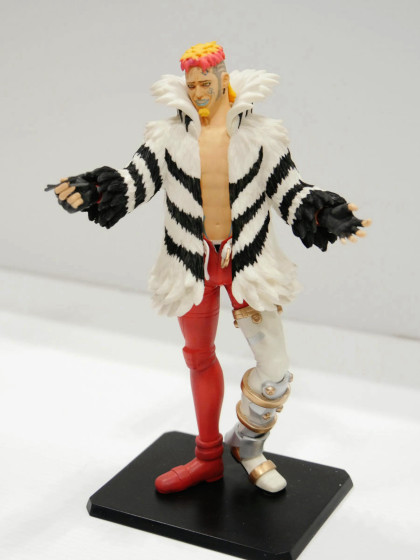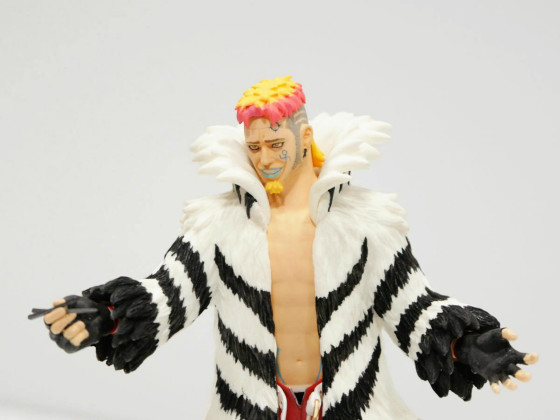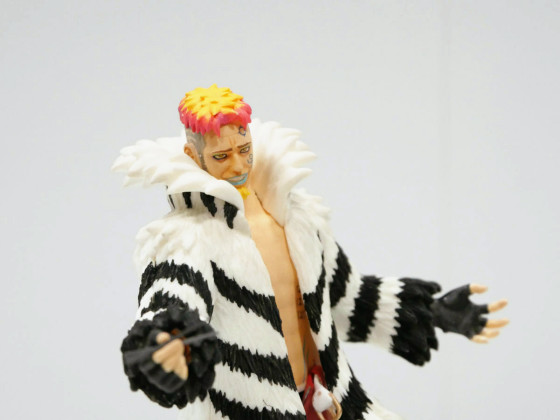 Cream (8000 yen)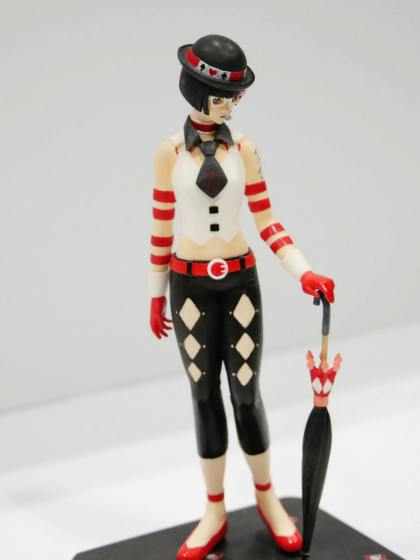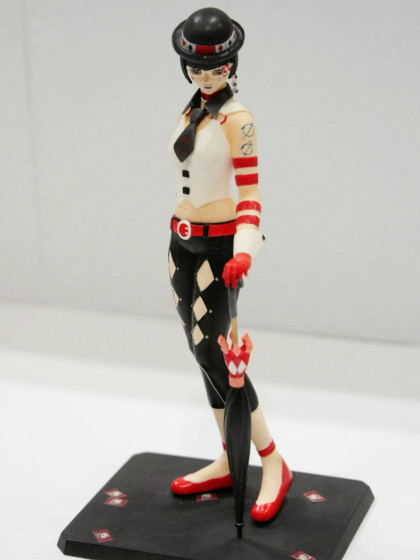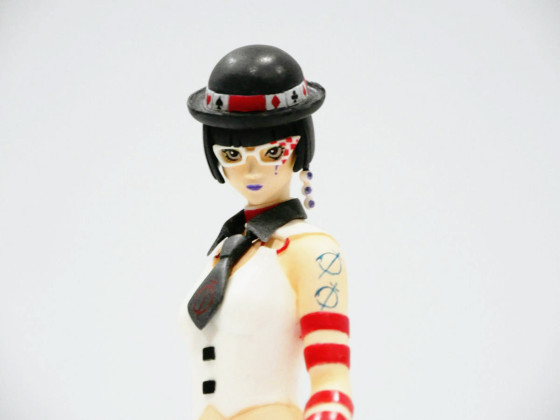 ◆Cordierite(Booth number: 6-15-07)
Virgil Dingfelder's bust.



Looking from the front it looks like the following.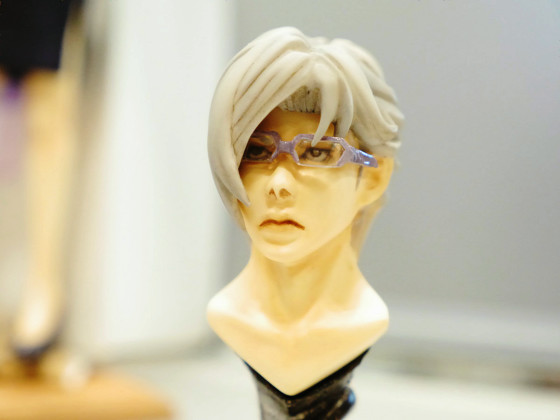 1/8 Agnes is 4000 yen.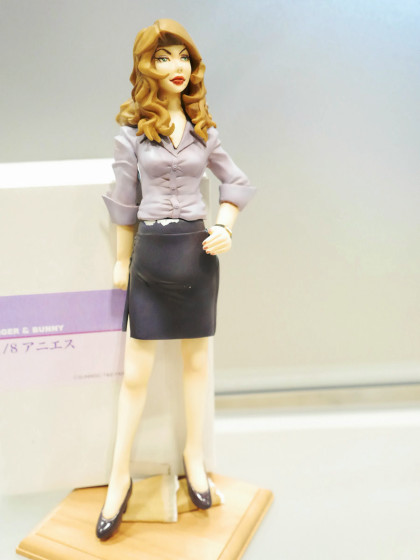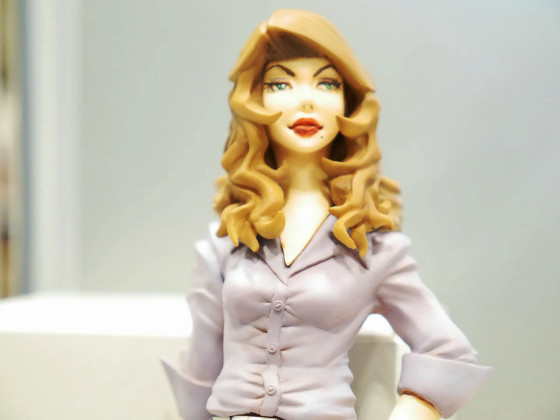 Sky high brooch.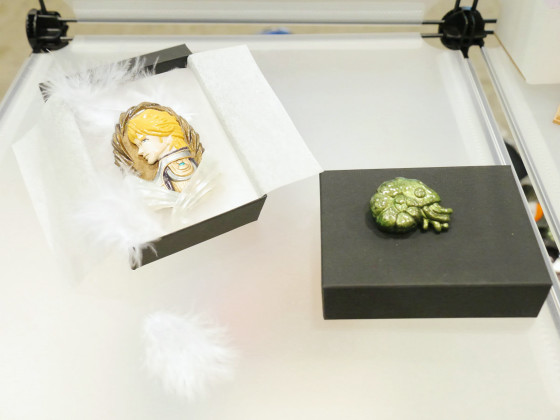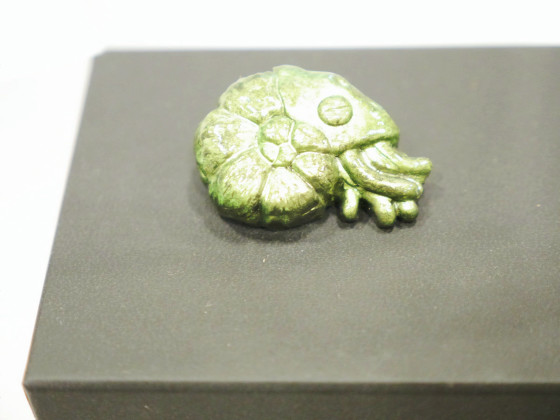 ◆R-POINT(Booth No: 6 - 21 - 08)
"Yuri-san" who became a miniature is 2500 yen.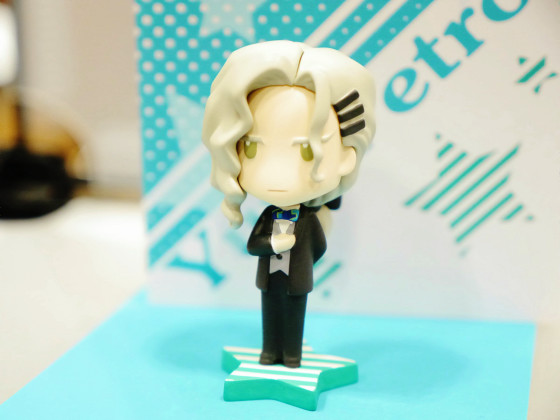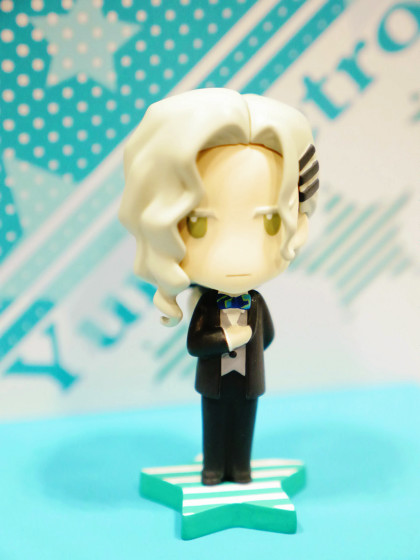 Yuri was 1,500 yen.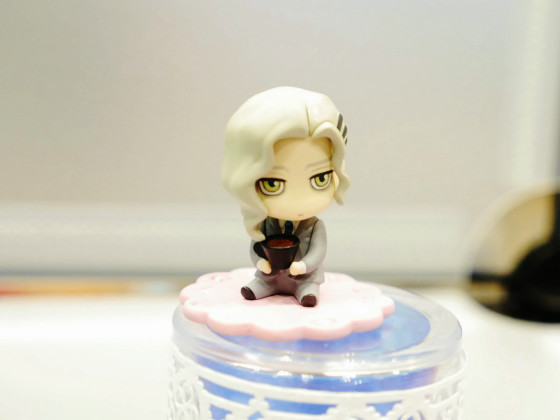 Besides this, shaping of male characters can be confirmed from the following articles.

The boldly arranged "Wimpy pedal" Dai Nippon Hayato, Todo Ekihachi, Arashi Yasuhiro, Momojima Yusuke, etc., etc. - GIGAZINE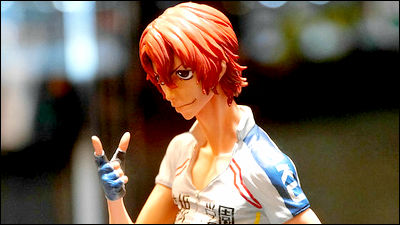 "Free!" Character of each element as an elementary school student with a floating ring "Karapuka 2" - GIGAZINE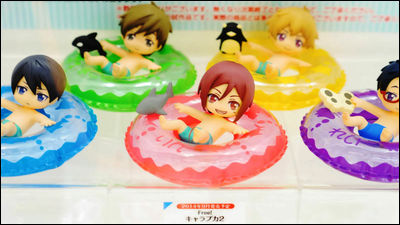 From super powerful giant Ellen to stylish Elvin grandmaster who is likely to start moving, 'Advance giants' figures Various - Various - GIGAZINE