Official movie which shows day of Tokyo Disney Land in just 110 seconds, and taking defects to Disneyland will be like this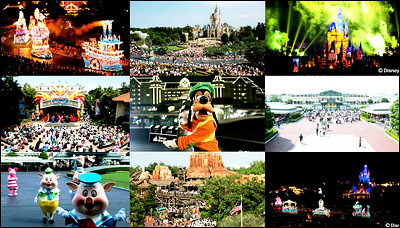 A movie that summarizes Disney Land's day in 110 seconds with a video like a miniature has been released on YouTube from before the opening to after the closing. It is very unique, which makes it possible to see characters of unimportant movements and visitors' appearance from a different point of view.

Taking a look at Tokyo Disneyland's day in 110 seconds ... / Tokyo Disneyland (Time-lapse movie) - YouTube


Goofy appeared in the still dark place.ClapperboardTo inform the start of the image.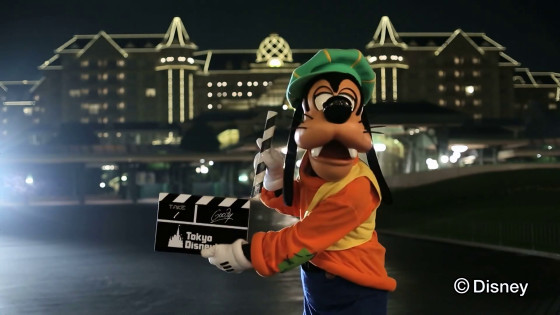 Entrance of Tokyo Disneyland that is still dim.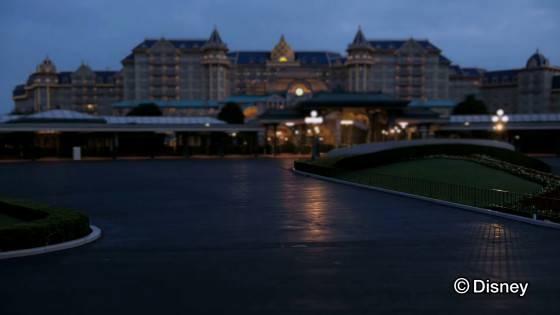 The sun gradually rose ... ...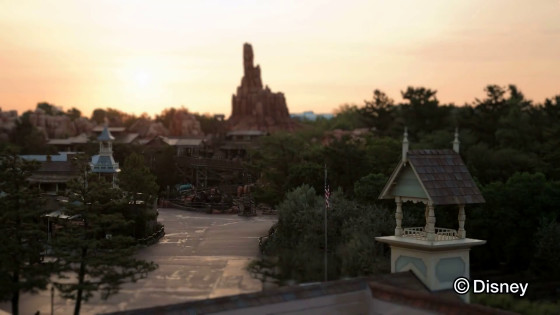 I will light the inside of the garden where no visitor is present.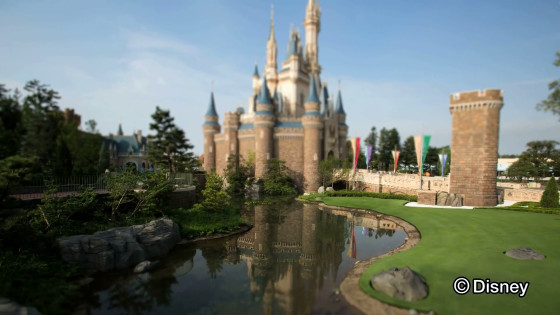 Customers gradually increasing in front of the entrance.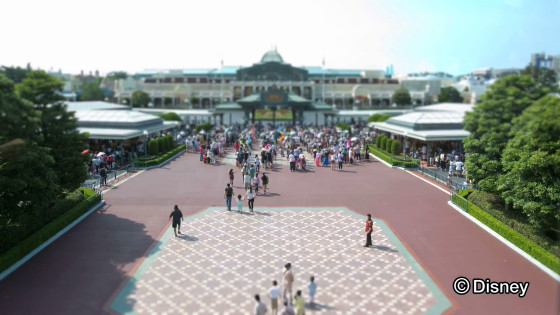 The characters walk around the park in front of the opening with Chokamaka.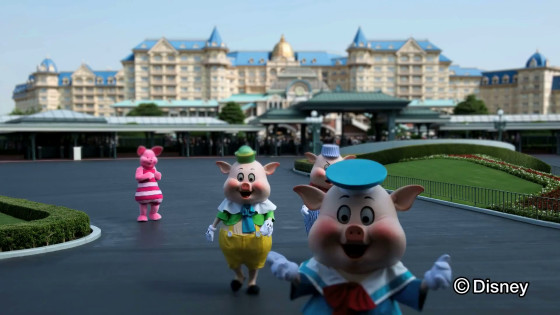 Captain Hook also poses in front of the camera.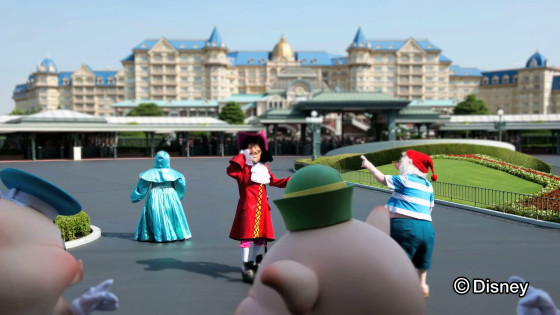 People started to increase.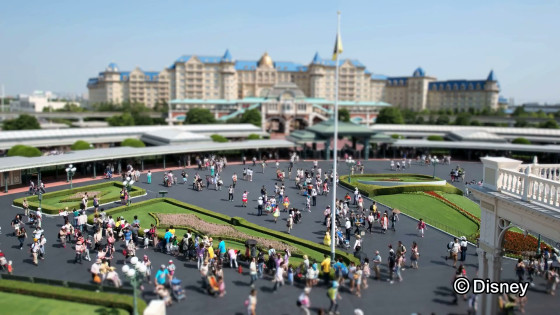 And ...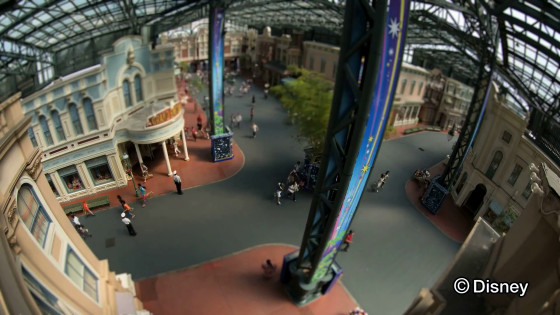 When the opening time is over, the garden is overflowing with people all at once, and customers like miniatures move unexpectedly.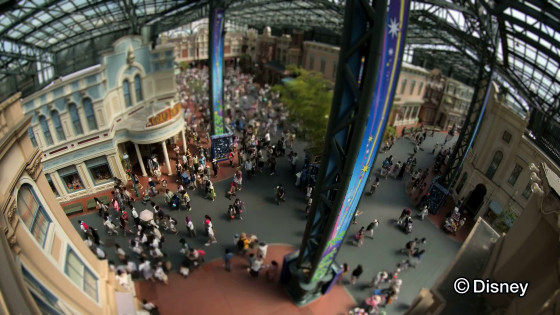 No matter where you look it is full of people.



People also appear before Cinderella Castle who was unmanned.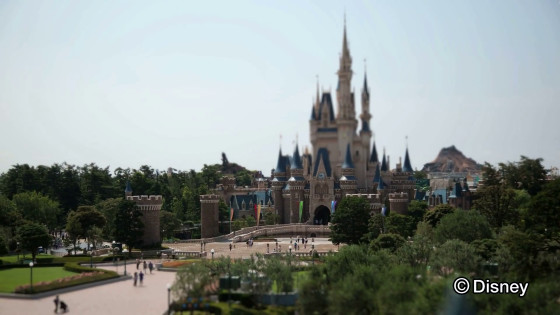 The state around the castle carousel looks like this.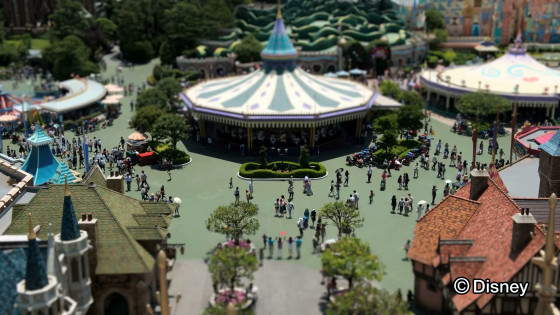 The place where customers are waiting for the show is full of parasol.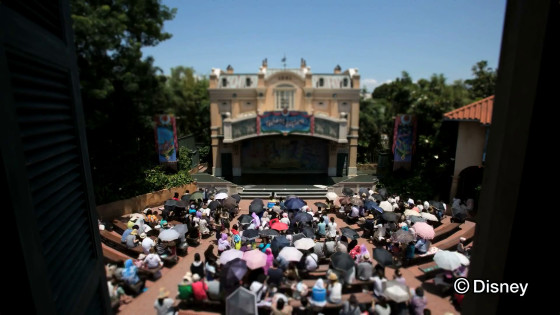 The show began.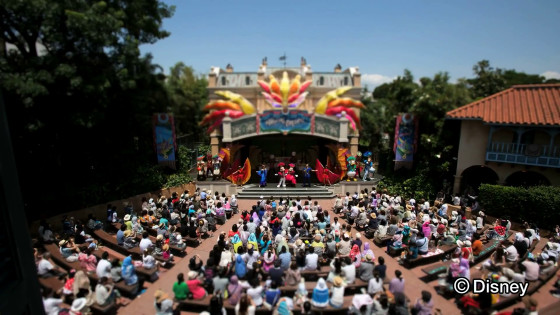 A state of the day parade.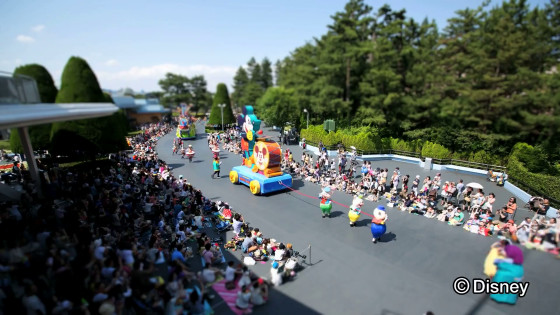 From another angle.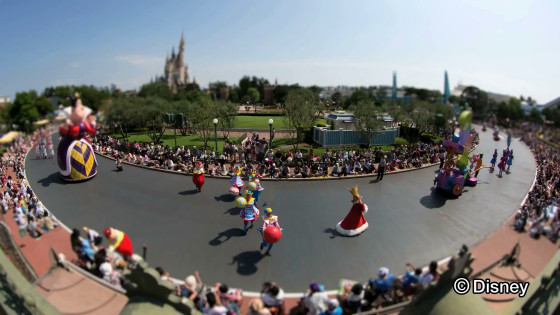 Looking back at Cinderella Castle this way.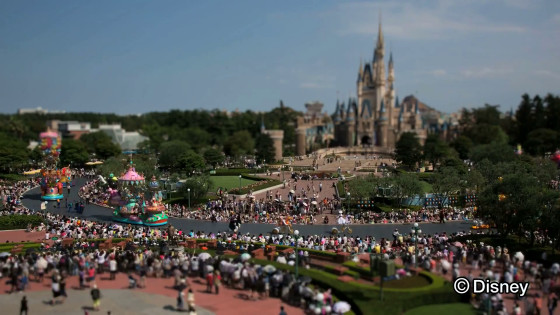 Western River Railway.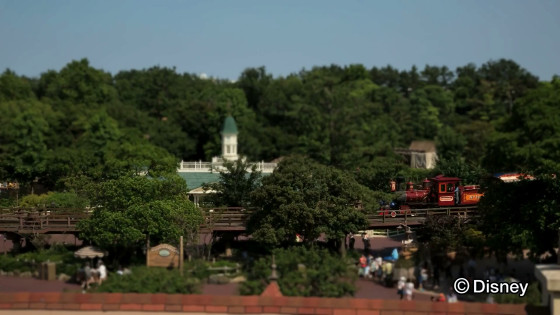 Grand Circuit Raceway.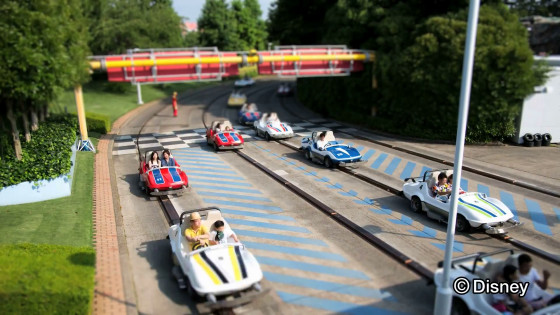 Big Thunder Mountain.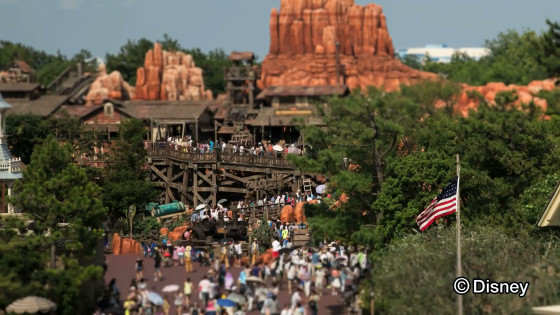 And the sun sets ... ...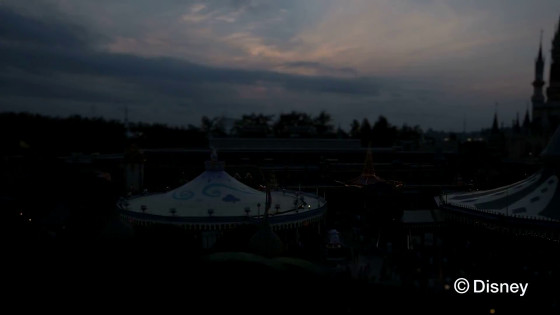 Disneyland changed to a dress in the evening.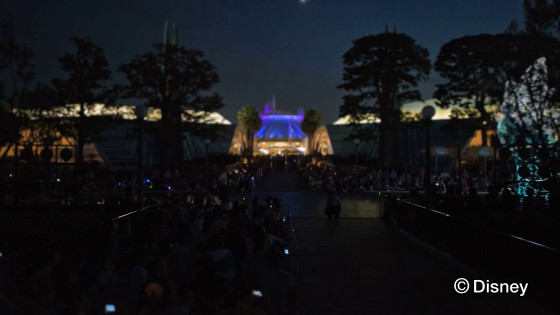 It's like an electric parade like a march of toys.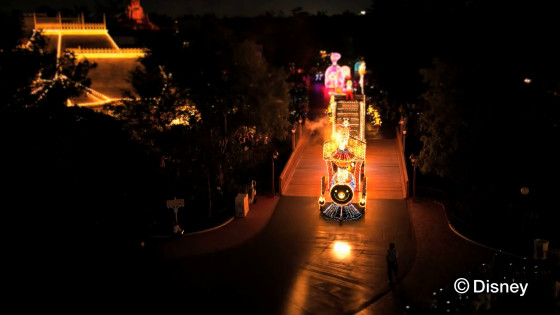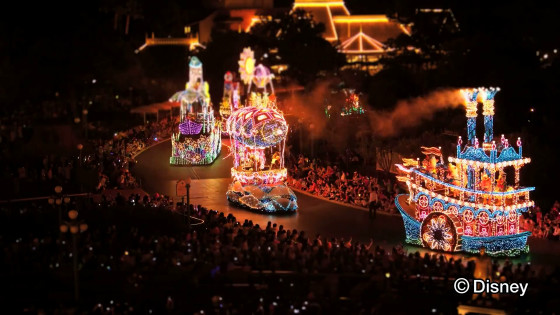 Fireworks going up to the back of Cinderella Castle.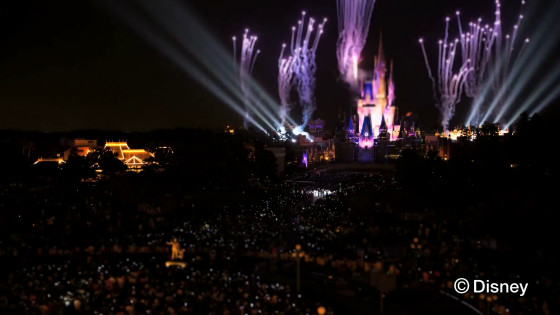 An image is projected on the castle ......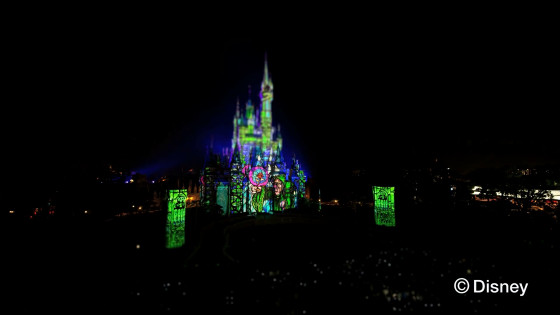 To the climax.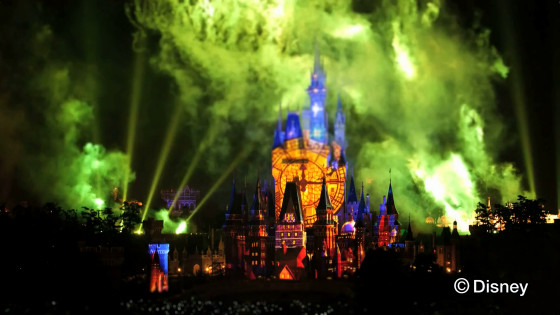 Cinderella will also appear.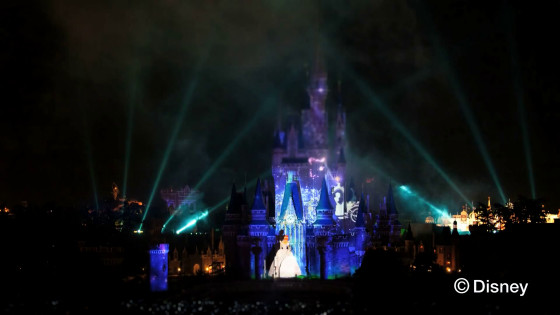 In France, movies that summarize the reactions when the wolf-like people went to Disneyland have been released, and this is the number of playbacks exceeding 2.79 million times.

[EN] Bad Boys at Disneyland Paris - YouTube


This time I am going to Disneyland in Paris is a scary man ......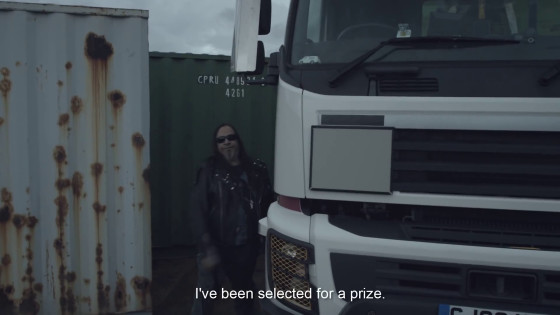 A female man with frown.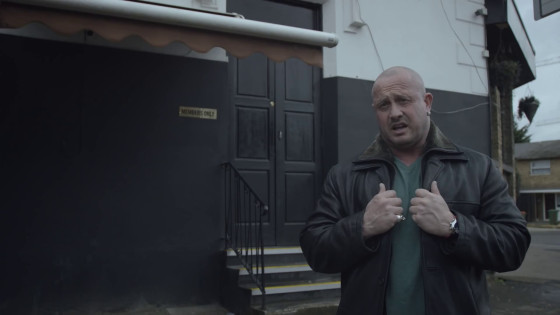 A couple dressed in black. Just being informed that "go to Paris", members do not know that they will go to Disneyland.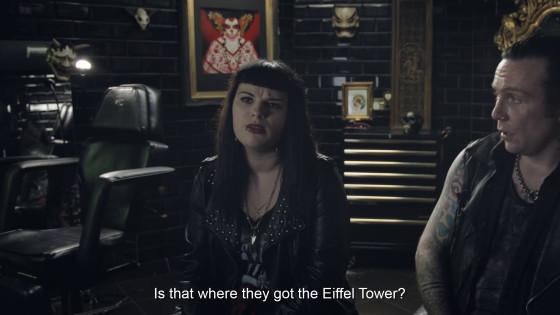 This man shows resistance to going out with strangers.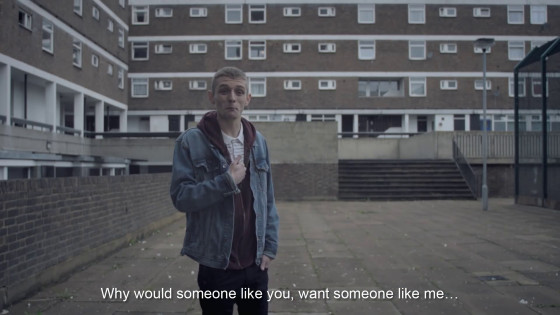 Meeting in front of the Arc de Triomphe ... ...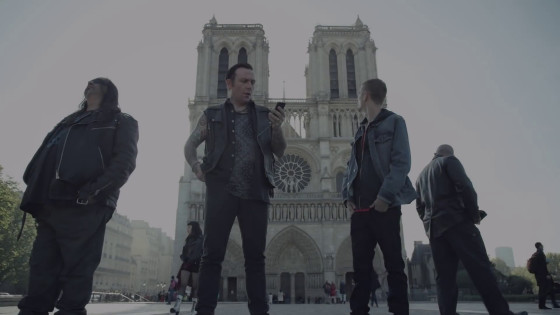 Travel by car.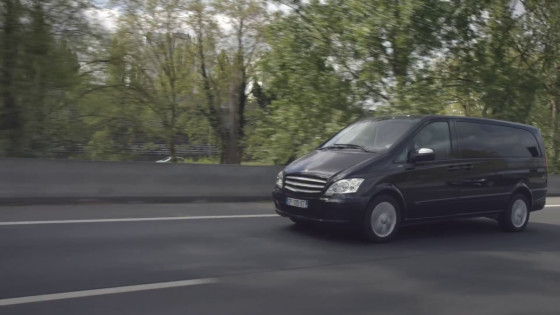 Everyone is blindfolded.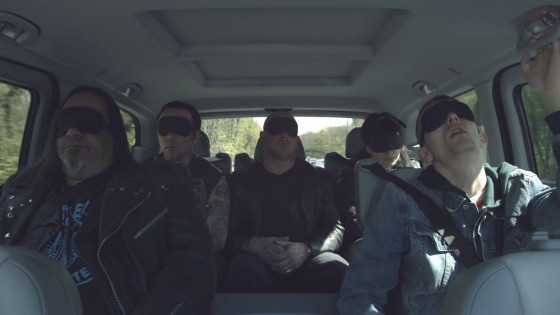 When you arrive at the destination and you remove the blindfold ... ...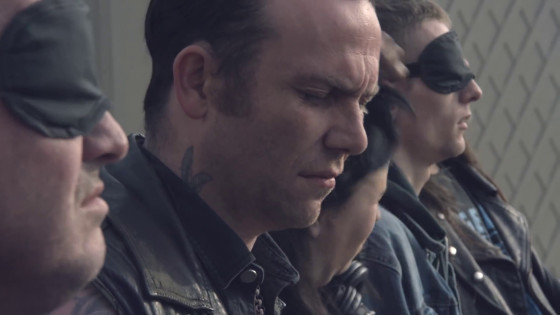 There is Disneyland. Cinderella castle rises behind you.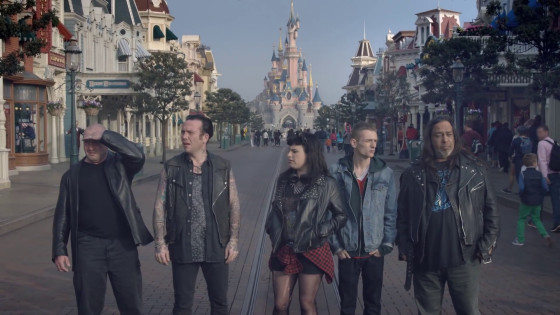 Members who also have a dark atmosphere in the park.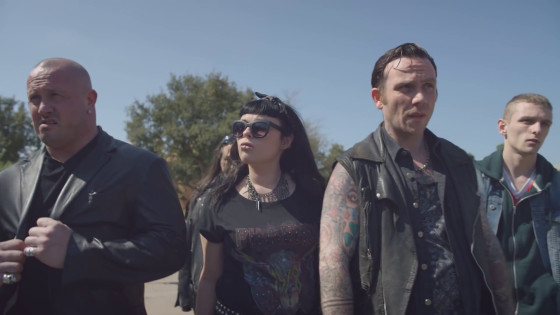 First we took space mountains.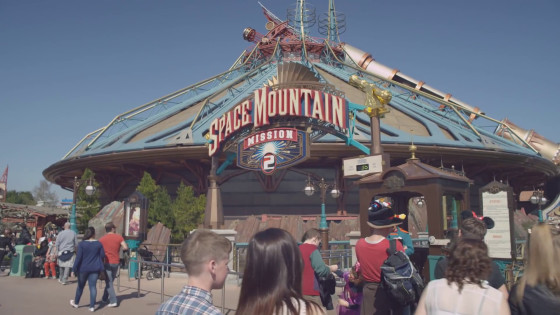 The man who came by a couple is breaking a cross in front of his chest.



I was holding my eyes ... ...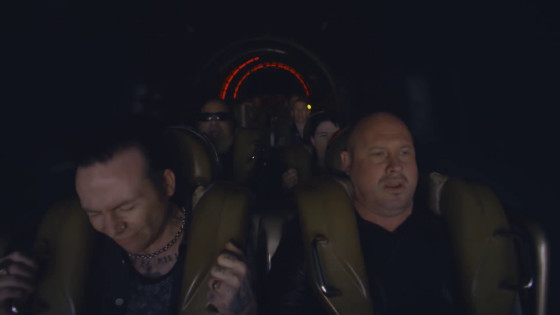 Facial expressions.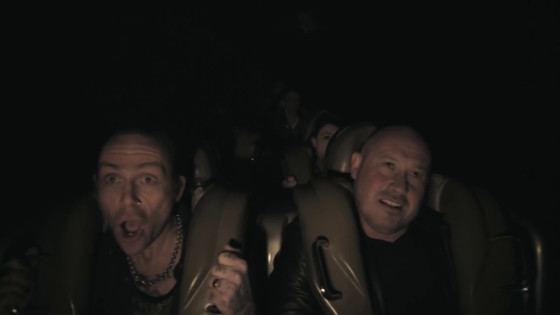 To a smile from ... ....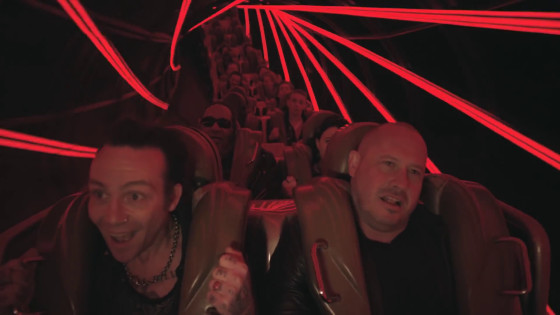 Everyone smiled while getting off the vehicle.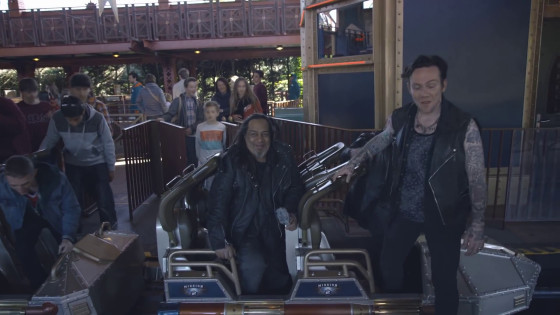 It also moves to the next attraction lightly.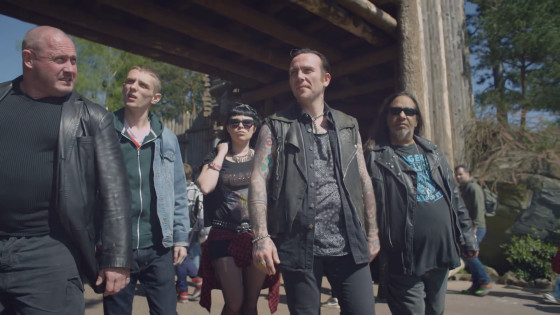 I will keep smiling more and more.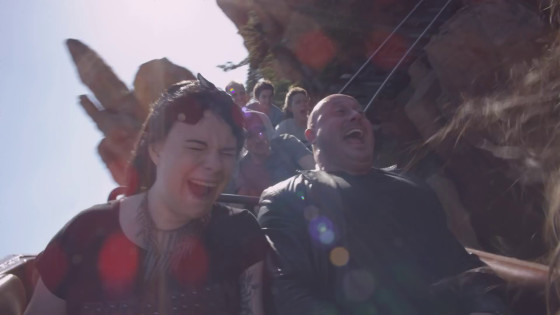 I feel like running while traveling.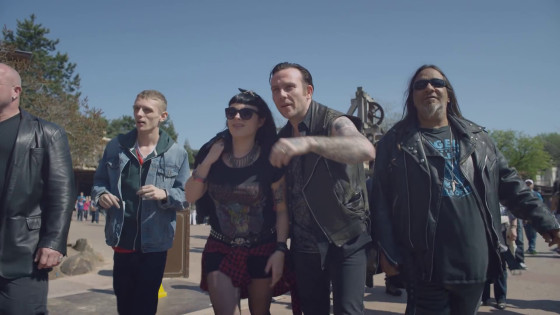 If I say what I am doing ......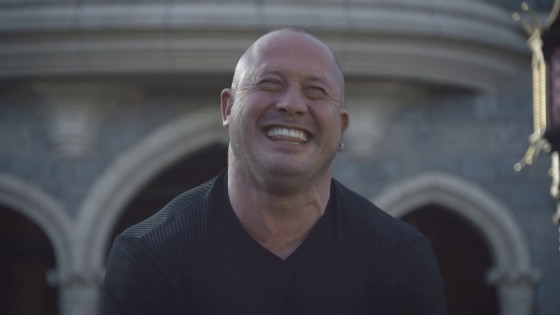 I tried to pull out the sword and I could not get out.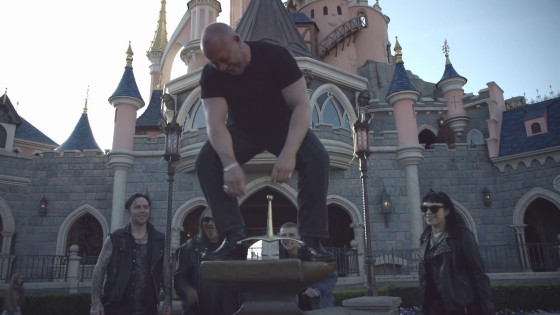 High touch.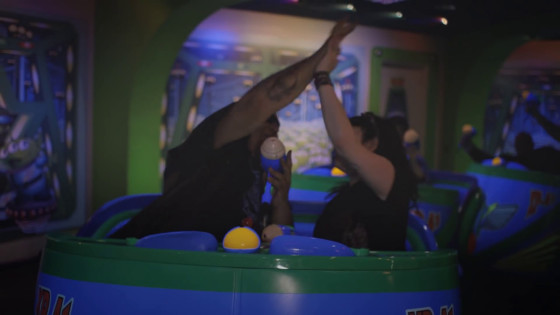 Wikipedia with a coffee cup.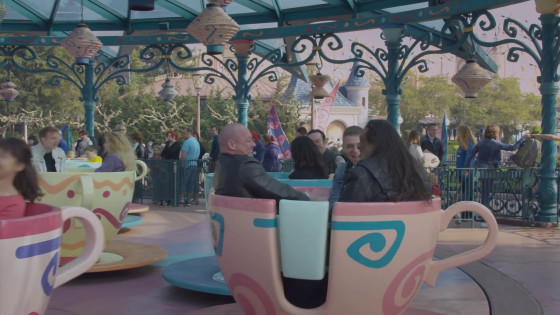 It looks like a child.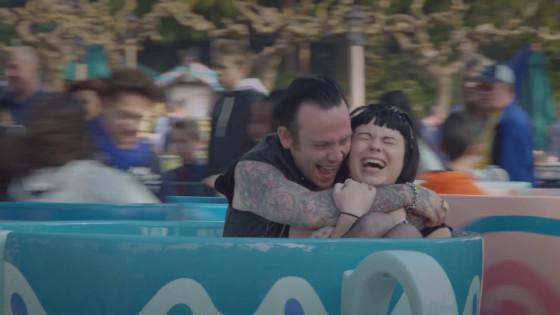 And what the wilds saw ... ....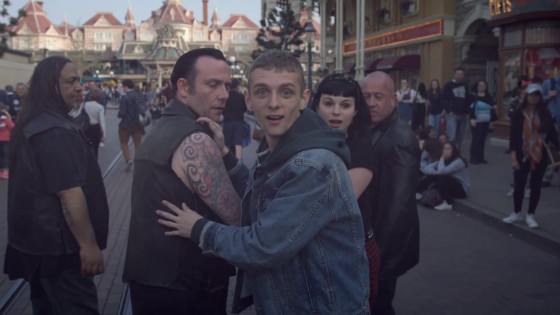 Although it is two movies whose concepts are completely different, when I finished watching it was a finish that I thought that I wanted to go disney "I want to go to Disney".
in Video, Posted by darkhorse_log