Dell decides to release "DELL Chromebook 11" with Google's Chrome OS in Japan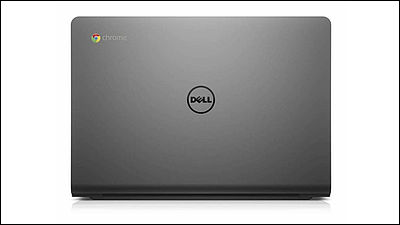 As planned to be released during the third quarter of 2014,DELL Chromebook 11It was announced that it will be released. Overseas, it has already been announced in December 2013, the price is about 300 dollars (about 30,000 yen), and there is a high possibility that it will be the same price in Japan.

Dell Announces Dell Chromebook 11 Laptop with Chrome OS
http://ja.community.dell.com/dell-blogs/direct2dell/b/direct2dell/archive/2014/07/17/dell-chrome-os-dell-chromebook-11.aspx

Chromebook is a new type of notebook PC developed using the web browser "Chrome" to use the web comfortably while utilizing applications and extensions provided from within the Chrome WEB store , "Dell Chromebook 11" is an optimal laptop computer for educational institutions with functions essential for access, creation and collaboration by students and teachers and a secure cloud-based management console that can be managed by teachers and in-school IT administrators It is said to be designed as.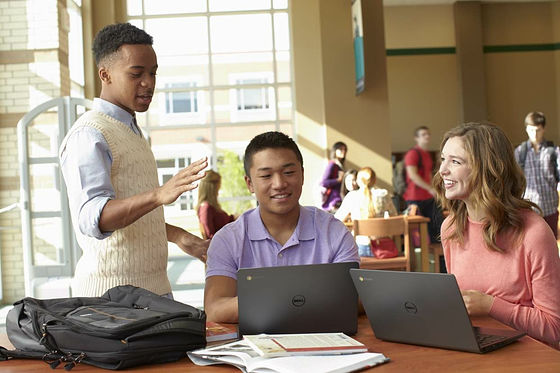 The display is 11.6 inch 1080p LCD screen (1366 x 768), the weight is less than 1.4 kg, the battery is up to 10 hours, the body is based on ink color (Foggy Night), the design is tapered with a rim.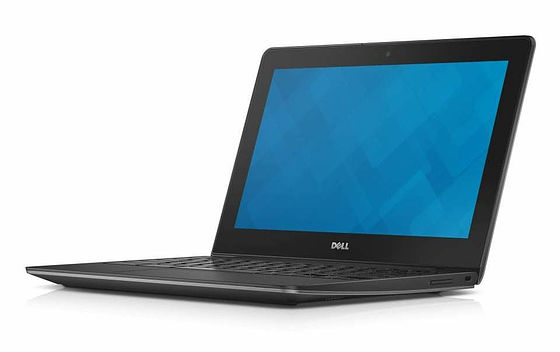 The CPU has become the 4th generation Intel Celeron 2955U dual core processor 1.4 GHz / Core i 3, incorporates 720p HD video web camera, Bluetooth 4.0 and Wi-Fi support up to 802.11 b / g / n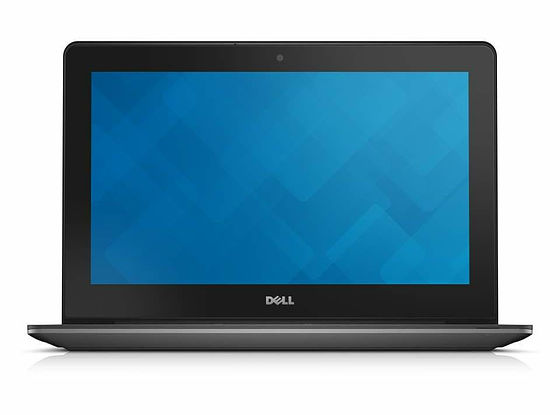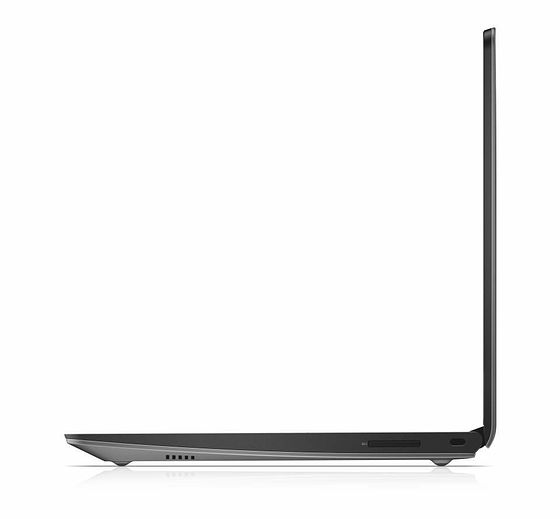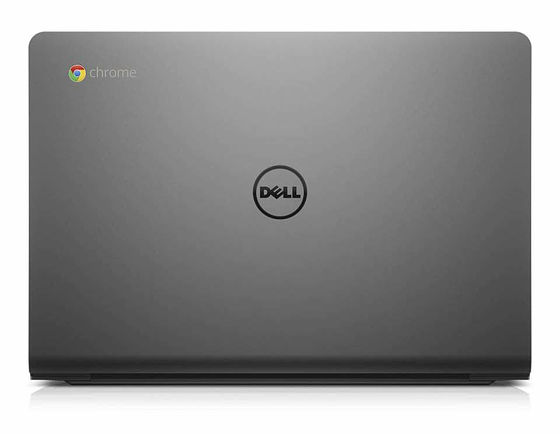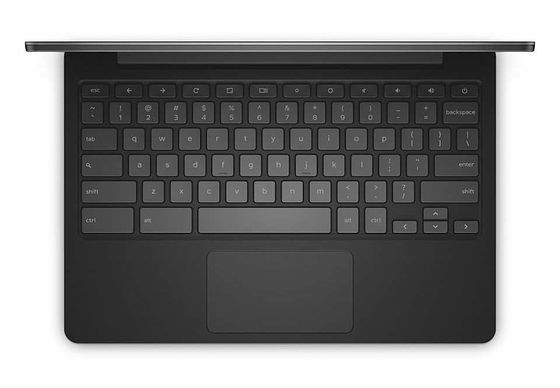 Detailed specifications are as follows.

display: 11.6 inch display, 1366 x 768 (HDMI port is displayed with resolution of 1080 p with respect to external display)
processor: 4th Generation Intel Celeron 2955U Dual Core Processor 1.4 GHz / Core i 3
memory: 4 GB (Built-in) DDR 3 RAM / 2 GB (Built-in) DDR 3 RAM - Option
storage: 16 GB SSD (SATA)
Connection: 802.11 b / g / n, Bluetooth 4.0
Wireless module (DW 1901):
· DFS 1 is required for 5-GHz band (All CMOS MIMO solutions have interoperability with IEEE 802.11a / b / g / n WLAN)
· 2x2 MIMO technology can improve the effective throughput and coverage of existing 802.11a / b / g products
· Support for spatial multiplexing, CDD 2, LDPC 3, MRC 4, STBC 5, TxBF 6
Security: In addition to browser-based security, hardware TPM, Kensington security lock also provided
Battery operating time: Up to 10 hours
Port / connector:: HDMI port, USB 3.0 x 2, SD media card reader, headphone & microphone combo jack x 1 (4W built-in stereo speaker)
Web camera: Built-in HD video Web camera (720p)
operating system: Chrome OS
weight: About 1.32 kg
security: One year pick up repair / service, 1 to 4 year extended warranty option