I ate "Honorable National Treasure Pork Dumpling" using Hungarian National Treasure pig with King Osaka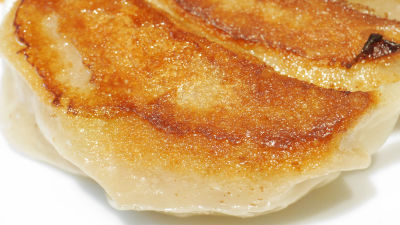 Speaking of Osaka kingdom, dumplings are Uri's Chinese cuisine chain, but Hungarian national treasure pigs are different from the domestic pork they normally useMangalica porkUsing "National treasure pig pork dumplingsWe released on July 10 (Thursday). I was worried about the product name with an unexpected crisis, so I ate it at once.

"Rare national treasure pig dumpling" July 10 new release! It is! | Spirit of dumpling specialty store Osaka king
http://www.osaka-ohsho.com/campaign/

Arrived at Osaka king.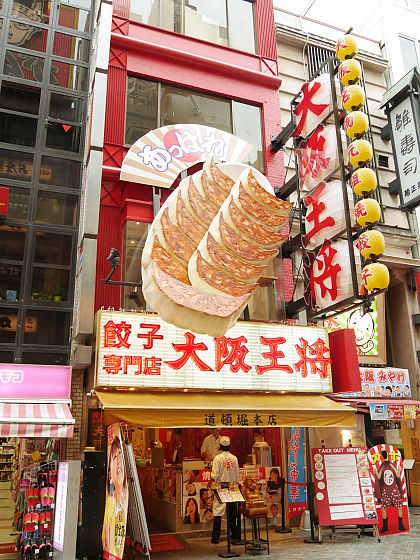 Also appeal to new products with decadeca at stores.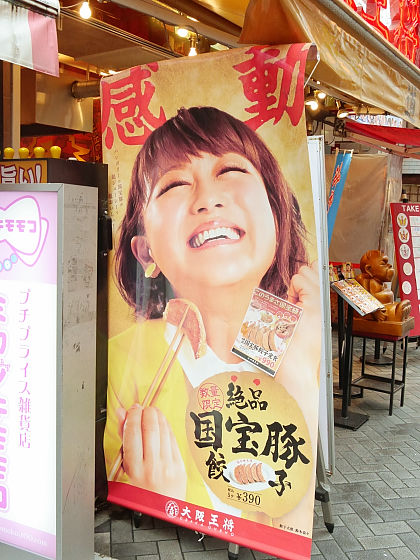 When entering the shop, a brochure of an excellent article National Treasure pork dumpling was prepared readily.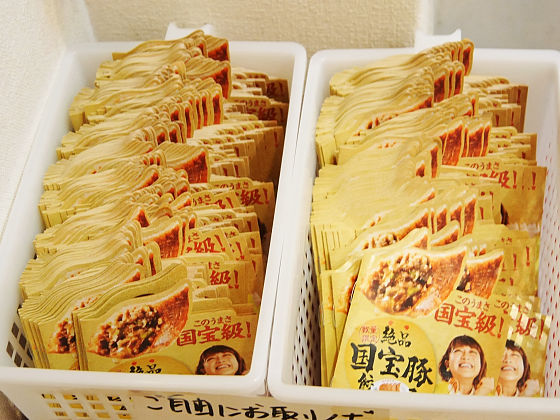 Even the seat national treasure pork dumplings (390 yen including tax) has been pushed. I will place an order immediately.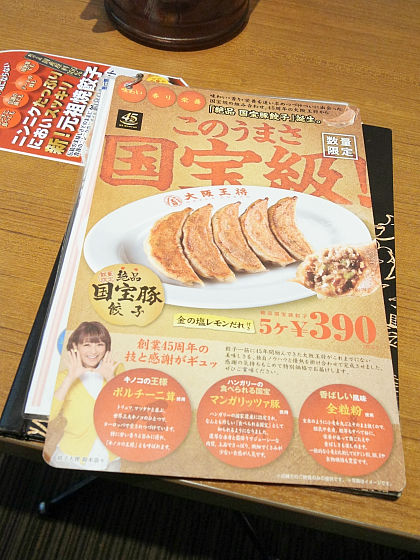 I will read the brochure and wait until goods come.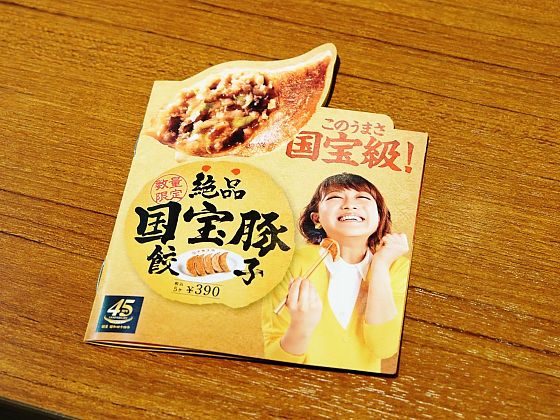 Mangalica pork used for a national treasure pig dumpling is a rare variety originating in Hungary, and it has been certified as a national treasure by the Hungarian government in 2004. It seems that meat quality resembles Iberico pig and Kobe beef.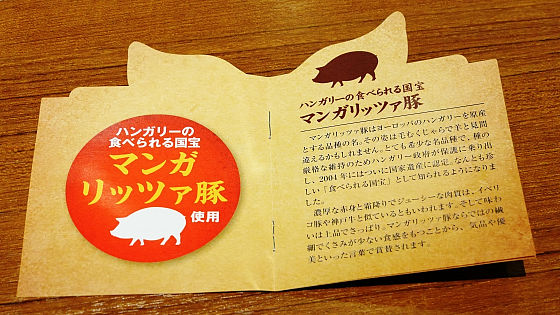 I do not use it first in dumplingsPorcini mushroomsIt is also used. Porcini mushrooms can not be artificially cultivated, and because the amount that can be taken from changes in the environment has decreased, it is a high-grade food ingredient.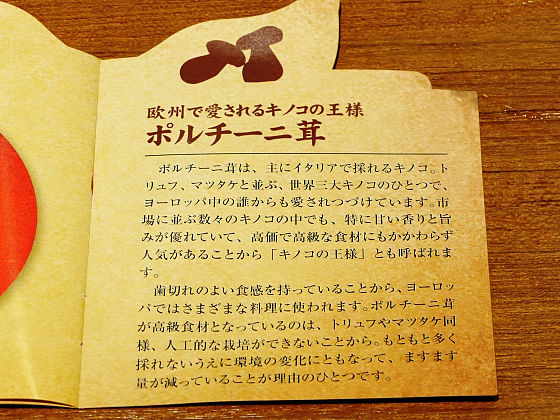 Excellent nutritive value and scent on the skinWhole grain flourIt seems that it is used.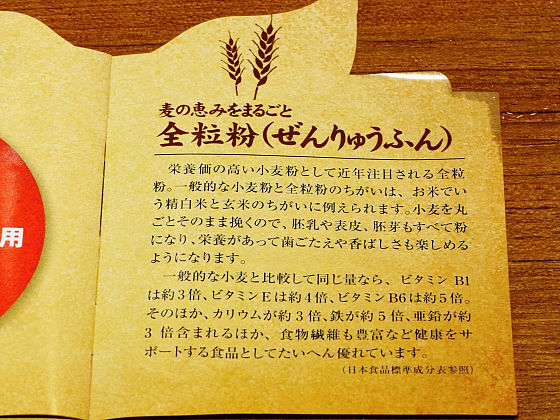 While reading the brochure, a national treasure pork dumpling delicacious arrives with gold salt lemon.



The size of dumplings is about the same as that of Osaka king general size.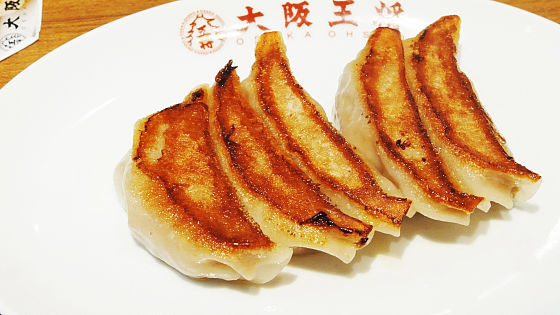 It is a frosty fox color, it is an appetizing appearance.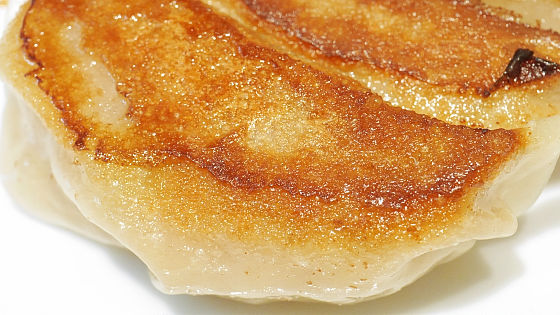 Looking from the back, like this, the folds are less.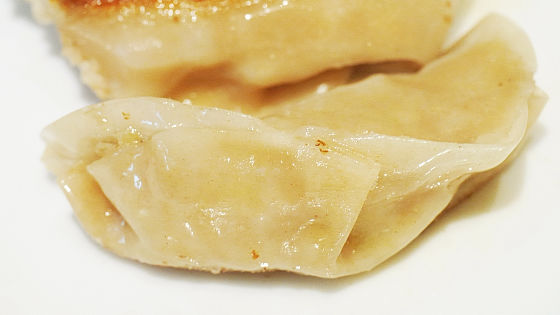 When eating, the skin had a crisp texture and a slightly sweet taste of whole grains and I felt a distinctive umami different from ingredients using other pork from the ingredients. Taste and aroma of Porcini, sweetness of cabbage, good salty, combined with just the name "exquisite" there is a flavor that is not just a dumpling.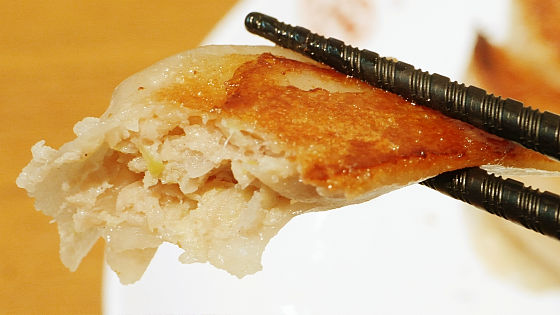 I feel that the presence of skin with a little whole grain is too strong. If you are using expensive pigs with great precautions, I would like you to make the best use of the materials.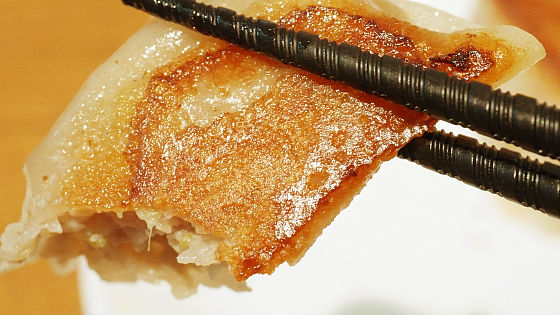 A gold salt lemon Who is yellowish and a kind of pepper is floating a little.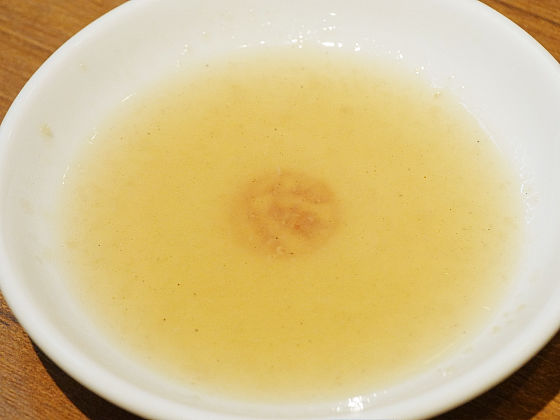 I will add someone and eat it.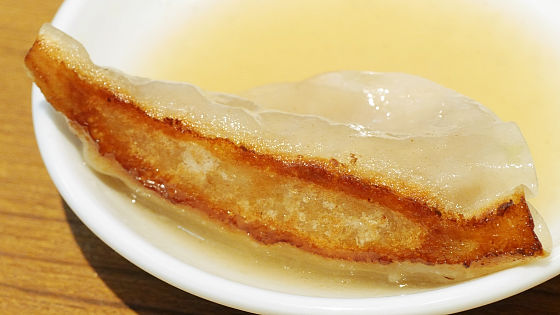 I felt refreshing lemon acidity and slightly pepper taste, making it to complement the deliciousness of dumplings. Rather than eating with soy sauce or rice oil, it is better to eat without using anything or using this sauce.



The rare national treasure pork dumplings are sold in limited quantity. People who like dumplings seem to be good once they eat.