IKEA customer in China that shows "Ultimate Relaxation" at IKEA store's bed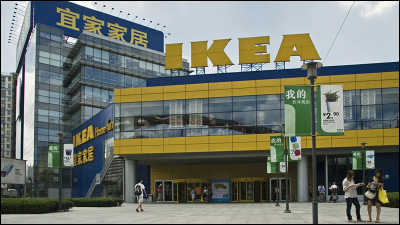 By2 dogs

It started in Swedish bargain sundries store in 1943IKEAAs of 2014More than 300 stores throughout the worldWe have reached the point. In entering various places, it is imagined that various incidents have occurred due to encounters with local customs, but because of too comfortable at shops in China, the beds that are displayed in the store It seems like you can see the customer who is sleeping on the sofa.

Ikea shoppers in China fall asleep in furniture room displays: in pictures - Telegraph
http://www.telegraph.co.uk/news/picturegalleries/worldnews/10950697/Ikea-shoppers-in-China-fall-asleep-in-furniture-room-displays-in-pictures.html

Photo Essay: Chinese Shoppers' Penchant for Catching Z's in IKEA - China Real Time Report - WSJ
http://blogs.wsj.com/chinarealtime/2014/07/08/photo-essay-chinese-shoppers-penchant-for-catching-zs-in-ikea/

Two people fall asleep in bed while wearing shoes. Where possible, I'd like to think that I am trying to sleep, but it seems that this attitude is not a state of talking about sleepiness even though I think about it.



Half open mouth tells the depth of sleep.



Coincidentally, a woman who feels exquisite color coordination with purple carpet and green skirt. Around where you are taking off your shoes, this is another break mode of a whip.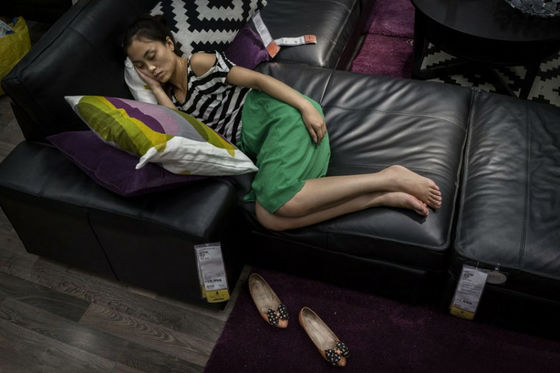 Is valuables in the bag OK?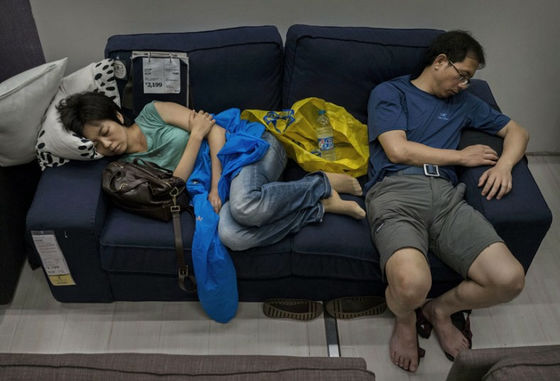 Well, it is natural for you to change customs if you change it, and it is a big challenge for multinational companies like IKEA to melt into local culture. Regarding this situation, IKEA does not regard it as a problem and shows a posture of acceptance.

Josefin Thorell, a spokesperson of the company, said, "This is one of the" spontaneous phenomena "and IKEA China does not intend to take measures to prohibit or suppress this. On the other hand it is a fact that employees' work increases, but you may like furniture and you may be able to buy one or two mattresses. " It shows the intention to welcome the nap in the store rather rather.

Fat who seems to be tired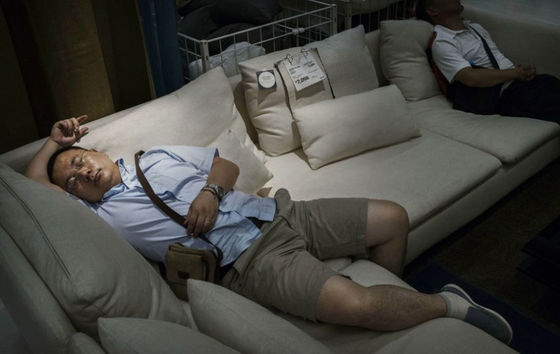 No longer home.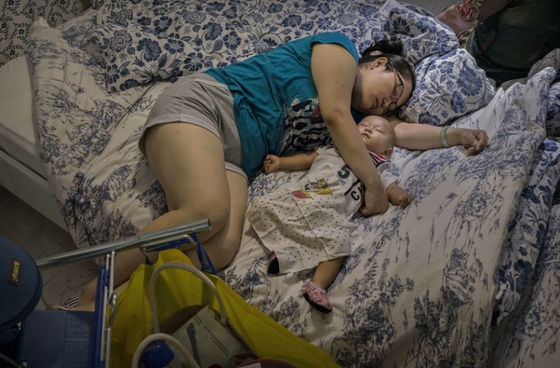 I feel like I'm thinking "... ... 5 more minutes ...".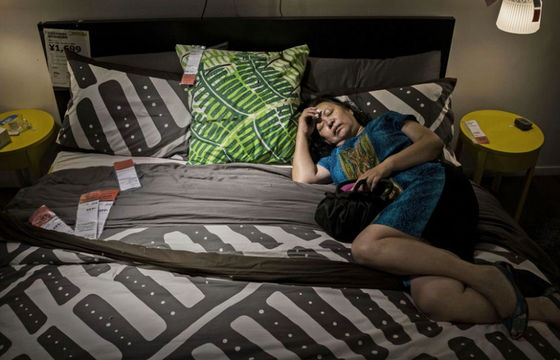 Barometer showing the depth of sleep as the degree of curving of the neck.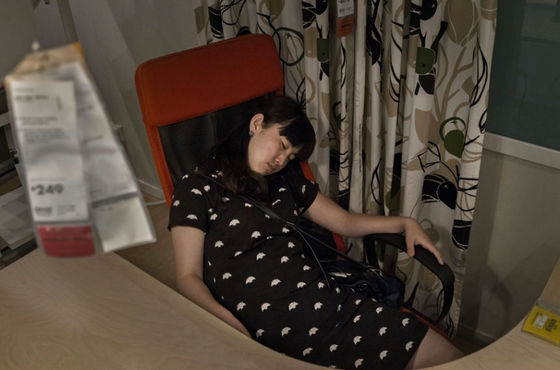 Are they ashamed, or are they just a dazzling shop ... ....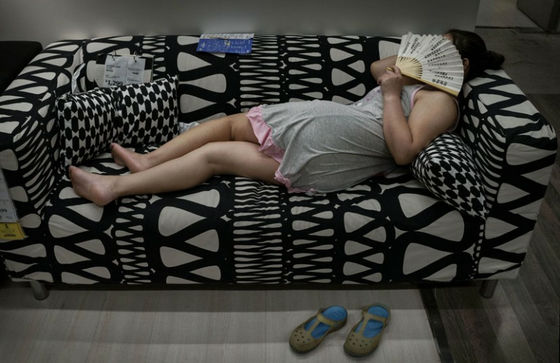 In China, you can gather at IKEA on holidays and enjoy talking and you can see the appearance of drinking all the free coffee offered to cardmembers all day long, and it seems to be showing excitement in a different meaning from the original. Currently, 8 stores out of the top 10 IKEA stores in the world are concentrated in China, and the background is that there are many customers who have such unique way of enjoying It may be there.
in Note, Posted by darkhorse_log