I overcame the queue + numbered ticket and bought GRAND Calbee limited "potato crisp" new work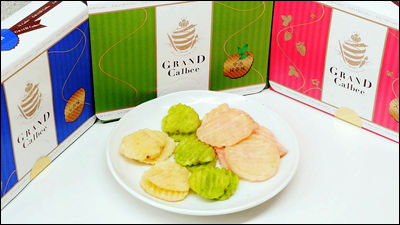 Hankyu department store Umida main storeCalbee's directly managed store on the basement floor ·GRAND Calbee (Grand Calbee)When opening on Tuesday, April 1, 2014Wait 5 hours before purchasing goodsIt is possible to have a matrix of, and even now there are queues before opening. As the new work of the Grand Calbee limited edition "potato crisp" "July 1 (Tuesday)" Uji green tea taste "and" Sweet strawberry taste "were released, so what is the taste of the new work is lined up again I decided to buy at.

Gran Calbee | Calbee Ltd.
http://www.calbee.co.jp/grandcalbee/

Arrived at basement 1st floor of Hankyu department store. I did not have a line like the last time ... ...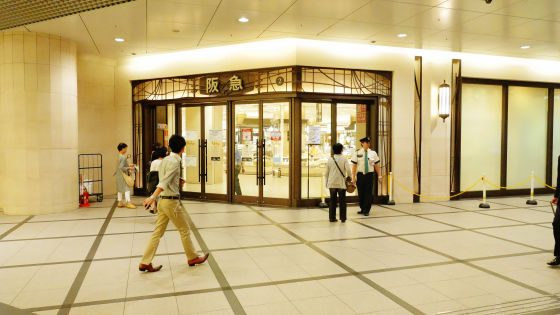 It seems that the place to make a row changes and it is on the first floor.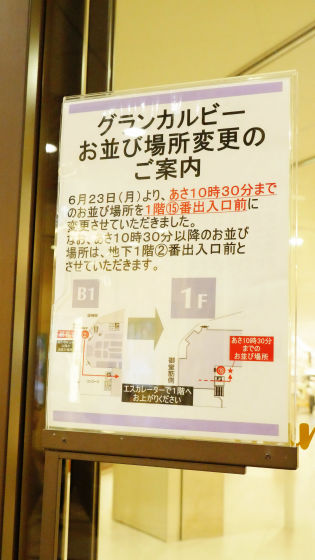 When I went to the designated place on the first floor, a long queue was still as usual.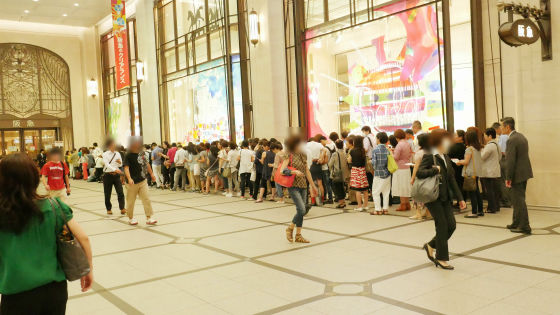 When it is around 9:40 am in line ......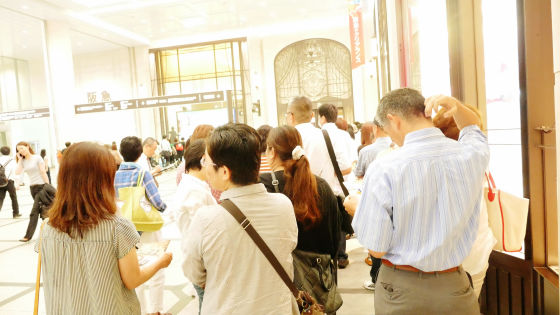 I got a numbered ticket. Three months ago, I was lined up in a row that went smoothly for about 5 hours, but now seems to have changed to a mechanism that you can purchase if you return to the line at the time specified by this numbered ticket. This is quite saved.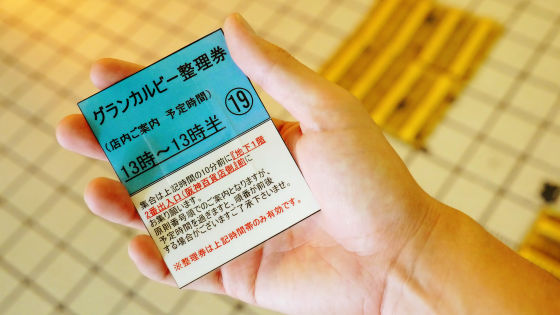 About four hours after receiving the ticket, I go back to the "Bonus Relay Point" on the first floor of the basement and line up for a while.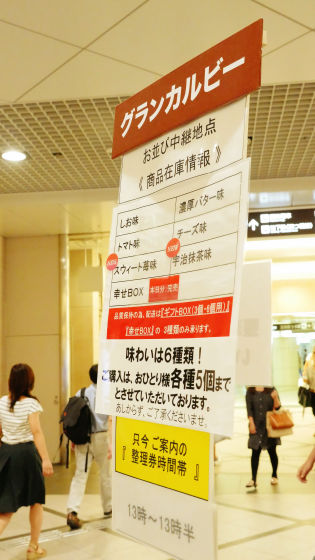 When the time arrived, the shop assistant took me to the store.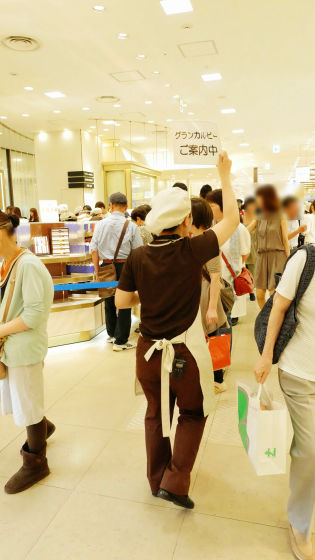 I think that I can buy like this, I wait once again at the "side by side junction" near the store.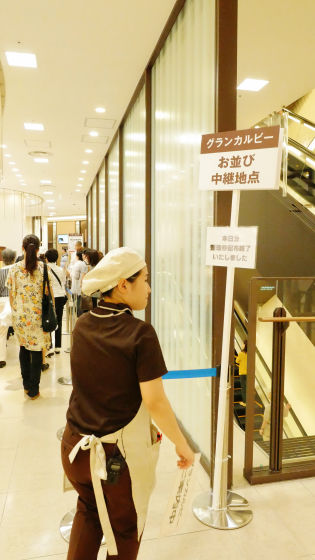 Wait here for about ten minutes, to the store.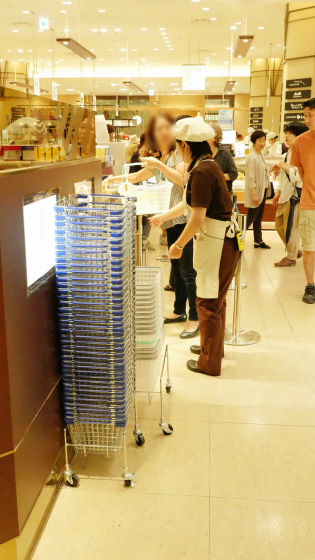 Because the queue is always there, the store clerk was moving with excitement.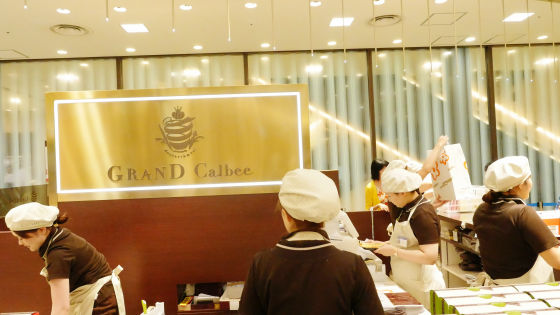 I was sold out last time "ShioteiDiscovered.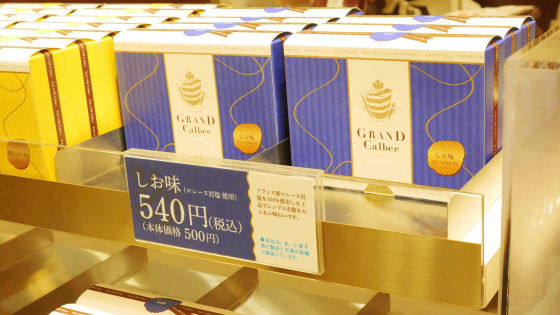 New products "Uji green tea taste" and "Sweet strawberry taste" were also placed.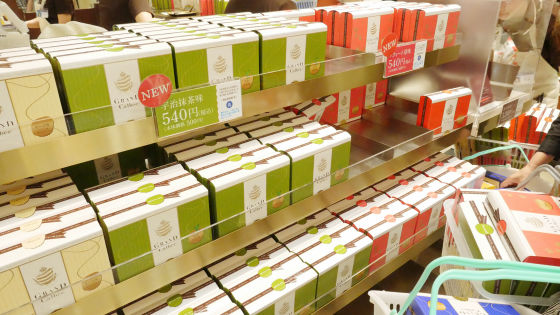 Most of the people in the row bought a lot of potato crisps and many people buy five tastes of six.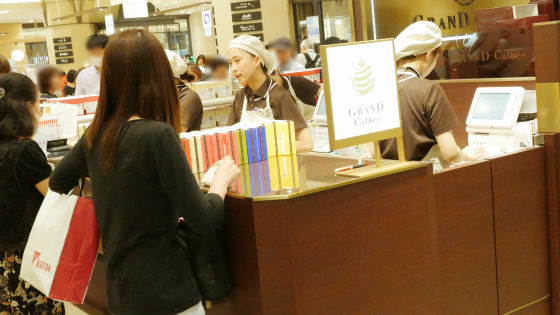 I brought the obtained potato crisp to the editorial department and opened it. The package has a taste of blue · Uji green tea taste is green · sweet strawberry is pink.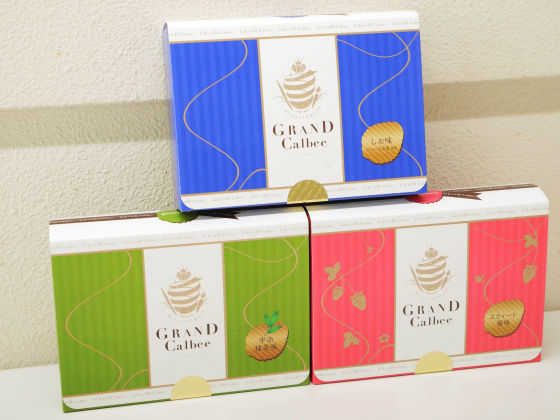 Raw materials such as potato and vegetable oil can be confirmed, each with salt (French Lorraine rock salt) · Matcha (Uji Matcha 100% used) · Strawberry juice powder was used.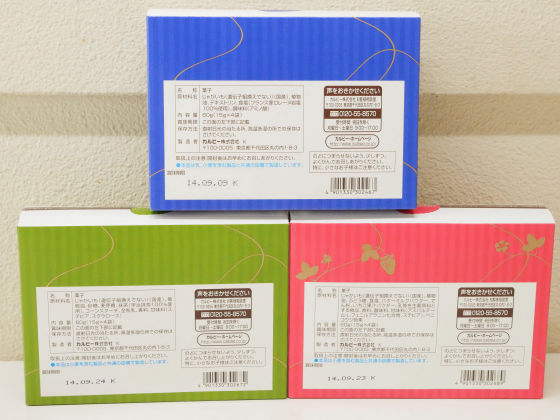 Open from the opening.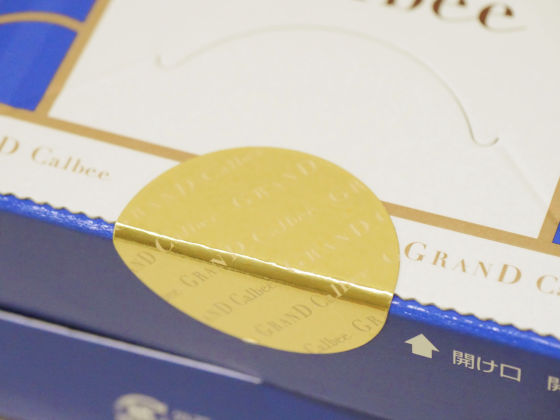 Each one is 4, each price is 540 yen including tax, so 135 yen per bag.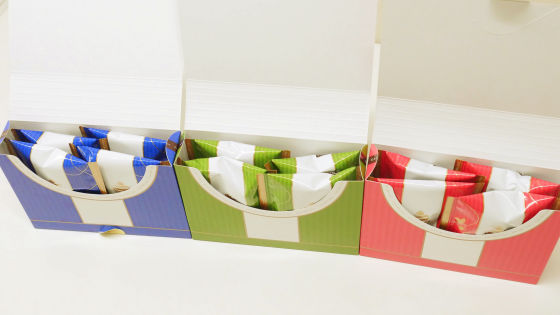 Taking out the bag from the box, the design was almost same with both the box and the bag.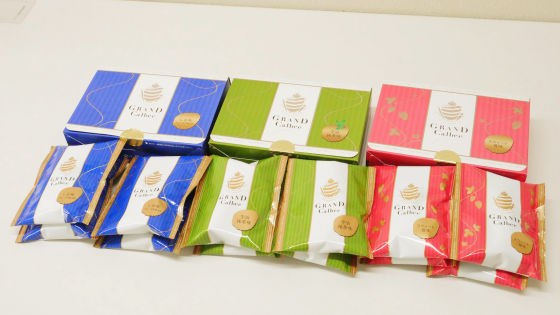 I tried out them from each bag. From the left, taste · Uji green tea flavor · sweet strawberry flavor.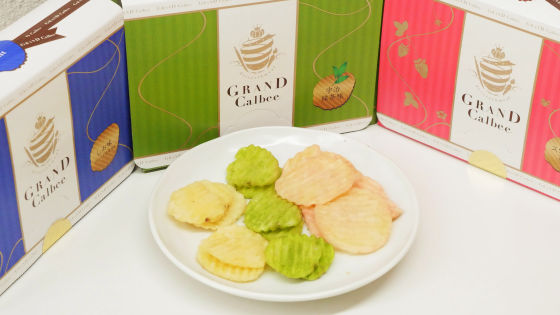 Shiomi is a very simple appearance and uses 100% of French Lorraine rock salt and finishes making it tired.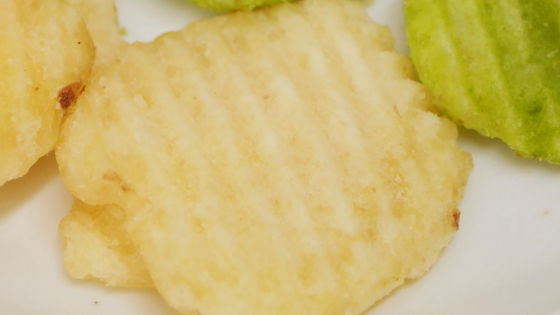 It is three times the thickness of ordinary potato chips and is jagged.



With a crisp texture, although the taste of the potatoes is felt firmly, the surface area is big and oil is easy to penetrate, it is quite greasy taste. I feel that the salt does not have more corners than other potato chips, but the luxury feeling was hard to feel.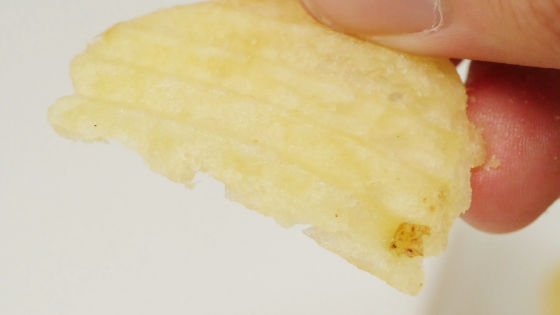 Uji green tea taste is "flavorful flavorful green tea taste with deep flavor extracted". Matcha is sparsely applied.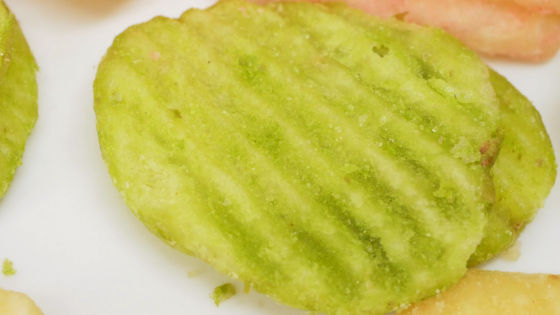 When you eat, the sweetness and saltiness are discreet, and the taste of Matcha, potato and oil spreads in your mouth. It's a bit of potato chips that I have never had before, so it's recommended for those who like to change.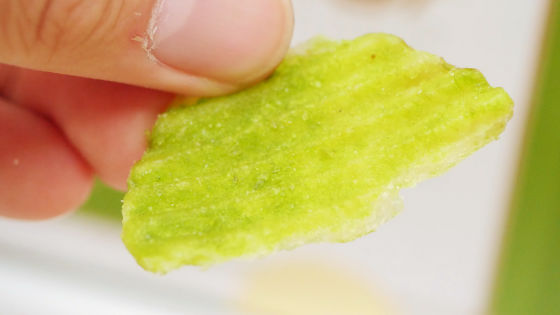 The sweet strawberry taste is "the refreshing sour taste draws afterwards, a mild sweet milk smells". It seems that it is different from "Ichigo taste" which I sold last time.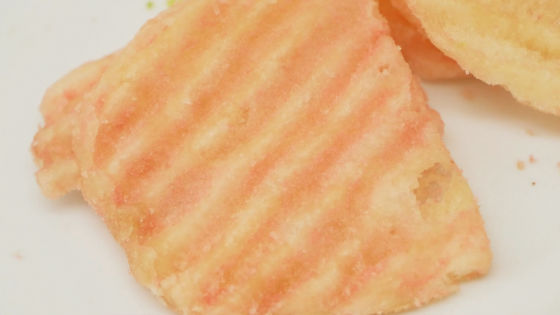 Powder is sparsely sprinkled, there are considerable differences with little or many powders.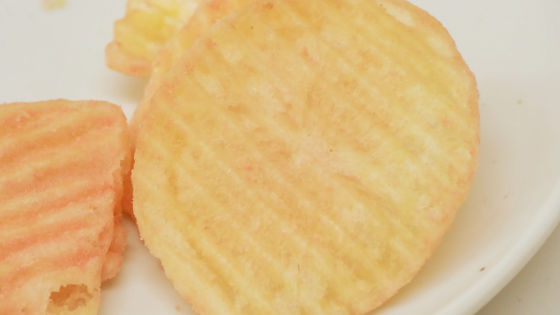 Although the smell of strawberries is quite strong, the taste of strawberries is weak and the taste of milk, potato and oil spreads in the mouth. Because the taste of oil is persistent, it is honestly subtle where to say "taste to catch after" that was in the catch phrase. It was the sweet potato crisp among the three kinds I ate this time.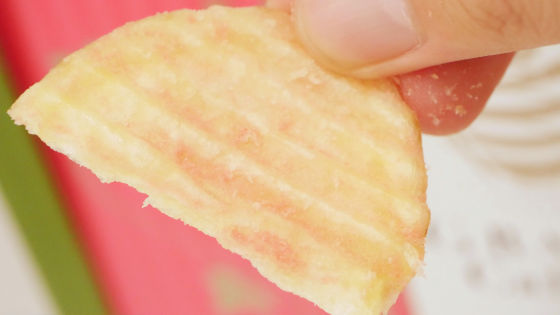 Both contain 4 boxes per box and 540 yen including tax. Because it can buy only at Hankyu Umida main store, it seems to be pleased for souvenirs and visitors.