I ate 'Bonkarei gold tropical curry' which sweetness of fruit and spice worked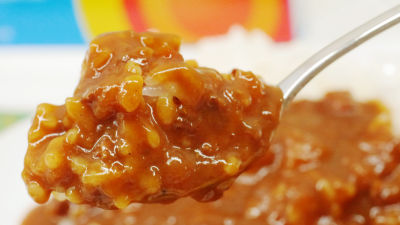 On the retail curry "Bon Curry" series, Blue Curry Gold Tropical Curry "blue package was added for a limited time from June 2 (Monday). In the curry using ground beef, dry mango andConcord grapeI used fruits such as green pepper and black pepper to make it sticking to it, I bought it immediately and tried it.

Summer only "Bonkarei gold tropical curry" Mango and green pepper accent sweet and spicy beef ground minced curry - June 2, 2014 (Monday) nationwide summer limited release ~ - 20140515.pdf
(PDF file)http://www.otsukafoods.co.jp/news/pdf/20140515.pdf

Bonkarei gold tropical curry is a light blue package, unlike ordinary Bonkare.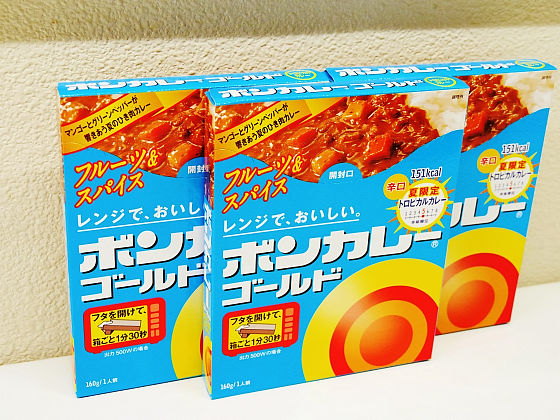 It is tropical curry in summer only, the pungent ranking is fifth in 8 steps. The calorie is 151 kcal.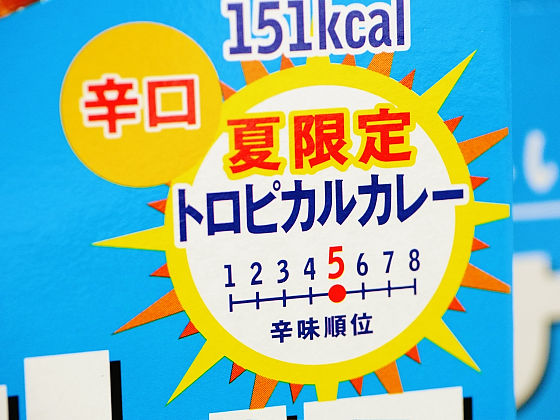 From 2013 it has changed into a new curry cooking from cooking to cooking in a microwave oven.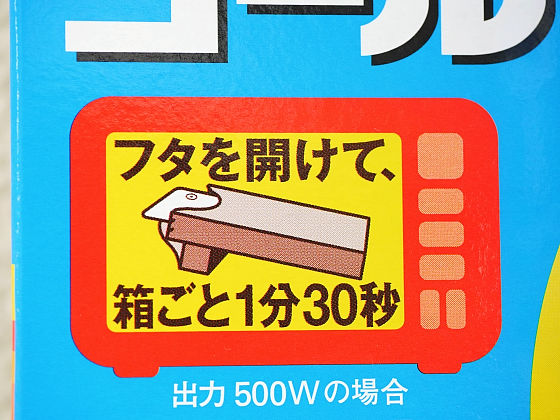 Raw materials include vegetables · saute onion · ground beef · dry mango · curry powder · fruit chutney · broth · etc.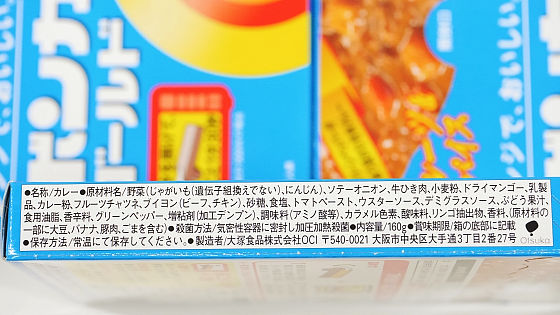 On the back of the package, cooking procedures etc are written.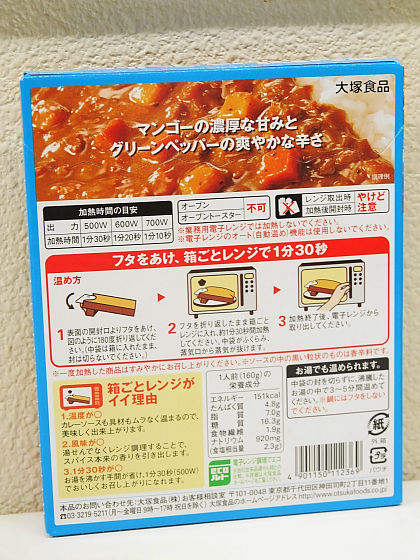 The cooking ranges in one and a half minutes, and it is quite a lot more than the hot water.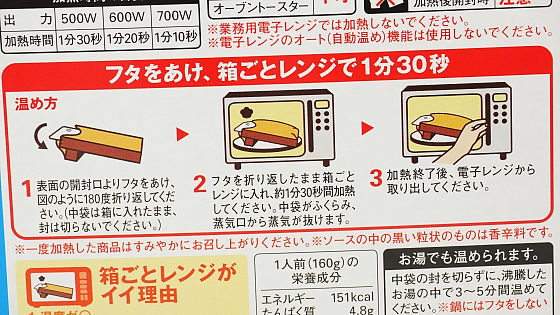 Open from the opening.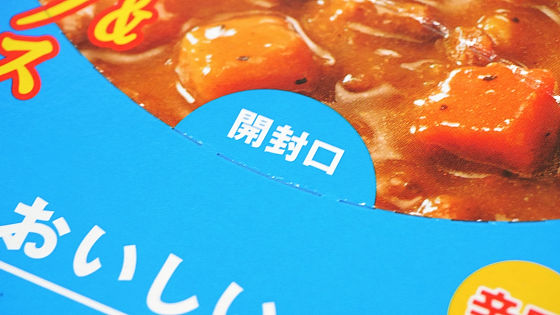 When opened, not a silver retort pack, but a vinyl-like retort pack appeared.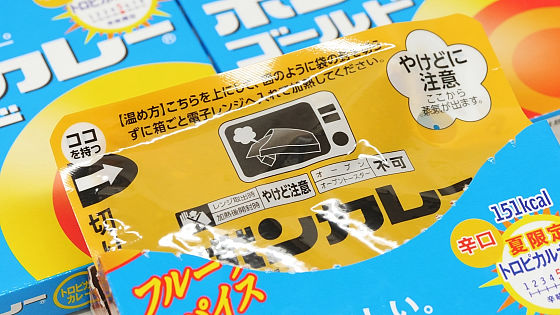 Cooking is possible not only in the microwave but also in the hot water boiler.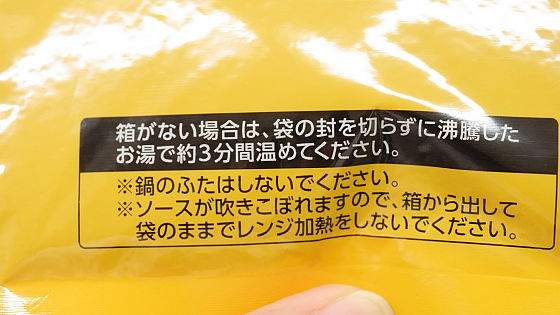 With the box empty, put a bonus curry in the range.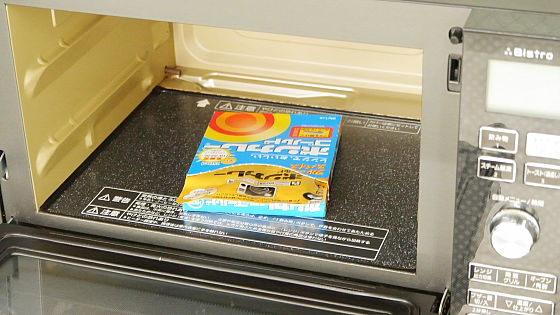 When warming for 1/2 minutes at 500 W, there was a hole in the steam mouth.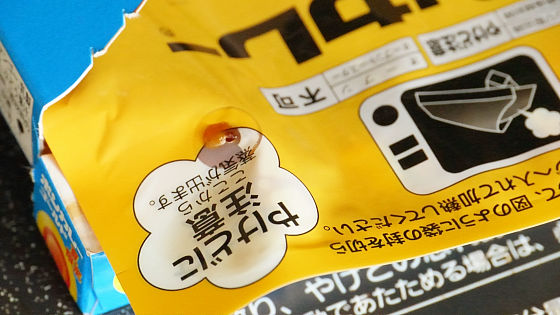 If you cook rice with curry ......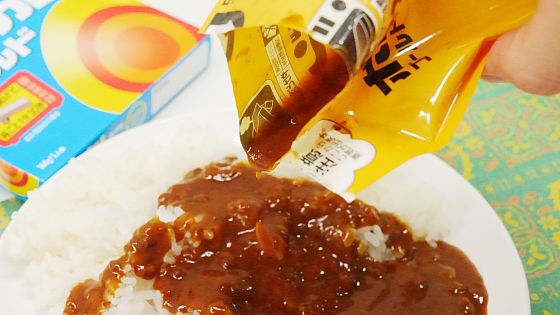 Completion The smell was still like a bonus curry.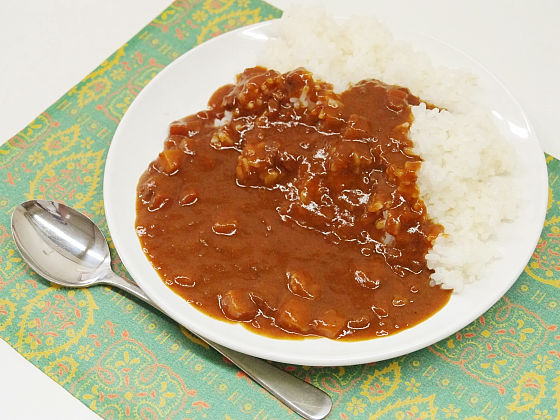 Small potatoes and ... ...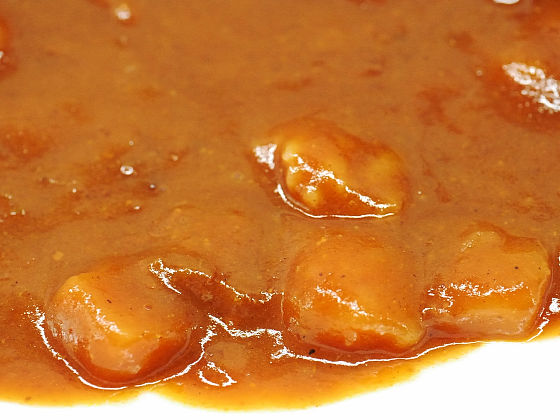 You can see something that looks like a small ground meat.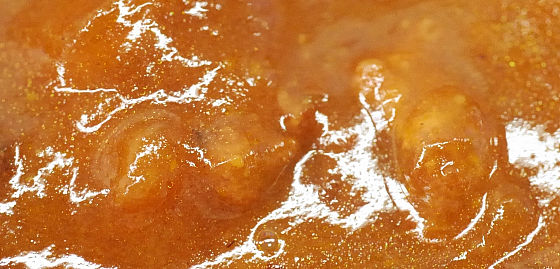 When eating, it tastes like Bon Curry, while the sweetness of the fruit gradually spreads, followed by the spicy flavor of pepper spreads. The hotness is a bit harder than usual curry, and the pungent taste of pepper is intensified. The taste of the ground beef is also felt, and the umami is solid.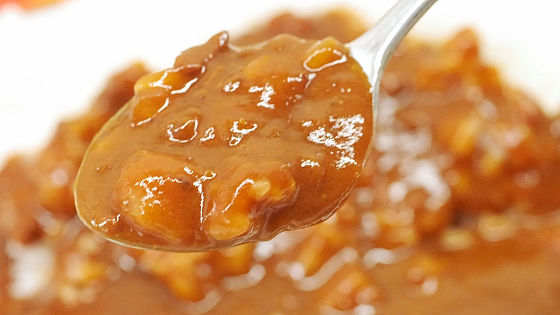 It has a sharp taste with sweetness and hotness more than ordinary Bonkare, feel good with rice. There was only "tropical", and it was finished in a summer-like curry somewhere.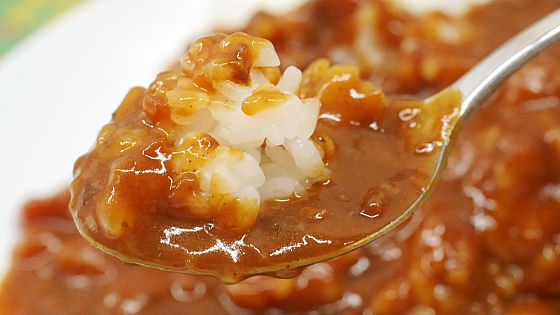 Bonkarei gold tropical curry price is 160 yen without tax.