"Mave ☆ Assobi" Maver Zelvain · Iwamuraku will unveil a major action drama involving the venue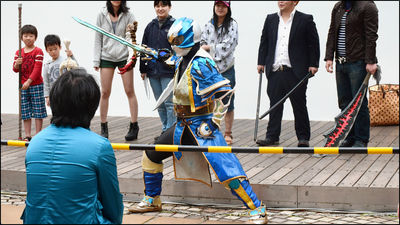 The original local hero from the Tokushima Dragon god Maver and its nemesis ice crack god Zelvin and the like move on the stage all the time and everywhere, spreading the audience and striking a slapstick play "Mave ☆ Assoby"is. It is supposed to be a hero play acting together with Iwamura Kun and the audience, but the venue was wrapped up with laughter very much.

You can play with the hero of Tokushima Doraemon Maveru! Is it? Together with Mave ☆ Associa and Ken! - Machi ★ Asobi vol.12
http://www.machiasobi.com/events/mavell.html

The stage of 'Mave ☆ Assobi' which appeared in the Maro dragon god Mavel was like this.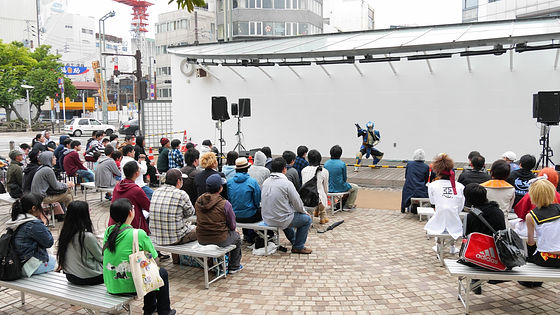 I sincerely thank you today, bowing and bowing.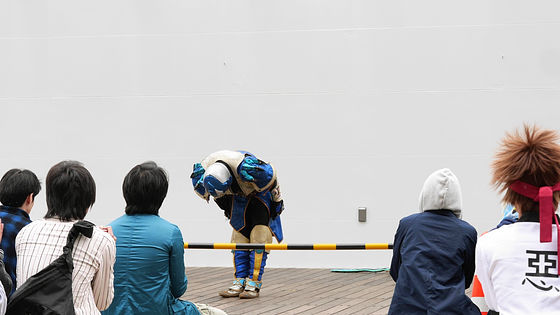 At this time, beside the stage, the evil corps Gregory's ice crack god Zelvin was hiding.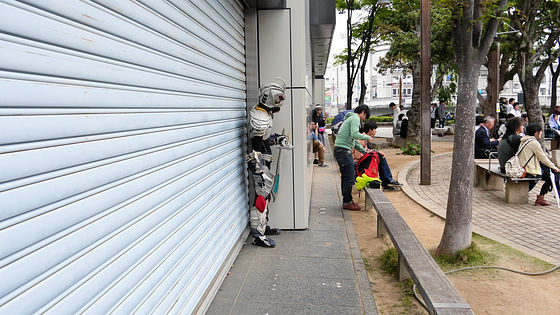 And Zelvin appeared on the stage with fullness.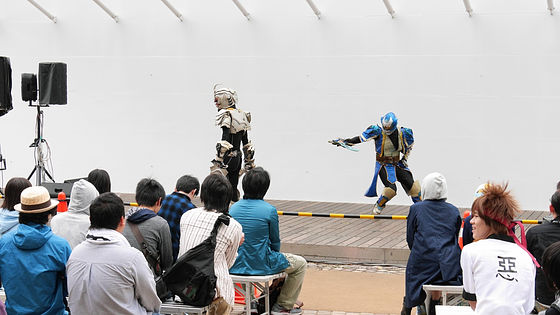 Evil hero Zervain came "to fear avias ★ Assassin! I will fold all umbrellas umbrellas from now on!" It will bring more laughter at the venue rather than fear.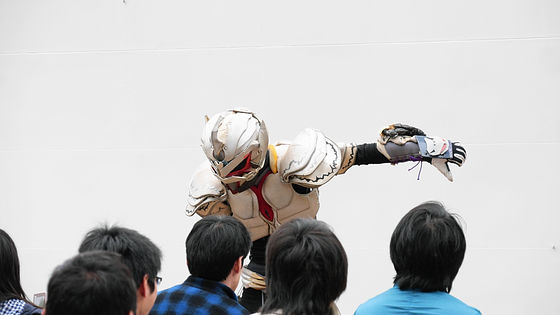 In order to stop this, Mavel delivers a fierce battle with Zervain.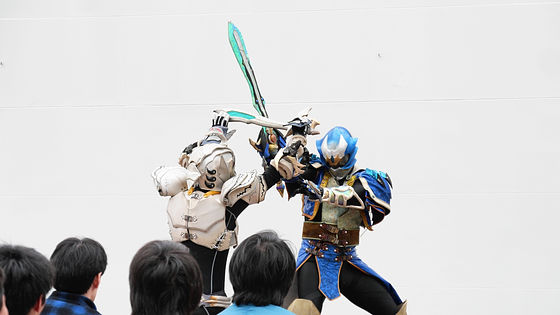 The action scene of Aoto dragon mavel and ice crack gerberine is like this.

Action pictures of Aoto dragon mavel and ice crack gerberine - YouTube


And as Mavel intends to explode the deathblow, ...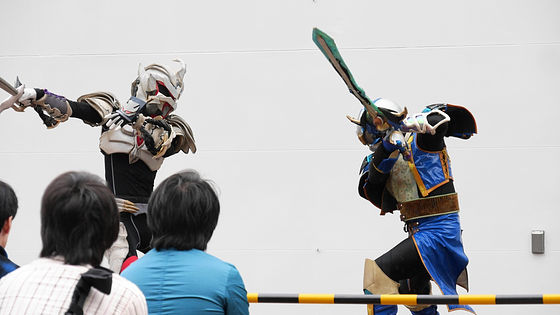 "Wait a moment, wait a minute, a little strange, little time!" Stop the progress of the stage. And at this time 's Mave ☆ Asobi, ZERVINE himself suggested that it is necessary to defeat ZERVINE with everyone in the venue, and true MAVER ☆ ASOBI involving the whole venue starts.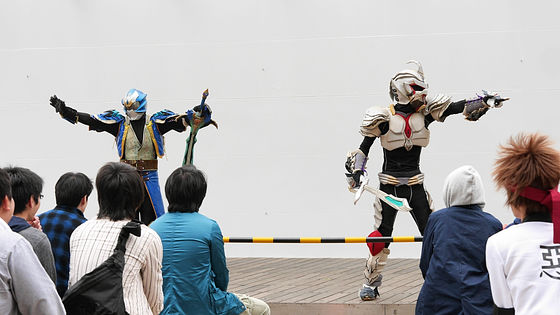 First of all, I called "Iwamuraku" as a moderator of Mave ☆ Assovie that he can not progress well just like a masked hero and a monster of evil.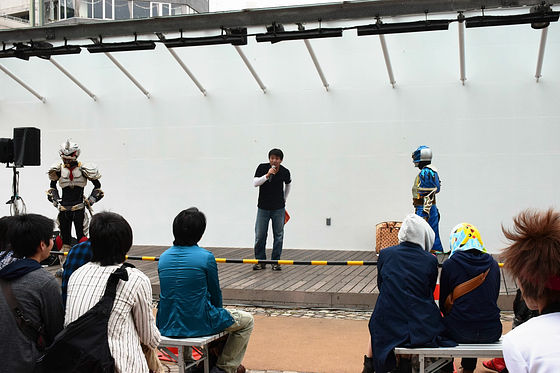 Then, we are looking for peers who want to beat Zelvin together on the stage from the hall.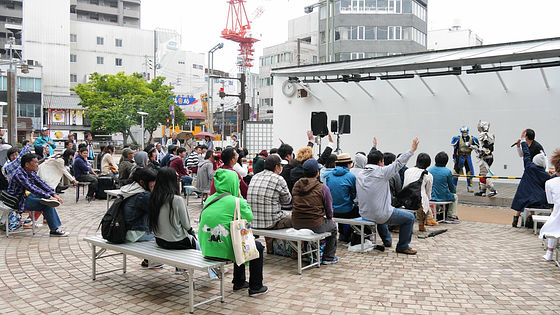 A lot of hands got up, but we decided to select the ten selected people ... ...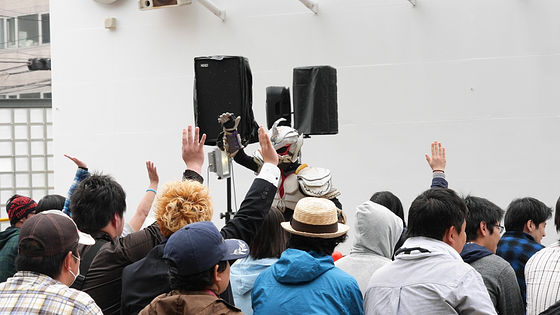 Scarlet village sword mind and girls are called from the venue.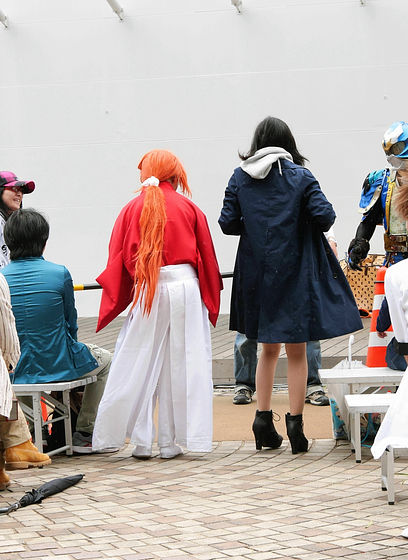 The ten people who gathered in this way are the warriors who fight with Mavel on stage.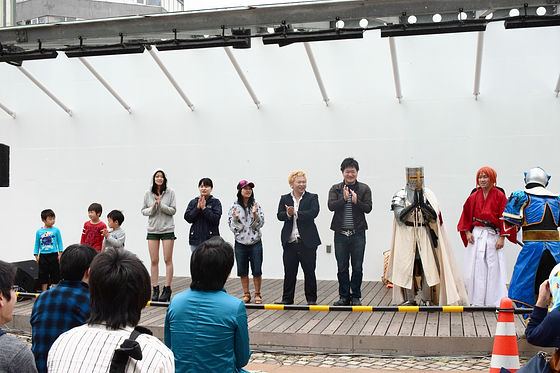 I introduce myself one by one and answer my favorite animation.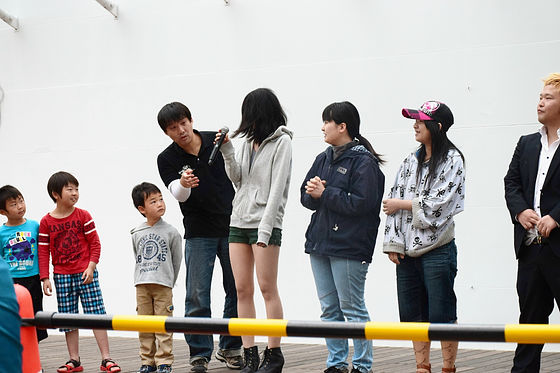 Among them is the appearance of Mr. Temple Night from Europe. My favorite animation is that it is Maveru.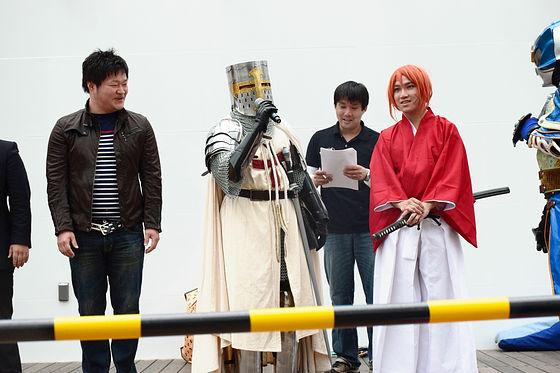 Everyone picks weapons after self introduction ... ...



Then I decide to pose one by one. First of all, Maver gets a model.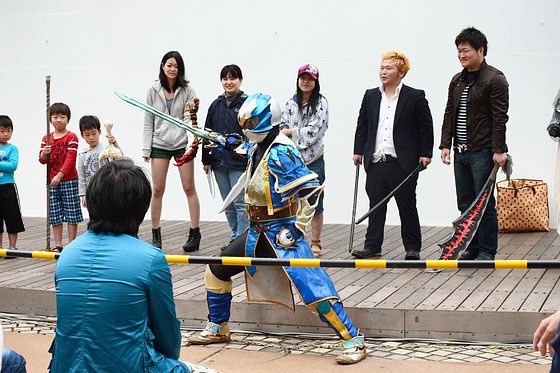 Customers will also decide to pose.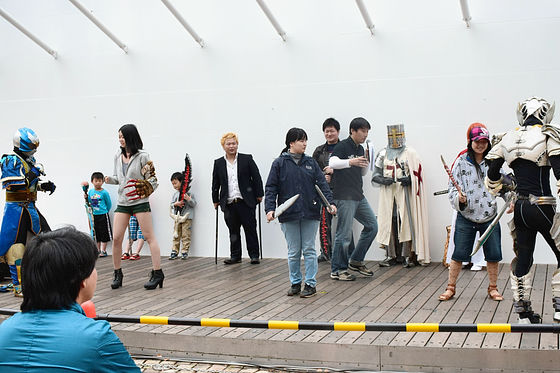 Temple night is also ......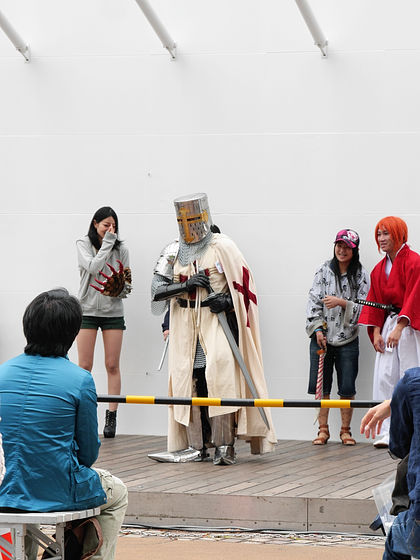 Bat and posing.



Next, we started practicing the action scenes.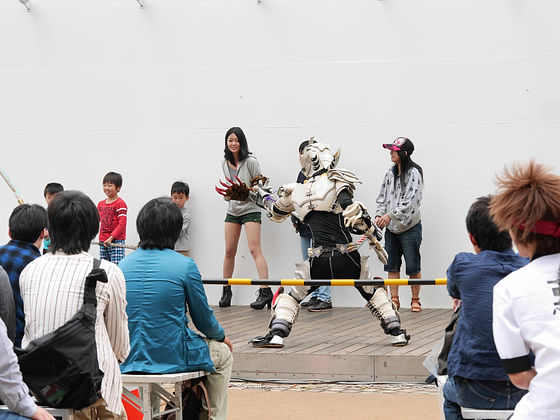 A small child is also a shoulder!



In the venue, Sagaku left honosuke was rushed to support the swordsmind.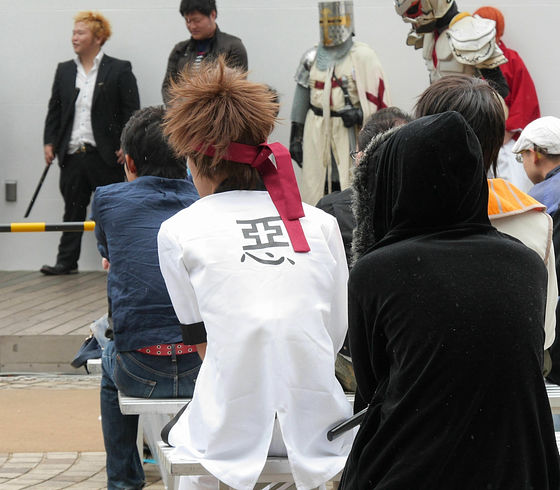 Among them, Temple Night shoots a strange air anyhow.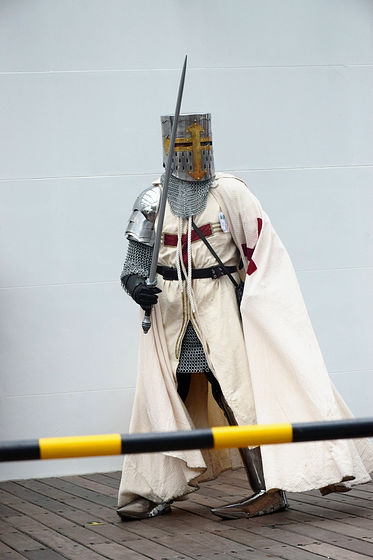 He also makes a big success.



And Zervain, who will start doing work and getting knocked down.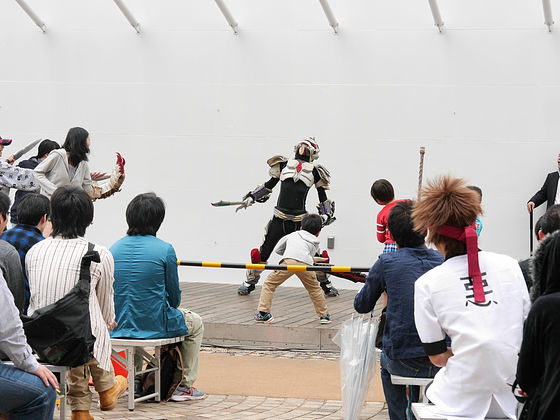 A great cheer from the hall.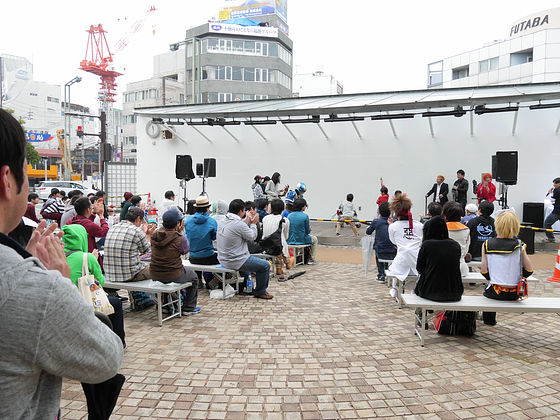 And the stage was over with great success.