Blog regulation expansion in Russia, blog registered to government · blogger's real name announced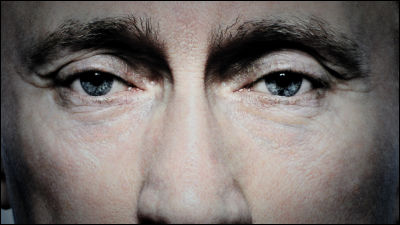 ByFirdaus omar

In Russia where tension with Ukraine continues, a bill called the Liberation Countermeasures Act passed through the Russian House on April 22, 2014. The Terrorism Reinforcement Law includes a section that "blogs with many accesses are equivalent to" mass media "like television and newspapers, and regulations are imposed like other media" I am calling ripples in Russia.

New law restricts rights of Russian bloggers
http://en.itar-tass.com/opinions/1750

The law for strengthening countermeasures against terrorism passed through the Russian House of Council states that "Blogs with 3000 visitors per day fall under the mass media, and corresponding regulations are imposed." Details of blog regulation are "Registering a blog on a special list of government", "To open blogger's name · initials and e-mail address" etc, owner of blogs accessed by more than 3000 people a day to the mass media It is necessary to comply with the same regulations as those applied.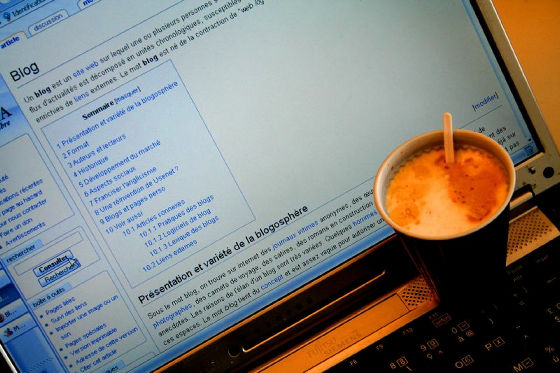 ByFilipe ferreira

When regulations equivalent to mass media are imposed, bloggers must check the authenticity of the information before publishing the article, and even tell the reader exactly the age limit in article publication. According to ITAR-TASS of the news site, it will be difficult to publish articles reflecting the opinions of bloggers themselves, and blogger's rights will be deprived.

In Russia, a bill to strengthen Internet regulations will be effective in 2012, and regulations on the Internet will be further strengthened if the law against terrorism measures is also passed. The other day Russia's biggest SNS "VK"ofCEO Pavel DurofHe refused to transfer user data to Russian law enforcement agenciesFired for reasonThere was that it was done. Mr. Durof is a VK account "VK was under the control of an emerging chaebol which is very close to President Vladimir Putin"Remarkdoing.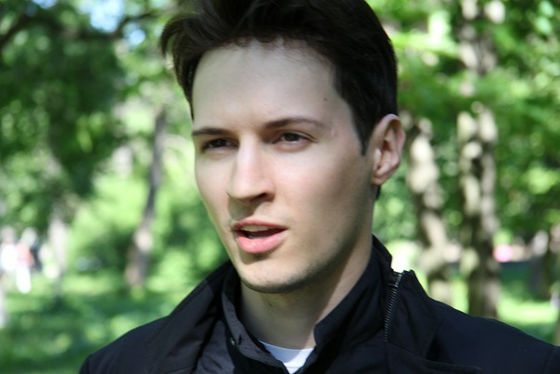 Human rights watch ", one of international human rights organizations, raised the criticisms of many human rights organizations against blog regulation, and that" Human Rights Watch "passed the House of Council measures against terrorism"Breakthrough events to repress mercilessly the freedom of expressionCriticism is developed by reputation as ".

Russian public university "Russian Presidential Academy of National Economy and Public Administration"Medical Cassenova, Associate Professor of International Legal Studies in the Department of Law," It is wrong to impose regulations equivalent to mass media on blogging. If one law is applied to a diverse culture called the Internet, It will only stop functioning or it will only take effect when someone benefits. "
in Note, Posted by darkhorse_log