Google's optical line business 'Google Fiber' signs a new city to expand its service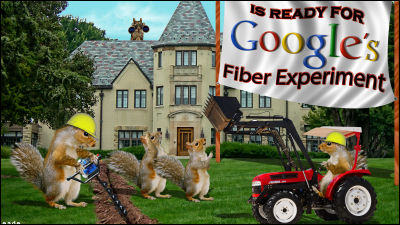 ByCharlie is here

Google, our company's optical fiber business "Google Fiber"In only seven cities in the United States such as Kansas City, Provo, Austin, but to extend the provision of services to 34 citiesAnnounced last monthwas doing. In order to develop a new fiber optic business it is necessary to sign a contract with the city, but announced that San Antonio of Texas formally signed a contract with Google Fiber, followed by the construction and provision of fiber network by Portland Oregon It was discovered that I joined a franchise agreement with Google Fiber to allow.

San Antonio City Council OKs Google Fiber contract - San Antonio Express-News
http://www.mysanantonio.com/news/politics/article/San-Antonio-City-Council-OKs-Google-Fiber-contract-5314407.php

(PDF file) Microsoft Word - GoogleFranchiseFinal (3) - 487691
http://www.portlandoregon.gov/revenue/article/487691

San Antonio Express-NewsAccording to the San Antonio City Council 's ability to provide gigabit compatible networksFiber Hut"We have entered into a contract with Google Fiber that permits the establishment of a facility called" Fiber Hut of 40 buildings will be installed, the contract period is 20 years. Google pays $ 2250 (230,000 yen) per Fiber Hut annually to San Antonio City, and its amount increases by 3% every year.

Fiber Hut is a facility necessary to provide the Google fiber network and Fiber Hut will provide a network to the city via fiber pole via the utility pole. 86% of the telephone pole of San Antonio City owns the cityCPS Energy, 14%AT & TIt is owned by the company, and as a contract with Google Fiber concluded, there are few things that will be barriers to introduction.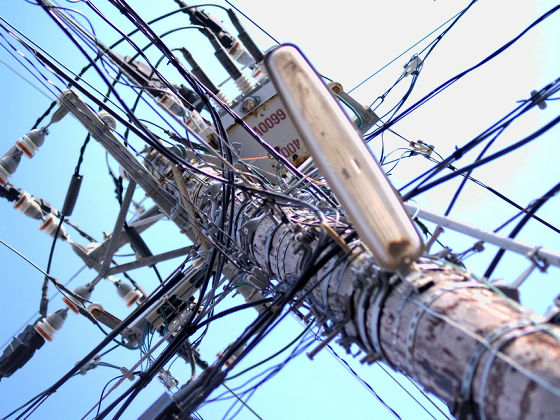 ByTam Tam

Julian Castro mayor of San Antonio said, "By introducing Google fiber, consumers will be able to feel low-cost Internet access," said a maybe attitude towards adoption. However, the location of Fiber Hut's installation has not yet been decided, and the library, police station, fire department, etc. in the city are cited as installation place candidates.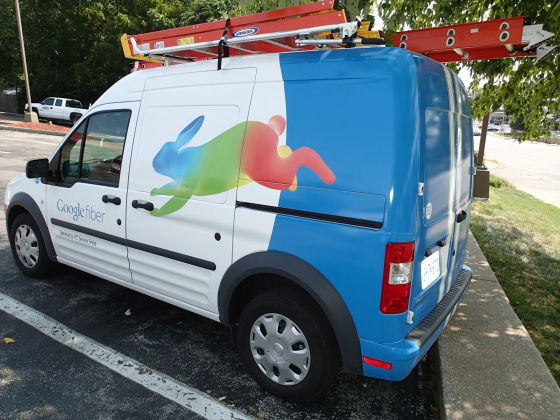 ByNeerav Bhatt

In Kansas City's already introduced Google fiber, the plan is a combination of up to 1 Gbps Internet connection and 1 T byte online storage plus $ 70 a month (about 7200 yen). A plan combining video planning service with this plan is 120 dollars a month (about 12,300 yen). An Internet connection with a maximum downlink of 50 Mbps costs 300 dollars (about 30,000 yen) as an initial cost, but it is available for free on a monthly basis, and a new announcement will be held as to what the price plan in San Antonio will be .

Also, it is clear that Portland in Oregon State has entered into a franchise agreement with Google Fiber, but many problems remain to be overcome, such as balancing local regulations, topography and existing networks, and introducing It will still take some time.