Multiple Ukrainian hackers who stole big money using malware first appeared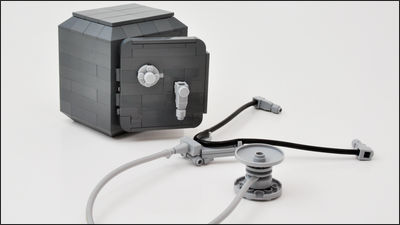 BySimon Liu

ZEUSTwo Ukrainians living in the UK will be brought to trial on suspicion of stealing multiple account account information from online bank using malware called illegal withdrawing millions of dollars (equivalent to several hundred million yen) It was decided.

Justice Department says Ukraine-based hackers used malware to steal millions | Technology | theguardian.com
http://www.theguardian.com/technology/2014/apr/11/justice-department-ukraine-hackers-zeus-malware



Nine hackers collided and gathered account information of online bank using ZEUS malware and used this account information to steal millions of dollars illegally from multiple accounts by the US Department of Justice I revealed on Friday.

At the major grand jury in the United States as of August 2012 it prosecuted nine hackers without defendant. Two of the defendants finally returned to Nebraska in 2014. And on April 11, the accusation was confirmed and it seems that the indictment is finally opened here.

According to the court sentences, four of the defendants other than these two living in Ukraine and Russia are currently arranging, and the identity of the other three are not yet clear.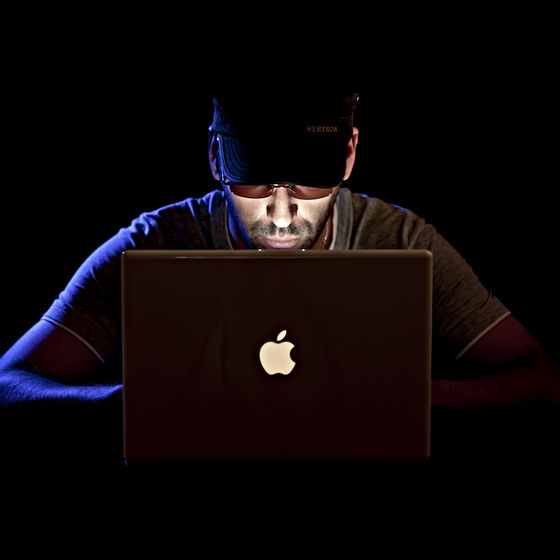 ByChristophe Verdier

ZEUS virus is one of malicious software that has been widely used to steal credit card information and other financial data. In the past Microsoft cooperated with the financial industrySucceeded Zeus botnet eradication strategyAlso the news such as the flew away, but after thatTaking a rage in domestic and overseasis.

In addition, defendant is EMC Corporation'sRSA SecurIDWe use malware to break through such security and even citizens of the United States as "Money Mule"Nationwide automated settlement organizationAnd other interstate systems to transfer money from the victim's account to his account, the prosecutor argues.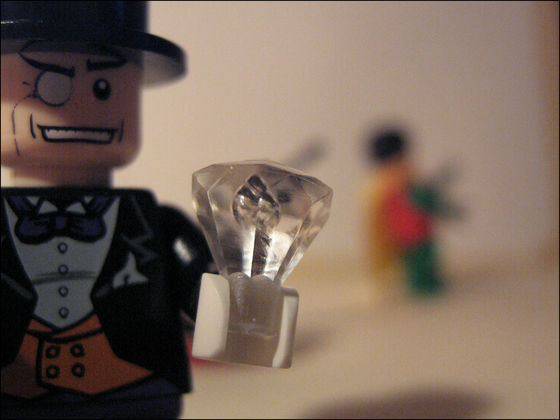 ByLisa Brank

According to the US Justice Department, FBI'sOmaha Cyber ​​Task ForceInvestigated this case and finally was able to bring the defendant to the court in cooperation with the law enforcement agencies of Ukraine, the Netherlands, Ukraine.
in Note, Posted by logu_ii