Photographer of Windows XP "grassy" wallpaper speaks behind negotiations with Microsoft


Support released on Windows XP released in 2001 on April 9, 2014, Microsoft is calling users to update Windows 8.1. Even in Windows XP, which has been used by many people for a long time, it remains in the mind of users "BlissIt's a desktop background named. Develop a business in Microsoft's NetherlandsMicrosoftNLInterviewed a photographer named Charles O'Rear of Bliss and released a movie of the situation.

The story behind the wallpaper we'll never forget - YouTube


Bliss wallpaper anyone who has ever used Windows XP,It was not created by CG, but was taken of the actual landscape in Californiais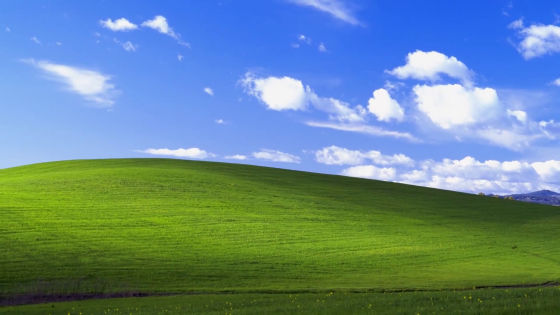 MicrosoftNL visited Mr. O'Rear who lives in California state and heard stories of those days.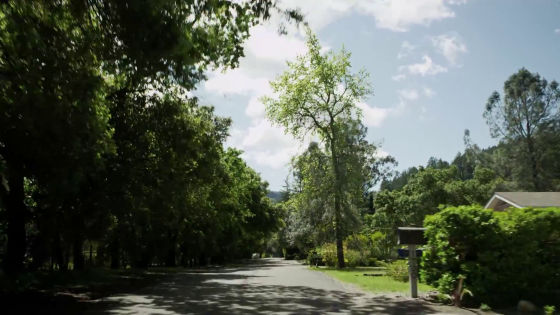 This is Mr. O'Rear, who welcomes the interview team comfortably.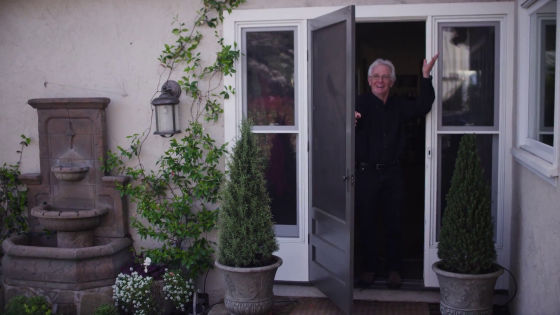 "In my California there is a season of rainy season, after the rain the green of the meadow really shines, it was certainly in January, I meet her that she was dating at that time every Friday In order to go to San Francisco, I was driving the car, "O'Rear who began talking about the story when I shot Bliss immediately.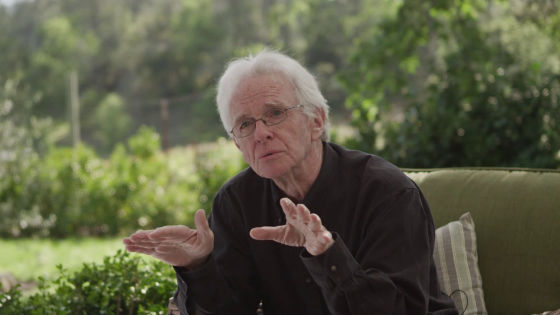 O'Rear, who was driving a car, saw a wine ranch spreading beside the road, the rain stopped and the sun was out in the sky, the grass was shining beautiful green. O'Rear said, "A little clouds appeared at that time, the clouds may have disappeared if it is too late to shoot, because the wind is strong around that area."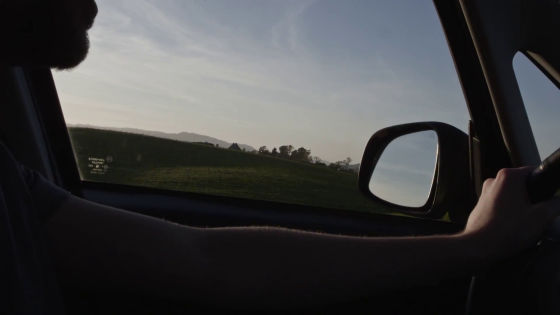 O'Rear took out his own Mamiya RZ 67 and photographed four photos. According to O'Rear, it was only by shooting with RZ 67, it was that a wonderful photo different from the others was taken.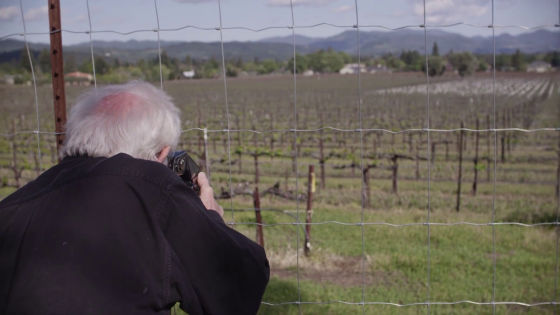 Then, O'Rear's affiliated company got a message from Microsoft "I want pictures of the meadow taken by Mr. O'Rear". O'Rear says, "I'm not sure if it is Microsoft's engineer or what I am contacting.Microsoft probably was looking for a photo that brings out a peaceful atmosphere. I have asked with a strong will, "We need original photos, please send them to the company?" While I sent photos, I presented the price of the photos to Microsoft I declined, "I will not decide the price, so please decide with us", Microsoft sent me an airline ticket and brought me the photo to the office I've asked for it if I want it, "he revealed about negotiations with Microsoft.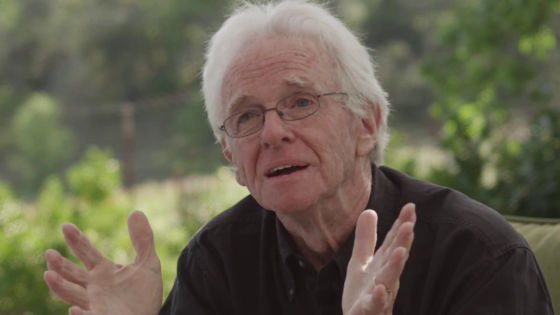 If you actually bring photos to Microsoft, negotiations will proceed smoothly. However, Mr. O'Rear says he was not told what the picture is used for.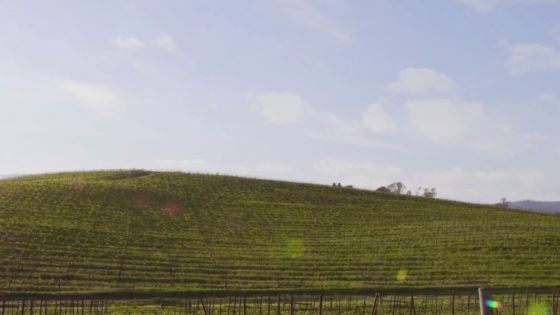 After that, Windows XP which adopted O'Rear's picture "Bliss" as wallpaper will be announced. "When PCs listed in the White House desk were shown on the news program, Bliss was on the PC screen.When Russian President Putin talks at some international conference, behind him Bliss was on the screen of Mr. O'Rear who seemed to be joyfully saying that Bliss was found around there and his picture melted into people's lives.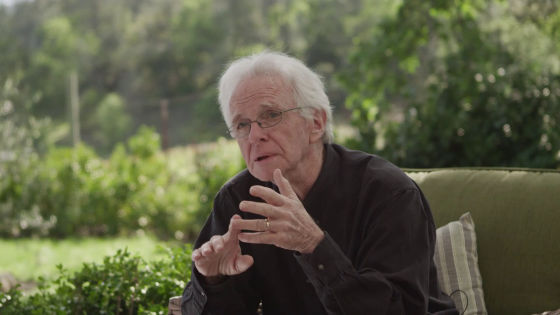 Seven years after the release of Windows XP, one e-mail from Microsoft's engineer arrives under Mr. O'Rear. Mail says "That photo was processed with photoshop?" O'Rear said, "It is wrong, that was taken in my home near California, The landscape of the picture I am seeing is a real place ", I replied.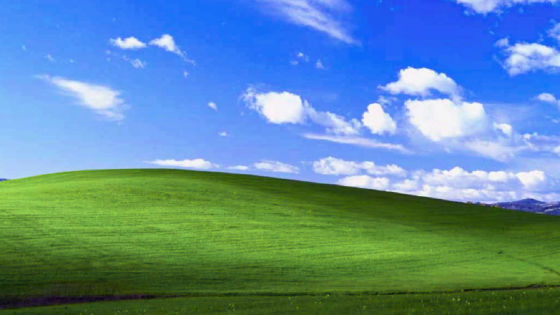 The road that passes through the place where you shot Bliss is a dangerous place where patrol cars are always patrolling because the speed limit is set high and guardrails are not attached. Mr. O'Rear said, "If you go shooting, please be careful" Please give a gentle word to the interview team.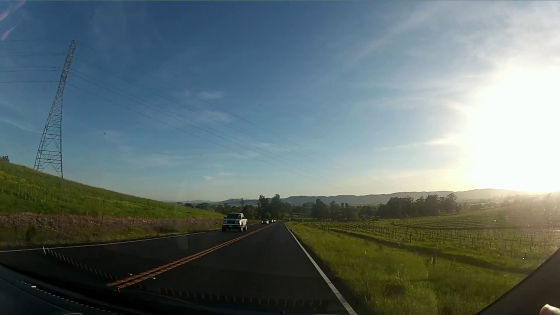 People like Mr. O'Rear of peaceful and friendly atmosphere are transmitted from the movie like Bliss. O'Rear said at the end of the interview, "In fact I wanted to take pictures that would become wallpaper for Windows 8, I was handing my phone number to Microsoft, but no phone calls from Microsoft It was talking with laughing, "Ha ha ha."