Face & icon material that can be freely & commercially available and produce more than 3 million street expressions "Emoticons"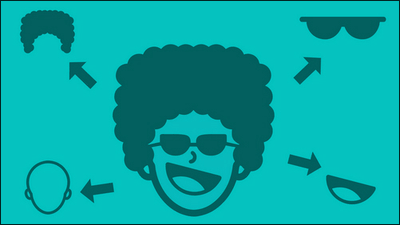 An icon material that makes it possible to freely create expressive face icons by freely rearranging the five parts of the face is "Emoticons"is. It is distributed free of charge, it can be used for commercial use, and there are more than 3 million combinations of parts.

Free Download: Avatars and Emoticons Vector Set | Web Resources | Web Apps
http://www.webappers.com/2014/03/26/free-download-avatars-and-emoticons-vector-set/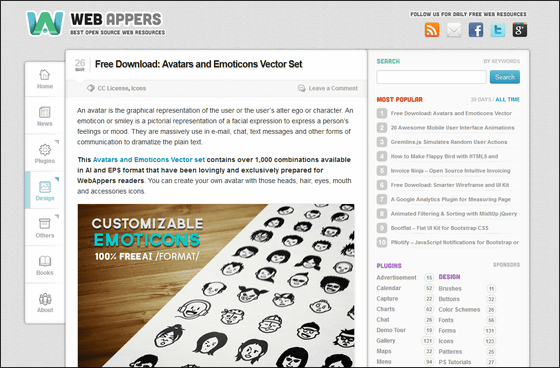 Icon material can be downloaded from "Click Here to Download Now" at the bottom of the link above.




You can freely change the head contour, hair, eye, mouth, accessory, each, and there are over 1000 combinations.



An example of a face icon is like this, you can make a maskman like Jason, Mohawk 's head brother who is unfriendly old man from "hiyaku" expression, "Hyacher" and cheers.



Five types of face contours




71 kinds of hairstyle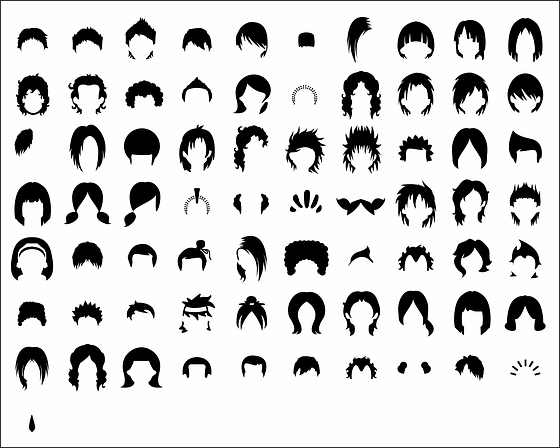 Fifteen kinds as single eye parts




25 kinds of mouth parts alone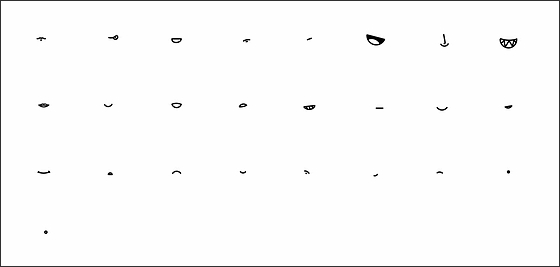 40 kinds of things with eyes and mouth set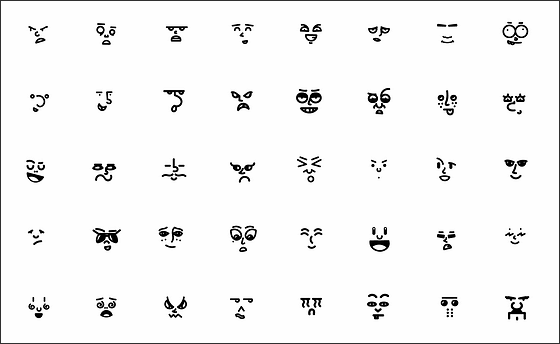 All 25 kinds of accessories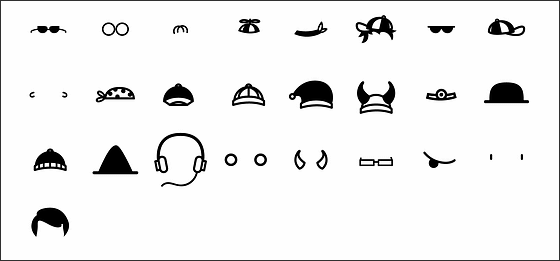 By combining these, you can create face icons freely as below. Icons are commercially available, of course it is OK to process them.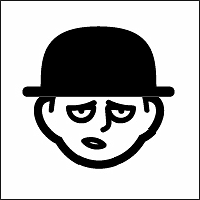 The icons are in JPEG format,EPSFormat, AI format can be downloaded.