"IBetterCharge" that can notify the PC desktop of the remaining amount before the iPhone battery reaches zero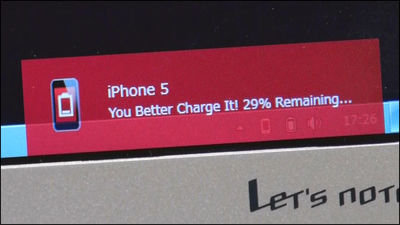 Even though I thought "I have charged properly at home," iPhone batteries are getting worse by seeing inside while listening to music and receiving a lot of mail. When the battery of such iPhone becomes less than a certain amount, free software which displays a notice to PC and urges charging is "IBetterCharge"is.

IBetterCharge by Softorino Inc.
http://softorino.com/ibettercharge/



You can tell when iBetterCharge is useful by looking at the following movie.

IBetterCharge - Never Forget To Charge Your iPhone - YouTube


IBetterCharge can be downloaded from the link "Download for Win".




Click "Save file".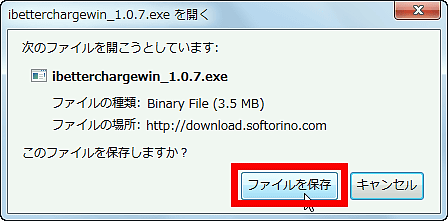 I started downloading "ibetterchargewin_1.0.7.exe".




Click "Execute".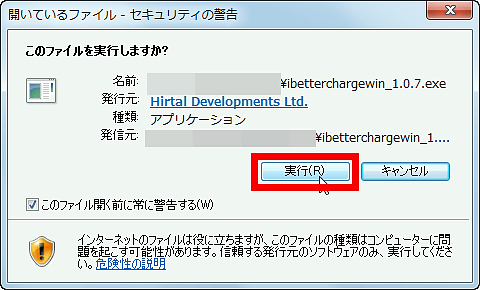 Please check "I accept the agreement" and click "Next".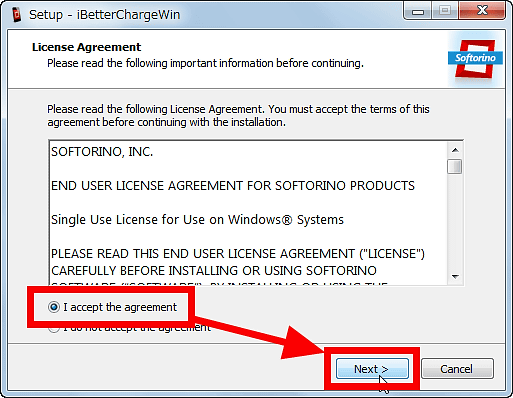 Click "Install Now".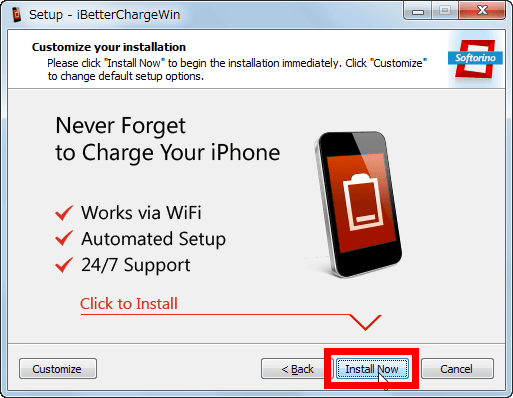 Then iBetterCharge starts. Click the red frame icon to start the tutorial.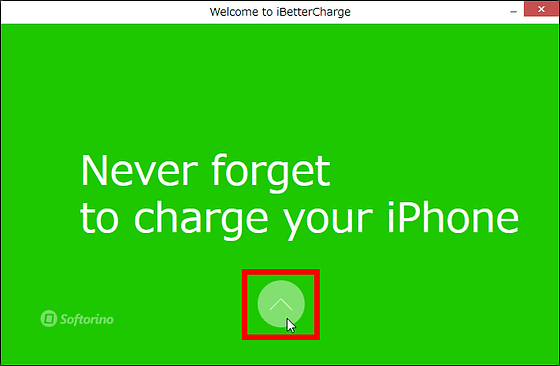 When I work on a PC ......



Your iPhone is still in the bag.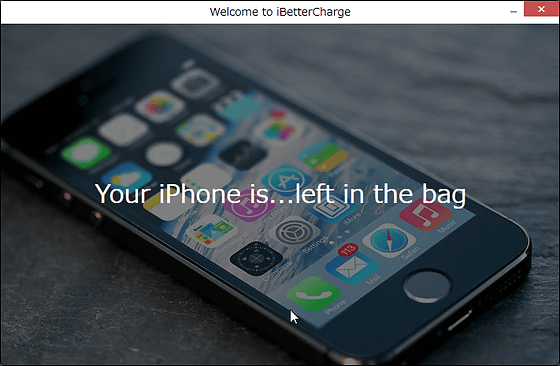 IBetterCharge checks iPhone's battery via Wi-Fi ......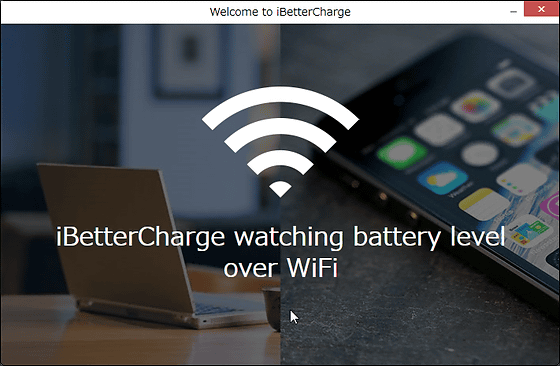 I will notify you on the PC when the battery runs low.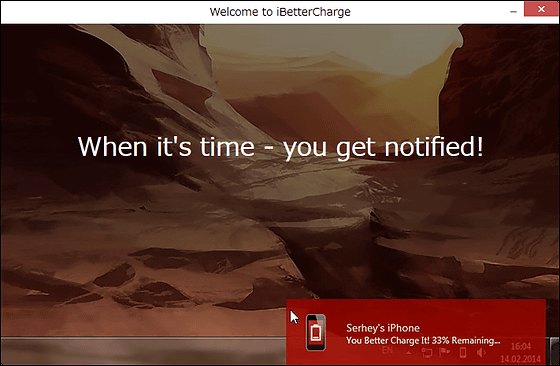 If you can not find iPhone, please connect your PC and iPhone directly.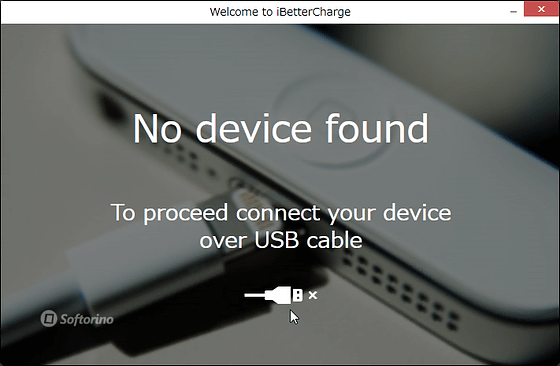 Finally click "Click to Start" to finish the tutorial. And at this stage already "iPhone 5 was found" was displayed on the screen.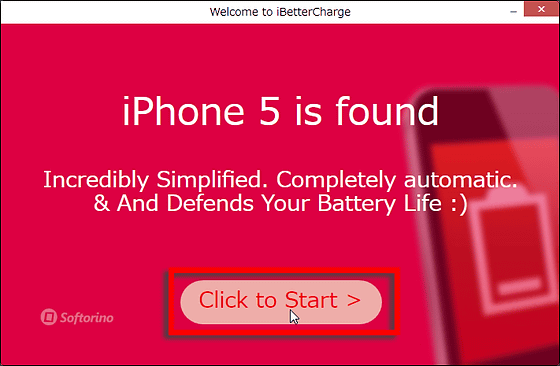 IBetterCharge installed on the PC is displayed like this on the task bar of the PC.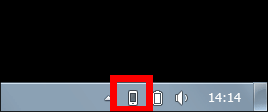 Clicking this will display the battery status of the iPhone connected to the PC with Wi-Fi on in the iPhone near the PC or directly connected with the PC.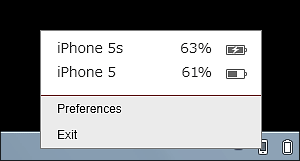 Click "Preferences" to open iBetterCharge setting screen.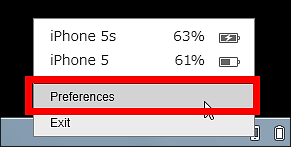 This is the setting screen.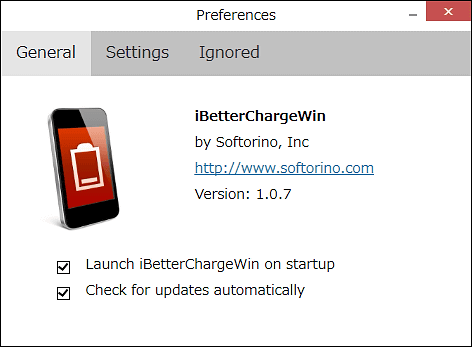 Click "Settings" at the top of the screen to display this screen and set details of the notification.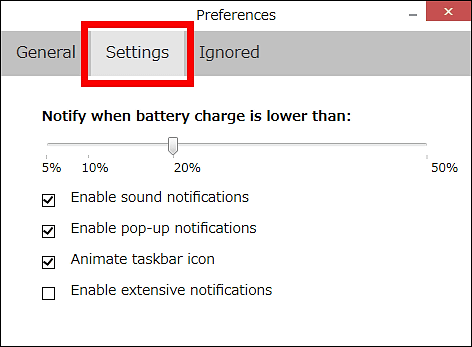 It is possible to set whether the notification is displayed on the PC when the iPhone's battery becomes less than%.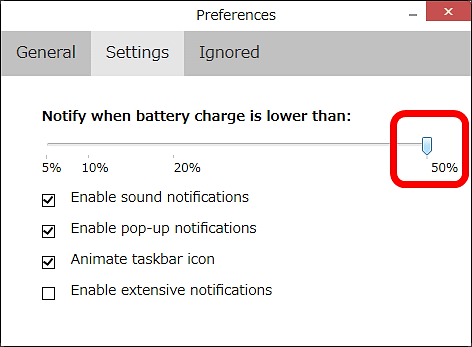 Only 4 levels of 5% · 10% · 20% · 50% can be set.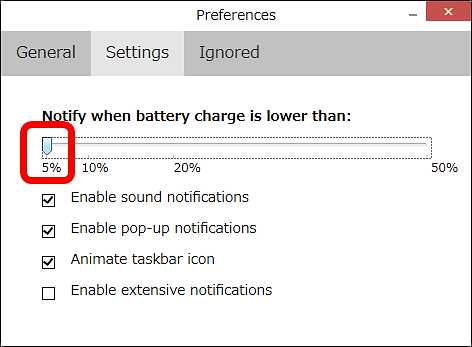 You can also select the terminal to check the battery with iBetterCharge by clicking "Ignored".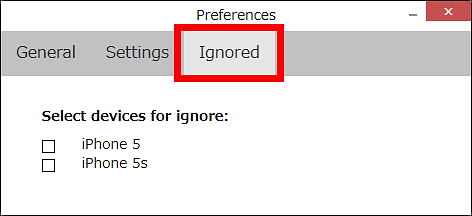 I will pick up the battery information of the iOS terminal on which Wi-Fi is turned on, so it's ok if you check other than your own terminal.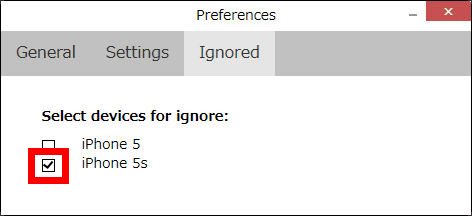 Now you can check only the battery status of your terminal.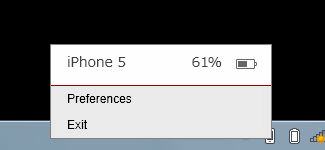 It actually looks like this when a notification comes.

IBetterCharge notifies you of low battery level - YouTube


This notification is displayed on the PC so that you can quickly notice the drop in the battery.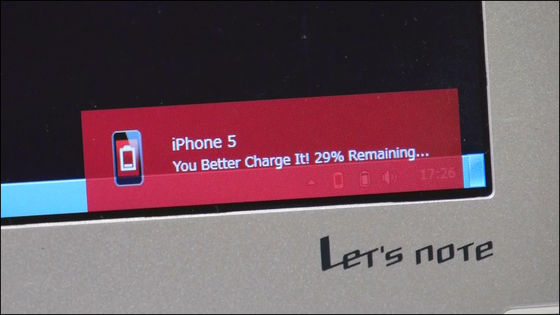 Since iBetterCharge communicates iPhone and PC via Wi-Fi, it is necessary to turn on two Wi-Fi when using it. Also, as it is a feeling you use, it is not always checking the iPhone's battery status, so set it so that the notification will be displayed when the battery drops below 20% ~ 50% And it seems to be able to notice before the iPhone battery runs out.

MacBook iBetterCharge can be downloaded from the top page "Download for Win".