"Yosemite HD II" that you can experience the nature of Yosemite National Park, which is too magnificent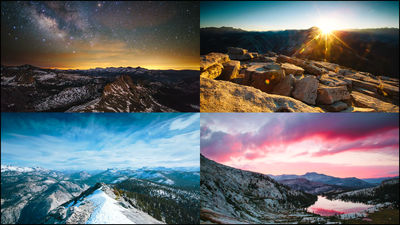 Yosemite National ParkIs a national park in central California state in the United States and is also registered as a UNESCO World Heritage Site. Colin Delehanty and Sheldon Neill cross this Yosemite National Park for 200 miles (about 322 kilometers)TrekkingWhile shooting movies, and then time lapse movie "Yosemite HD II"And created it at Vimeo.

Yosemite HD II on Vimeo


The movie starts from the night at Yosemite National Park.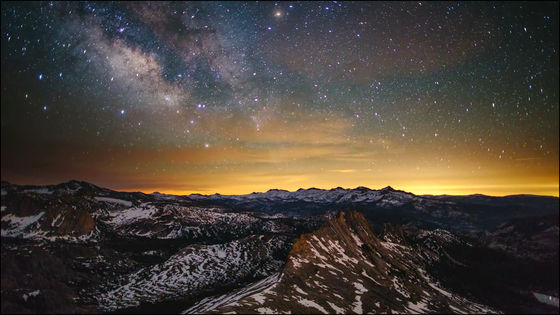 The starlight is stronger than the light leaking from the building.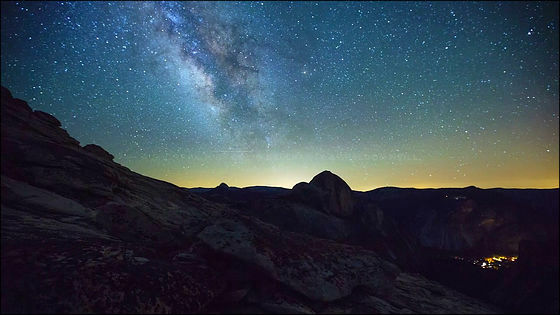 The night sky with different impression diffuses from place to place.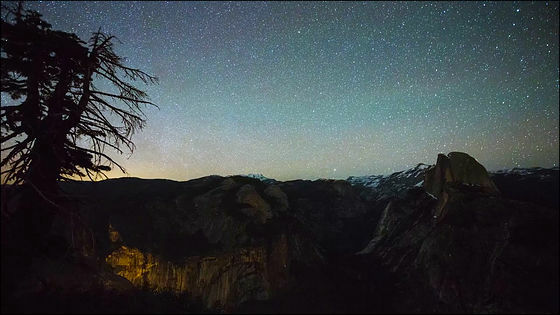 It's a blue night sky ....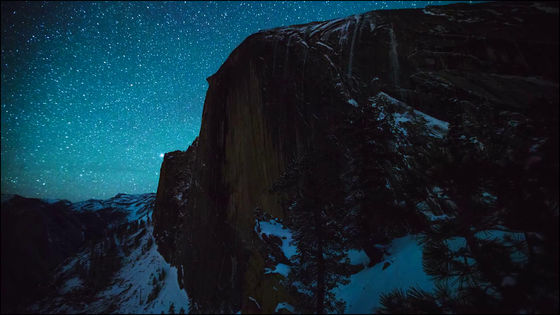 The snowy mountain is brighter than the sky.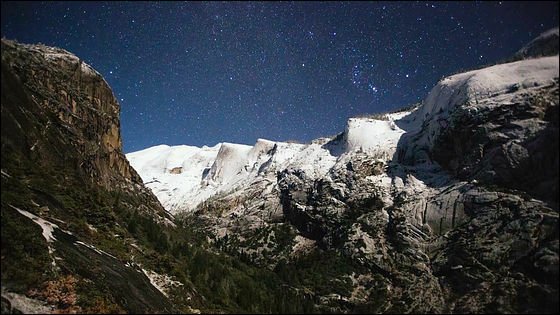 There are not places where you can see so many stars.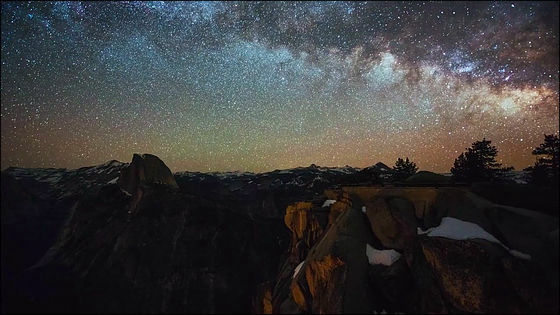 The Milky Way is also sharp.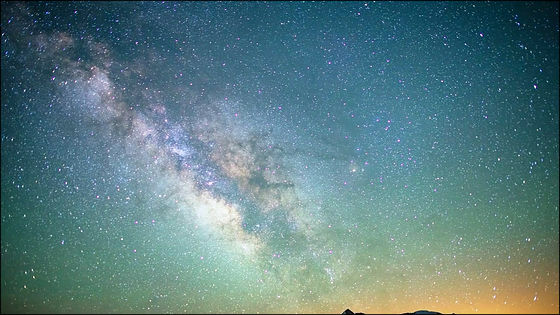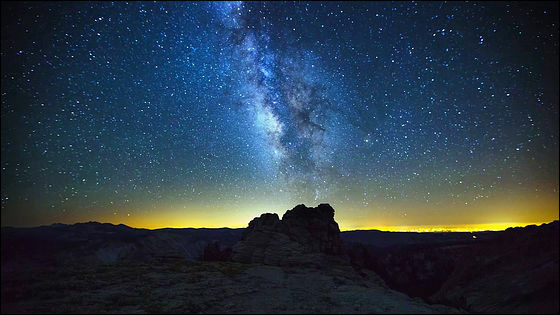 And the neighborhood brightens slightly.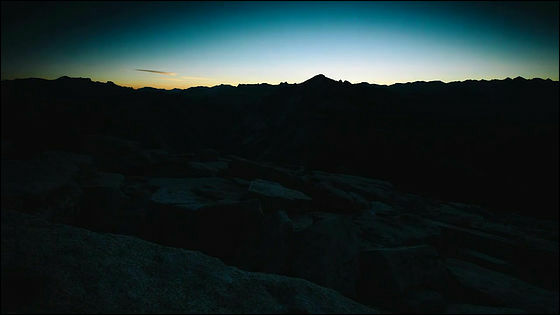 A morning sunrise.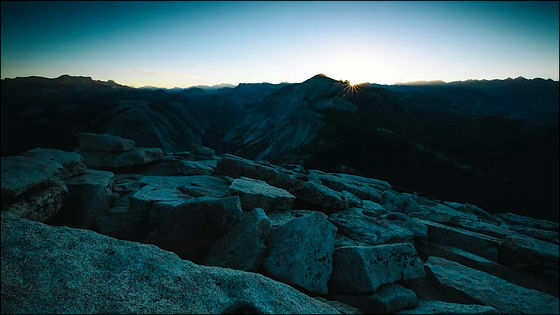 The sun rose and the morning of Yosemite National Park came.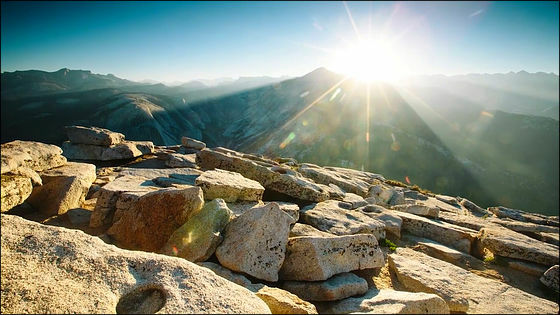 Pacrifice the sunrise from different places.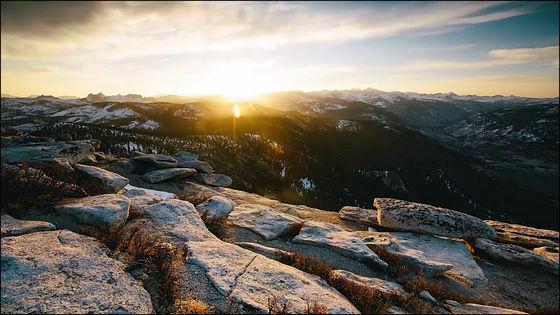 It is like this during the day.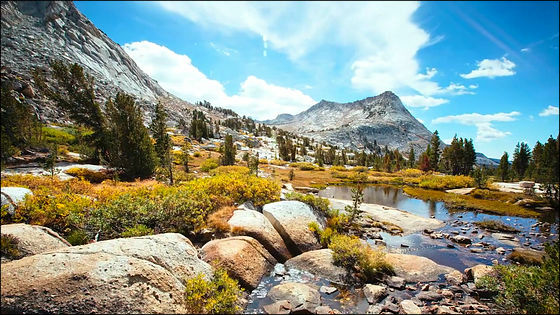 El Capitan, the world's largest single rock.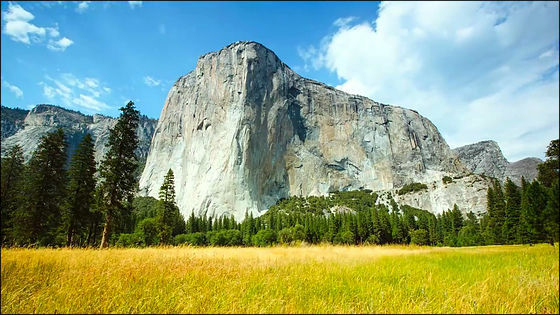 Looking up from below it looks like this.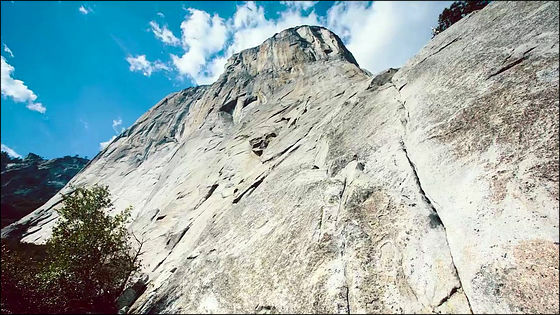 Scenery seen from the top of the mountain is as impressive as a picture created with CG.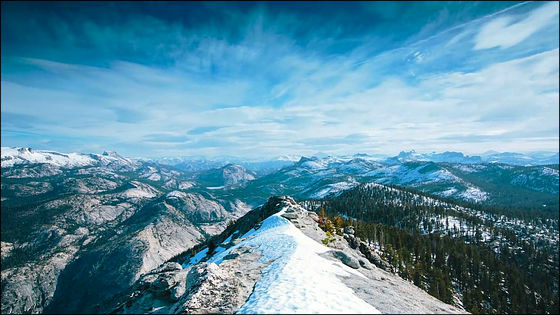 Several lakes in Yosemite National Park are also filmed.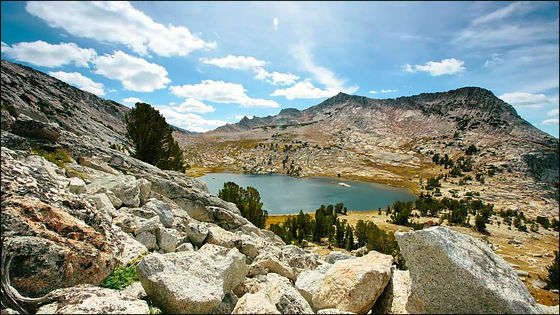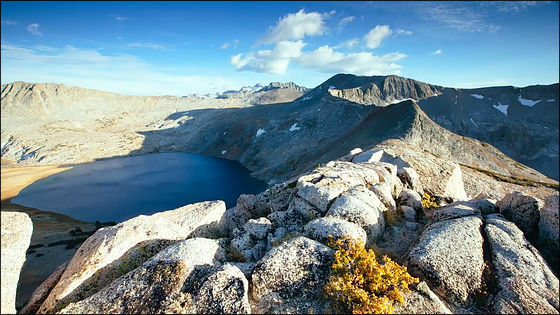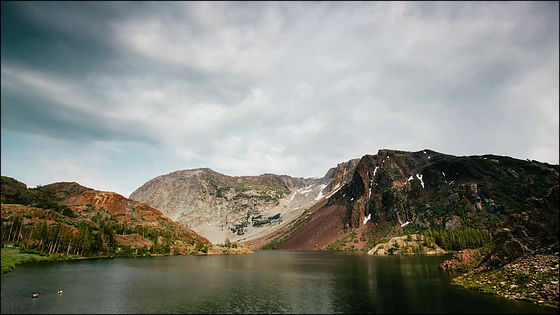 There is also a zone where rocky mountains of ruggedness spread.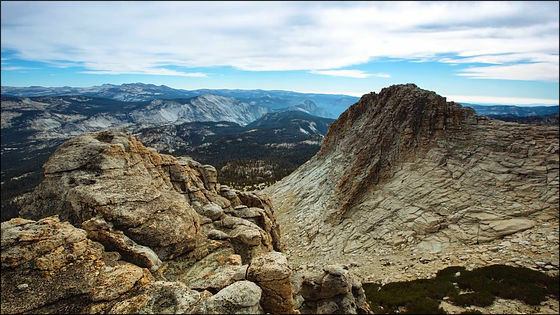 There is a place where there are people.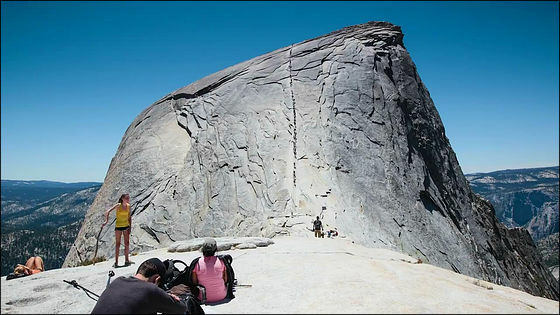 Have you climbed from here?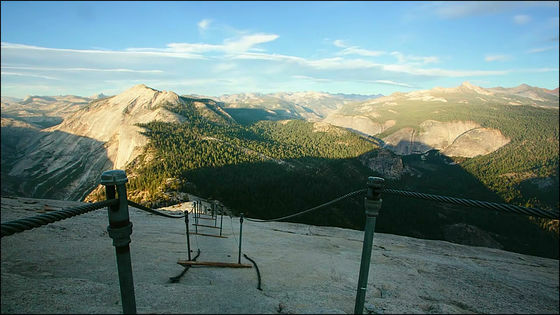 The sky spreading clouds with muzzle.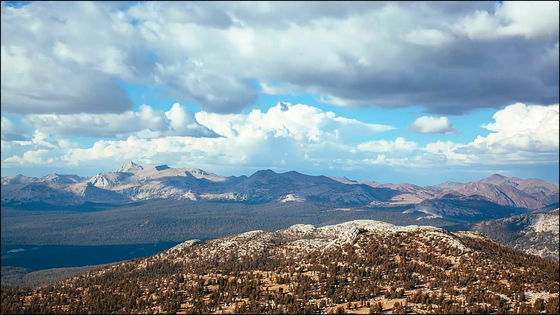 Since the area of ​​Yosemite National Park is 3081 square kilometers, there are places where snow is piled up.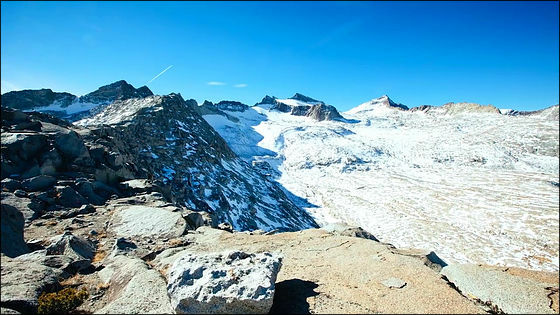 Of course cloudy day as well.



The sunset sky in Yosemite National Park is very fantastic.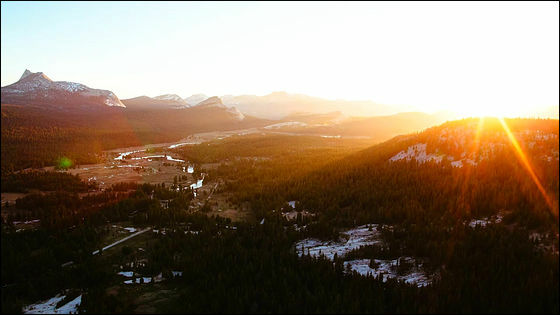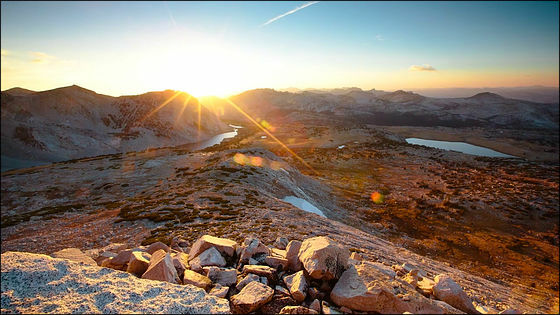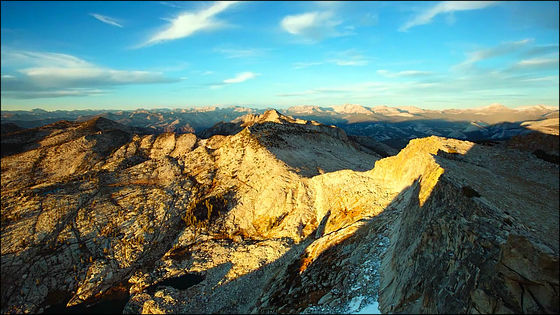 The sun's height changes the impression of nature.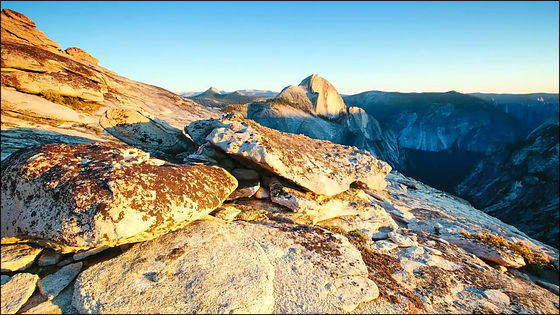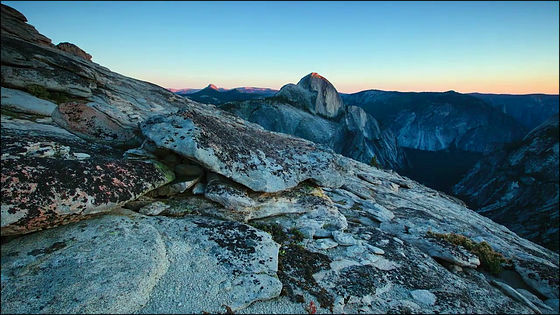 A strange red purple sky.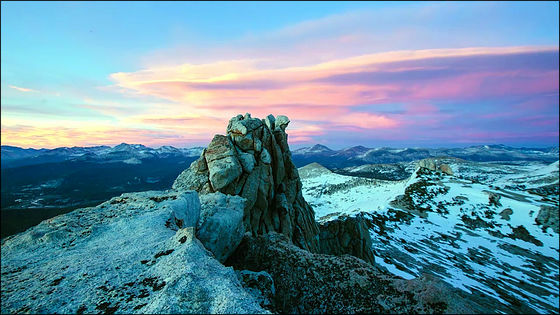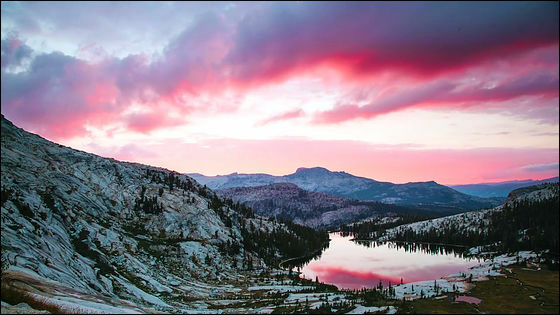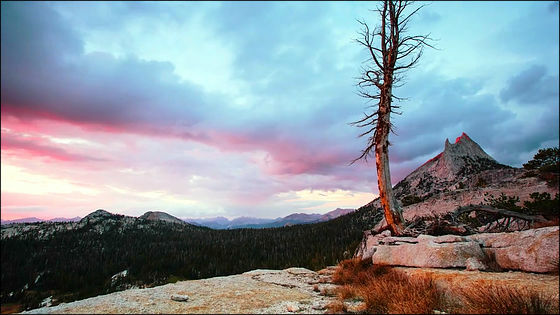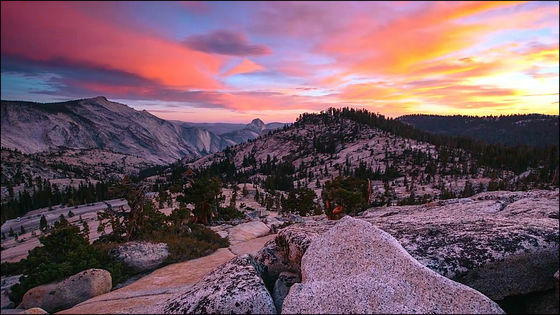 And the sunset will sink.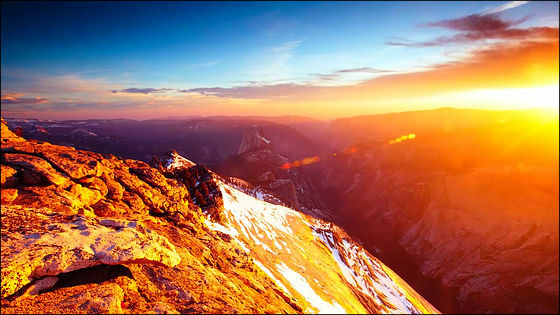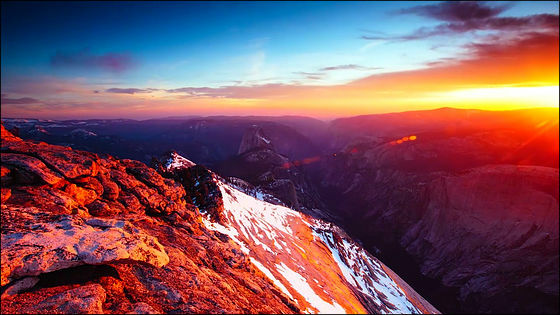 Waterfall which flows in Yosemite National Park.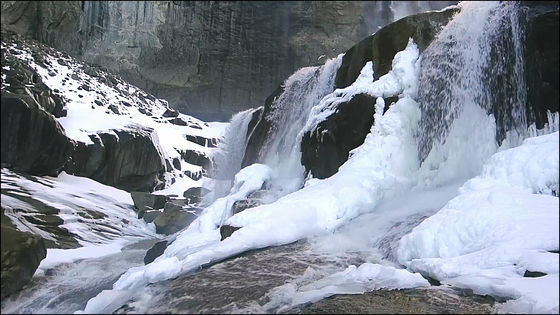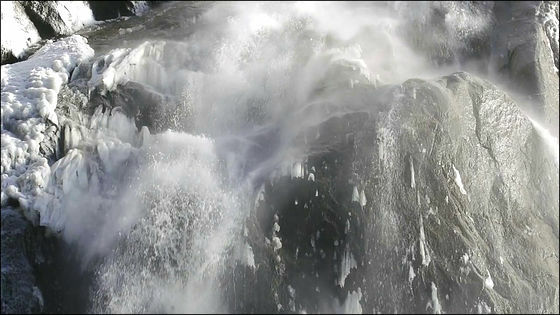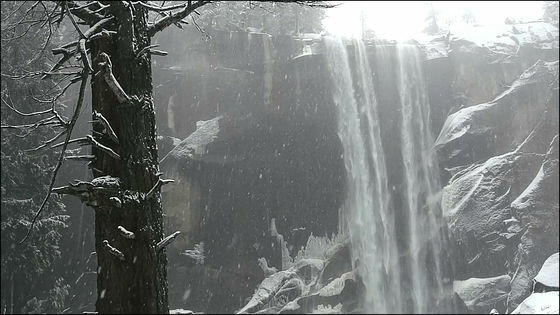 Snowy Mountain Part 2.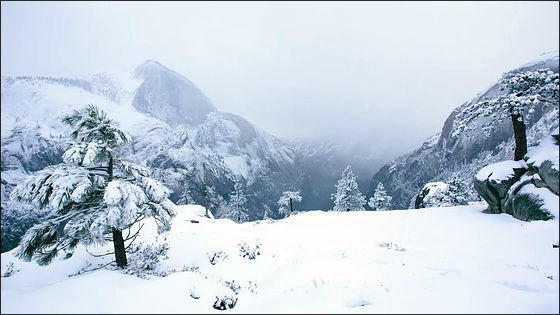 Sometimes you can not see the front.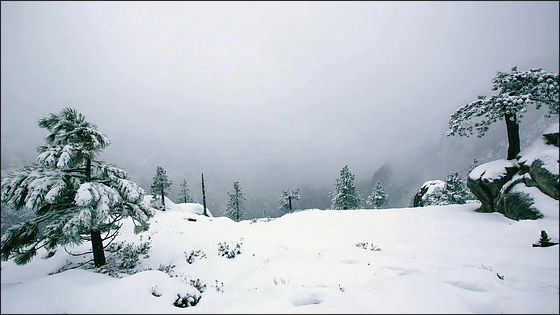 Sometimes the front can not be seen with a tremendous fog.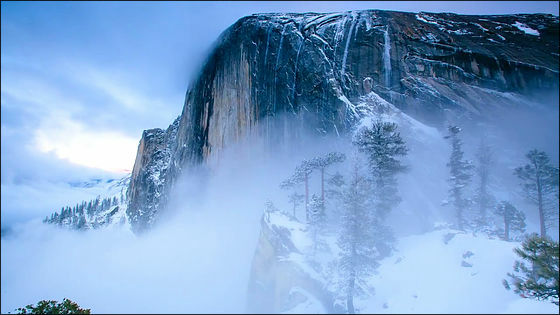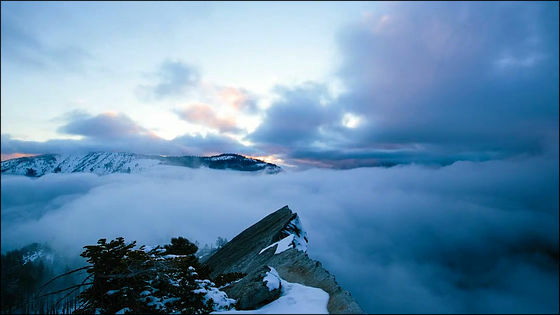 This is Yosemite Falls.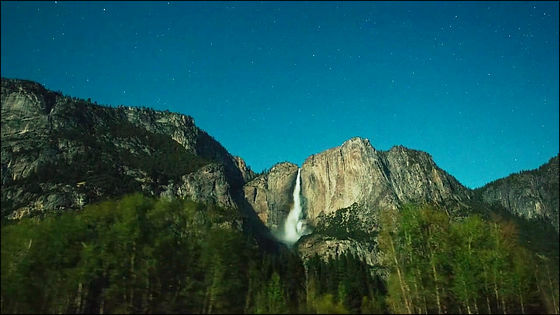 A rainbow is under the waterfall.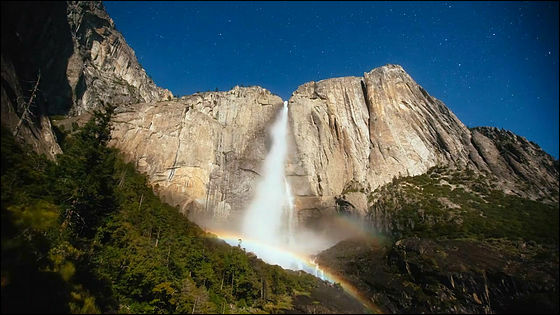 The glowing earth.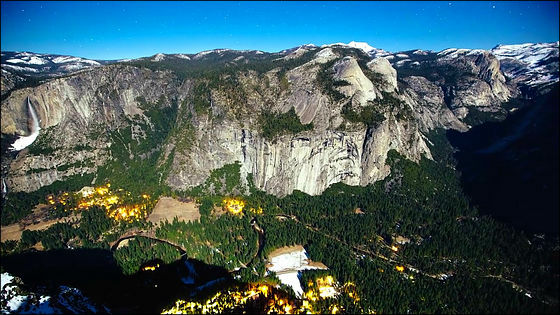 The sun is sinking again ......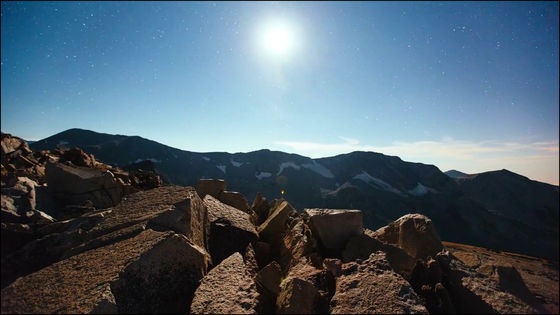 Another night came to Yosemite National Park.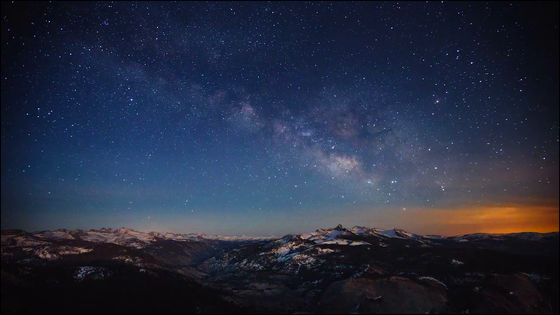 The equipment used by Colin and Sheldon who shot this movie is Canon'sEOS 5D Mark IIIWhenTimer remote controller TC - 80N3, The lens isEF 16 - 35 mm F 2.8 L II USMWhenEF 70-200 mm f / 2.8 L IS II USM. Other than Sony'sNEX - FS 700 JK, Dynamic Perception'sSTAGE ONE DOLLY, Alpine LabsRadian, Vanguard'sAlta Pro 253 CT, F-STOP GEAR'sICU, The LEE Camera Filters System9 ND GRAD.

There is also a time lapse movie "Yosemite HD" released 2 years ago, which is also a movie filming Yosemite National Park.

Yosemite HD on Vimeo

in Video, Posted by logu_ii