A watching device "Sammy Screamer" which senses movement of a child and sounds an alarm sound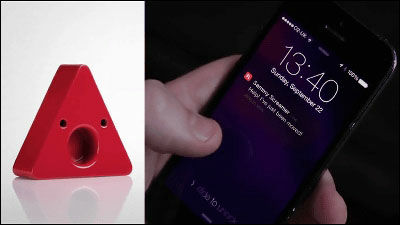 A small child may get lost as he keeps his or her eyes off, and if you find it right away, it is safe, but you may not be able to find it easily, or you may have dangerous eyes. If you attach it to such child's belongings and put it on the door, you can notify us by alarm as soon as it detects a movement and you can check with smartphone "Sammy Screamer"is.

Sammy Screamer - Motion Alarm by BleepBleeps - Kickstarter
https://www.kickstarter.com/projects/bleepbleeps/sammy-screamer-motion-alarm

You can check how Sammy Screamer senses movement and the alarm sounds from the following movie.


Sammy Screamer is a motion alarm device that sounds an alarm in response to movement.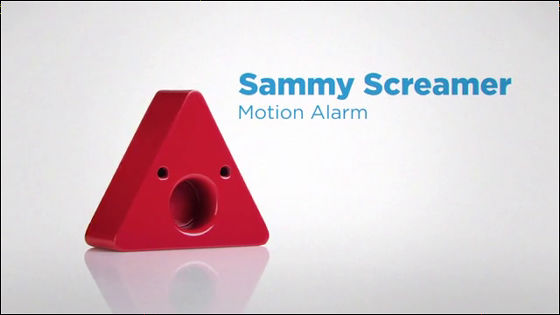 When the Sammy Screamer like a triangle type toy moves, it informs the smartphone.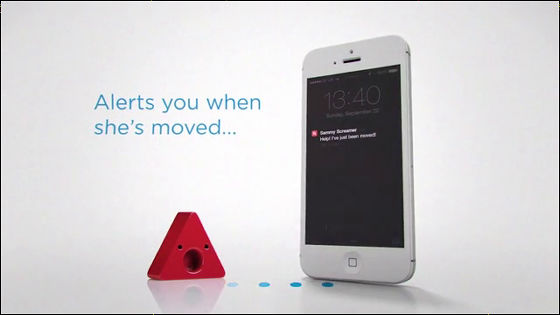 Because it enters a magnet, it also sticks to the can of cookie.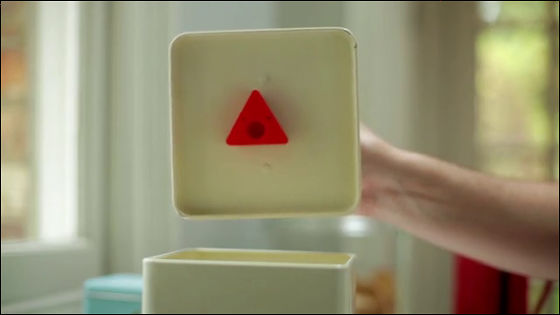 Of course it is also possible to stick to the refrigerator.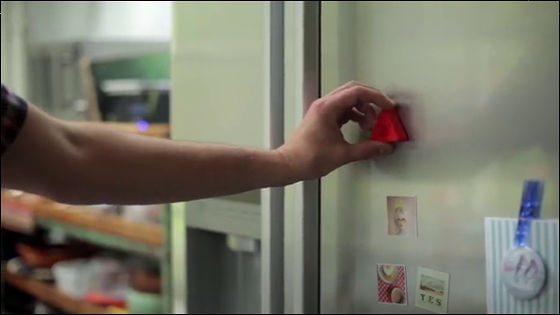 Hooked on a door knob with a strap ... ...



Even if it is attached as a backpack accessory it is natural.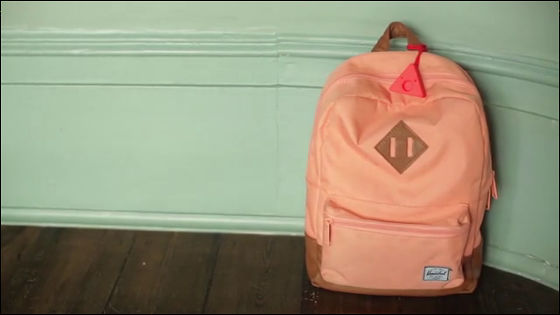 It can also be attached to the stroller.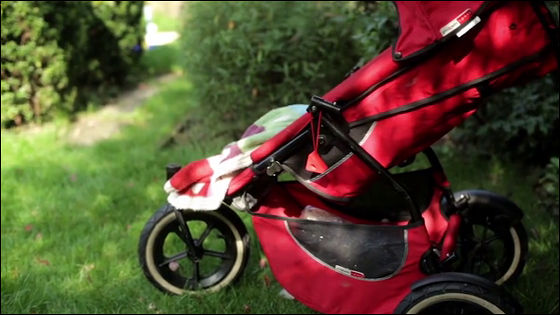 It is OK if you set the alarm volume and reaction sensitivity when the Sammy Screamer moves on the application side.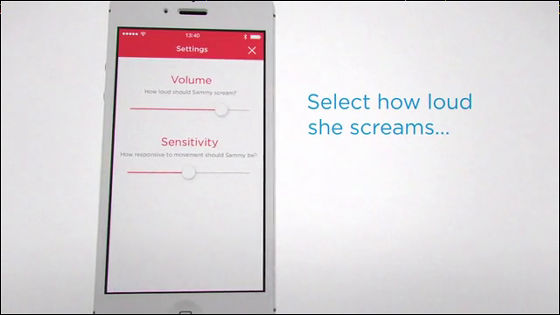 When a child opens a can of cookie ......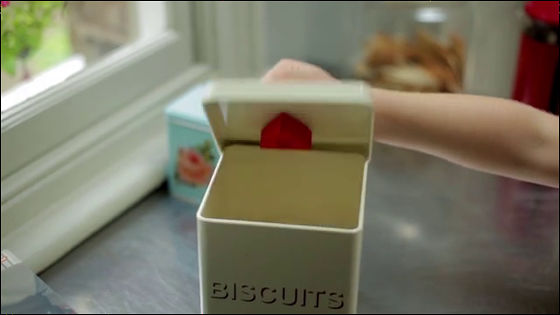 An announcement was displayed on the smartphone along with an alarm tone called "Picon picon", and I understood that he was eating a snack.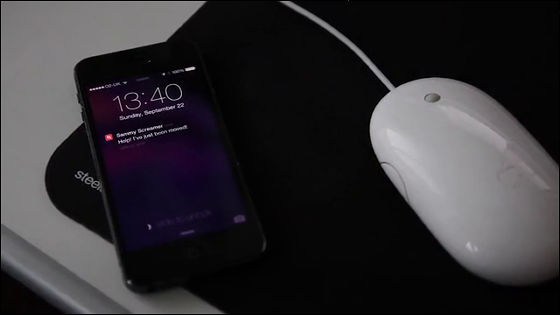 In addition a refrigerator ......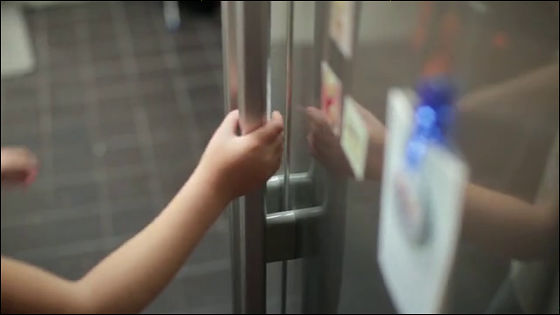 I reacted to opening and closing the door. You can check with your smartphone even if you keep an eye on children.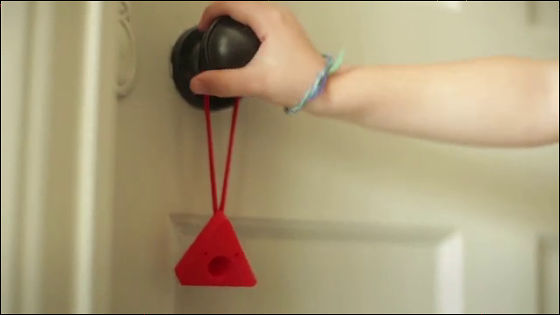 Even if the baby stroller moves suddenly ......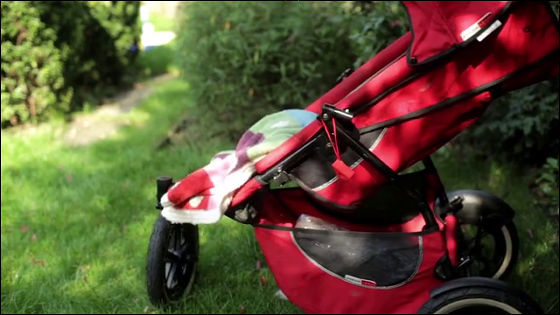 You can notice it by alarm immediately.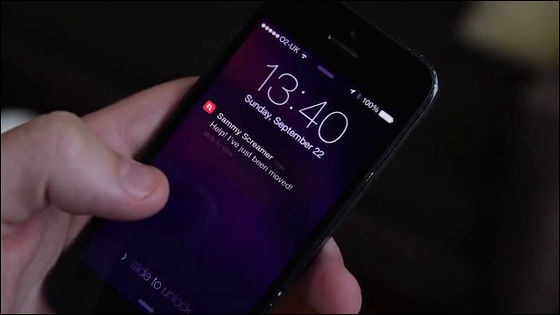 The application and Sammy Screamer respond within 30 meters via Bluetooth LE and will notify you by alarm according to movement so you can keep an eye on your children and your belongings.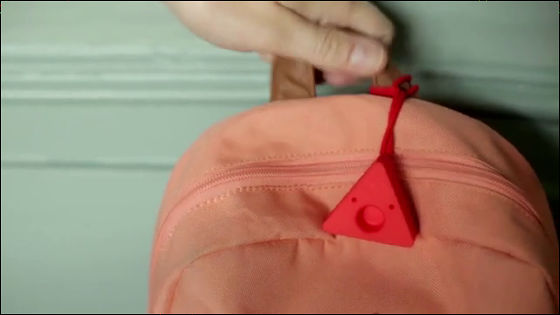 The application is easy to understand interface with easy operability.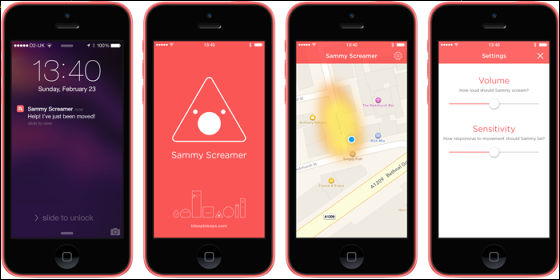 BleepBleeps, which developed Sammy Screamer, also has products such as "Tony Tempa" that can cooperate with ear thermometer and smartphone applications ... ...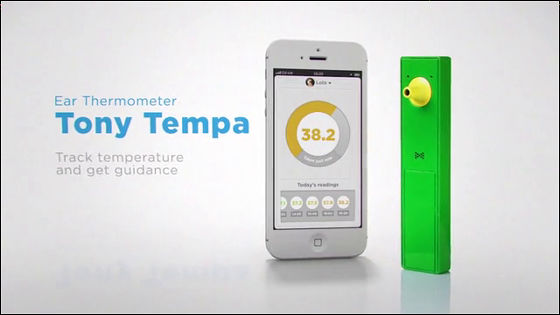 GPS bracelet "Cecil G" which the child can watch without getting lost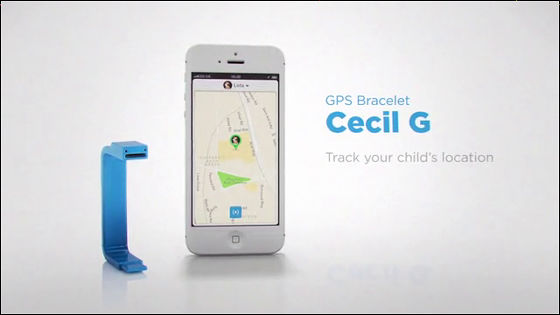 "Ultra Stan" which allows you to see your baby in your stomach with a smartphone with an ultrasonic scanner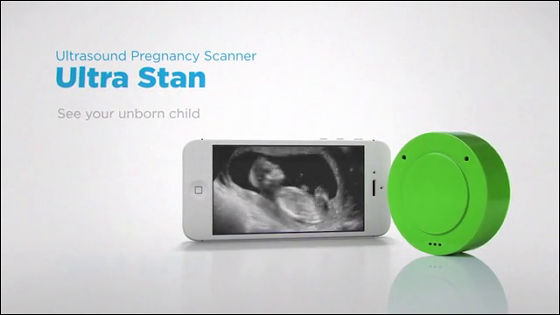 "Master Bates" which can check the reproductive ability by checking the number of sperm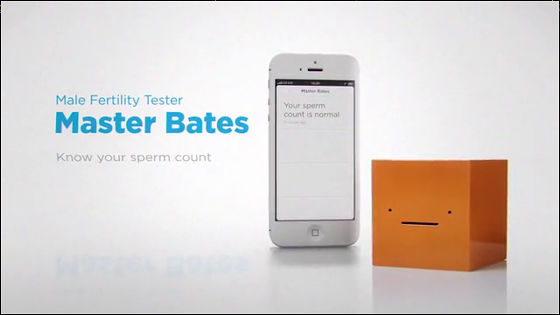 "David Camera" which can monitor sleeping baby and check with smartphone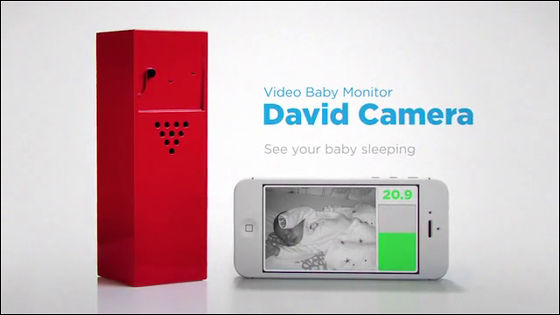 "Olivia P Sticks" of an ovulation test tester that shows whether a woman is pregnant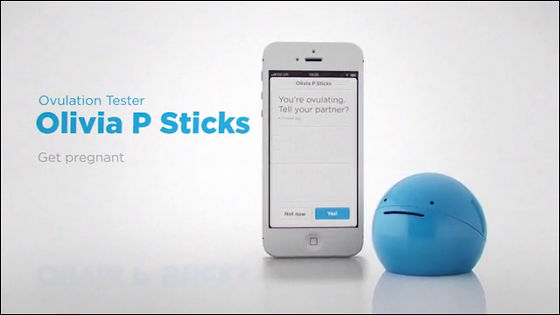 We are developing products related to children and families, such as "Lilly Loco" where children can have a place by GPS if they have it.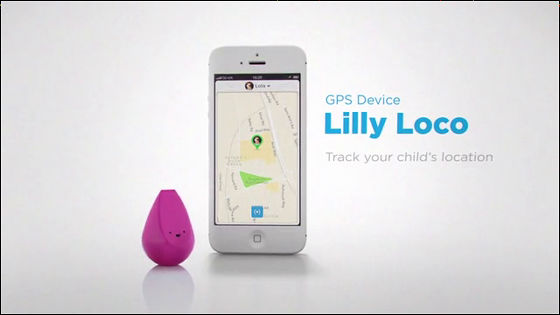 According to CEO Tom Evans, these products are produced with inspiration from Japanese plastic toys etc.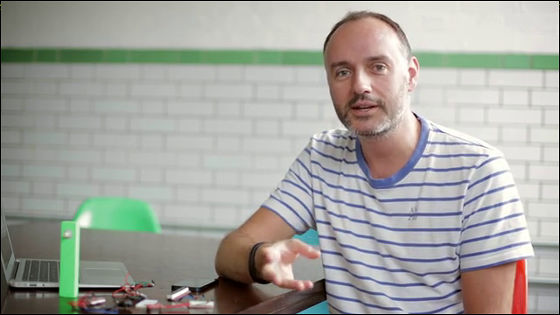 In addition, if you invest $ 65 (about 6600 yen) in the project of Kickstarter, you can get one Red of Sammy Screamer and shipping fee is free anywhere in the world. At the time of article writing, it is collecting 47,894 dollars (about 4.9 million yen) exceeding the target amount of 20,000 dollars (about 2,400,000 yen) and it is definitely commercialized.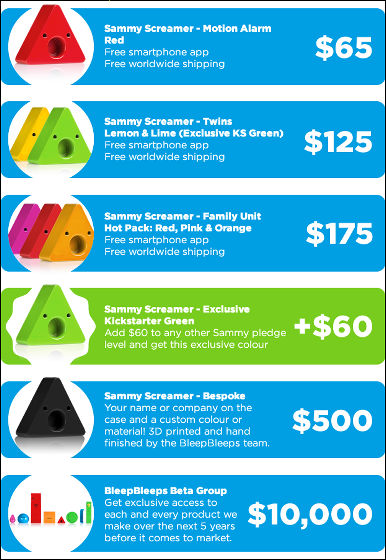 Shipping is scheduled for August 2014, the deadline for investment is Japan time by 2 AM on March 8, 2014 (Saturday).

· Continued
I tried using "Sammy Screamer" to watch children's movements with alarm sounds and notifications of smartphones - GIGAZINE