I went to Shimokitazawa's "Rabbit Cafe Oshima" that I can touch with rabbits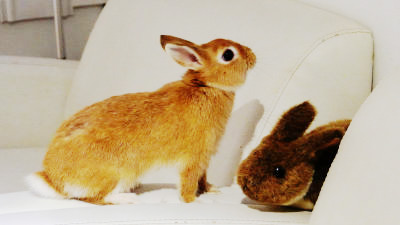 A typical cafe that can be in touch with animals is a cat cafe, which has been popular with people who can not keep pets because of living alone and who asks pets for healing, has the impression that it has been standardized. Shimokitazawa in Tokyo is a bit different from a cat, you can touch rabbits "Usagi CafeSo I went to taste the atmosphere.

Usagi Cafe Hoshima Home
http://www.rabicafe.com/

Rabbit cafe Arrive at the building where Hisama is entering.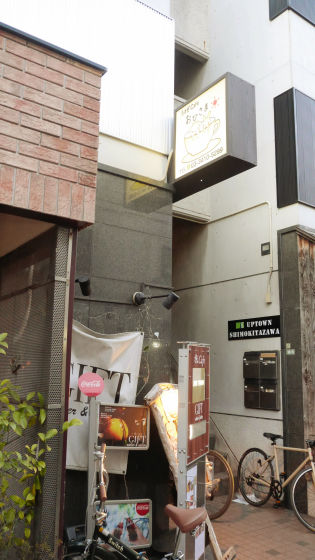 In the same building "Travel cafe"Or"Cafe Hammock TribeThere is a cafe where hammocks are prepared.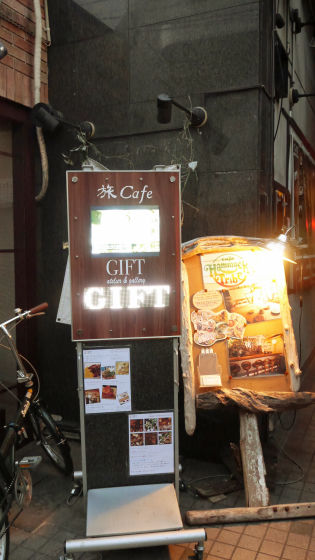 The second floor of the building is a store.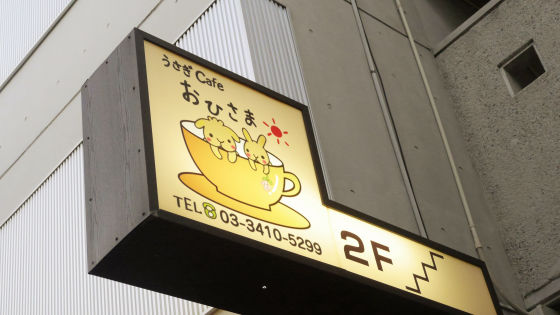 I will go up the stairs.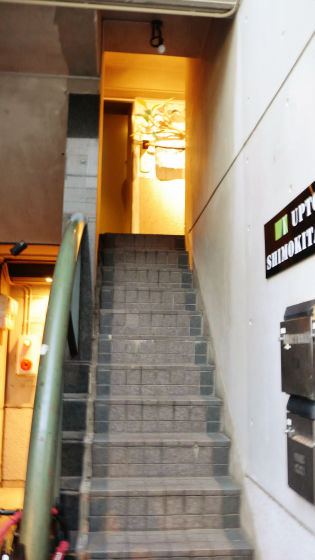 Arrived in front of the shop. The same illustration as the outside sign was used.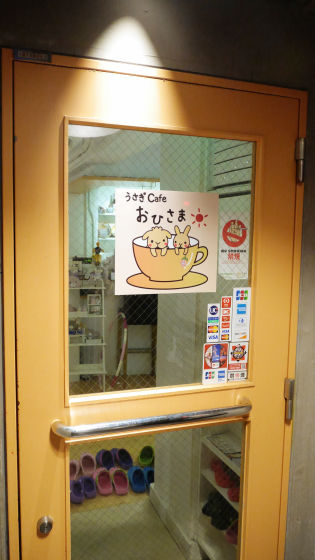 There was a billboard for price explanation outside. I will enter.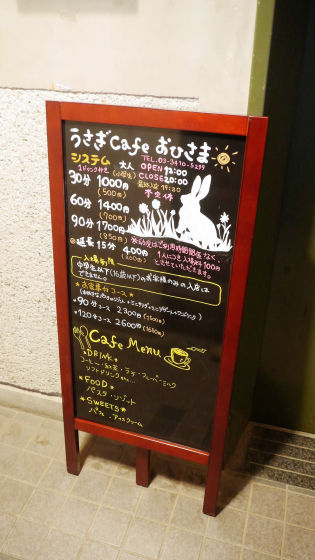 The moment I entered the store is like this. The odor of an animated animal is drifting.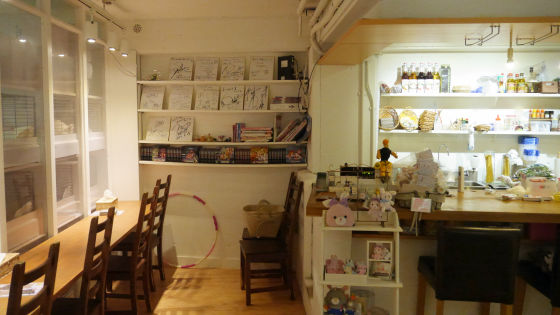 In the shop, take off your shoes and change to a sandal that the shop prepared.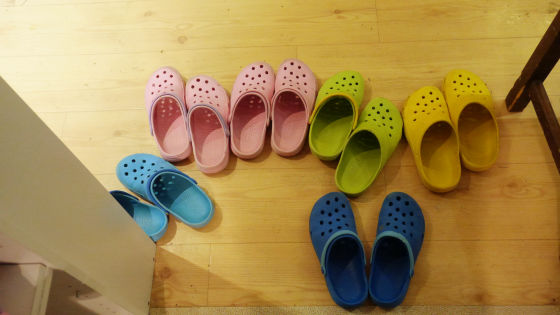 Right counter seat



There is a counter seat on the left, and you can see the rabbit is in the cage.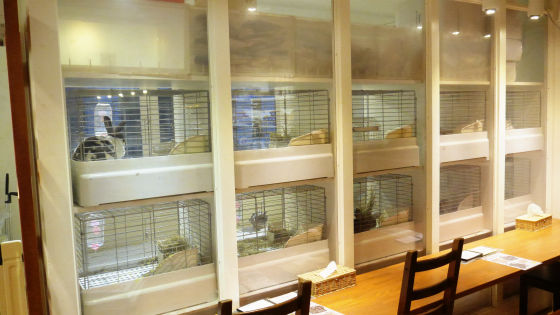 There were many signs of celebrities on the wall. For some reason Manga select is JoJo's bizarre adventure.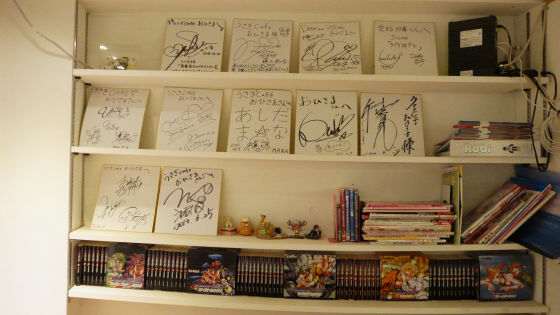 First of all I will sit down and take a description of the system such as fee.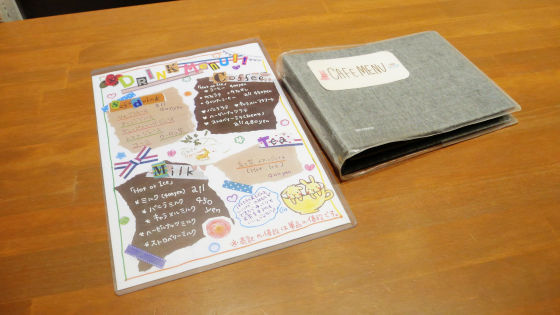 30 minutes 1 drink with tax 1000 yen · 60 minutes 1 drink with 1400 yen · 90 minutes 1 course with drinks tax included 1700 yen can be selected. This time with a tax included 1400 yen course with a 60 minute 1 drink ... ...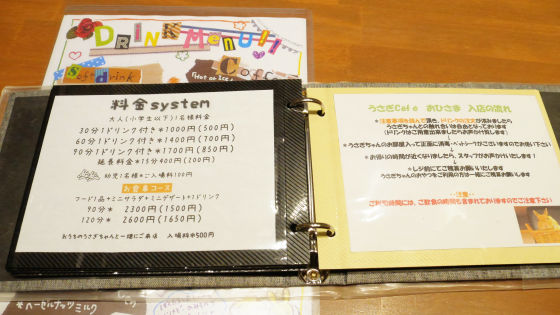 We ordered rabbit parfait (600 yen including tax).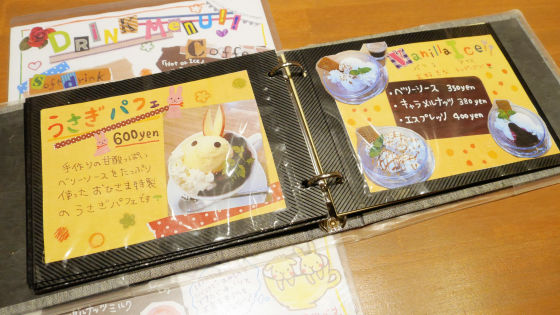 Easy meals such as salads, sweets and pasta can be taken.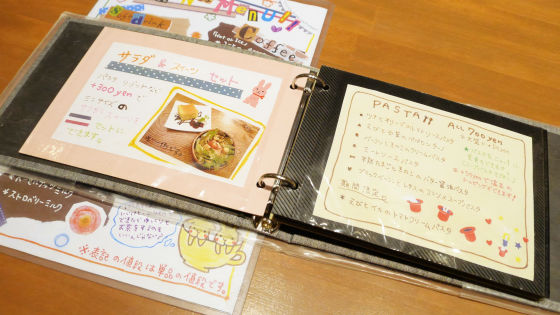 Rabbits are not released inside a cafe, but can be touched in a rabbit room inside of a door that seems to prevent escape. There were various notes written.



I will try to touch the rabbit until the menu I ordered is completed.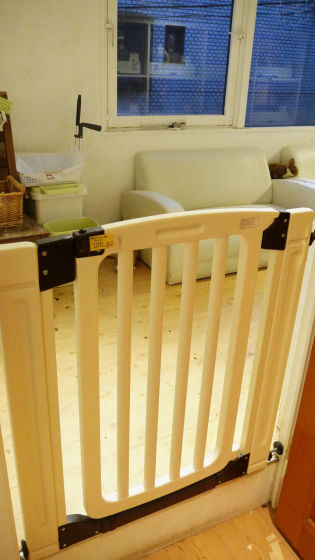 I have been posted a photo of which rabbit is coming to work.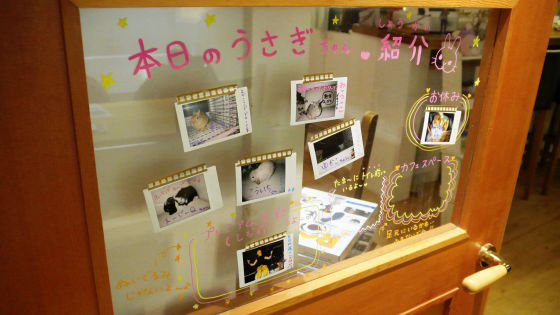 Netherland / DwarfMasaya chan.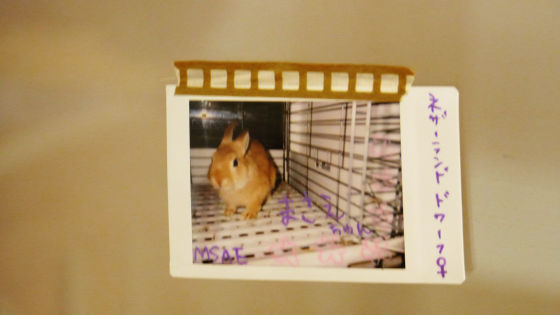 Mitsuko (Deluxe) of the Netherland / Dwarf (?). He is a milf and he says that he is a man of "Naito" who comes out later.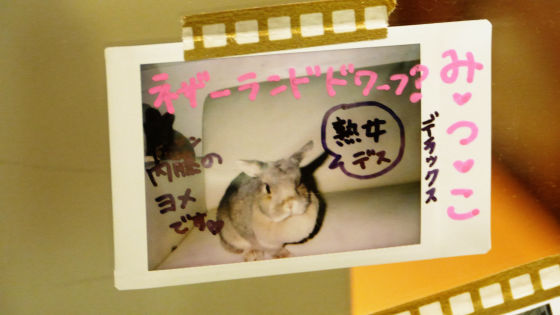 Holland RopSusie Q of Chan.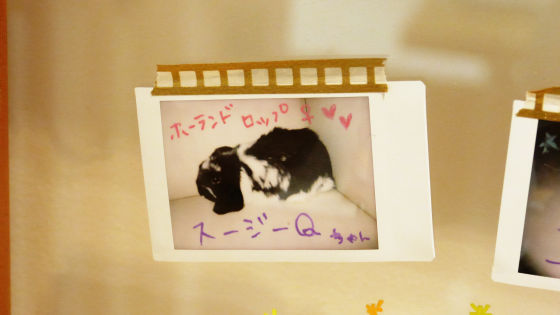 Yukako of Holland Rop.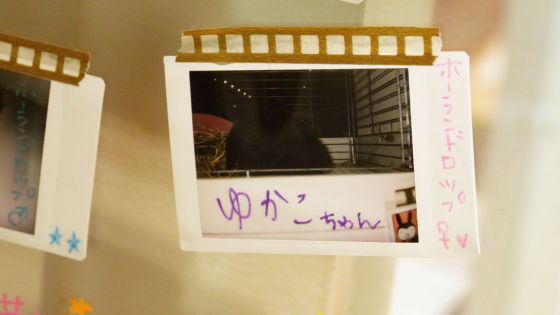 "Naito" -kun that has become a model of the rabbit magazine seems to be a motemote, but unfortunately the day I went was a day off.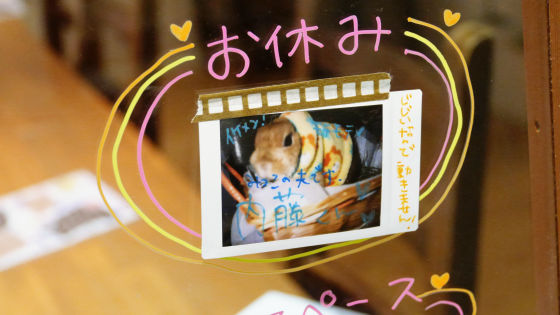 Inside the rabbit room, a few rabbits were running around.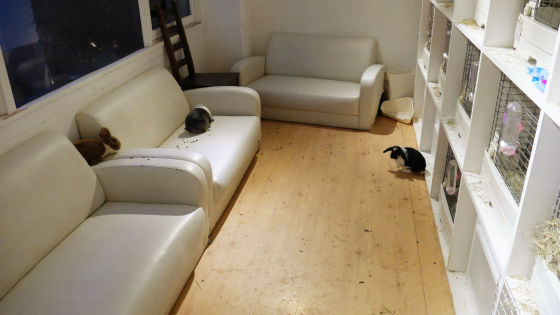 The state of the rabbit of "Rabbit Cafe Oshima" can be confirmed from the following movie.

"Usagi Cafe" The state of Usagi's horseshoe area - YouTube


When you enter the area, first disinfect the hands. If you are going to have a bunny rabbit, you may be given piss or hunting, so I will make a pet sheet on my knee.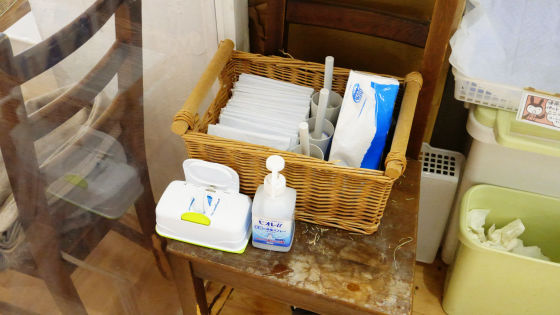 This is a stuffed rabbit.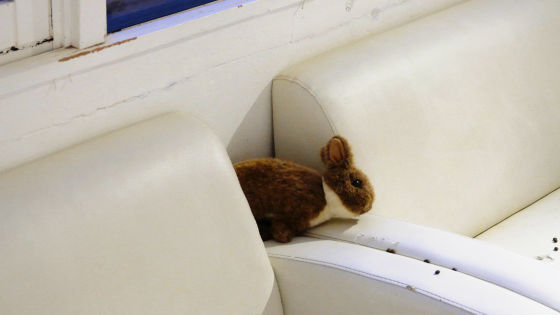 Masaya was circling around.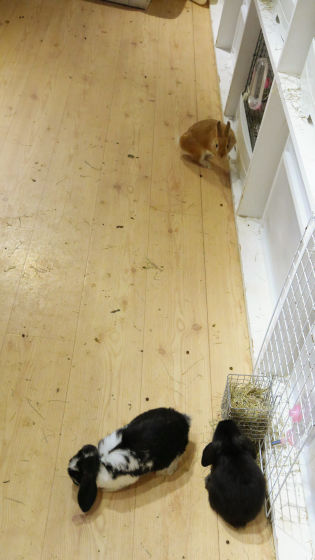 The area where the rabbit is located is cleaned by the staff by the beans, but it is dirty with a little food, rabbit pee and hun.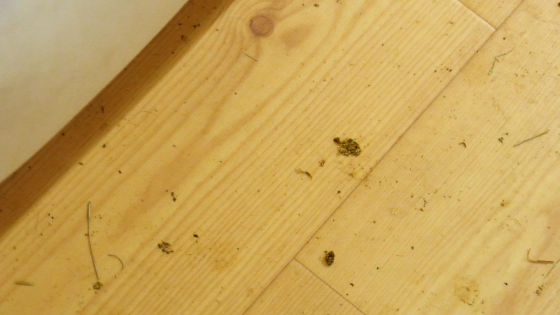 Masaya is a pretty lively rabbit.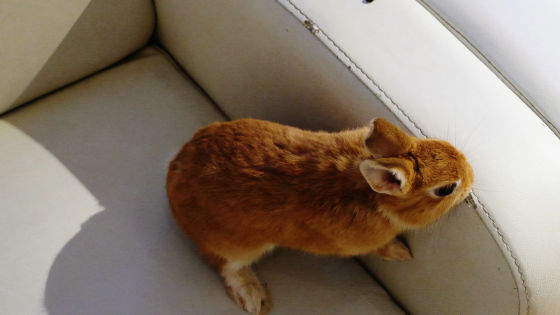 I crashed into jeans.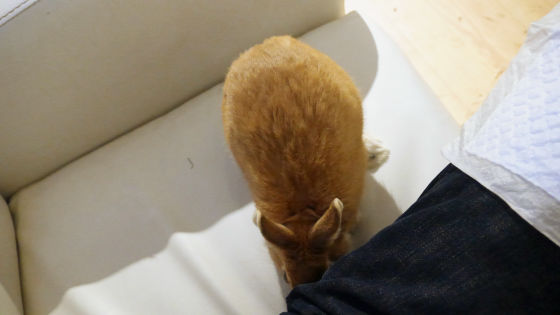 I am about to enter a narrow place.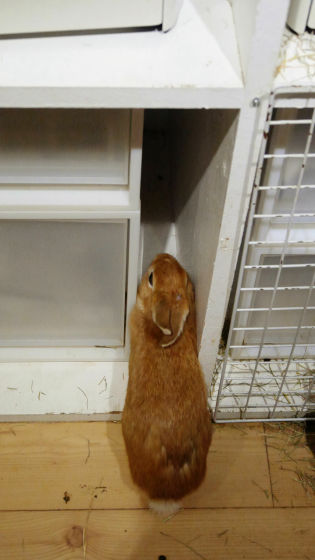 Under the chair, three rabbits were holding a shoulder.



Susie Q drinks water ......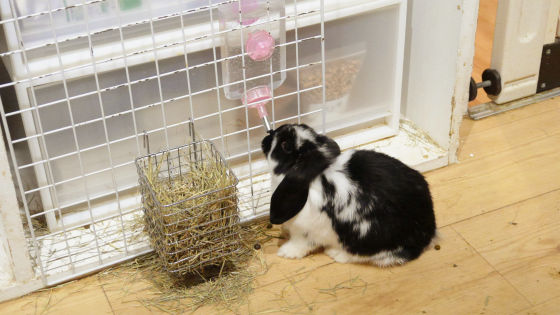 The White Holland Rop Koncho and Yukako were dressed.



Mitsuko did not move herself much, he was staring.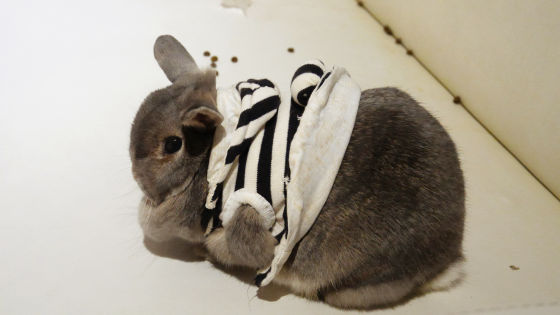 Masaya is putting out hands on dolls. Each rabbit has its personality.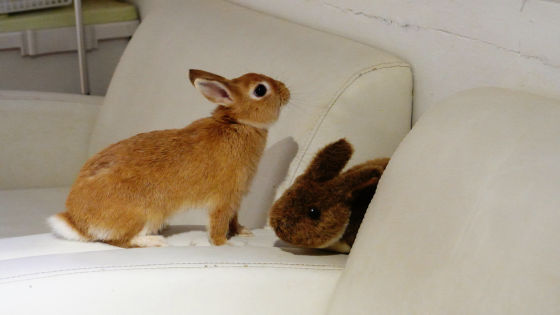 Since the staff said "I was able to cook", I will return to the area of ​​food and drink. A rabbit parfait and tea was finished.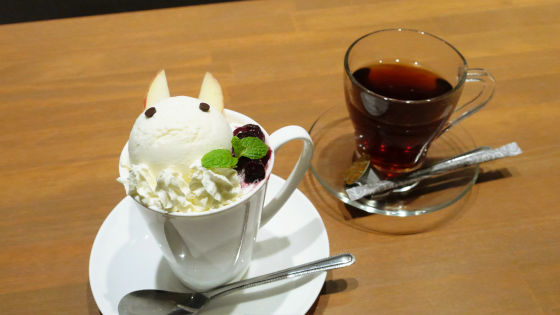 Rabbit parfaed eyes and ears of rabbits on chocolate chip and apples on ice cream.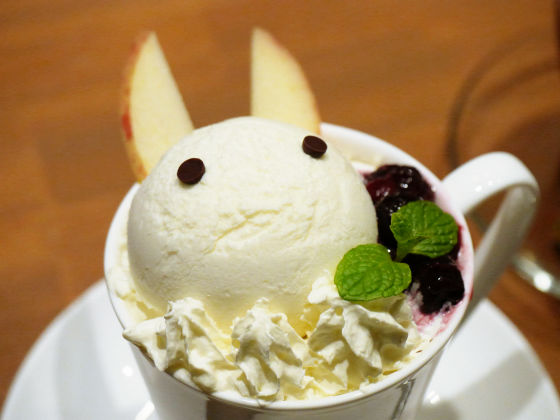 Cream · mint · Homemade berry sauce is topped.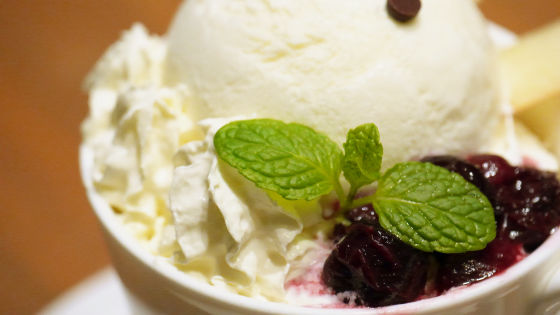 Apple 's ears protrude from the cup.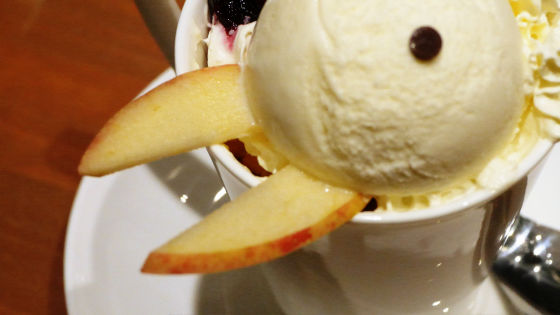 When scooping and eating it, the compatibility of snack vanilla ice with homemade berry sauce is good, and for parfait, impression of considerably light taste.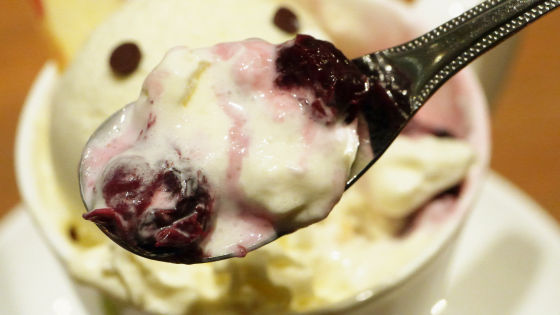 When you scoop up, there is a cornflake below.



Cornflakes and bananas are also good compatibility with cream and ice cream.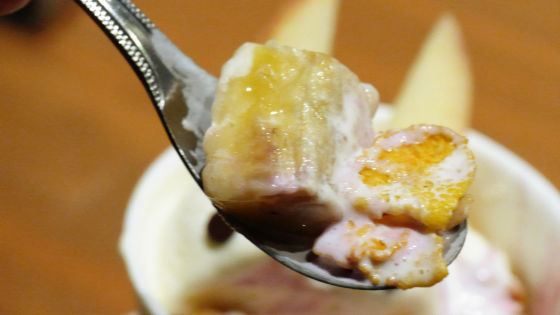 If you bite a bite of an apple, the inside of the mouth will be refreshed.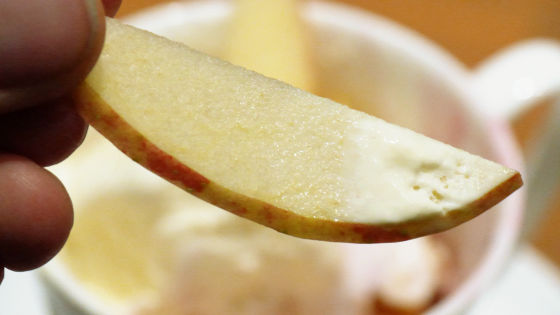 Tea is also not compatible with parfait feeling.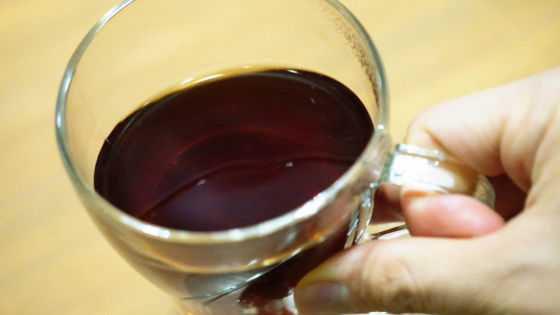 Even in the rabbit room, rice is gathering around the food just as it is time for rice.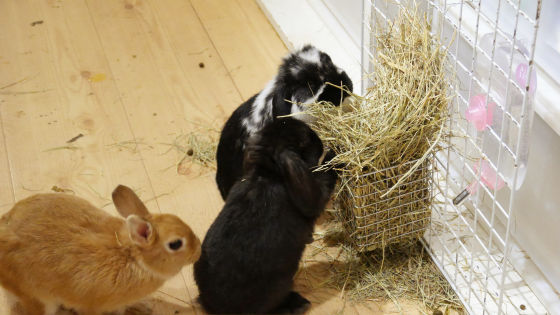 You can see how rabbits eat food from the following movies.

Rabbit eats food at 'Usagi Cafe Oshima' - YouTube


Feeding condition of food.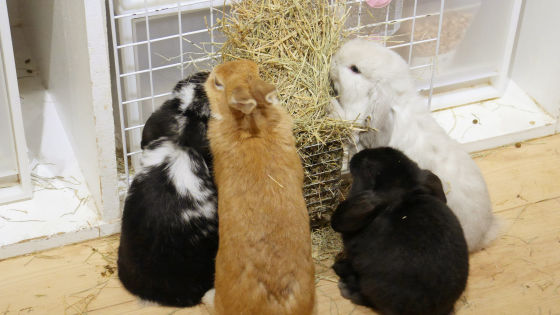 A short tail is cute as I look from behind.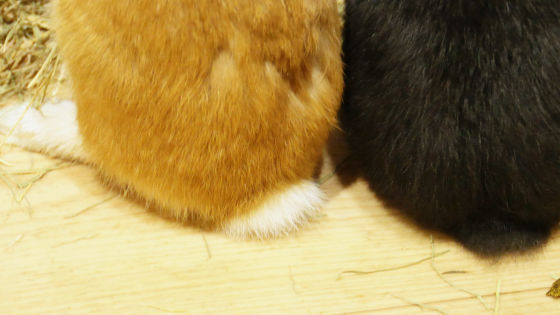 Masaya was eating food a lot.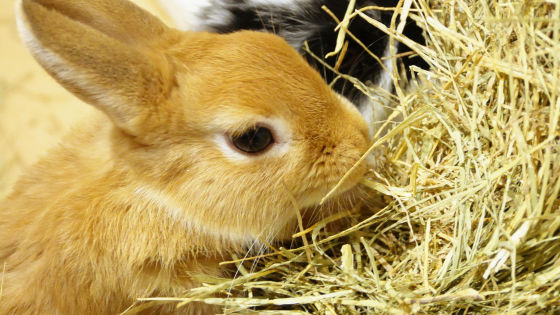 When I got tired of eating food, Masaya started playing with each other.



I enter a narrow space ...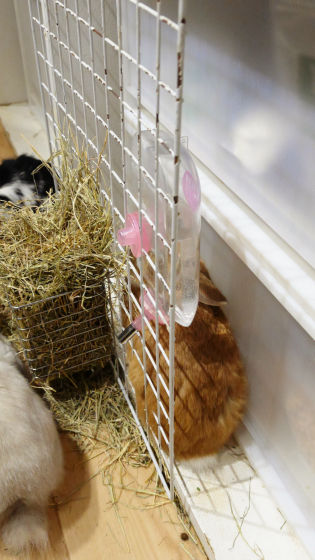 He was standing up.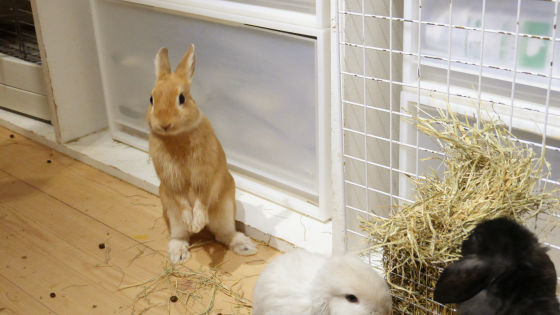 Rabbits are also in the cage. It is OK to stroke these kids, but out from the cage is out. In addition, "Okoko Yan" does not move at all while watching ... ....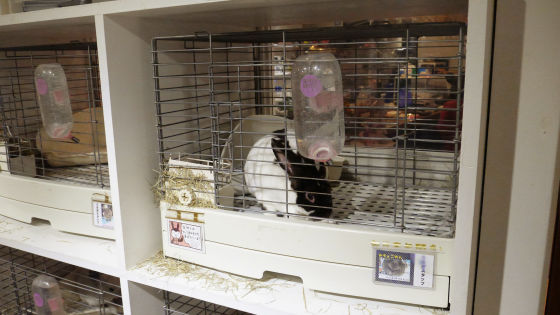 My hobby is "New tomorrow". The rabbit world is also serious.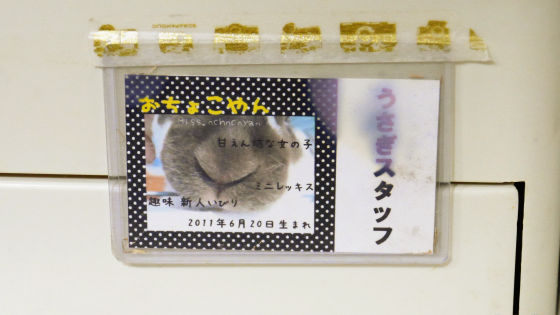 I confirmed the rabbit's foot ... ....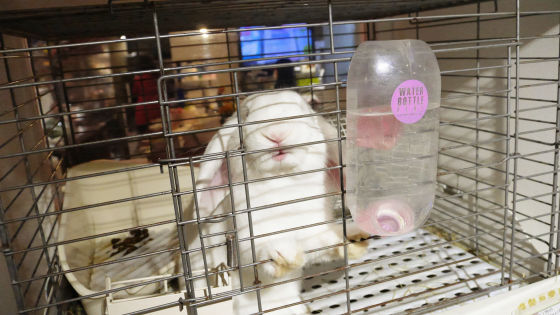 I could not see clear paws like a cat. By the way, there are some kids who have something puffy like meat balls.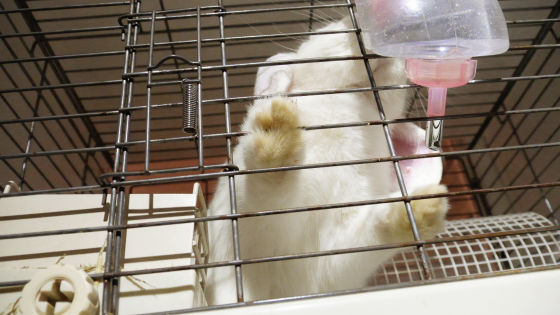 When rabbits finished eating, rabbits suddenly started to move slowly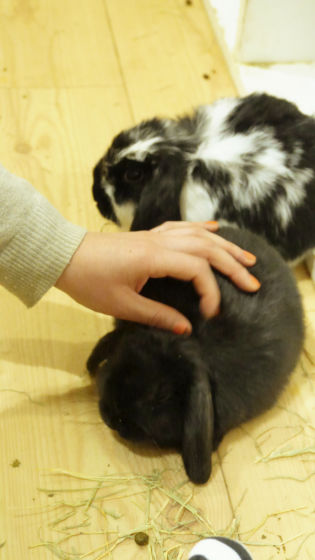 When you touch your ears or look at your back, you are drowning.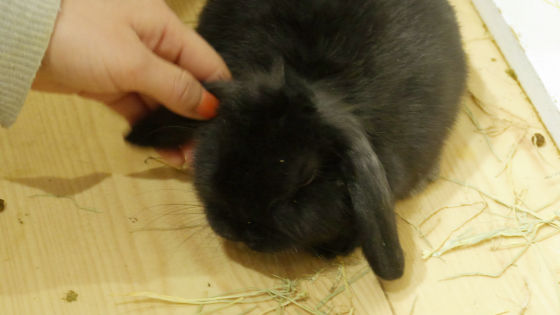 I am completely sleeping.



Mitsuko 's eyes are open, but he will not move.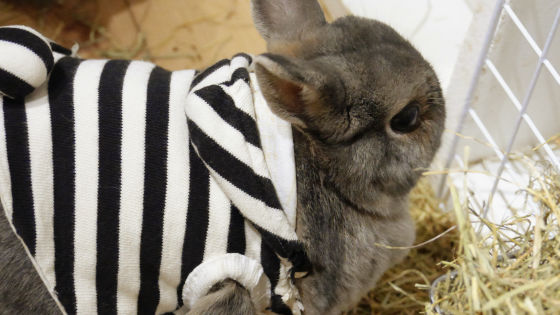 If you continue to touch Kousuke ... ...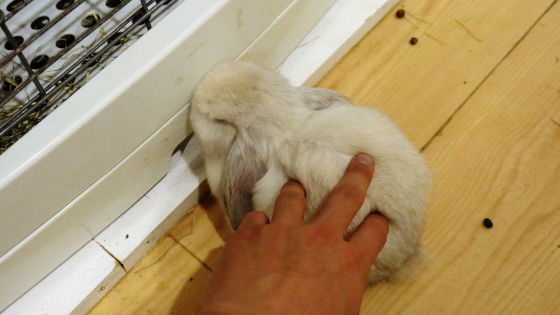 I completely slept. The rabbit was pretty soft in bone and it seemed to break into a momentary momentum. Attention is required when touching or brushing.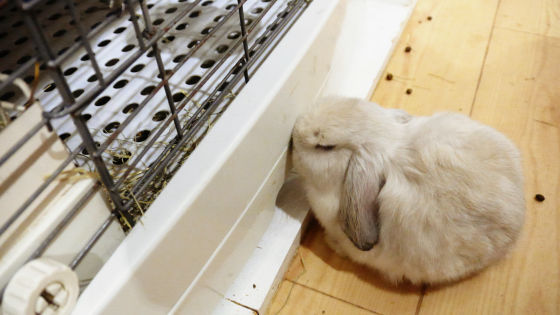 Because Kousuke kept quiet for a while, I attempted to try it, but ....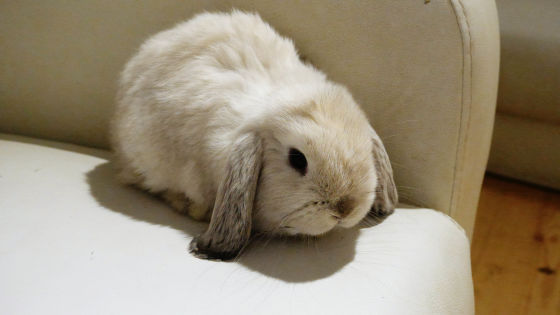 The boy was hated. I do not know for a moment whether "this person is irritable" or whether the treatment of the rabbit itself is serious.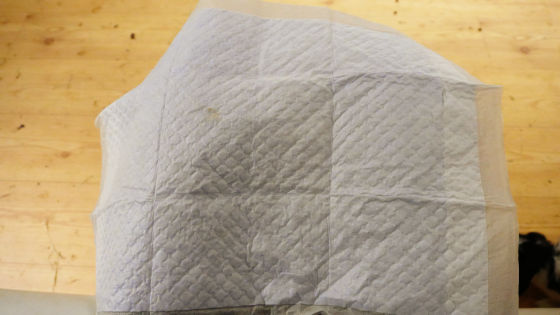 It seems that it is not a line of shops,There seems to be a rabbit cafe all over the country. Since it is difficult to keep pets when living alone, it is not ant to go to a cafe to touch animals on a day off. By the way, in case of the Usagi Café Hoshima, even if you do not have a reservation, you can enter it, but it has priority for reservation, so you can not enter almost unless you have made a reservation on Saturdays and Sundays, so it is best to decide the day to go and make a reservation exactly.