Panasonic found out that Firefox OS will be installed on next-generation smart TV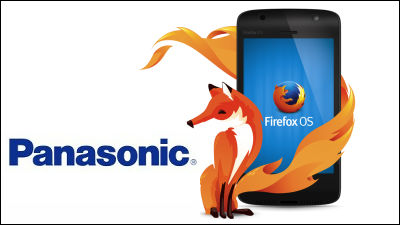 Panasonic as an open platform for smart TV "Firefox OS"We have concluded a partnership with Mozilla to develop and promote, and it turned out that we plan to install Firefox OS on the next-generation smart TV.

Mozilla and Panasonic Agree to Develop and Promote Open Platform for Next Generation Smart TV | Press Release | News | Panasonic Company Information | Panasonic
http://panasonic.co.jp/corp/news/official.data/data.dir/2014/01/jn140107-4/jn140107-4.html

Mozilla and its partners provide Firefox OS for new platforms and devices | Mozilla Japan blog
http://www.mozilla.jp/blog/entry/10361/

Firefox OS which development and promotion promoted by both companies are using HTML5 and Web technology already popular in the world of personal computers and smart phones. By installing this OS on a smart TV, realization of next generation smart television that enables users to enjoy Internet and television broadcasting freely, easily exchange video contents, web pages, and other services with smart devices It is aiming to aim.

Up to now Panasonic's smart TV had applications such as operation menus and program guides as built-in applications, but if you use Firefox OS, every application will be written in HTML5, so the application developer Will be able to develop new services and applications more freely, and applications can be installed later like smartphones. Furthermore, it becomes possible to operate smart TV easily from a smartphone or a tablet, and by using a Web API for controlling hardware, it is possible to check the usage situation of home appliances and other appliances inside and outside the home from a smart television, It is also possible to operate it.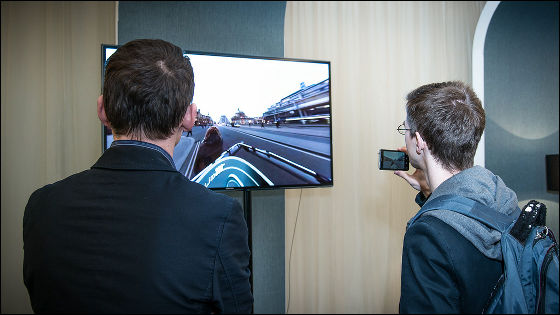 ByIntel in Deutschland

Panasonic AVC Networks CompanyYuki Kusumi, director of the television division of TV, said, "Panasonic has expanded various applications and services corresponding to its own TV through its own portal site.In the future, we will promote a web-based open platform and innovation We hope to further accelerate the creation and creation of services worldwide, and we hope to evolve the current smart TV to a new dimension, enjoyable and convenient in the lives of individual customers We will make every effort to provide next-generation products and services that you can use ".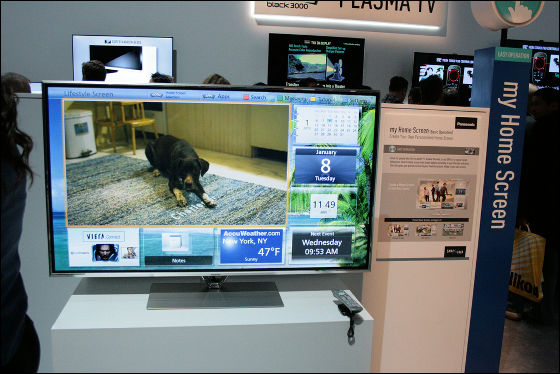 ByJoe C