Charging BOX "LIFE-SPOT" which can store smart batteries at once and store them smartly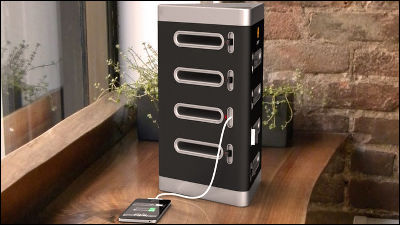 Charging is a problem when people with multiple smartphones and a lot of friends gather. If you charge more than one device, the number of power strips becomes insufficient or you need to extend the number of cables, so it may become tangled and cluttered, looks bad, and you can find terminals for each device It will be a hard time. It solves such a charging problem, you can charge 8 smartphones at once, can store smartly the look and place "LIFE-SPOT"is.

LIFE - SPOT - Powerful Solution by Judith & Aaron Altheim - Kickstarter
http://www.kickstarter.com/projects/651803572/life-spot-powerful-solution

The appearance of refreshing multiple smartphones refreshed at various locations using "LIFE-SPOT" can be seen in the following movie.


There are many applications on smartphones.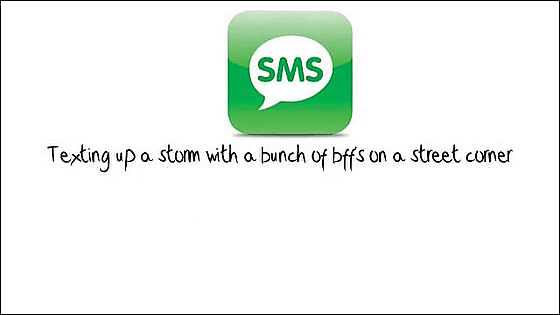 You can check mail anywhere ... ....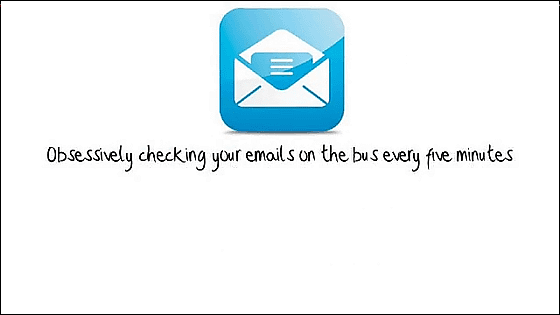 You can download and add favorite apps quickly.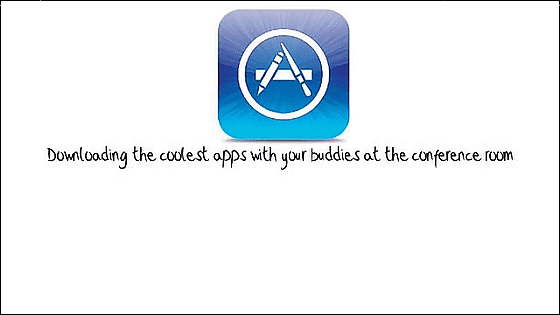 However, all phones, phones, e-mails, camera shots, and games on smartphones consume batteries.




LIFE-SPOT is the black box type charger that smartly solves the smartphone's battery life.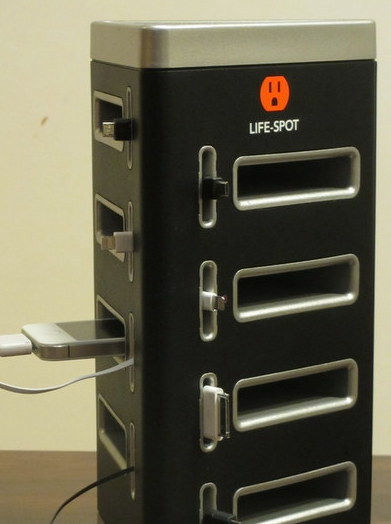 A shelf that houses eight smartphones and a retractable cord is attached next to it.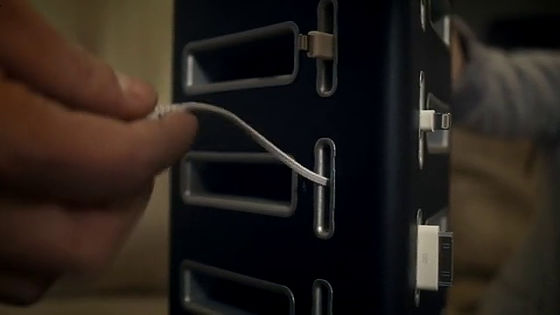 Connect to your smartphone ... ....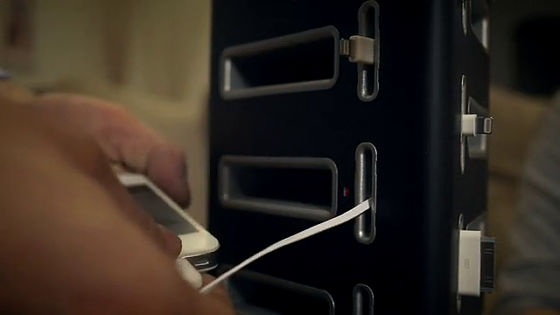 If you put it on the shelf you can refresh it and charge it.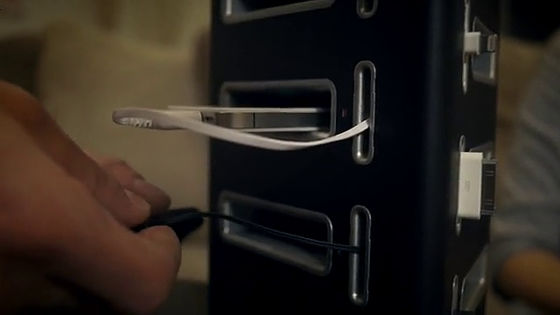 If you have LIFE-SPOT, you will suffer as many devices as before, "Who should you recharge from whom?", "Do not rush where the charger or cable is ... ...?"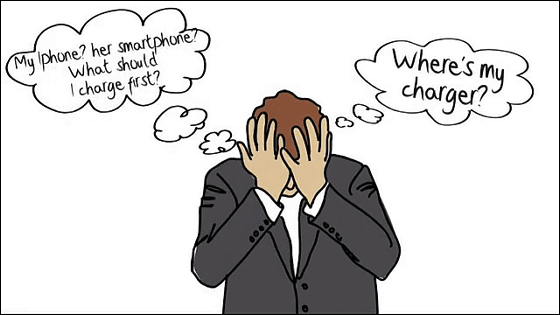 There is no worry that the cable will be cluttered by charging multiple units from one place like this.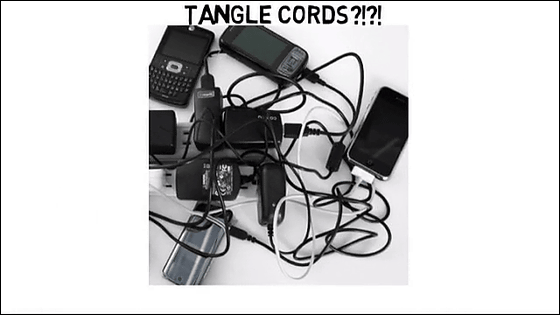 Two LIFE-SPOTs have two Apple 30 pin connectors (iPhone, iPhone 4, iPod etc), two Apple Lightning connectors (iPhone 5, iPhone 5c etc.), Micro USB connectors (Samsung, Nokia, Motorola, LG etc.) There are four, total of eight codes are all store type. It has storage pockets for eight smartphones and an LED light that you can see at a glance that it is charging.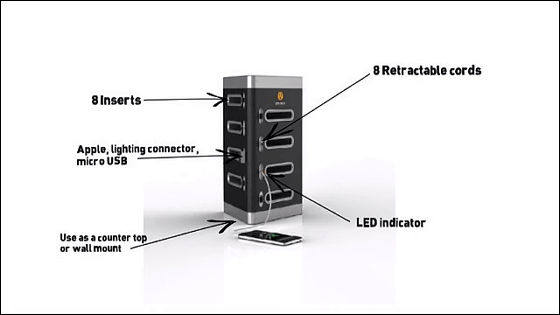 The height is 11.75 inches (about 30 cm), the width is 6.25 inches (about 16 cm), the depth is 6.25 inches (about 16 cm), the weight is 2.25 pounds (about 1 kg), the voltage is 100-240 volts (internationally available), the wall It is with a mount.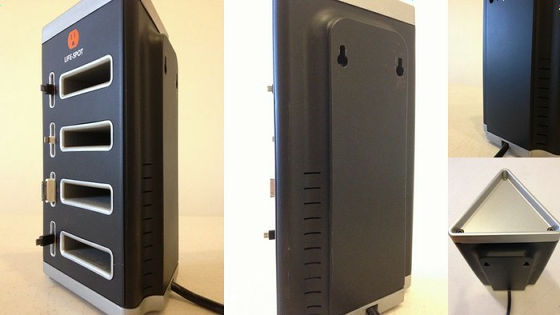 I put it in the kitchen ...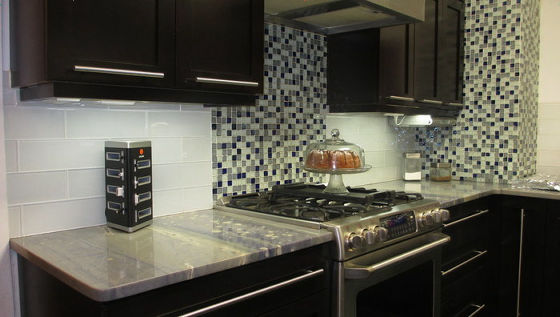 Even if it is placed in one corner of the office, it fits in a refreshing design.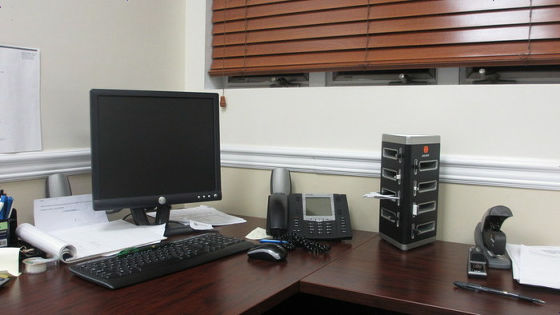 You can use it even if it is mounted on a wall like this.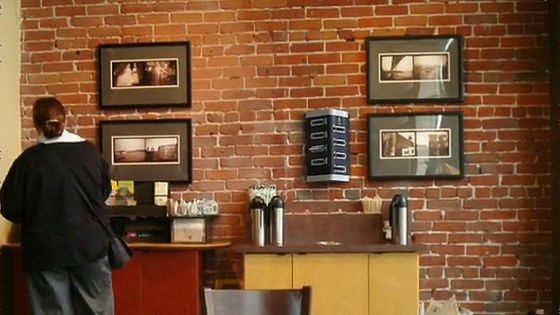 It is more effective if it attaches to the corner where people gather.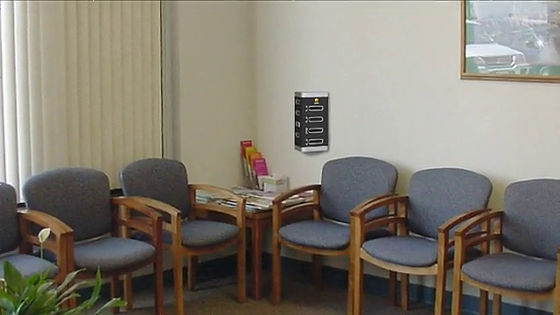 There is no discomfort even if it is installed in a cafe like this.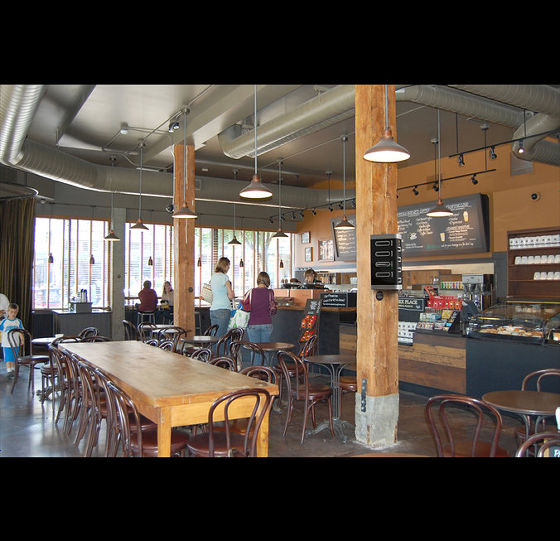 If it is placed at the counter of the cafe bar, the customer seems to stay long.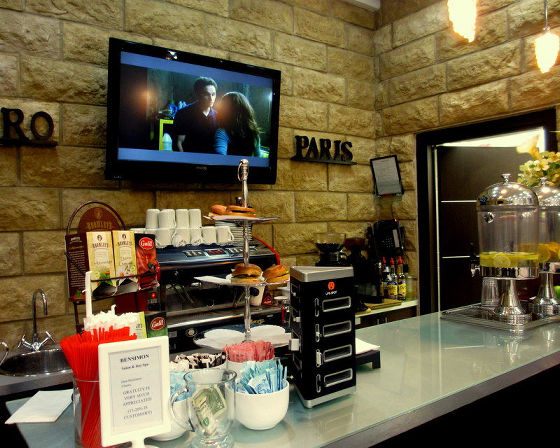 It is Classic on the left and Modern on the right, so if you invest 65 dollars (about 6600 yen) with Kickstarter, you can get one LIFE-SPOT. Also, if you invest $ 119 (about 12,000 yen), you can get one LIFE-SPOT that you can fully customize to your favorite cable. In addition, shipping outside the United States requires a separate $ 18 (about 1800 yen).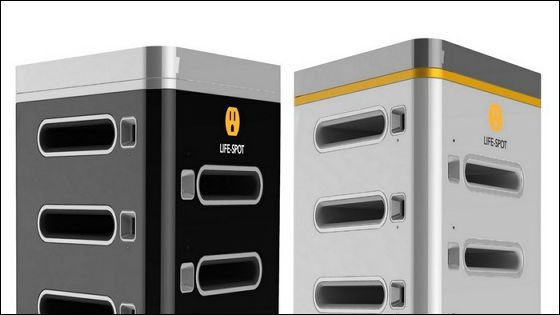 LIFE-SPOT already collected 30,2923 dollars (about 3,380,000 yen), which exceeds the target investment amount of 25,000 dollars (about 2.56 million yen) already at the time of article writing, and it is definitely commercialized. Furthermore, if investment exceeding $ 50,000 gathers, LIFE-SPOT of 'Micro USB × 8' version and 'Apple cable × 8' version will be available.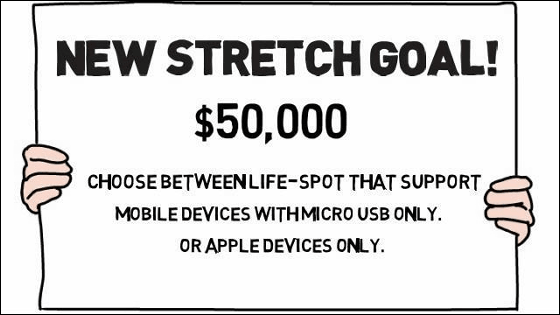 The deadline of investment is until 14:00 on Sunday, December 15, 2013 in Japan time.