"IPotty" that all the babies are going to like to sit on iPad attached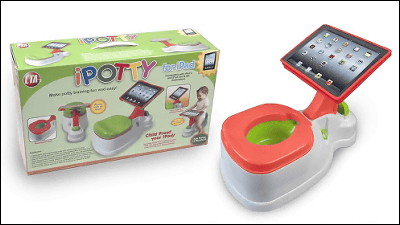 Babies and small children burn their parents' hands, making it difficult to use a pill. Such an unsuccessful training seems to succeed Items can be attached to the iPad in the handle part Pear "IPotty"is.

IPotty Wins Dreaded TOADY Award for Worst Toy of the Year | Campaign for a Commercial Free Childhood
http://www.commercialfreechildhood.org/ipotty-wins-dreaded-toady-award-worst-toy-year

You can check the movie that understands what kind of product iPotty is from the following.

2-In-1 iPotty with Activity Seat for iPad - YouTube


Mom calling out "Time of the bathroom!"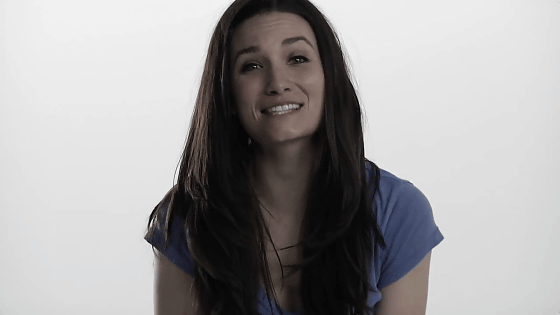 Then the toy will be thrown with the baby's crying voice.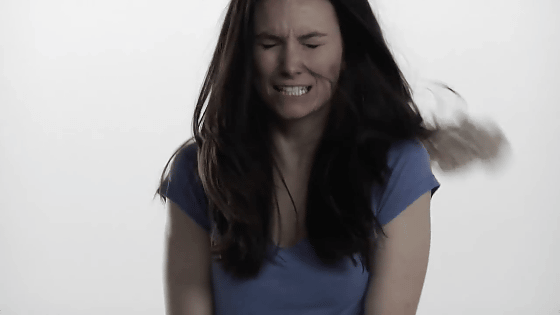 The criminal who threw a toy is a strange face.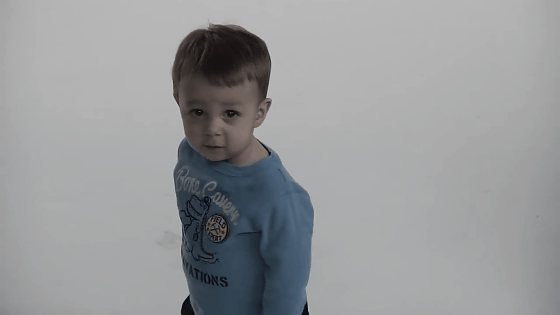 "If you make a good boy, you can eat a snack later"!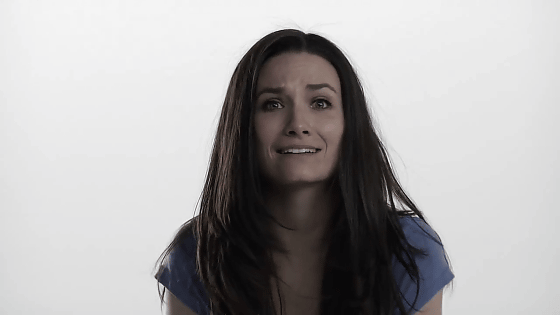 Then the ball was thrown with a whine.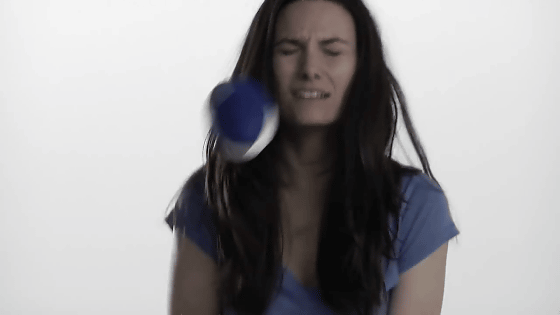 "Honey, please make a toilet for your mom so please make it a restroom." Just sitting on a paddy is pretty hard.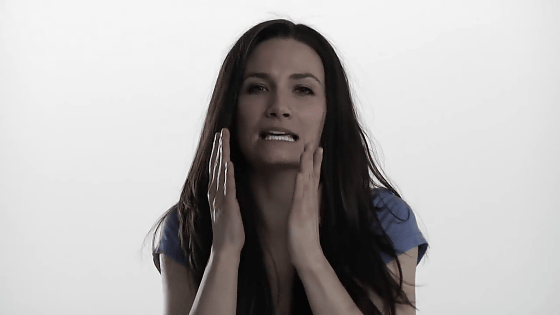 However, children who do not know such throws things like snacks to mom.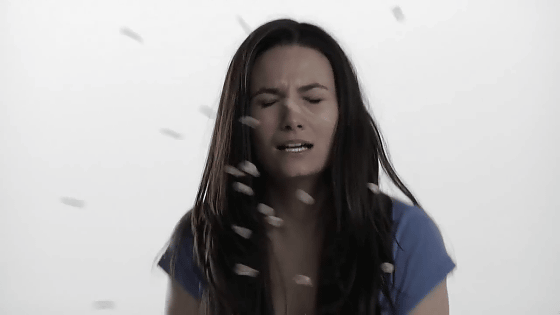 So, when Mom talks gently with "When you get on a paddle, you can play on the iPad ..."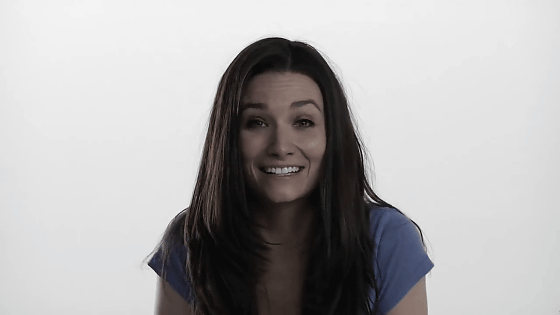 The child soon took up and started riding on the iPad.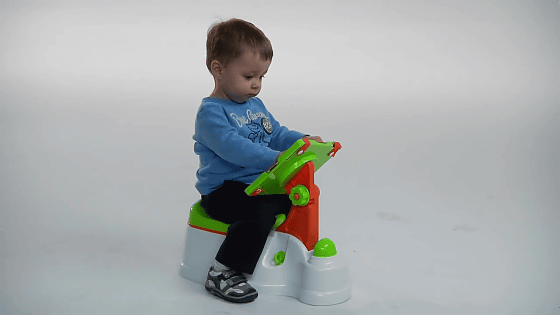 "We know the troublesome training of children's training," said the mother who talks about. In such a case, if you use iPotty it can safely and effectively let the child head to saving.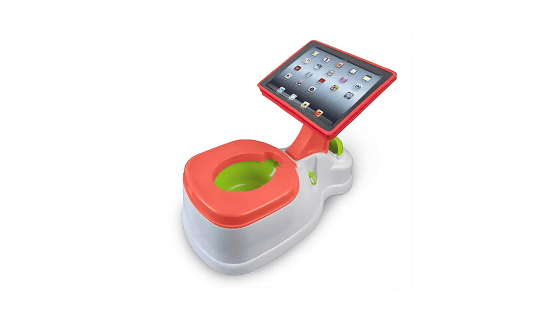 While sitting in a cage, you can read books and watch videos with the iPad application.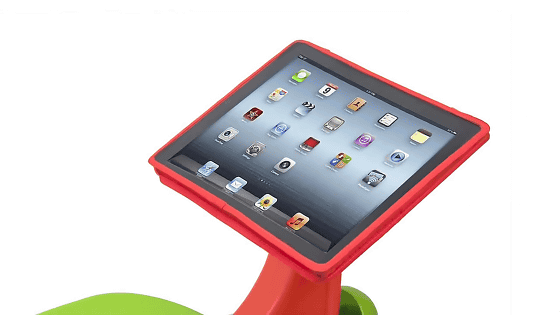 In addition, there are also many applications for Okaru training.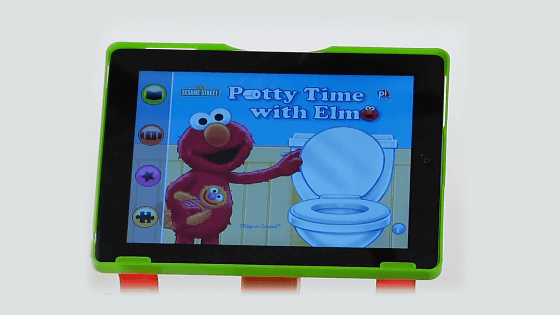 The orientation can be used either vertically or horizontally.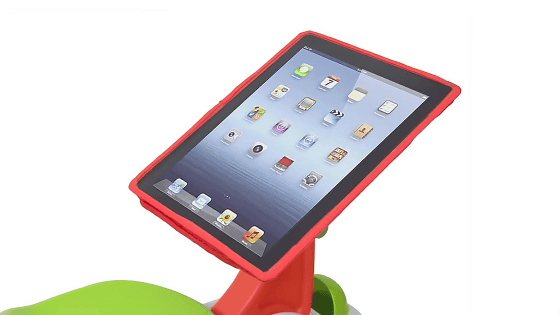 Also, because the iPad is housed in a transparent touch screen cover case ......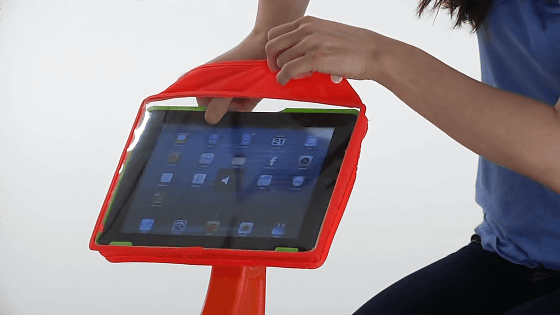 The iPad is broken by moisture, it is clean without staining during the training that will pause.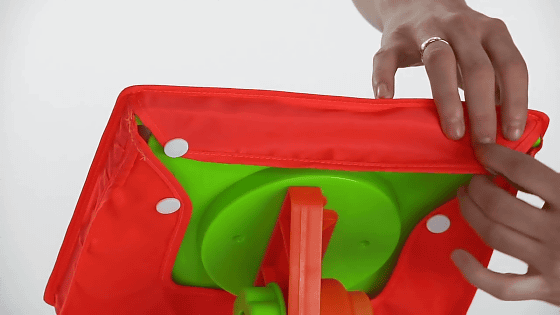 Angle can be adjusted up to 3 levels.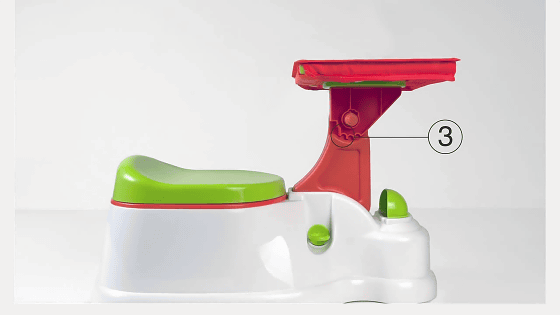 And, removing the plastic screw like this ... ....



Compact storage possible because it can be separated.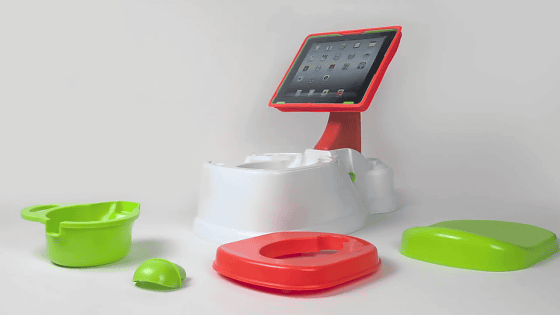 Easy to assemble, install the ball that will fit in the main body.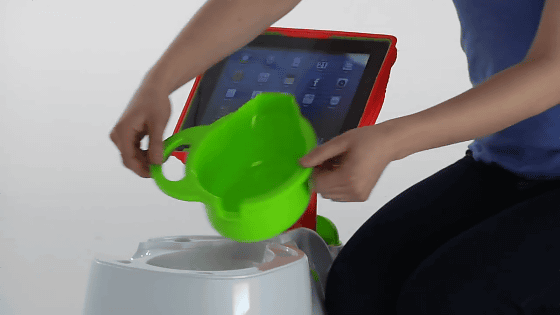 Next set the part to sit.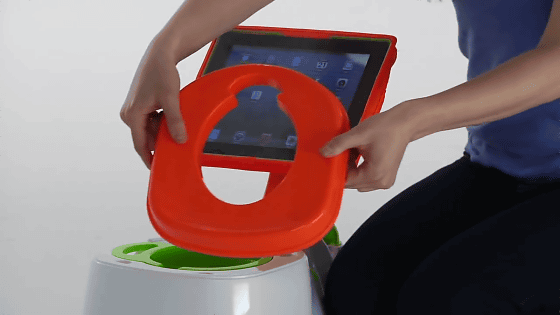 Splash guard (scatter prevention parts) installed.



If you put a lid like this, you can prevent accidents of a baby who loves your eyes ......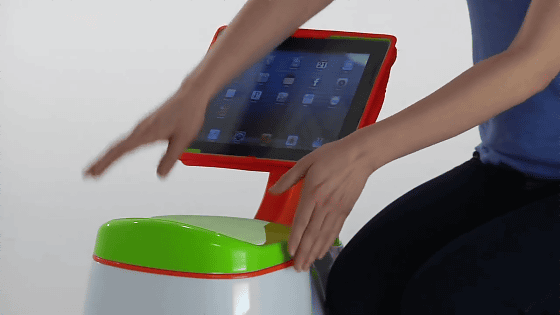 Even if it is not a toilet, you can sit safely like this, so you want to sit on yourself.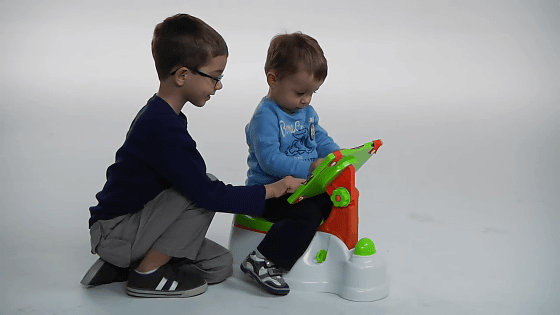 "IPotty" which can install iPad is currently being sold for 31 US dollars and 99 cents (about 3200 yen) at Amazon in the USA.

Amazon.com: CTA Digital 2-in-1 iPotty with Activity Seat for iPad: Baby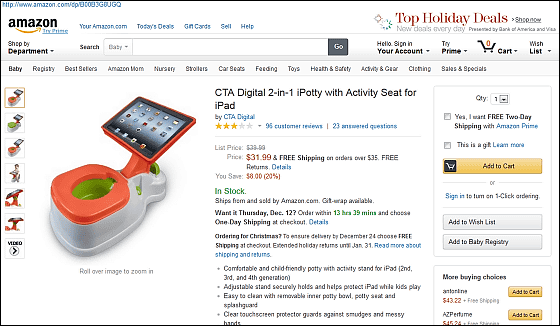 In addition, looking at the review column, "This is such a wonderful invention for the first time!And those who rave acclaim with five stars, "I thought it was a wonderful idea. But my son was looking at YouTube's "How to add a pillow" on my own, so I was busy talking to me and I could not communicate. Last time I was able to talk with my son at Skype at last. I was wrong"Some people review it with a star, seems to be divided between pros and cons.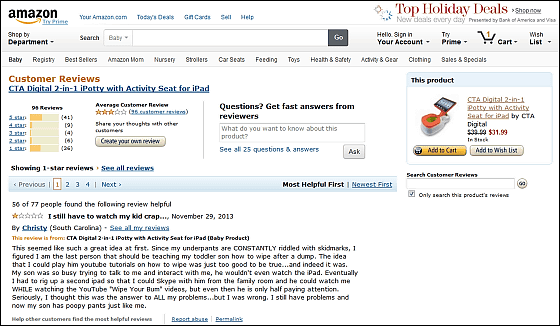 By the way, iPotty is a toy contest held in Boston, USA on December 9 "2013 TOADY Awards"of"Worst Toy of the Year(This year's worst toy) "category, remaining in the final five candidates, and among them more than 45%, the majority winning votes won the victory.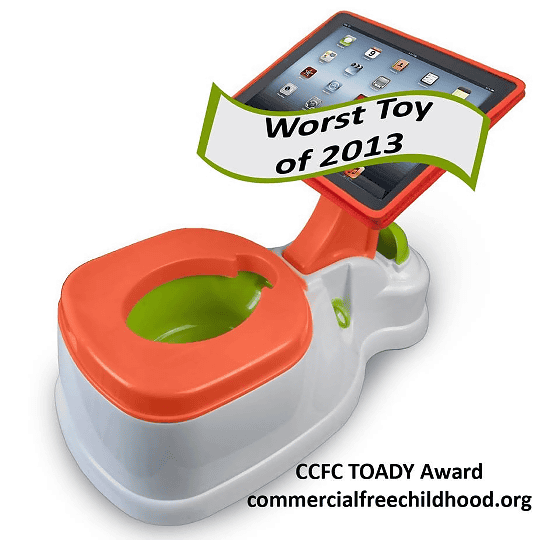 IPotty has already been over 1 year since selling and it is said that sales are also good, but I did a contestThe Campaign for a Commercial-Free ChildhoodSell ​​this productCTA DigitalIt is said that he is starting a campaign to write a protest letter stating "It is a product that has a tender negative effect on young children."