Vector Icons for Commercial Use Free of charge 264 kinds of sets "IKONS"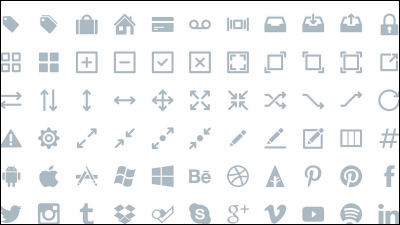 Simple in various genres such as play and stop buttons for music and movies, etc. that can be used on-line from standard items such as arrows · compass · people · blow-outs · volume buttons · shopping buttons, Android · Windows · Apple's mark etc Vector icons 264 types can be downloaded for free and commercial use is also possible "IKONS"is.

IKONS - 264 free vector icons from Piotr Kwiatkowski
http://ikons.piotrkwiatkowski.co.uk/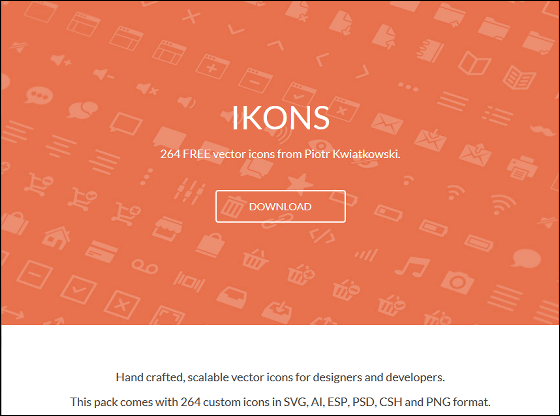 The 264 simple icon sets look like the following.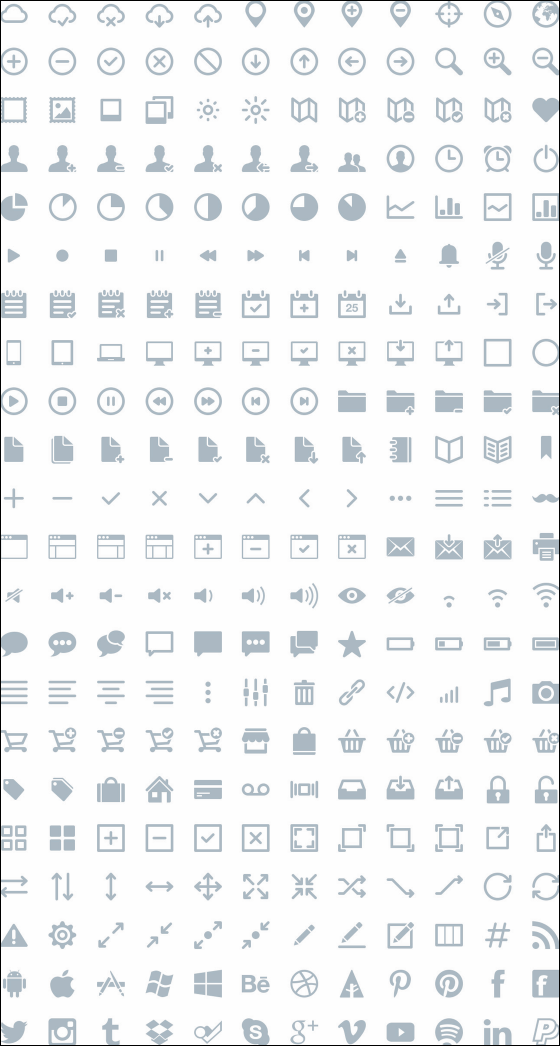 To download, click "DOWNLOAD" button first.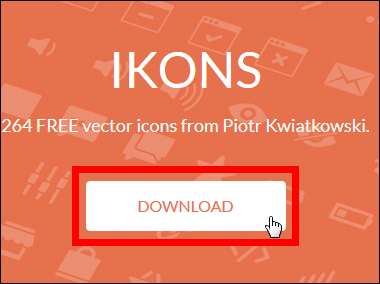 Before downloadingPlease read the license, Will be displayed. IKONS is freely available for personal & commercial use, it is possible to change and modify, but selling icons with alterations and redistributing them is written in the license so it is written that it is prohibited Let's read. When you finish reading the license, click the "DOWNLOAD" button again.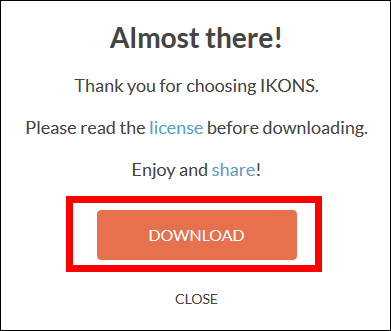 IKONS was created by UI designersPiotr KwiatkowskiMr.

Piotr Kwiatkowski - User Interface Designer
http://www.piotrkwiatkowski.co.uk/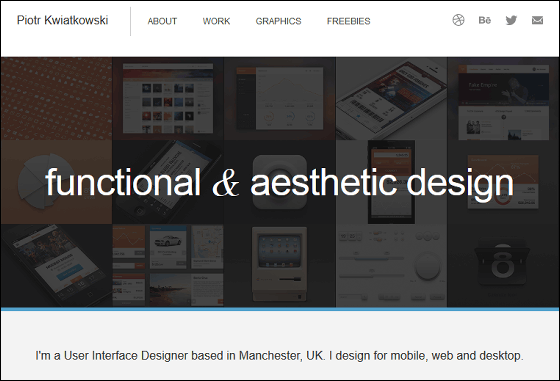 In addition to the PNG format, icons include files such as PSD format, AI format, SVG format, CSH format, and EPS format that are easy to edit.