"Marriage is not for myself" What is the secret of a happy marriage / family life?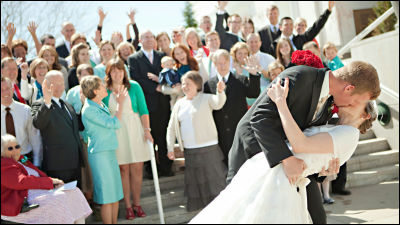 Eastern west of the world, regardless of the presentVarious maximsIt is under the "family" which is the smallest organization in human society, as it is being createdmarriageThere have been various ideas and wisdom accumulated. There are various problems that arise because "others who are the closest in the world". However, as for such a theme that sounds difficult, "Marriage Is not For You" (marriage is not for myself)In the middle of a straight ballThere is a person who shows a hint with a title.

Marriage Is not For You | Seth Adam Smith
http://sethadamsmith.com/2013/11/02/marriage-isnt-for-you/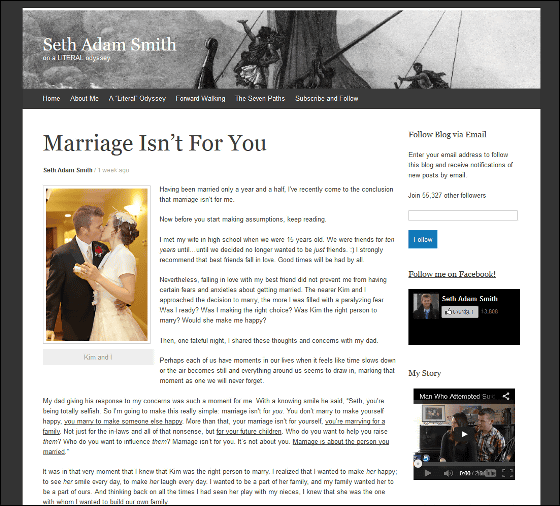 I wrote this column, bloggers, writers, and sites to advocate a positive way of livingForward WalkingSeth · Adam · Smith who is managing. I show off my episode of marriage with Kim who was my best friend for ten years and talk about marriage.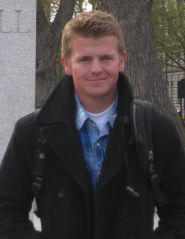 "I have only been a year and a half since I got married, but I have found the answer," Marriage is not for myself "," says Mr. Seth.

"I met Kim, who later became my wife, 15 years ago when I was still a high school student and since about 10 years I have been dating as my best friend, but at the end of the day the relationship ends I came, I came to want to go out with my best friend as a lover.I think that men and women, my best friends, should fall in love, so surely a great time will come. "


ByElyse patten

Two people who deepened their relationship as lovers. However, some anxiety came to bring a head to Mr. Seth

"As the answers of two people came closer to 'marriage', I began to be hit by tremendous fear.I am ready, is my judgment right? Kim Is he the right partner, will he make me happy? "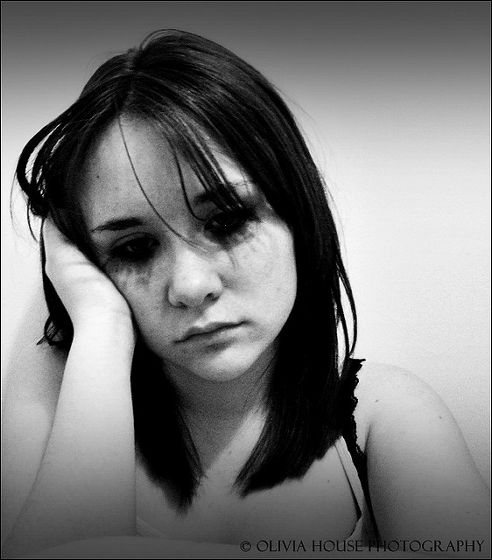 ByOlivia house

Mr. Seth, who finally ceased to hold it, confided his troubles to his father. Then a deep answer came from my father. At that time Seth said, "I think there are times when it is time for a lot of people to feel as if the flow of time around me is delayed and it feels like being wrapped in silence.In such an unforgettable moment "I will review and talk about it.

"My father showed a smiling face like everything, and answered," Seth, you can only think of yourself, let me tell you this.Marriage is not for you. I do not get married to make myself happy, I get married to make others happy. In addition, I will get married to make my future family happy. It is about your future children who are not saying ridiculous things like relatives. Who will bring up children with? Who do you want to give influence to children? Marriage is not for you. Marriage is for those you marry. "

Sesu who heard it said he thought like this. "I want to make her happy, I want to smile everyday, I want to be laughing, I want to be a part of each other's family, I remember the scenery I was playing with my niece" I want to make our family "I thought"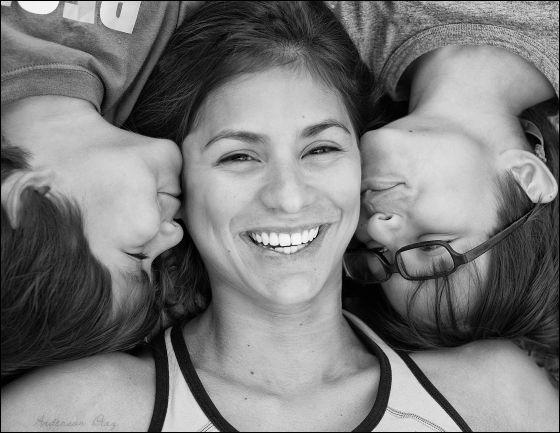 ByAnderson Diaz

Seth says that his father's advice is "shocking and like a speech from the sky", it seems to have been thought against the current trend such as seen in modern consumer society. "As you can see in a supermarket"I have to like itIt is the opposite of posture like "I will exchange it for a new one."

And Mr. Seth said, "Real marriage (and love) is not for myself, but for the person you love, what you want, what you need, what you want, hopes, and dreams ... My self-centered" What is good for me? What is in it for me?) "Rather than" What can I give? "" That's what I'm giving.

A while ago, Mr. Seth who was experiencing a certain difficult time exploded dissatisfaction and sometimes hit Kim. However, Mr. Kim did not blame such Mr. Seth, he seemed to embrace and soften his heart. I remembered such a time and talk like this. "I had forgotten about my father's advice, only my own thought, tears came out when I noticed, I promised Kim to fix myself like this"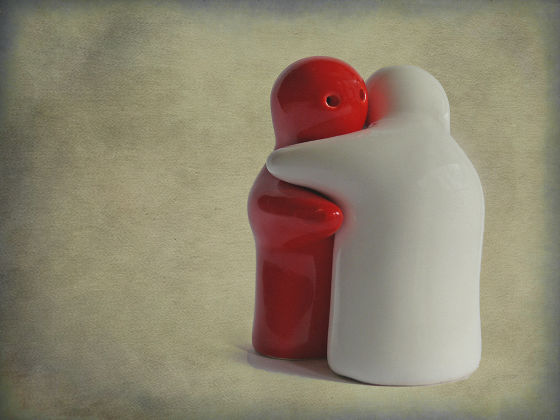 ByGinFizz (mostly off)

Finally, Seth concludes this blog. "People who read this blog - married people, married men, married people, unmarried people, and those who are still married to an early age, will definitely love marrying not for themselves Let me know that you say that it is for the other party, and strangely, the more you give, the more love you receive, the more you get, not just the opponent in front of you, the friend, the family, and so on There are times when we receive love from those who are unknown. "

On Seth 's website, you can see a bunch of lovers from your best friend and sisters and sisters Mr. Kim who got married in a single infographic graphic. The trajectory that I got married after drawing school after a series of twists and turns is drawn clearly.

Best Wedding Announcement Ever. | Seth Adam Smith
http://sethadamsmith.com/2012/02/27/best-wedding-announcement-ever/




Problems will arise in my familiar things, companies and schools, and about bigger societies, in various places, but occasionally it may be important to think about your opponent.
in Note, Posted by darkhorse_log