A woman who was kicked off when driving a car with Google Glass attached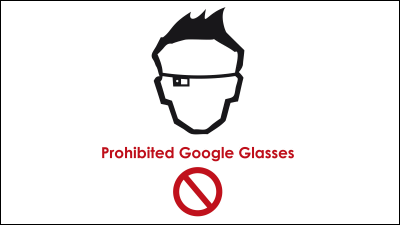 ByM. A. Cabrera Luengo

Women in California, USAGoogle GlassI was driving a car and found that the police stopped and the breach was cut.

Cecilia Abadie - Google+ - A cop just stopped me and gave me a ticket for wearing ...
https://plus.google.com/+CeciliaAbadie/posts/Kofr18UWLfc

A woman named Cecilia Abadie who released this remark on Google+ said that the content of the violation "I drove the car with the monitor visible". The image of the violation Kip that Abadie has published is here, you can see that "GOOGLE GLASS" is written in the part surrounded by the red circle.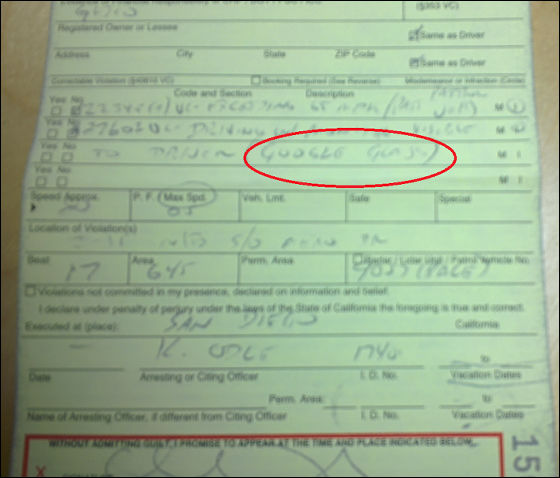 Abadie's post has received more than 400 comments on pros and cons as follows, attracting attention.

·It is a such a fool! Is it?
· Do your best!
· Because this refers to TV monitor, it is not a violation. I can cancel it.
· I think this is a breach.
· I will donate because I want to do my best.
· Does a police car have a monitor attached yet?
· I wish I had recorded Glass "Okay Glass ... recorded a movie" and recorded.
In California state laws where crackdowns were done, it is stipulated that displaying a screen while driving a car would be a violation of the law.

V C Section 27602 Television
http://www.dmv.ca.gov/pubs/vctop/d12/vc27602.htm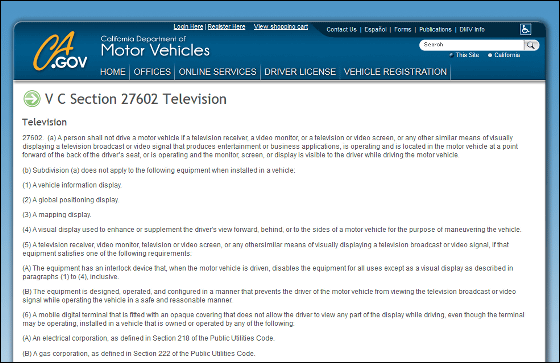 "While the driver is driving ... (...) it is stated that you should not drive in the state that you can see the monitor".




Google Glass is an eyewear-type wearable device, displaying information on a prism placed in a part just above the eyeglass lens. If this part is said to be "monitor", it certainly may not be able to say so ....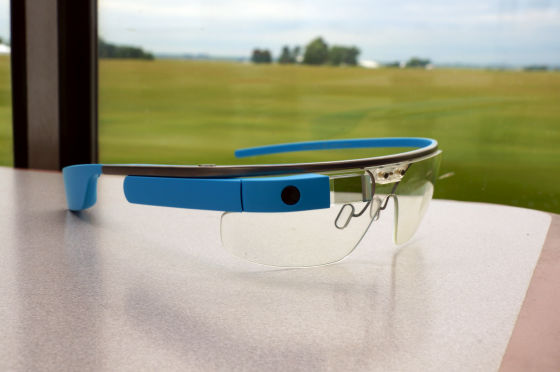 ByTed Eytan

However, it is also known at the same time that the biggest cause of cutting this kip is "speeding off". I understand that the violation Kip was marked with "I" representing a violation for two reasons "speeding off" and "driving in a state that the monitor was visible".




Even if the main is speeding, it is a fact that a California state police officer judged "driving with going on Google Glass is out". It is certainly out if you think that it is the same as driving while operating a smartphone.