Intel CEO commented that notebook PCs can be sold at 9,000 yen tablets and 20,000 yen tablets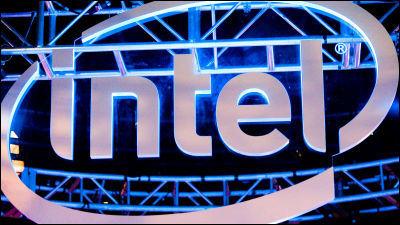 ByJosh Bancroft

At the third quarter 2013 2013 conference held on October 15, 2013, Intel CEO Brian Krzanich said "IntelOEMWe are hoping to lower the price of the device to the previous company, eventually bringing the tablet to $ 99 (about 9700 yen)Haswell microarchitectureWe can offer $ 299 (about 29,000 yen) for notebook PC, $ 2,400 for 2-in-1 hybrid device combining tablet and notebook PC (about 34,000 yen) ".

Intel says get ready for $ 99 tablets, $ 299 Haswell notebooks, $ 349 2-in-1 hybrids | ZDNet
http://www.zdnet.com/intel-says-get-ready-for-99-tablets-299-haswell-notebooks-349-2-in-1-hybrids-7000022020/

According to Krzanich, 2-in-1 hybrid device equipped with Intel's new Haswell professor is the eye-catching product of this year, and it seems that it is finished to be able to compete with Android and iOS tablet. Regarding the new notebook PC lineup,Bay TrailIt should be able to provide 8 to 10 laptops with chips on $ 299 (about 29,000 yen).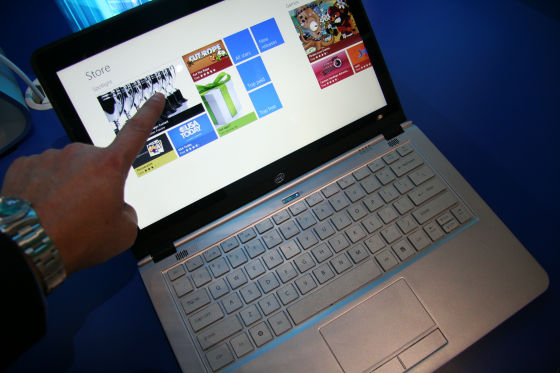 ByIntel Free Press

If Intel actually sells high-performance and inexpensive tablets and notebooks, it will affect the Android market and will have some impact on Microsoft developing Surface's next-generation machine.ZDNetI anticipate it.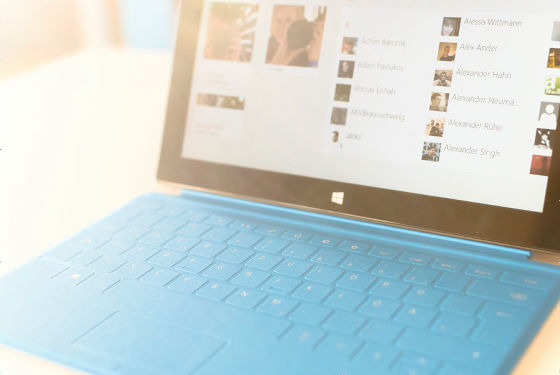 ByMbiebusch

In addition, Intel announced in the third quarter results of 2013 that profit exceeded expectations due to strong server and cloud revenues.