"FlyKly Smart Wheel" which can convert ordinary bicycle to electric bicycle and set maximum speed with smartphone and can display and manage various data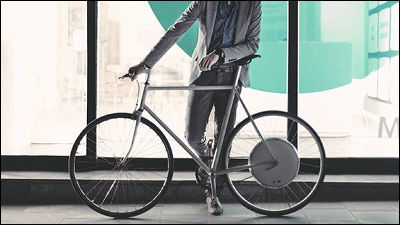 The normal bicycle can be turned into an electric bicycle, it can be easily attached to any bicycle, and it is possible to do it by linking with a smartphone, speed setting, distance measurement and tracking by GPS at the time of theft in the event, a pleasant function for cyclists The "smart" wheels of the tributary are "FlyKly Smart Wheel"is.

FlyKly Smart Wheel by FlyKly - Kickstarter
http://www.kickstarter.com/projects/flykly/flykly-smart-wheel

Whether FlyKly Smart Wheel is multifunctional, you can understand it with a single shot if you see the following movie.



A daily scenery of a cyclist. Bring your favorite car into the room.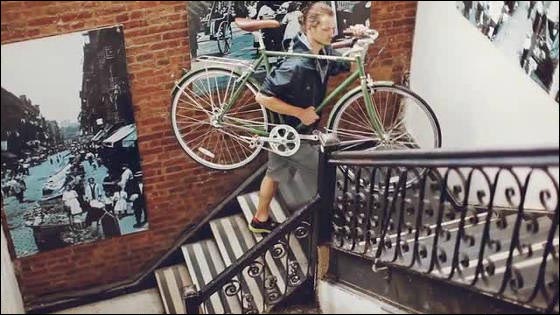 Remove the rear wheel ......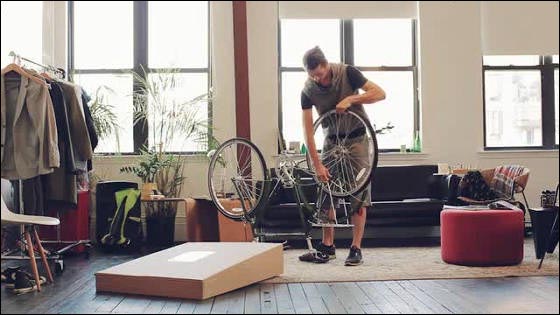 Replace with FlyKly Smart Wheel.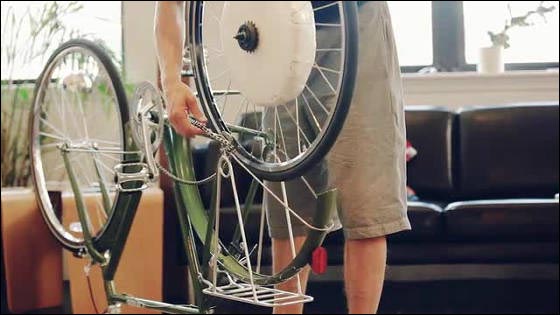 FlyKly Smart Wheel puts the wheel in a chainsprocketJust tighten the nut to be easily installed.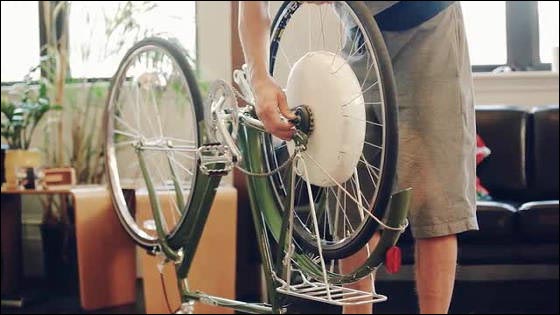 Put your love machine out ... ...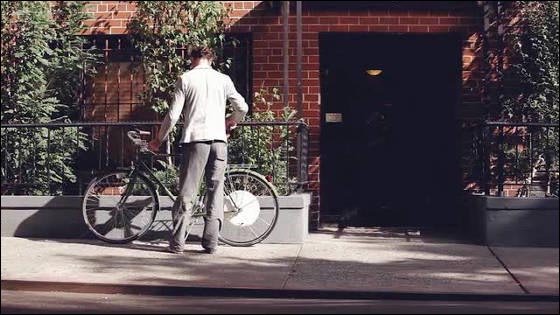 I put a smartphone on "Smart Light" attached to the handle and launched the "FLYKLY" application.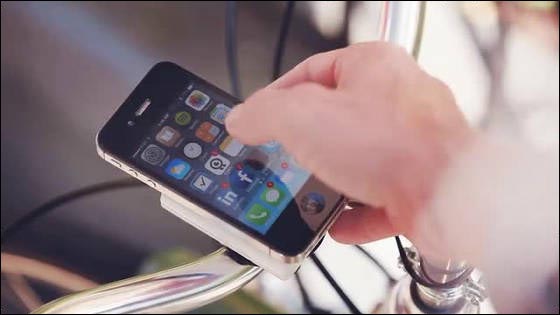 If you set top speed, preparation is completed. It is the start of cycling.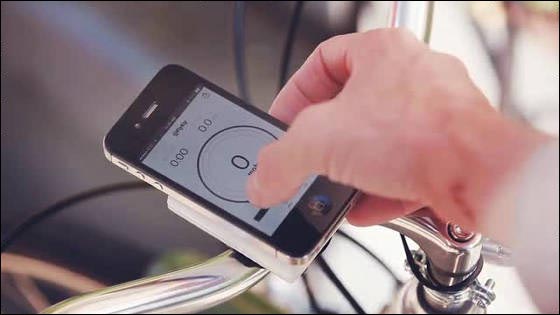 This man who speaks to "Hello everyone" ......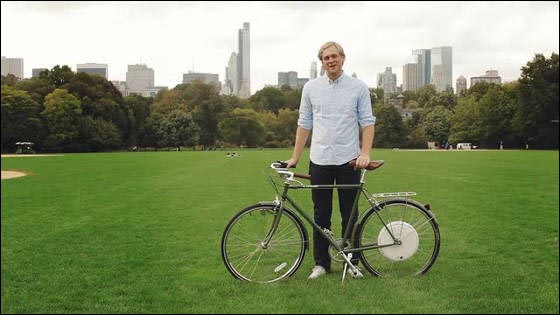 Niko Klansek, the development leader of FlyKly Smart Wheel. The development philosophy is "to make electric bicycles simple and close".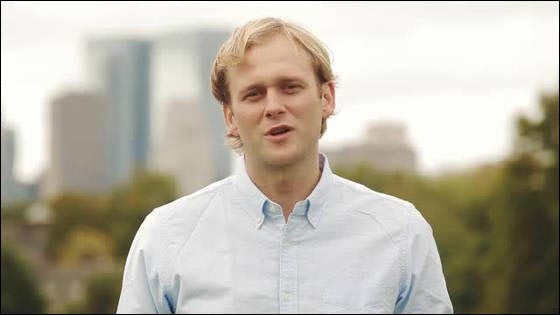 FlyKly Smart Wheel incorporates a motor and a battery, and has electric assist function and the maximum speed is 25 km / h.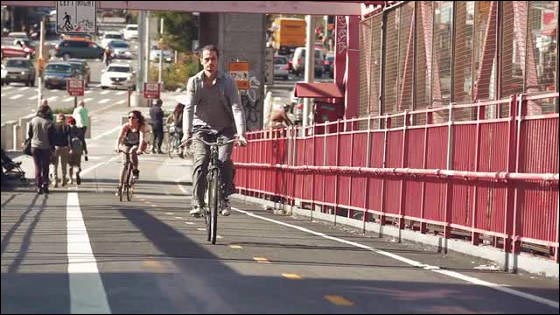 Thanks to electric assist, it is possible to run to Switzerland to the destination, and there is no worry that it will be covered with sweat.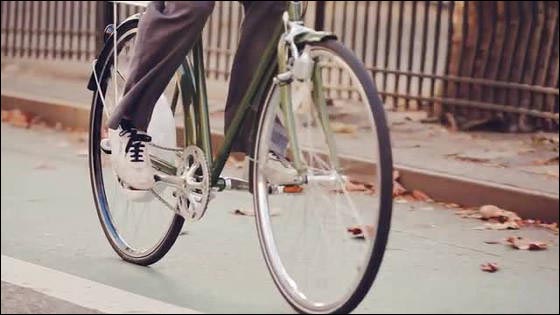 In addition, FlyKly Smart Wheel can be controlled with smartphones, and the current speed, mileage, traveling time, battery level are displayed on the smart screen.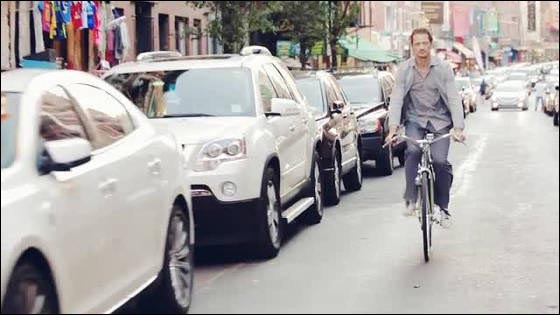 Battery can be charged downhill, extend driving time.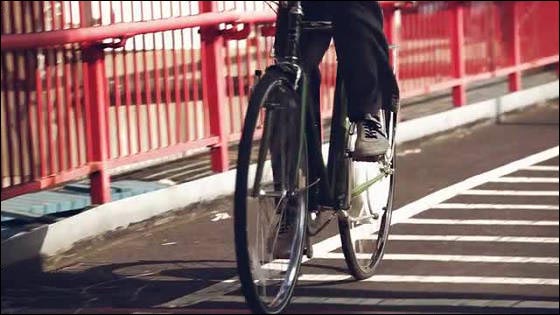 When leaving the bicycle ... ...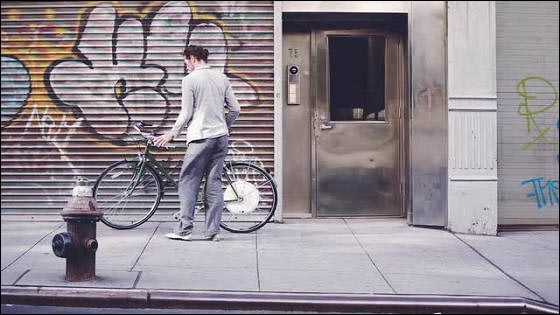 Just put the FLYKLY application in lock mode, you can lock the motor.



Should it be stolen, ...



An alert message is sent to the smartphone to inform you of theft.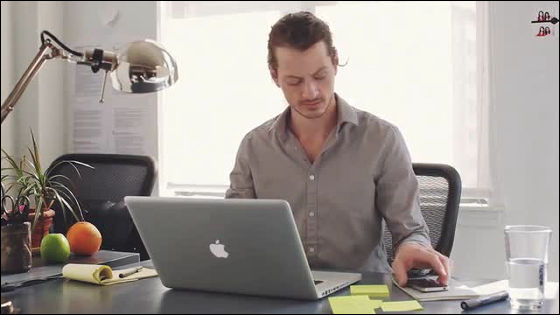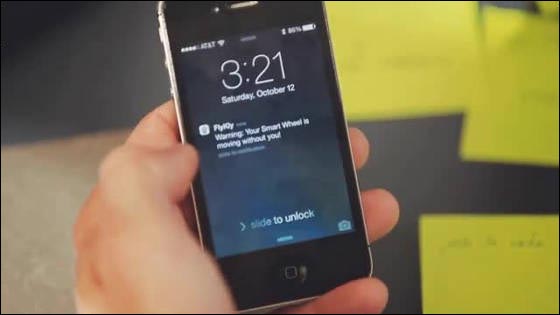 Furthermore, with the built-in GPS function, it is also possible to track where the car of your choice is now.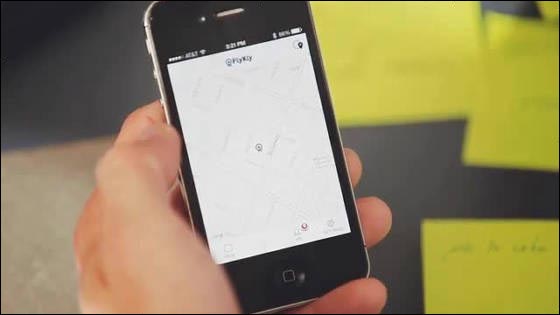 Smart Light can be used not only as a holder for smartphones but also for charging. Of course there is also a function of light.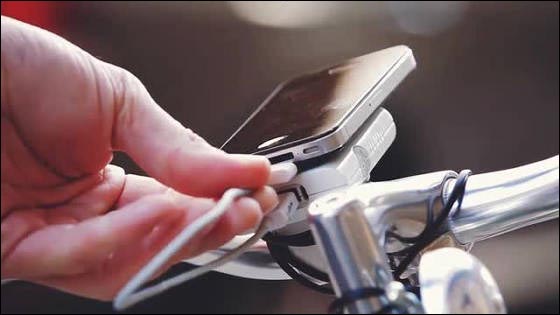 FlyKly Smart Wheel makes cycling faster, safer and more fun.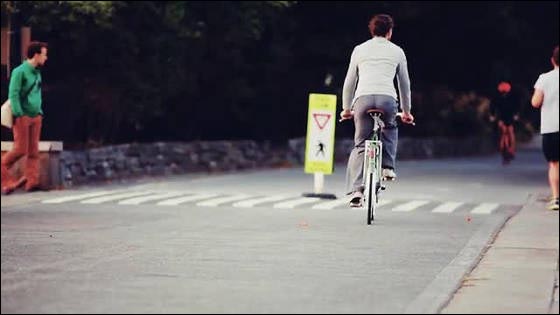 Cycling end. Only 4 kg and lightweight FlyKly Smart Wheel will not prevent you from bringing your favorite car to the room.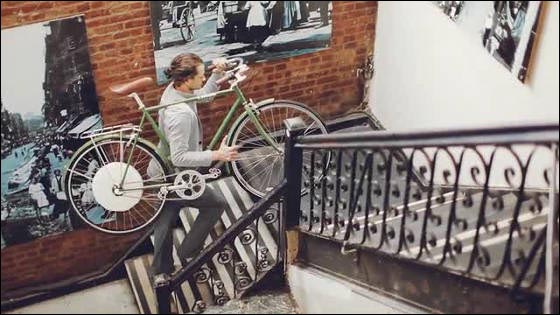 The battery can be fully charged in 2 to 3 hours.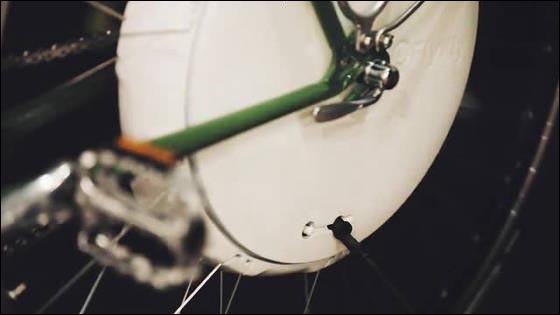 The FlyKly application has a function of managing traveling data, and it is also possible to share data with cycling colleagues.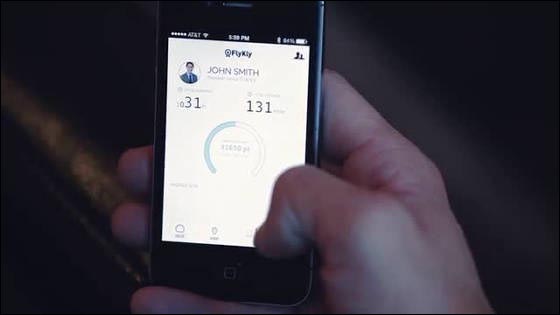 FlyKly Smart Wheel is an electric motor and ...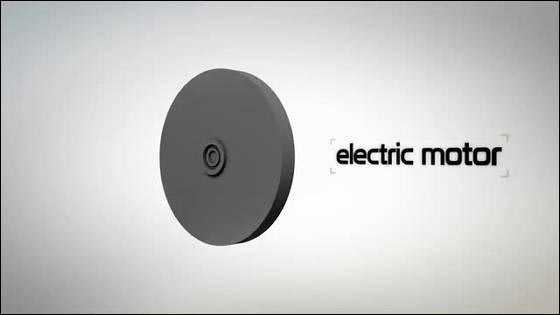 With that housing ......



It consists of a battery.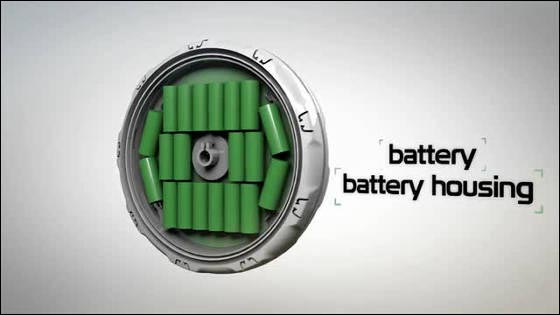 Simple style that the cover is attached and the sprocket can be seen.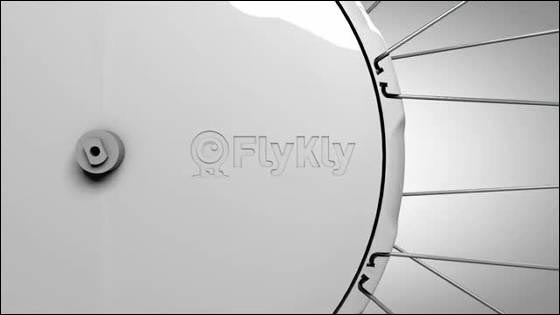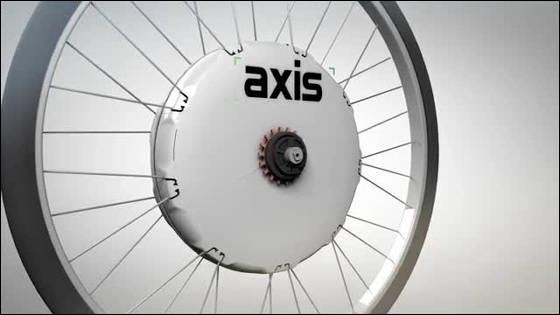 Can be mounted on various types of bicycles, simple design matches bike of all styles.







IOS with Bluetooth function, Android smartphone andPebble WatchIt is possible to cooperate with.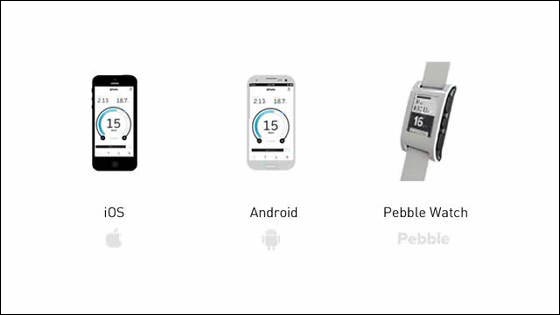 The multifunctional smart wheel "FlyKly Smart Wheel" is now looking for a contribution of a target amount of 100,000 dollars (about 9.7 million yen) at Kickstarter, with one FlyKly Smart Wheel with a capital of 590 dollars (approximately 58,000 yen) You can get Smart Light. The deadline of investment is 23:30 on November 25, Japan time.