Wireless speaker "Libratone LOOP" that can also be used as an interior with a look like a cushion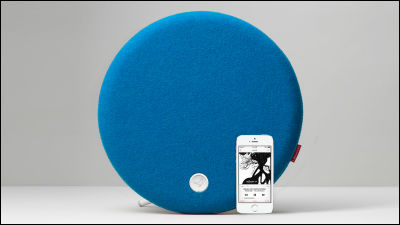 Speakers put in the room do not break the balance of the interior, and want to put something with good sound quality. It seems likely to recommend it to people who want to stick to the sound quality and speaker design as well "Libratone LOOP"is. You can choose from 8 colors of wool cover that also serves as an acoustic filter, and it is an ant speaker to use on the wall with the built-in battery and wireless communication function.

LOOP | Libratone
http://www.libratone.com/home/products/loop/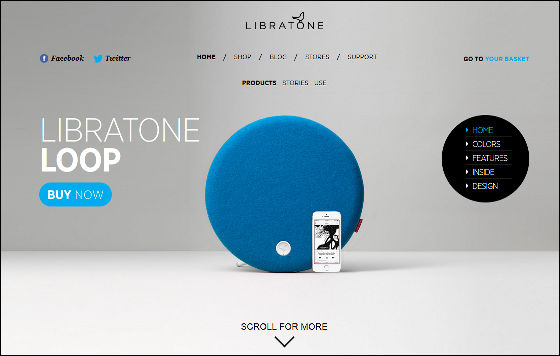 Libratone Loop on Vimeo


This is Libratone LOOP. It is impossible to distinguish what it is just by looking at, but this is a speaker.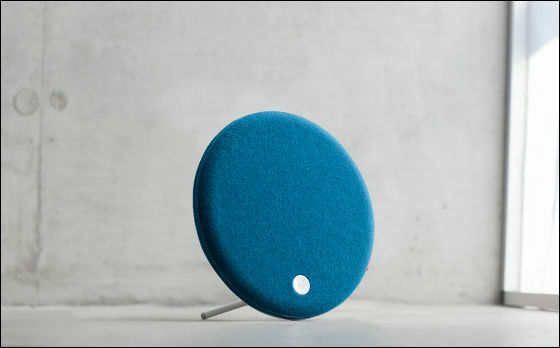 It is possible to hang it on the wall besides keeping it stand.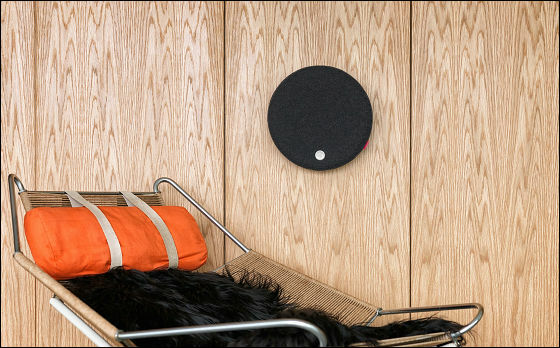 On the main bodyTweeter, And a special driver unit that can produce basses comparable to five subwoofers, it sounds evenly around 360 degrees around the speaker and it is clear that the sound can be reproduced vividly and clearly, and only the looking speaker It seems not to be.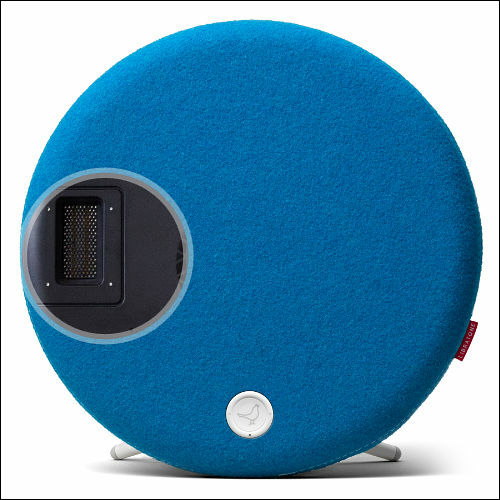 Equipped with a 3.5 mm audio mini jack for analog audio input and an internal power supply of 40 W on the back.AirPlayAnd DLNA, and even without a Wi-Fi network, you can also use the function called PlayDirect that allows you to send data directly from a terminal (iPhone, for example) that is a sound source to the Libratone LOOP.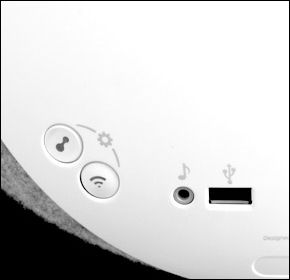 The main body color is Salty Gray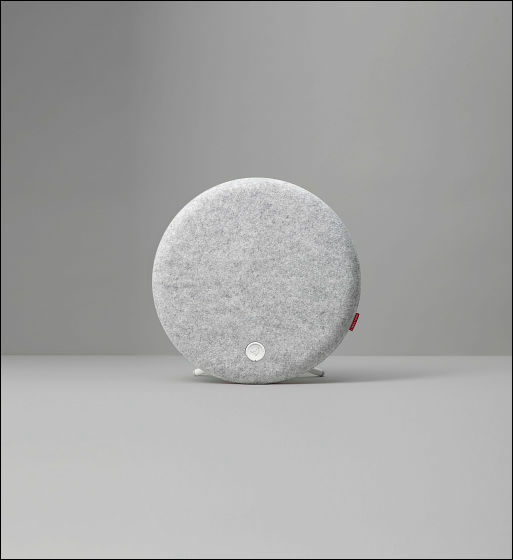 Raspberry Red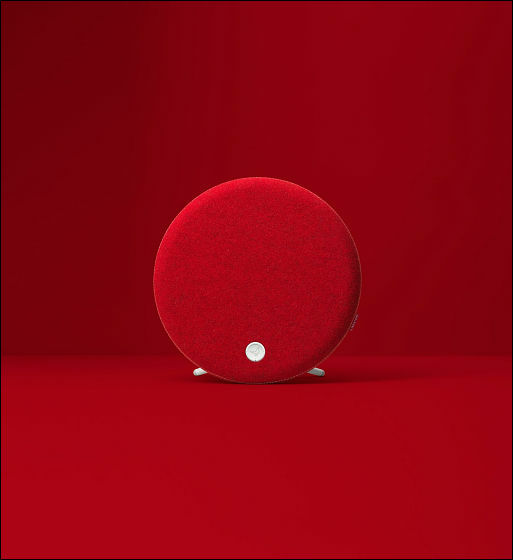 Pepper Black 3 colors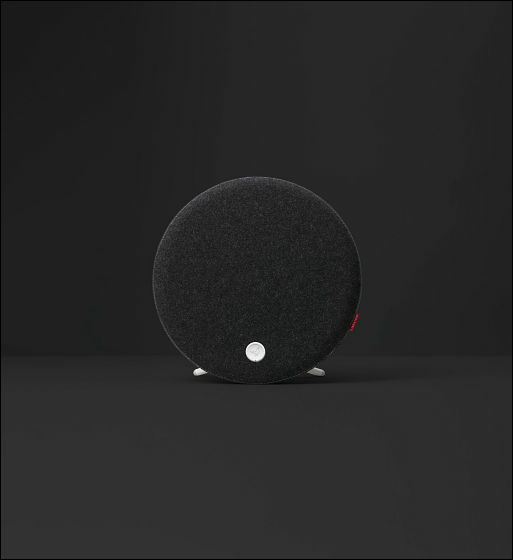 If you purchase a dedicated speaker cover, you can enjoy Libratone LOOP more colorfully. This is Passion Pink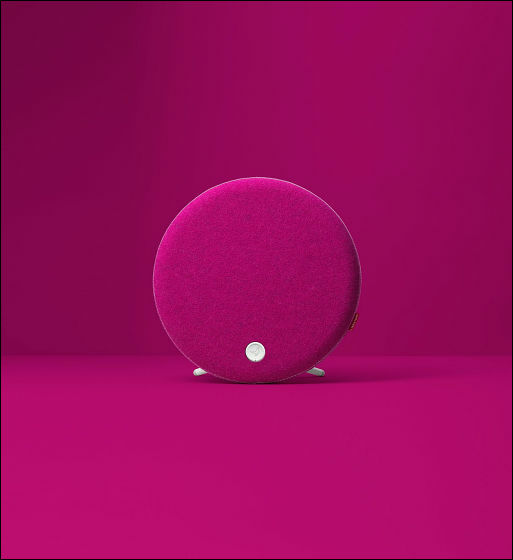 Pineapple Yellow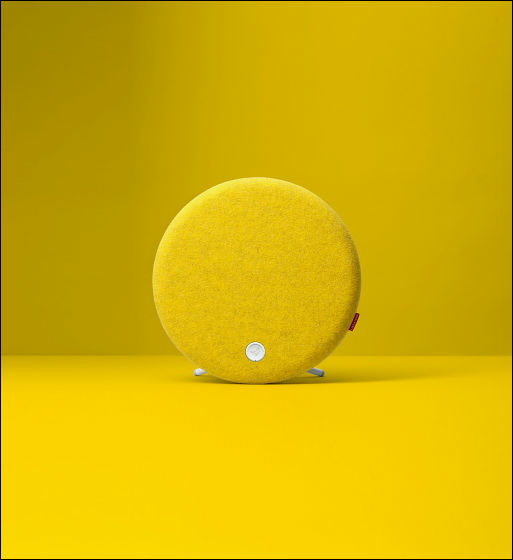 Petrol Blue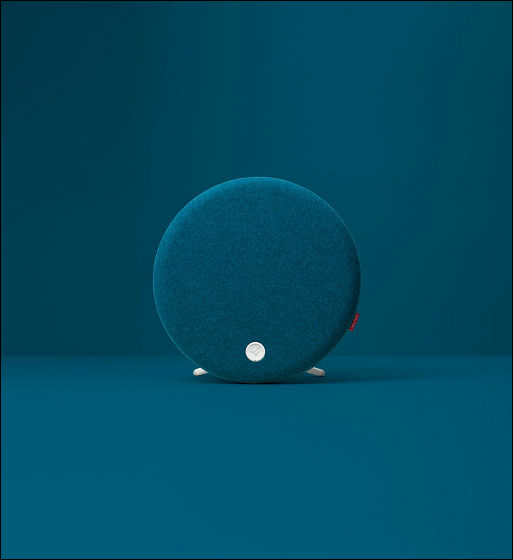 Plum Purple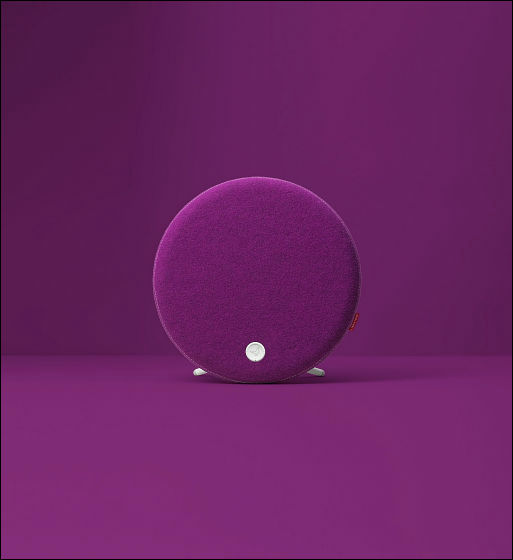 Icy Blue



Produce these speaker coversBigagliIs a leader company in the production of felt and textiles etc in Italy. Libratone and Bigagli have repeated trial and error so far to develop a unique felt which combines acoustic filtering characteristics and softness. As a result, in order to make wool wool a suitable material for the cover of the speaker, after shearing the sheep's hair we are doing the following series of processes.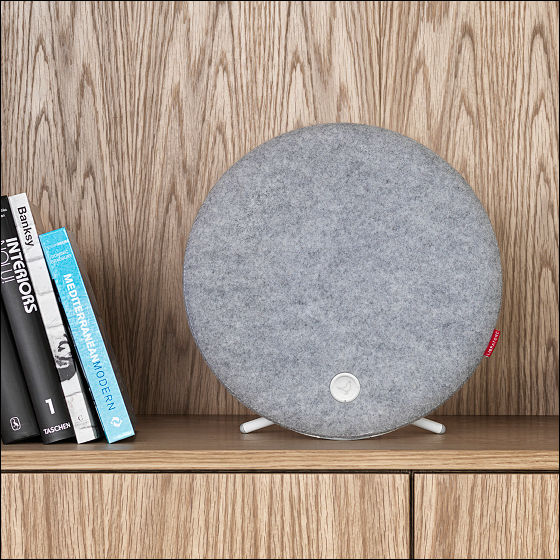 First of all, wool is dyed in various colors. Next, wash the wool, brush the wool clothes, remove the fraying and put it on a drum type carding machine.CardingSometimes by mixing fibers of different colors, we make something of various blends. The carved wool is very thin and it is superimposing 20 wool pieces to make it the final thickness of wool shipping. Wool made in this process seems to be a suitable material for perfect acoustic filter.



I sell this Libratone LOOPLibratoneIs a company headquartered in Copenhagen, Denmark, is involved in the development of multiple wireless speakers, and other wireless speakers also have covers that use this secret wool material.

In addition, the Libratone LOOP is overpriced at 419 pounds (about 66,000 yen), but the shipping fee is free.

Libratone Wireless Airplay speakers | United Kingdom
https://shop.libratone.com/en-gb/