It turns out how much spammers on the face of Facebook are getting rap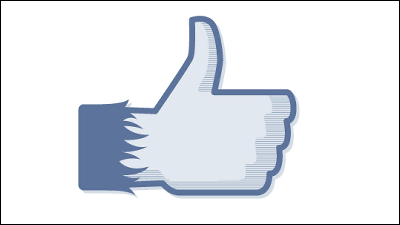 ByMailChimp

The bulk of e-mail sent over the Internet is spam mailIt is known that,Spam mailThere are many things that make me feel annoying. The latest epidemic of such annoying spam is "Post spamIt seems like "Spammers are making a huge profit by posting spamIt became obvious in Italian study.

Facebook spammers make $ 200m just posting links, researchers say | Technology | theguardian.com
http://www.theguardian.com/technology/2013/aug/28/facebook-spam-202-million-italian-research

Italian Internet security researchers Andrea Stroppa and Carlo de Mickey investigated the fact that many spammers are posting spam on Facebook.

Researchers believe that many suppliersTinyurl.comYaBit.lyWe make use of the service that shortens the link like the one that creates the URL of the external site and focuses on being camouflaged that it is spam and we will make use of it. To tell the truth, spammers used abbreviated link shortcut service to disguise themselves, but this service has a tracking function, so researchers can easily trace impersonators who disguise them That is why it was possible.


ByTeymur Madjderey

While tracking posts by spammers, researchers succeed in discovering the 20 major dark sites that conduct spam postings. From there, spam submissions to pages with 30 thousands of "nice" averages $ 13 (about 1280 yen) per page, on average there are more than 100 thousands of "likes" for an average of $ 58 (about 5700 yen ) Was revealed as a trading market. Mickey says, "According to the analysis results,The spammer makes over 200 million dollars a year (about 19.6 billion yen) annually by posting about 18,000 spam a dayI will talk to you. In addition, spammers have created their own fan pages on Facebook, gathered many users, and found out the fact that they are reselling.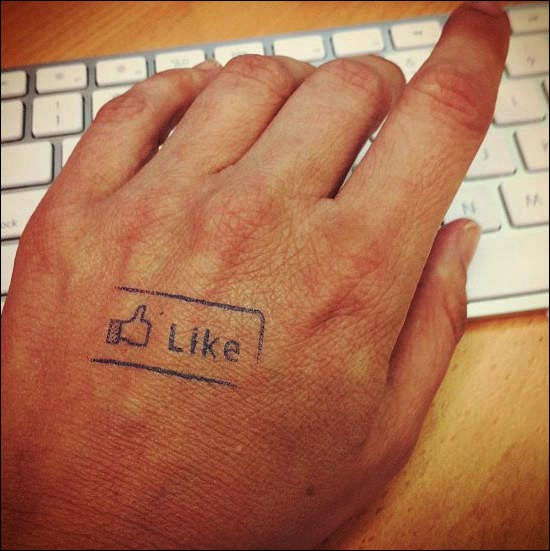 ByCatspyjamasnz

Researchers also succeeded in actually contacting spammers, they use Skype to listen to stories. A spammer says, "We are only generating content on Facebook, Facebook has not shut us out. Everyday I am making interesting and interesting content everyday, so thousands It is linked and shared with users, "he says.

However, researchers assert that spammers' purpose is to earn money. "The only motivation for those involved in this business is money-making, I found the guys who were selling the page dedicated not to forget the victims of Boston Terror at $ 1000 (about 98,000 yen) "Mr. Mickery. According to researchers' survey, there are sites that continue to receive spam postings from 2010 to the present, and it is clear that this business has been going on for a long time.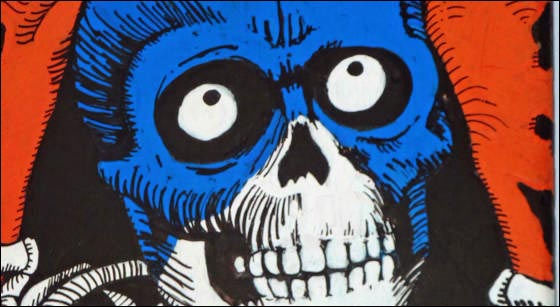 ByOmino 71

In contrast, the Facebook side says that the correspondence is in progress. A Facebook spokesman said, "Protection of people using Facebook is the top priority for us and we are developing and operating a system to identify harmful links and prevent spreading." .

As of now, the number of spam posts far exceeds the ability that Facebook can handle, and it is speculated that it is difficult to solve this problem. Given the huge profits that spammers are gaining, it is expected that the way they evolve will evolve, and it seems that Facebook and spammers will continue to be in the future.