In order to obtain results it is important to learn by performing "quantity" rather than "quality"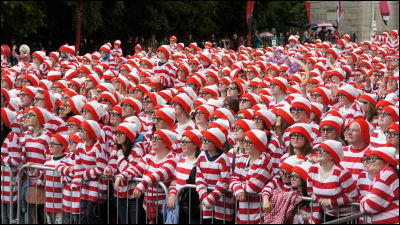 ByWilliam Murphy

There is a word "quality rather than quantity", but there seems to be a lot of people talking in an interview that the actually successful person "has done a lot of exercise to raise the quality". Herbert Lui arguing that the shortcut for raising the "quality" is the "quantity" is disclosed on his blog on his own blog.

Quantity Should be Your Priority
https://medium.com/better-humans/3bc2b16fe3f5

Artists David Bayles and Ted Orland are co-authoredArt & amp; FearI am writing about experiments to measure which "priority" or "quality" should be given priority in leading results.

Experiment is a class to prepare pottery of a school, to divide students into two groups of "quantity" and "quality" and have them practice to prepare a tooth for a certain period of time. Prior to the experiment, it was reported only that the "quantity" group was rated based on the amount of creation made and the "quality" group was graded by the quality of the produced pot. As a result of the experiment, the "quantity" group succeeded in producing the highest quality pots. According to the author, the group of "quantity" learned from the mistakes made while making many bowls, and it was able to produce good results. On the other hand, the "quality" group spent time thinking about how to create it perfectly, but it was not reflected in the actual work.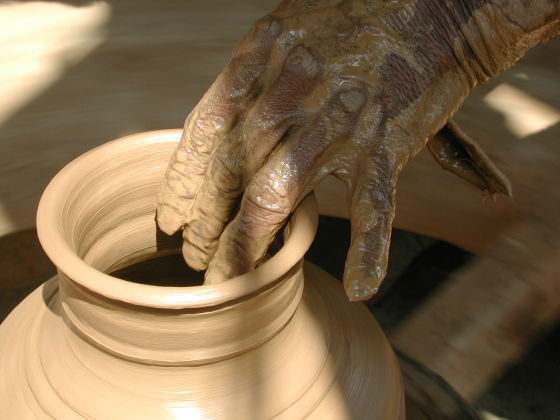 ByBlack Box

American singer and music producerKanye WestIn his own song "Spaceship", he sangs that he had created five songs everyday when he was aiming to be a famous musician. From this word, you can see that Mr. West, who nominated many times for the Grammy Awards, learned a lot from the vast amount of composing activities he repeated every day.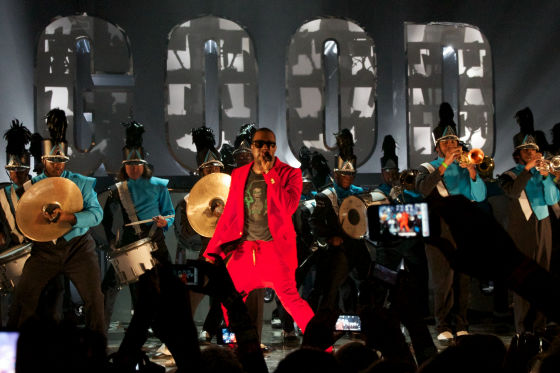 ByDavid Wolf

Also, on YouTube "Girl learns to dance in a yearIn the movie "Dance never experienced woman Karen Cheng is filming a master dance in the year". Compared to Cheng's practice first day practicing daily for a year and the last day's dance, I am just amazed at how good his progress is.

You can see how Karen Cheng learns dance over the year from the following movie.

Girl Learns to Dance in a Year (TIME LAPSE) - YouTube


Dancing was not the first time Cheng made his skills improved from the amount of practice. When he was formerly Mr. Cheng serving as Microsoft's project manager, he seems to realize that he really wanted to be a designer. Mr. Cheng, who decided to become a designer at the time, came home as soon as the work ended, and studied self-study to become a designer every day. As a result, beautiful Cheng said that he fulfilled his dream of becoming a designer.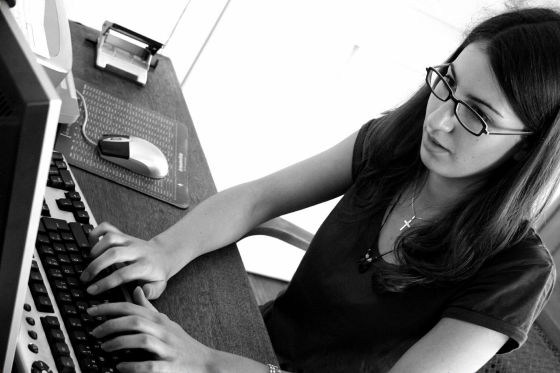 ByMzeecedric

Jennifer Dewalt uses a website to learn code necessary for creating it,Create 180 websites in 180 daysI am especially challenging. Dewalt is challenging for this challenge without surprisingly doing work.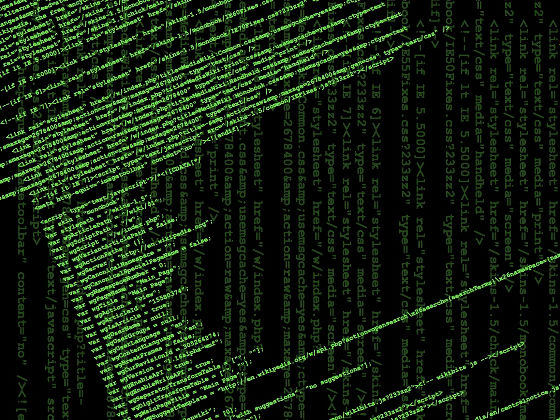 ByMarjan Krebelj

The famous AmericanRadio personalityIsIra GlassMr,"This American LifeIn the program called "To repeat work many times over and over again in order to lead the best results, I am speaking to the effect that it is important. However, it is important not only to repeat the work, but also to decide and adhere to the deadline one by one.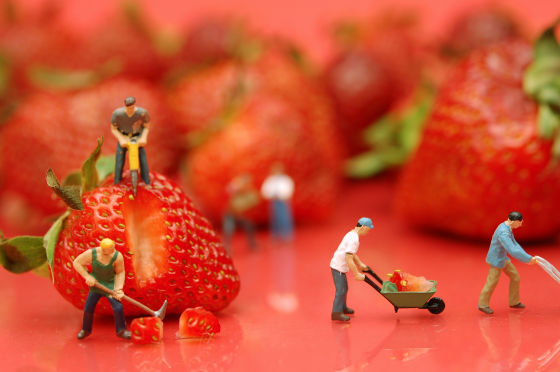 ByJD Hancock

In other words, without trying to make perfect things at once, you can draw good results by keeping making something every day even if it is not perfect.