Movie capturing the moment when Odakyu Electric Railway's vehicle was struck while driving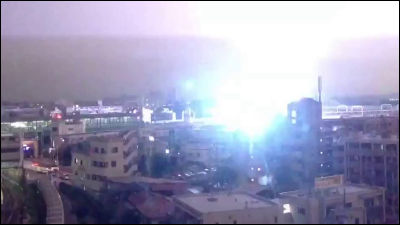 The Odakyu Odawara line crosses the Tamagawa River between Izumi Tamagawa station and the Ueno Station, so the Tamagawa River bridge is crossing, but the movie at the moment of lightning striking on the vehicle driving this bridge is uploaded to YouTube.

Picture capturing the moment when the thunder strikes the train of the Odakyu Line (Doppel) - YouTube


This movieArtcgate 01Mr. san uploaded that it was around August 12 th 19 o'clock.

On the left is the Noboro station, where the train just going to Shinjuku is leaving.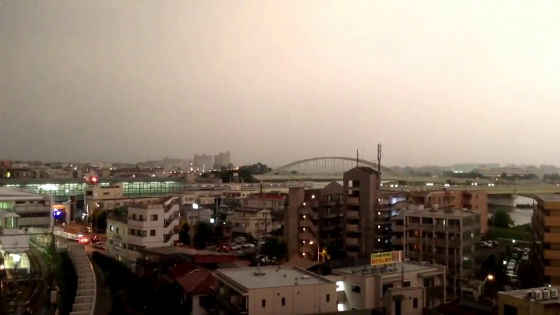 Though it did not light up on this train, there is a lightning striking behind the doorway ...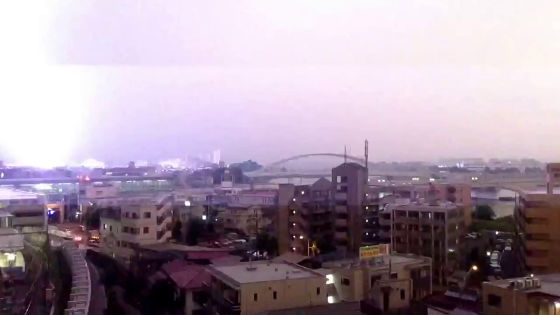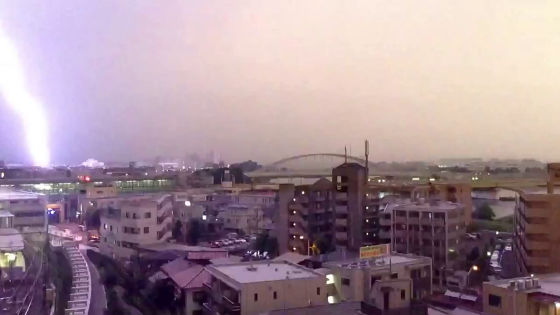 And the movie came 1 minute 9 seconds and the car came. At the moment I passed behind the apartment near the center ...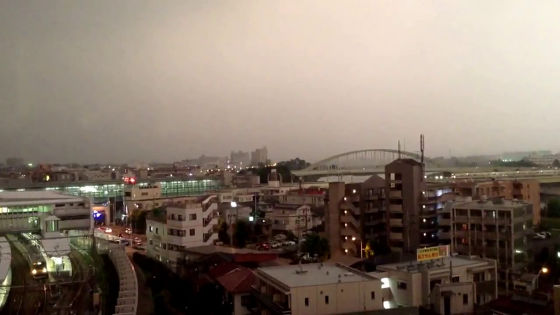 Lightning in the vicinity of Pishan and the leading car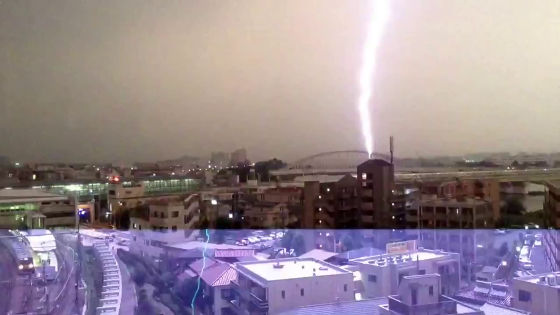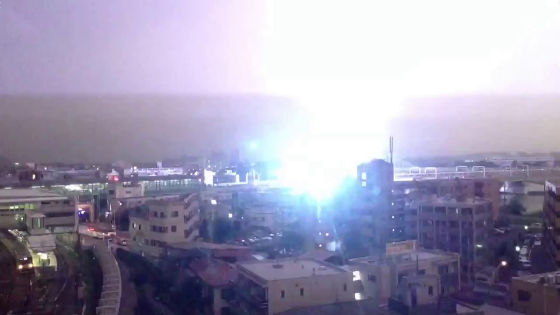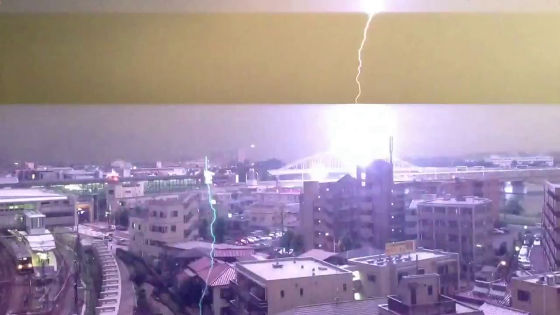 After the lightning disappears, you can see the sparks that are rising in front of the vehicle.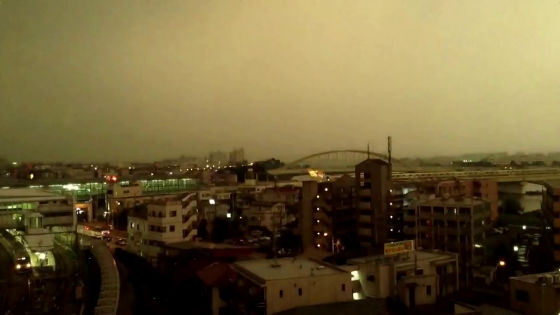 The vehicle is stopped with the doorway at the door.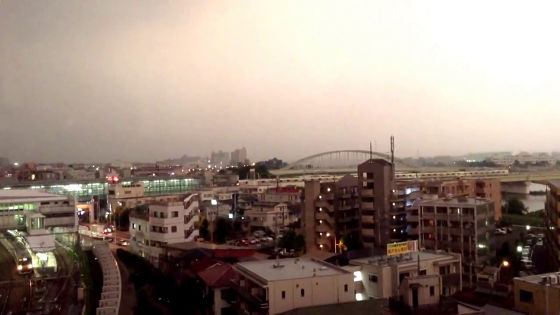 This thunder storm occurred around here, around the Tamagawa bridge on the side of the Noboro station.

View Larger Map

In addition to the inability to operate a vehicle that was subjected to lightning strikes, on this day Odakyu also had lightning strikes on the signaling equipment etc., resulting in a great disruption of the diamond. In addition, unfortunate it is unfortunate that injuries and others caused by lightning striking the vehicle are not occurring.