BlackBerry is considering strategic choice including selling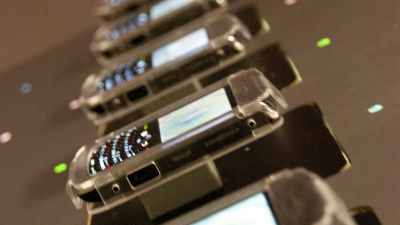 ByQUOI Media Group

BlackBerry was reportedly withdrawing from the Japanese market in February 2013Has shown a strong performance of selling 3 billion dollars (about 290 billion yen) by the latest OS "BlackBerry 10" released at the end of January and its installed terminals, while the loss is also 84 million dollars (about 80 Billions of yen), and as a company, we decided to explore options including selling.

BlackBerry Board of Directors Announces Exploration of Strategic Alternatives
http://www.marketwire.com/press-release/blackberry-board-of-directors-announces-exploration-of-strategic-alternatives-nasdaq-bbry-1819770.htm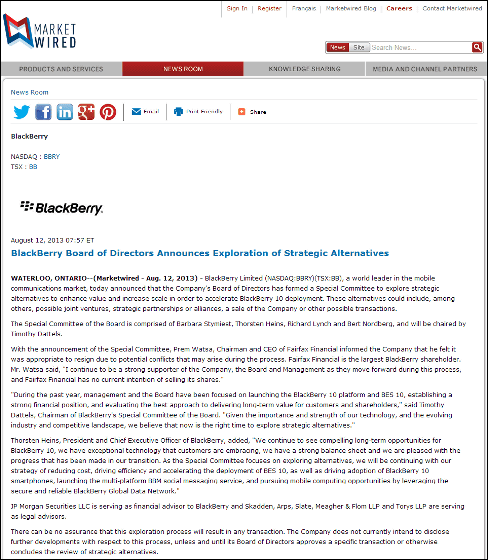 BlackBerry organized a special committee to raise the value of the BlackBerry 10 released in January 2013 and to explore the strategy options to expand the scale further. In addition to things such as joint ventures with other companies, concluding strategic partnerships and business alliances,It also includes the sale of the companyAnd that.

BlackBerry has kept a certain share in the mobile communication market since long ago, but his position was threatened by the appearance of iOS and Android, and I planned to reward it with BlackBerry 10 one after another. But,BlackBerry 10 will release its release in 2013, during which it will dismiss one-third of its employees due to poor performanceEspecially.

The released BlackBerry 10 and its equipped BlackBerry Z10 are well-received,There was an order for 1 million unitsAlthough there was a story that there was also a story, it did not reach the dramatic power enough to fill up the loss, it seems that this time, it has come to consider the options including the sale.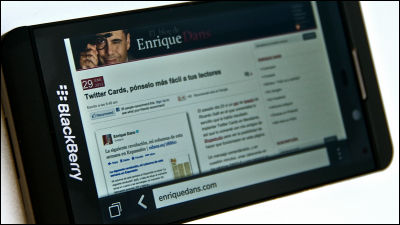 ByEdans

As a mobile OS, we kept a constant share for a long time, and even in Japan, we had terminals that are popular mainly businesspersons, but nowWindows Phone has been overtaken by market shareTo that predicamentMicrosoft and Google show interestThere was.