It turned out that university students liked laptop PCs and desktop PCs better than tablets, and why?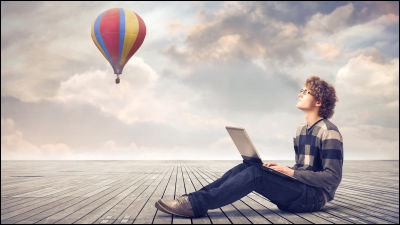 ByNic 519

The tablet was released in 2013Second quarterAbout 51.7 million units were sold worldwide in the world, and sales are growing with the momentum that catches up with the PC which sold about 76 million units in total. If the trend continues as it is, it is said that tablets might exceed the PC by 2014, when we surveyed college students newly entering the United States, students holding the PC got a tablet I found that it was overwhelmingly more than those who have it.

PCs outsell tablets in college dorms - MarketWatch
http://www.marketwatch.com/story/pcs-outsell-tablets-in-college-dorms-2013-07-30

According to a survey conducted by companies in Detroit to students, 82% of the students own PCs and only 18% own tablets. Also, 80% of people who own smartphones were.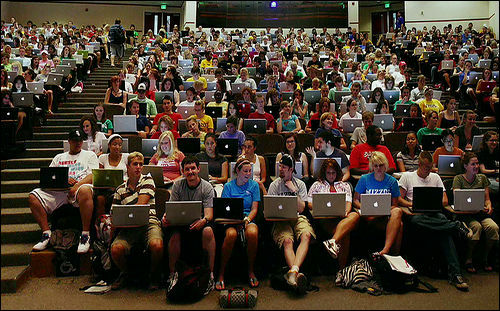 ByLuc Legay

DealNewsMr. Lewis Ramirez said "angry birdsUnless you are acquiring units of paper, tablets that are not suitable for creating pages or reports covering pages are the worst devices for college students. " The typing problem of the tablet is not a problem if a physical keyboard is attached, but after all the students prefer PC because the desktop interface of Windows is suitable for multitasking than Android and iOS eventually.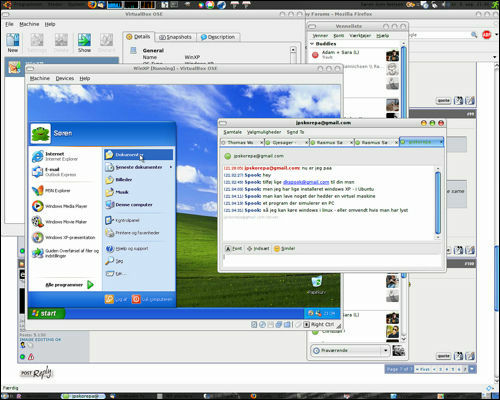 BySorensiim

Also, college students use PC as a tool to enjoy not only papers and reports but also music, movies, and games, so desktops and laptop PCs that have a large screen and large audio are better than tablets to students It seems to be popular.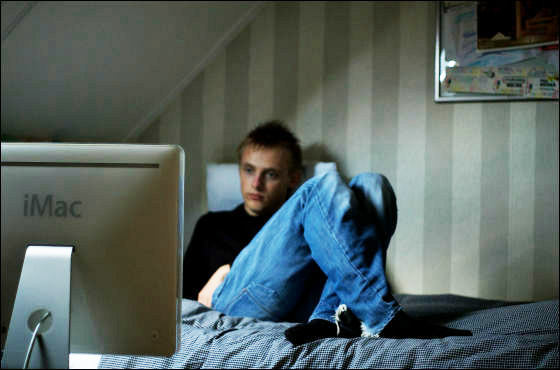 ByPeter Gerdes

Another major reason for college students to choose a PC instead of a tablet is at the price. It is one of the great appeals that attracts students, while iPad mini can buy from $ 200 (about 20,000 yen), while dual core desktop will cost $ 329 (about 32,000 yen). Mr. Ramirez said, "Considering the student's pocketing circumstances, it is a very realistic option to purchase a desktop PC," 34% of American adults actually own a tablet, but many of them It is said that annual income is over $ 75,000 (about 7.4 million yen)statisticsThere is also out.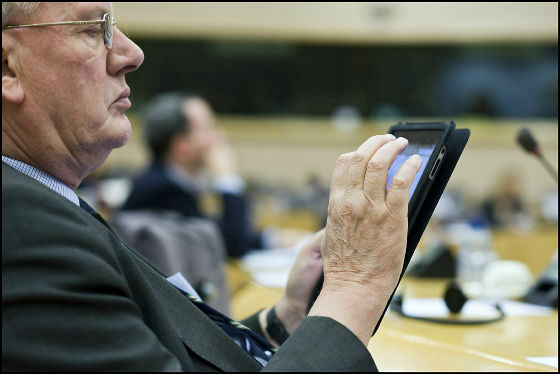 ByEuropean Parliament

Apple and PC makers also offer discounts to urge students to purchase,DellYaHPAre "Dell University"HP Academy"We have set up a support program for students entering university from the autumn in autumn and we have a service to discount about $ 200 (about 20,000 yen) for PCs and tablets. Apple's "Apple Education Pricing"Even with a new college student, we are offering a new iMac discount of 200 dollars (about 20,000 yen). Apple also offers discount services on the iPad series, but only gets $ 50 (about 5000 yen) for gift cards that can be used with AppStore, it is slightly inferior to PC discounts.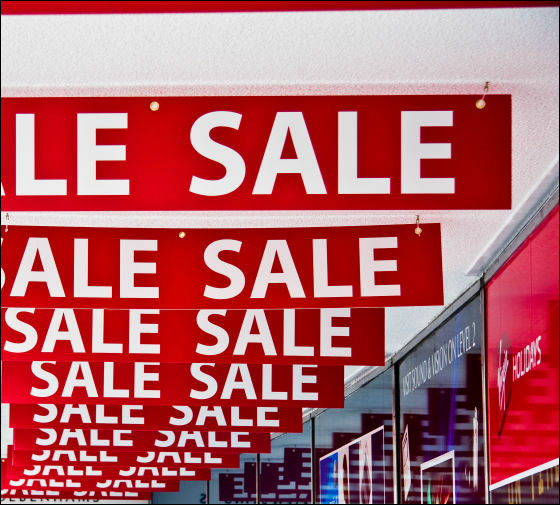 BySimon Greig

According to Mark Spoonauer of LaptopMag, if the recent trend continues as it is, a hybrid tablet PC that brings together two devices of a notebook PC and a tablet will become mainstream among students. It is.
in Note, Posted by darkhorse_log