Full scratch full-size warfare vehicle "Wiesel air-fighting fighting vehicle" by "The Association of making plastic models 1/1"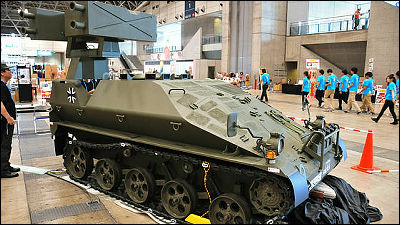 1/35 Drawing drawings by drawing 1/35 model model, 1/1 model produced, 1560 cc diesel turbo engine plus HST (same type as 10 type tank) for driving system, super swing turning is also possible There is "A party making plastic models 1/1The third work by "Wiesel airborne fighting vehicle"ButWonder Festival 2013 [Summer]I went to see it because it was exhibited in promotional space C of.

Arrive at booth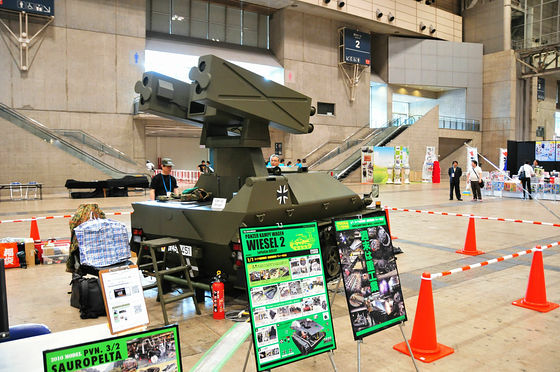 Truly a 1/1 model, level not to be heard



Measurements are made to details using calipers, calipers, which I do not believe was made with reference to a plastic model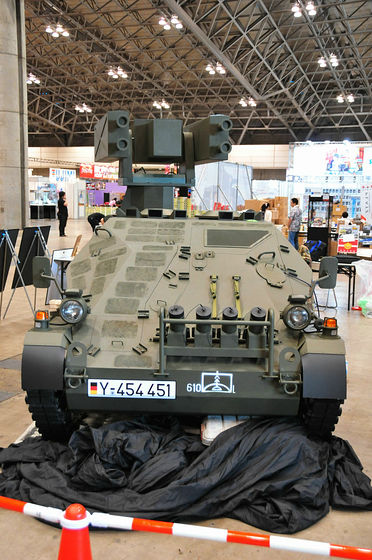 The car body was welded to each panel while cutting the iron plate and supporting it with the overhead crane.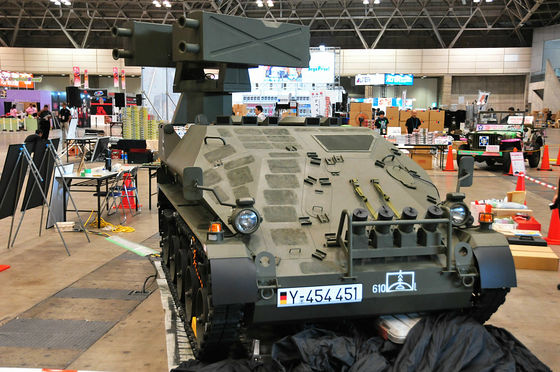 This turret part works properly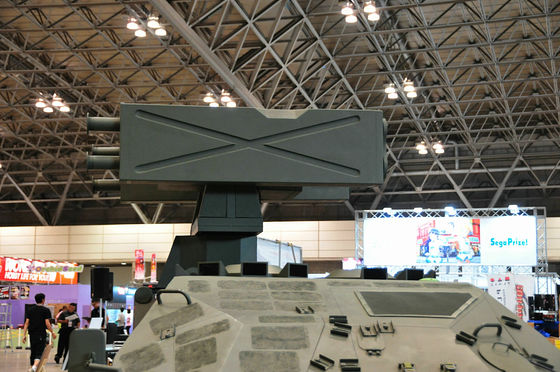 The situation that you moved in front of me is as follows.

Full Scratch Large Taisen Car "Wiesel Airborne Battle Car" - YouTube


Head lamp · smoke discharger · blinker · various decals are also properly provided



The wheels are combined with parts cut out by laser, and the crawler uses 130 pieces of steel plate and round pipe assembled one by one in sheet metal work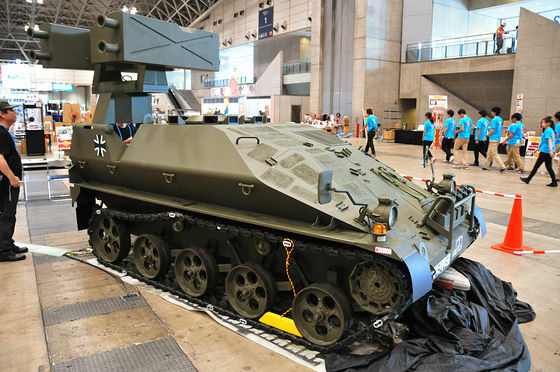 What on earth are they driving them far ......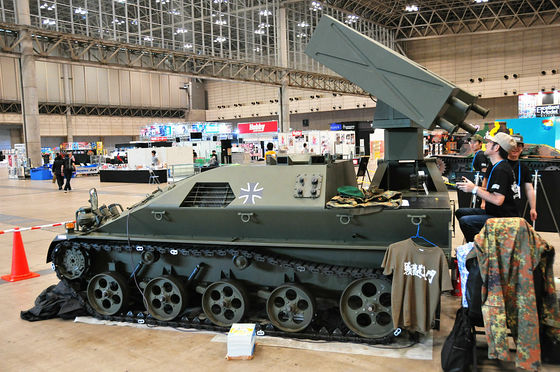 You can see the history of this by seeing the following movies.

Making full scale tank at personal garage. I made a tank with 1/1. - YouTube


Weekend heavy industry



Various prejudices are obvious



A small box looks pretty well in front of the booth.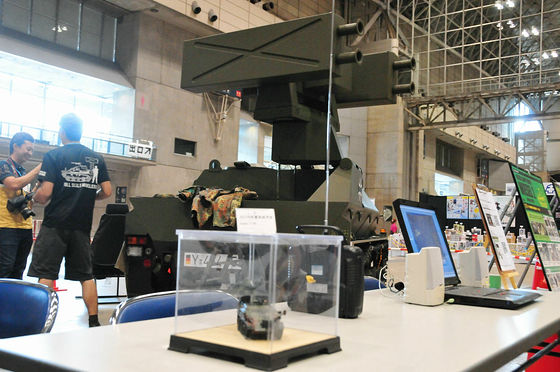 Inside was 1/35 model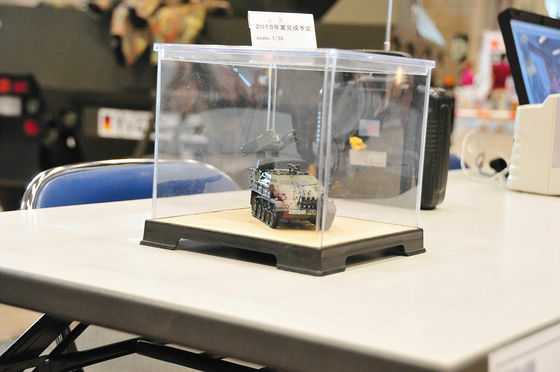 I think that something toppers overturns but Kinishinai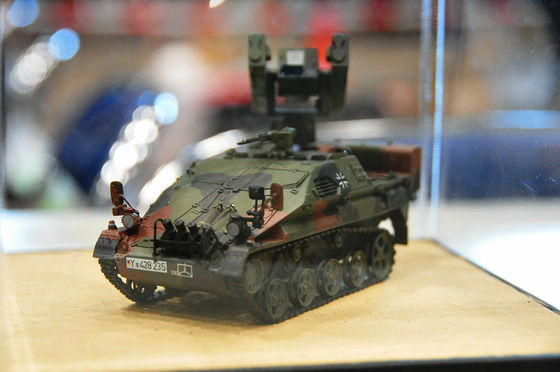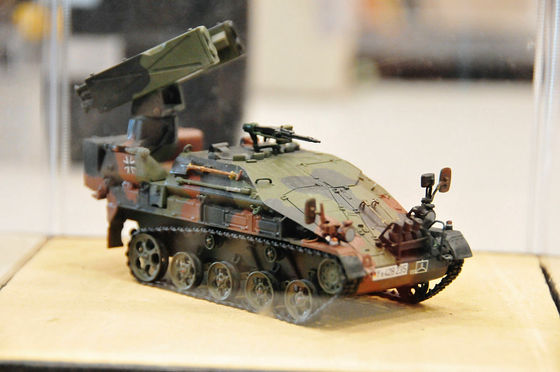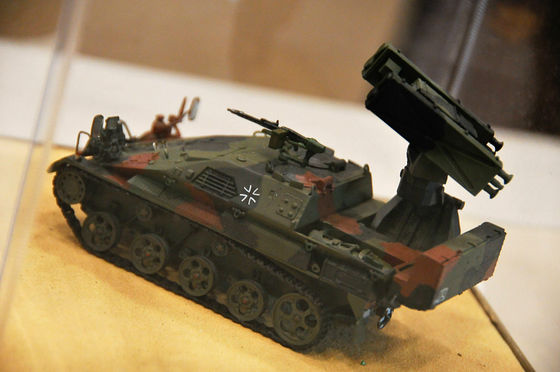 For that reason, Makuhari Messe was transformed into a military feeling by the emergence of a mysterious space, a tank resentfully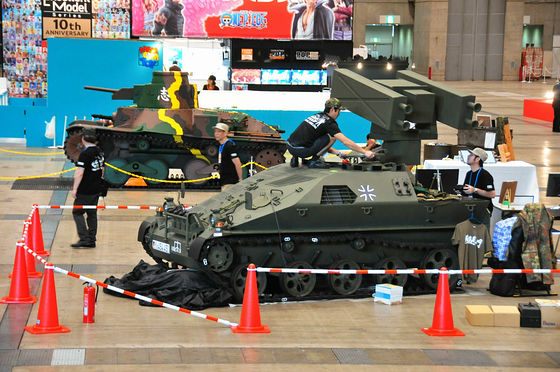 · Bonus
Tank, refueling - YouTube