I tried to eat the spicy spicy Nagoya specialty "sauce spaghetti" with fried fish and eat it in a retort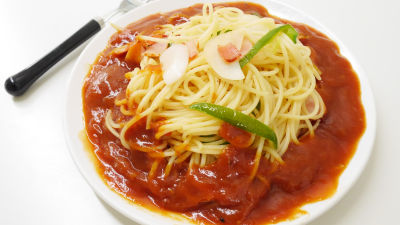 Nagoya's specialty dishes and bamboo shoots, maid horses and chicken wings are major items, but "Aiko" is provided at a coffee shop in Aichi PrefectureSpaghetti with seasonerOne of them. Speaking of Nagoya specialties! Although it is not such a dish as anyone answers, it is a popular tomato based spaghetti mainly from young people and men since they first appeared in the 1960s, rather than sauce the noodles with sauce, stir-fry the noodles like yakisoba It features. I found "Nagoya taste sauce spaghetti sauce" that you can eat spaghetti with a retort without actually going to Nagoya this time, so I tried to eat what kind of feeling I was purchasing and finished.

Oriental Nagoya taste savory spaghetti sauce | Oriental Ltd.
http://www.oriental-curry.co.jp/products/nagoya/pr_nagoya_003.html

This is Oriental 'Ankake spaghetti sauce'. It is a spaghetti sauce of a retort which has been cooked thoroughly with oriental proprietary mars chutney and blended spice.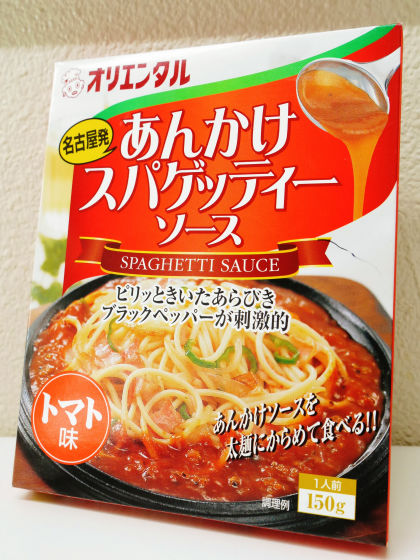 Ingredients include garlic, ginger, spices, bonito extract, as well as regular tomato sauce ingredients such as tomato paste and chutney.




Energy of one serving (150 g) of Oriental sauce spaghetti is 92 Kcal. Spaghetti is not included.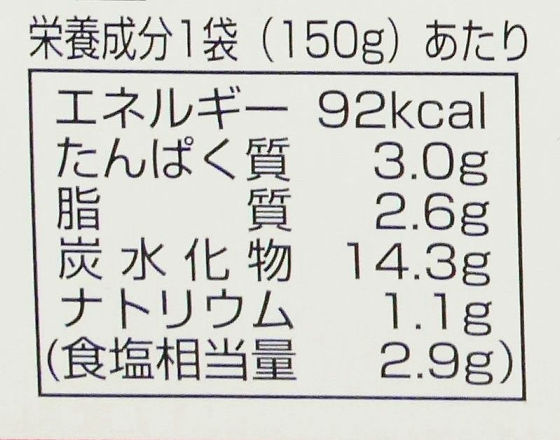 How to make is stated on the back of the box. It is a retort food, but cooking is a bit necessary.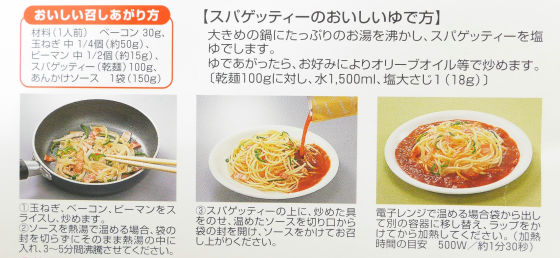 I opened it.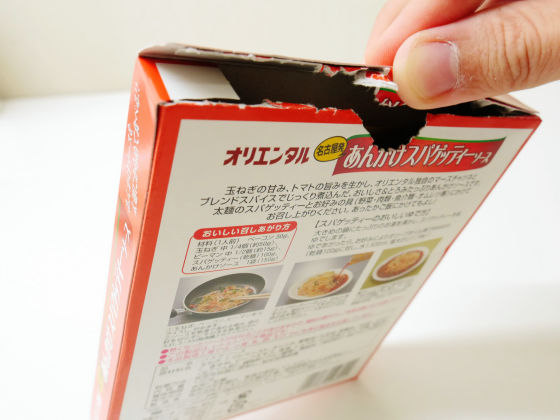 Contents contain a pouch as well as a retort curry.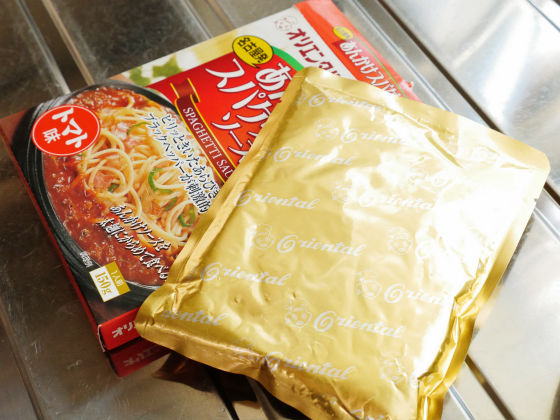 The ingredients necessary for making Oriental sauce spaghetti are Oriental sauce spaghetti sauce 1 bag (150 g), bacon 30 g, onion (medium) 1/4, green pepper (medium) 1/2, spaghetti (dry noodles) 100 g . Wikipedia's "Spaghetti with seasoner"According to the item, further topping the meat such as bacon · wiener etc. is called" Milanese ", when you add vegetables to top it will say" country ", both topping will call" Mirakan ".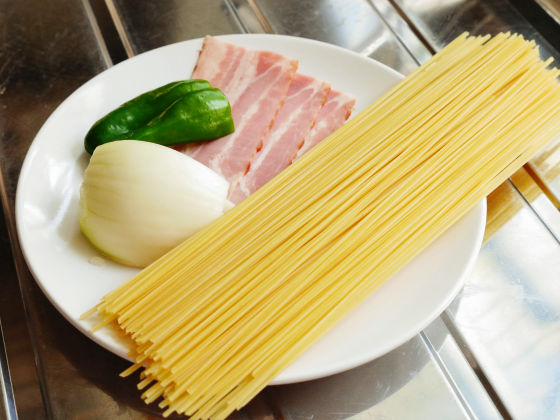 Cut the onion into thin slices.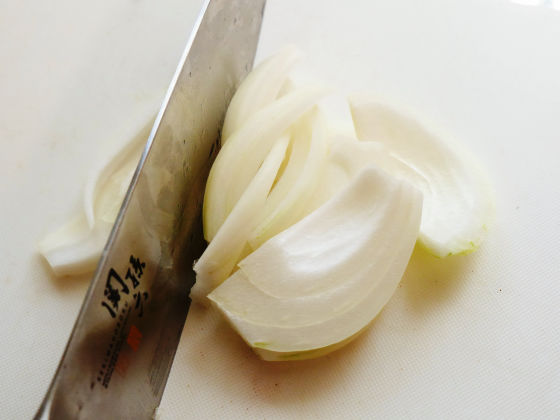 Shred green peppers.



Bacon is cut into strips.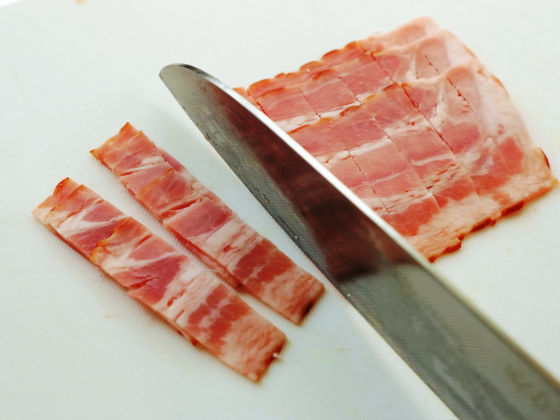 After finishing preparation, I will introduce spaghetti into hot water. This time it boils up in 3 minutesMa · Mar Super Pontto Yuki Spaghetti 1.6 mmWe used spaghetti, but if you are normal spaghetti you need to boil more quickly.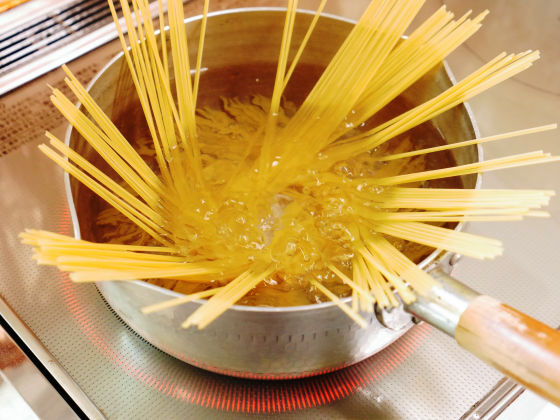 We will wait for 3 minutes.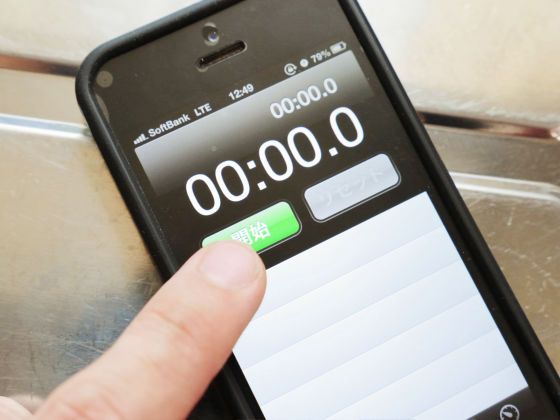 Next, heat the frying pan and draw a small amount of salad oil.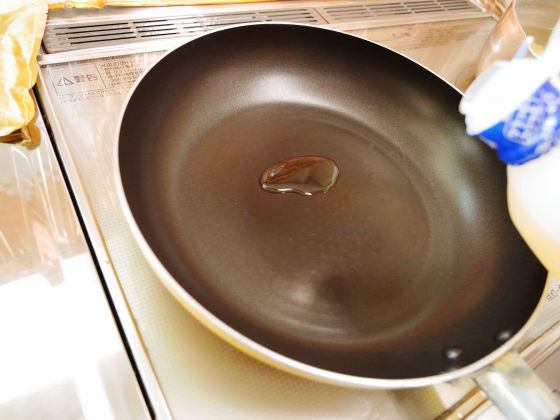 The timing of putting ingredients is all the same and OK.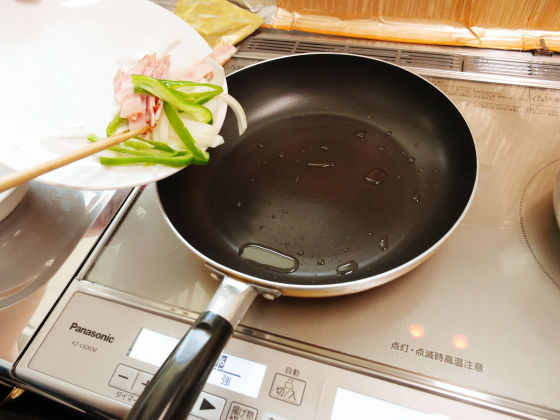 Well.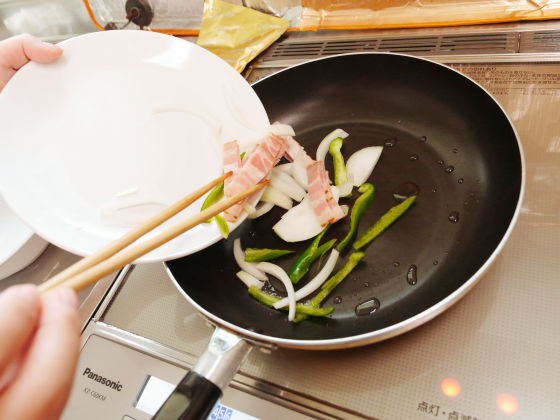 Stir fry it with stirring so as not to burn.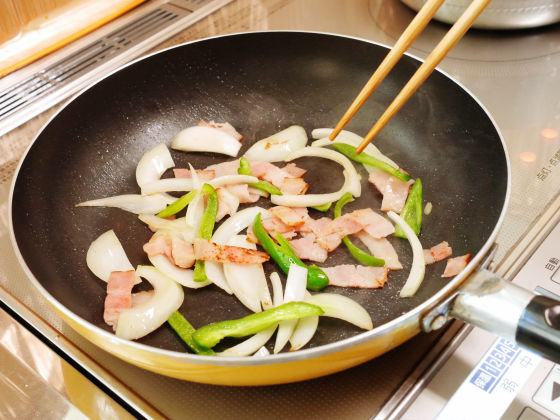 First opened the bag to keep the sauce warm. It can be warmed with hot water, but it warms with a faster microwave.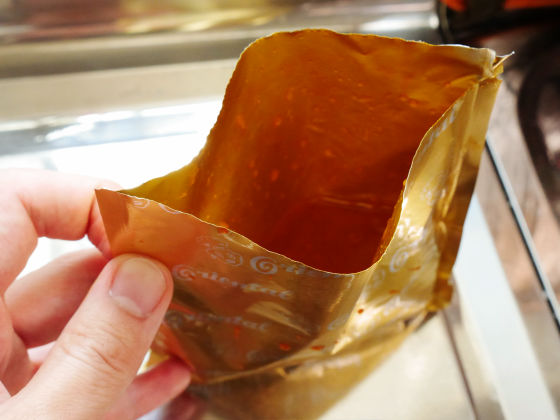 Transfer the source to a heat-resistant container.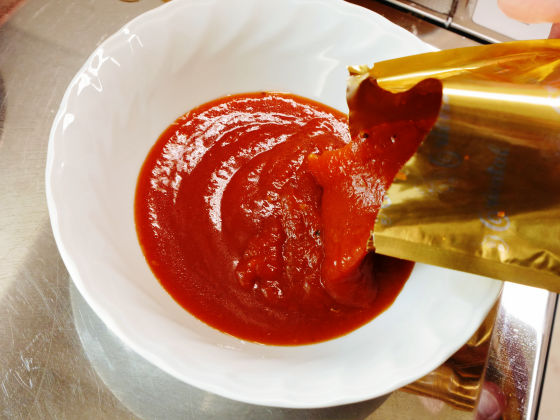 After wrapping it ... ....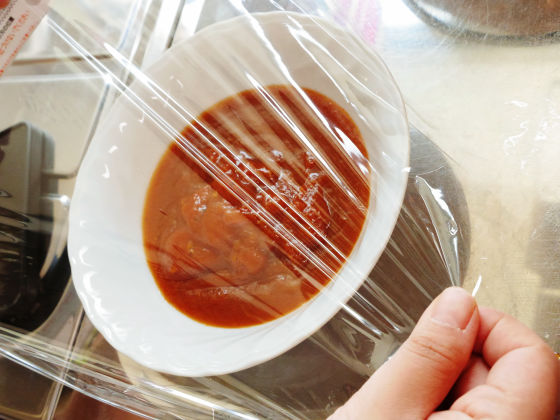 In a microwave. Heat at 500 w for 1 minute and 30 seconds.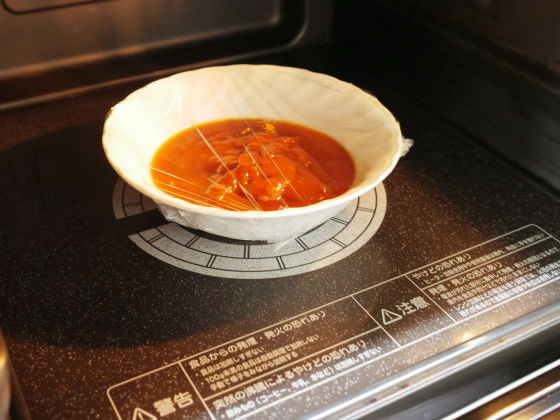 And when the ingredients passed fire, cut off the spaghetti's hot water you had already cooked and put it directly into the frying pan. In addition, according to the method described in the package it is OK even if you stuff the ingredients on top of the noodles,WikipediaAccording to it seems that it seems to be fry like original yakisoba, so this time I took the original way of making it.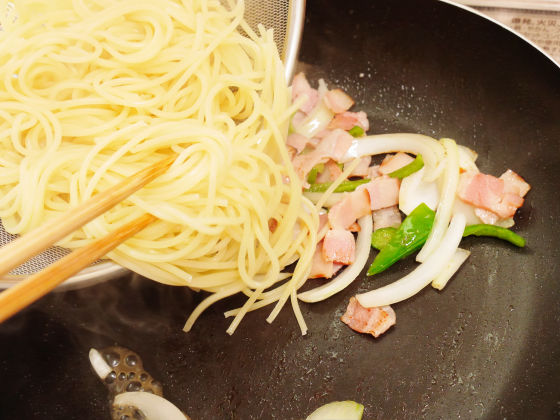 As I mentioned on the back "Spaghetti boiled, if you prefer, stir-fry with olive oil etc."Spray type edible olive oiluse.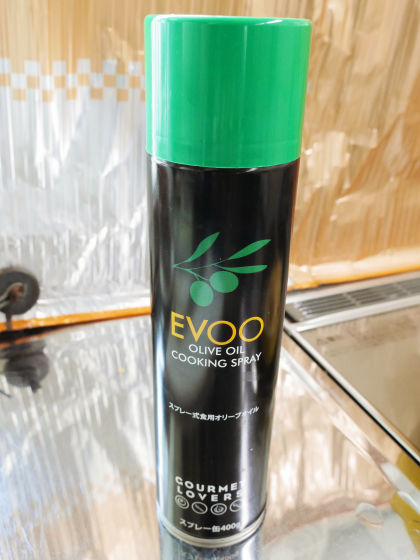 Push.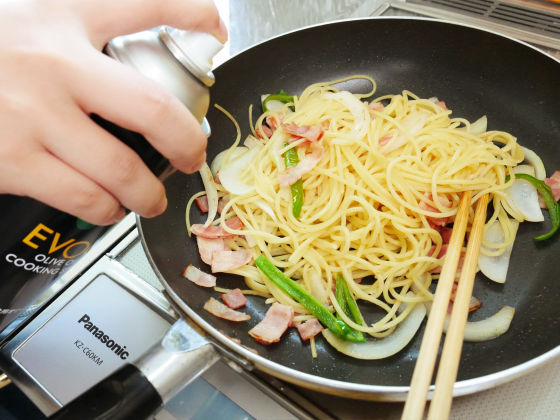 After stir-frying, transfer spaghetti and ingredients to a plate.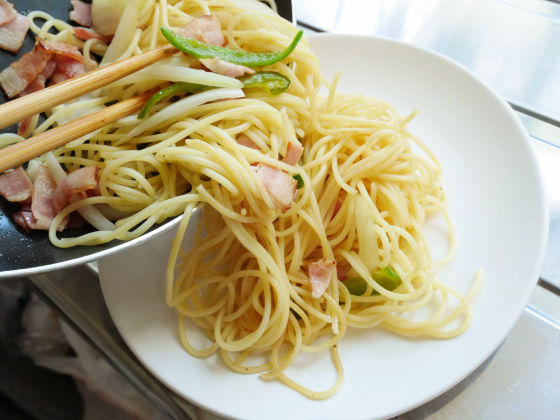 Just the source warmed up well.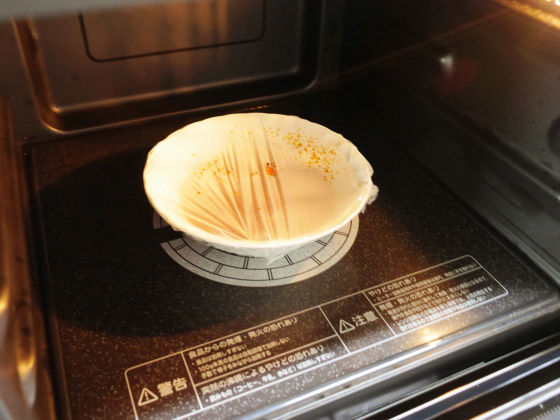 I will apply the sauce to draw a circle just like the picture of the package.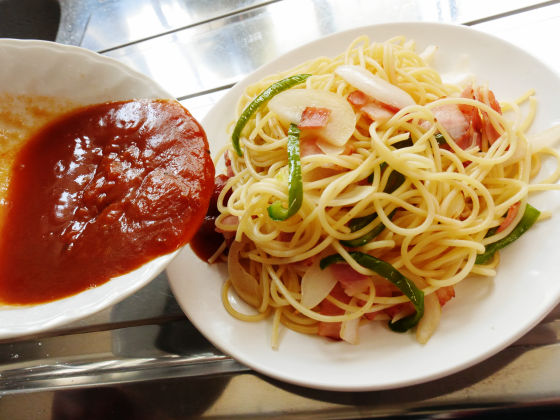 I arranged it like this. It looks like meat sauce spaghetti very much.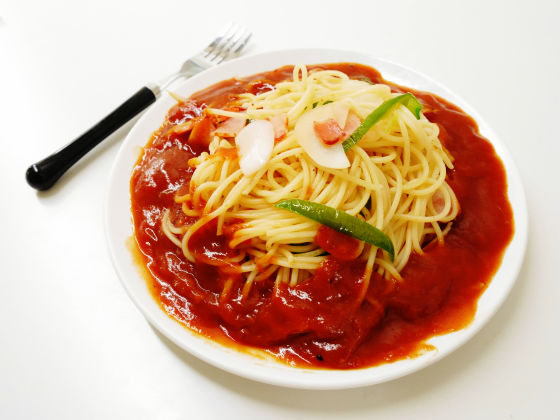 Looking from the side like this. There is a sense of volume.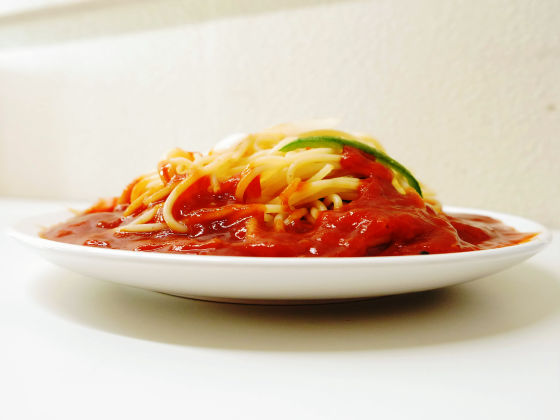 Thank you.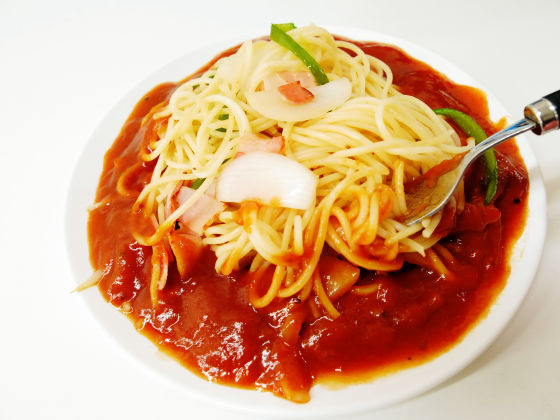 Black pepper can be confirmed. It does not look like it seems that it looks much, but the spicy fragrance peculiar to black pepper invites appetite.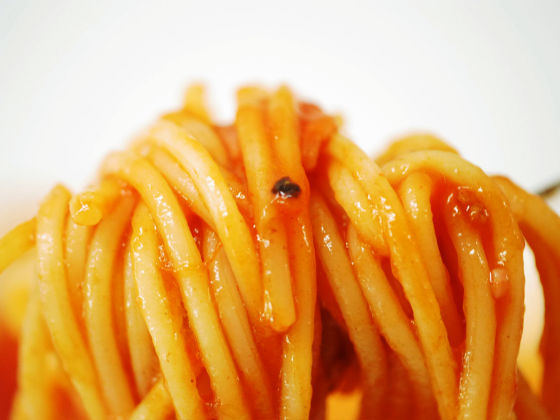 The sauce looks like tomato sauce, but it is quite dry. Because it is not hot pepper, it is too spicy to eat! Although it is not as much as it is, as you go on eating, the spicy hotness of black pepper is coming along slowly. However, not only is it not only spicy but also the sweetness of tomato paste, it is a source of unusual flavoring, but the somewhat nostalgic sauce is tangled firmly with spaghetti and the fork progresses one after another.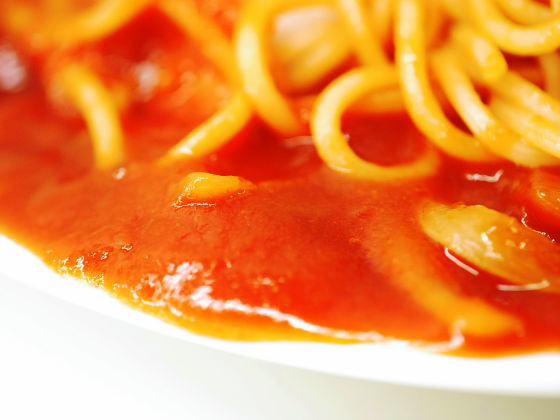 Both vegetables and bacon are matched to a thick, thick tomato sauce.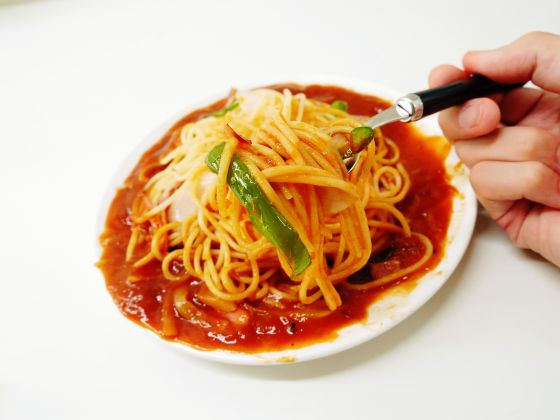 When I looked around spaghetti syrup, there seemed to be many coffee shops where Tabasco was kept. I have a Tabasco des's sauceAnkake spaghetti specialty storeThere are also many people who put Tabasco on sauce spaghetti.



So I will try Tabasco. The spicy of pepper is added to the spicy of pepper, and the tongue has become tingling, but those who put Tabasco on meat sauce spaghetti are going to be addictive.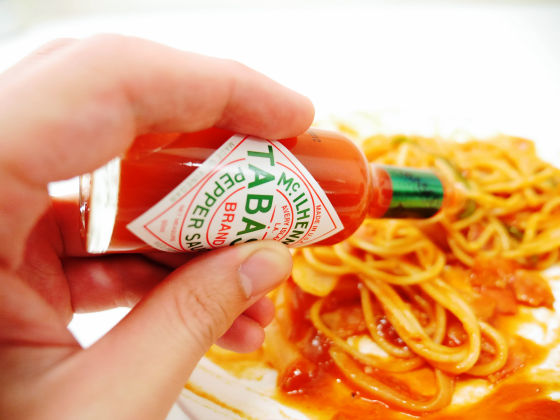 Finally I will try to make powder cheese.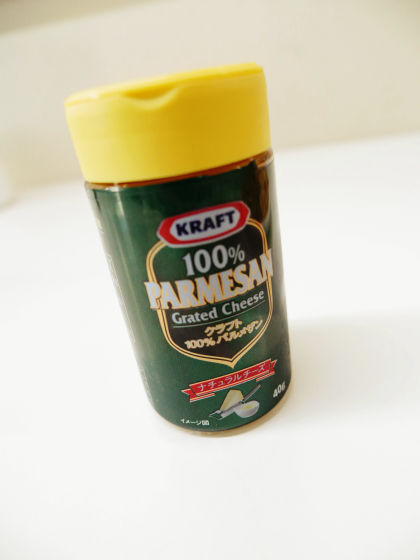 Good taste of spicy sauce and flavored cheese flavored and good. People who do not like spicy things may sprinkle powdered cheese first, then neutralize the spicy and eat it.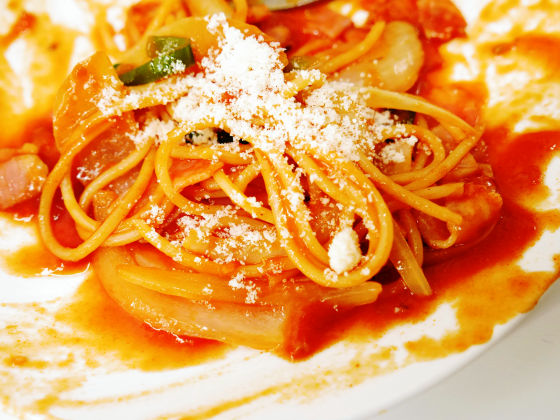 Oriental sauce Spaghetti sauce may feel a little troublesome when you imagine a handy cooking like retort curry, but you can taste the Nagoya specialty spaghetti with hint of flavor at home and it is spicy, so hot summer days But it became an appetizing product.

Incidentally,The price is 220 yen including tax.