Smartphones with "Firefox OS" launch sales to the general, first from Spain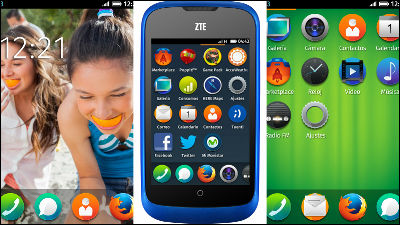 Firefox OS will debut in five countries in June 2013And the schedule that Mozilla's CEO told us mostly, the sale of "ZTE Open" smartphone with Firefox OS started in Spain.

Firefox OS devices officially released! ✩ Mozilla Hacks - the Web developer blog
https://hacks.mozilla.org/2013/07/firefox-os-devices-officially-released/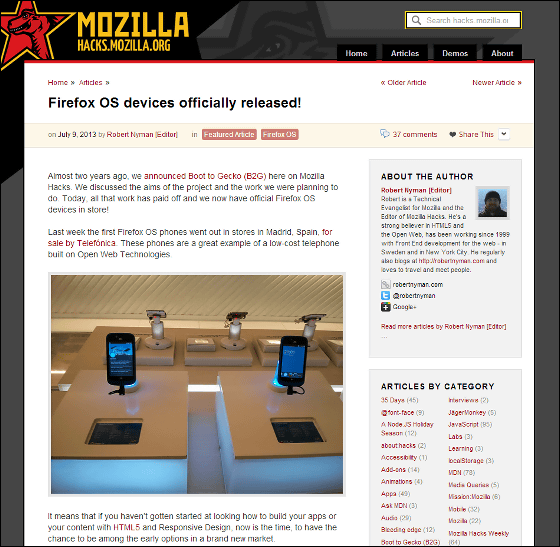 In February 2012Mozilla develops OS for smartphone under the name "Boot 2 Gecko"About a year and a half after knowing that it was, I re-named the name "Firefox OS", the timing when the terminal finally comes out.

The CM by Spain mobile phone carrier · Telefonica dealing with ZTE Open is like this.

Telefónica, Mozilla y ZTE lanzan Firefox OS en España el 2 de julio - YouTube


"Firefox OS provides more personalized navigation"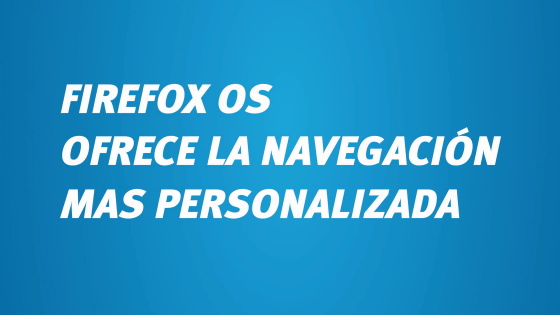 Flames will cross at the timing when the screen changes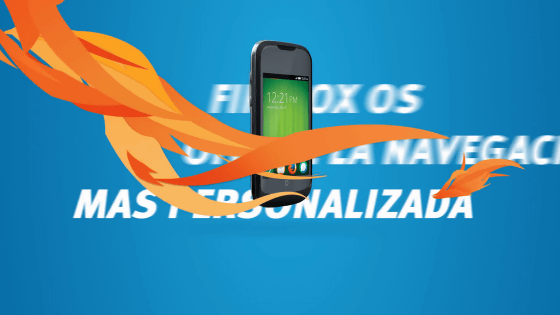 "Browsing with Firefox is very fast"



"Firefox OS will deliver a special smartphone to you"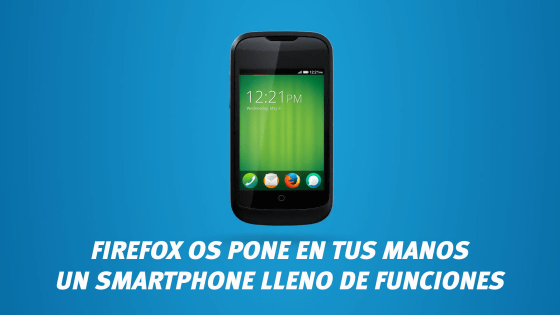 "OS to take care of you and the web"



"Firefox OS"



The real machine of ZTE Open is like this ...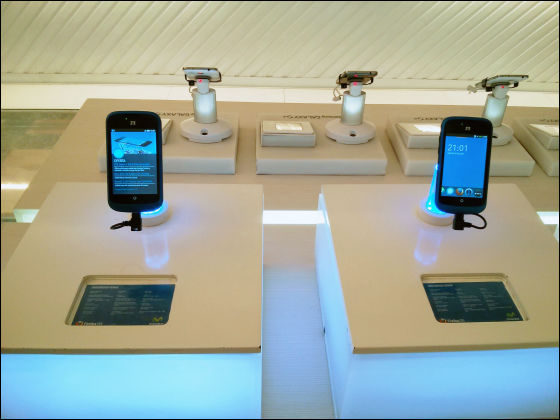 ByRobert Nyman

A cute little fox cute Firefox OS logo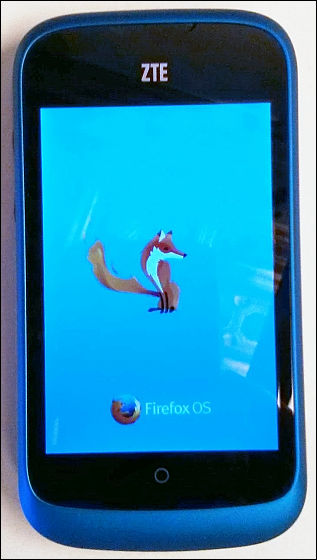 ByRobert Nyman

ZTE Open is equipped with a 3.5 inch display (resolution: 320 × 480). The CPU is Qualcomm Snapdragon MSM 7225A 1.0 GHz (single core), memory is 256 MB. Storage is 512 MB, and microSD of up to 32 GB can be used as external memory. Terminal size is 114 mm × 62 mm × 12.5 mm, battery capacity is 1200 mAh.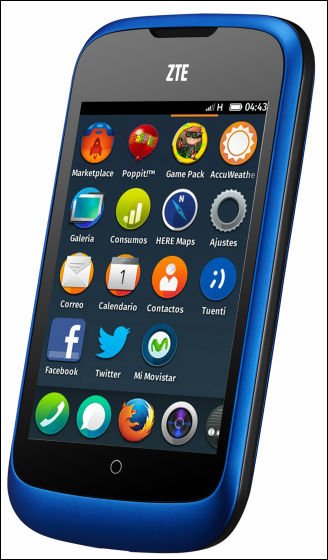 Two colors of blue and orange color variation. This picture has different appearance on the terminal for developers, but the color image looks like this.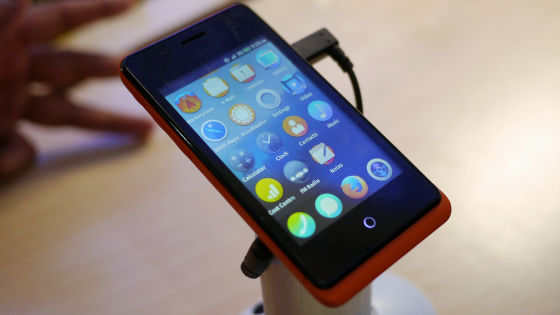 ByKārlis Dambrāns

The Japaneseization of the Firefox OS has been advanced, and in Japan it is said that au (KDDI) will launch in 2014, and in Japan it is likely that a device equipped with this new smartphone OS will be available in the near future is.