Case that can block 100% of all communication radio waves of smartphone / mobile phone "OFF Pocket"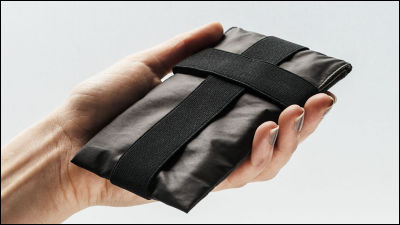 Blocking all radio communication · radio communication such as CDMA · GSM · 3G · 4G, wireless LAN · Bluetooth · GPS signal just by putting in the cell phone is "OFF Pocket"is.

OFF Pocket ™ - Privacy Case for Mobile Phones by Adam Harvey
http://offpocket.com/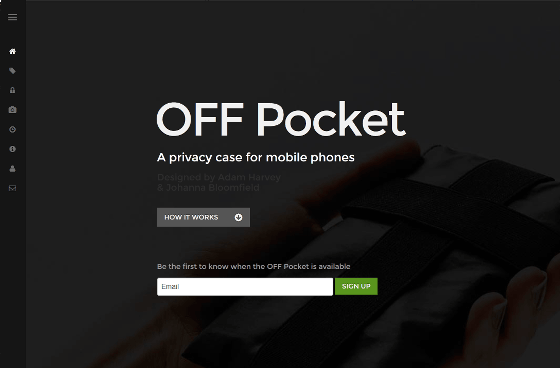 This isFaraday CageCase using the principle of OFF Pocket. Mobile phones have antennas to communicate with radio towers and GPS systems, but OFF Pocket is to block all these radio waves with metal and cloth cases.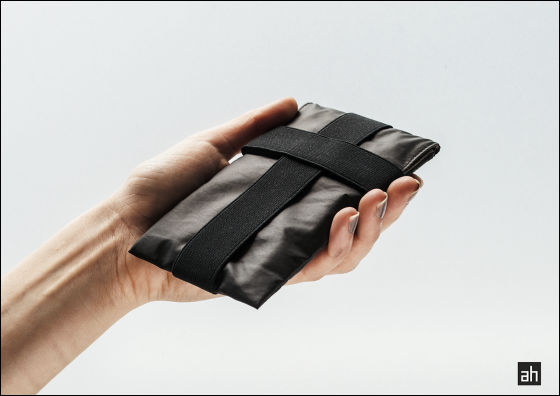 Testing was done on major networks such as Verizon and AT & T · T · Mobile · Sprint, and as a result proved to block any radio such as CDMA · GSM · 3G · 4G, wireless LAN & Bluetooth signal, GPS signal etc. The result of the testKickstarterIt will be announced when launching the product with.




Depending on the model of the mobile phone, the in-flight mode works the same, but in the case, in case it is not restricted by the type of hardware or software, it will demonstrate its function with every mobile phone. There is also a way to turn off the power to block mobile phones from radio waves, but turning on / off the power every time it takes about 40 seconds, as a result many people keep their mobile phones on at night as well is. And, as hardware and OS continue to progress, there is a possibility that a system keeping tracking the user's location and information even if the power is turned off.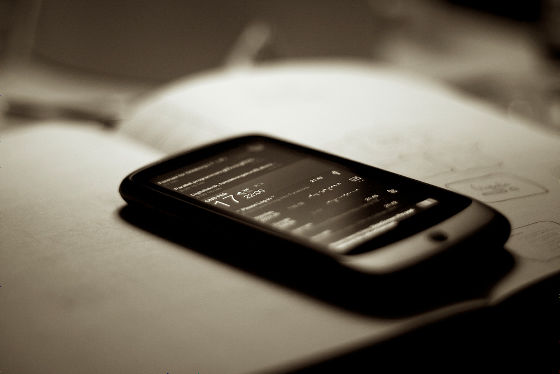 ByJohan Larsson

Former CIA official who exposed "PRISM" problemIsEdward SnowdenBy putting the mobile phone in the fridgehigh frequencyWe protected the mobile phone from, but the freezer is not a Faraday cage that can completely block radio waves, and we can not recommend it for circumstances that require caution.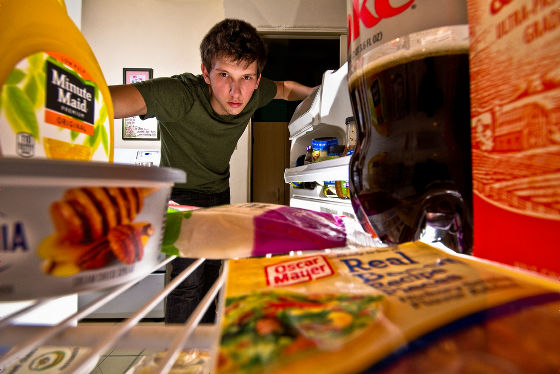 ByEric May

Does Pocket affect battery life? About the problem of "There is a possibility that the battery life of a certain cellular phone may not be communicated, and some mobile phones may continue to look for radio waves and decrease the lifespan earlier". Data on this area is currently being studied and will be clarified in the future.

Price is undecided. The original product was priced at 100 pounds (about 15,000 yen) in London, but we plan to recruit funds in Kickstarter in the near future, the price on Kickstarter should be cheaper than that, indeed Market price is expected to depend on materials and quality of manufacture.

2013/08/03 18:14 postscript
KickstarterInitial acceptance began, with the first 200 people getting one at $ 85 (about 8400 yen), shipping fee is $ 15 (about 1400 yen).