18 Prohibiting filtering regulating non-content content by 2014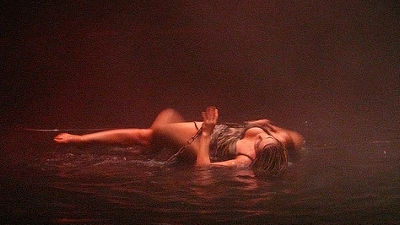 ByBrainbitch

Parental filter is a parent restricting contents that children can see on the Internet. In Britain, technology on this parental filter is backed by the governmentISPIt is actively introducing it, it seems that it changes to the filter that the contracted user side selects the contents to be filtered rather than the way the ISP side so far chooses the contents to filter.

ISPs to include porn filters as standard in UK by 2014 (Wired UK)
http://www.wired.co.uk/news/archive/2013-06/14/parental-filtering-industry-standard

"By the end of 2013, the filter for pornographic content will be introduced to all families in England" in Britain, it is the Conservatives' parliamentarian Claire Perry. She is advising the British Prime Minister on problems with children and commercial pornography.

Parental filters for prospects introduced in British ISPs will be implemented as standard options to ISPs. Parental filters are enabled by default, so people who want to enjoy pornographic content will have to apply for setting to remove filters. As the ISP side voluntarily added functions related to this filter, it seems that the introduction is progressing smoothly without the need for the country side to issue any new laws and ordinances.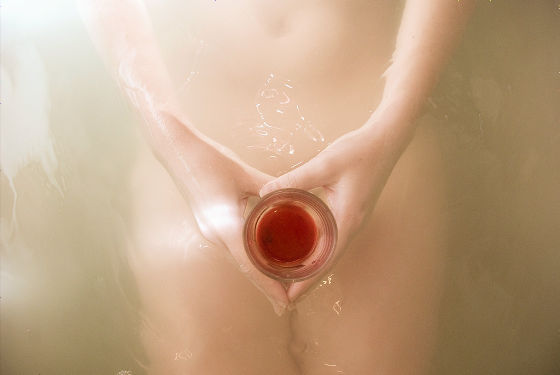 ByДуэт постановщиков из DewFrame

Moreover, it is a major ISP in the UKTalkTalk, We have already mandated selection of whether to use the filter for new customers from March 2012. He urged the customer to select whether to use the filter for already already contracted customers, and when filter service started, it was said that 20,000 users chose to use the filter in the first week only about. Furthermore, TalkTalk's official affairs Alexandra Bartles says "a third of TalkTalk users are using filters".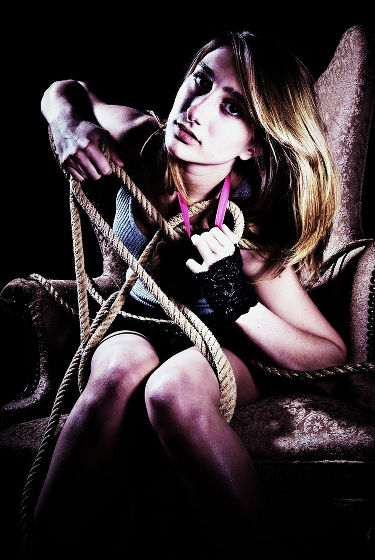 ByStephen Vance

However, this parental filter does not completely restrict children's pornography. With this filter parents can easily control what kind of Internet content children can watch at home, but they can access pornographic images from P2P network, sites like Reddit or Imgur It is technically quite difficult to restrict or filter pornographic images made by children's hands so it seems that there are few loopholes for accessing pornographic content in the future.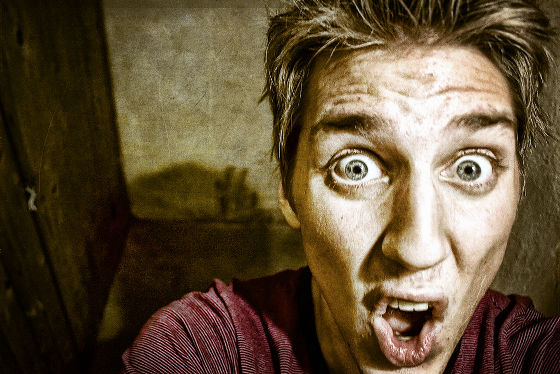 ByAndrés Þór
in Note, Posted by logu_ii