"Sakasama's Patema" public information video release, redistributed part of the main part that was delivered last year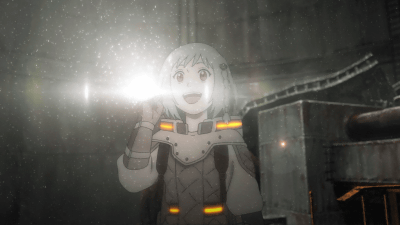 A specials video of a movie "Sakasama's Patema" that the princess of underground settlement · Patema was exploring "danger zone" forbidden by law and encounters an unexpected event ... ... was released . It is responsible for the director / script of this work,When all 6 episodes were delivered free on the net, it was reproduced over 3 million times and the theatrical version was also releasedHe also directed and played the script "Eve's Time"Yasuhiro YoshiuraMr. "Eve's time" was that there were many interactions in the coffee shop, while this work is something like going out towards the outside.

Movie "Sasasama's Patema" Official Site
http://patema.jp/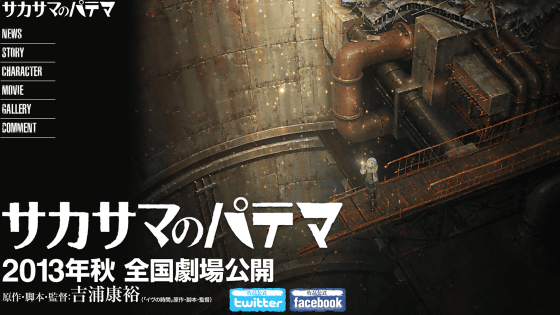 The picture is here.

"Sakasama's Patema" Special Picture (2013/11/9 Public Work) - YouTube


The distribution source Asmic Ace appears upside down, but it is "Sakasama's Patema" so it's correct.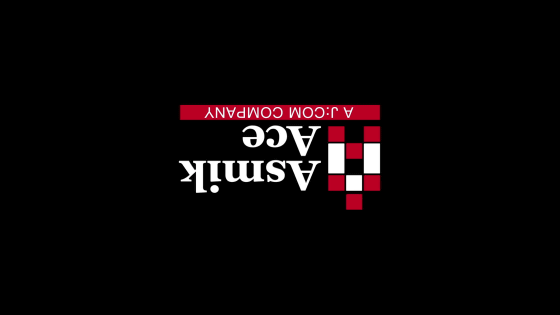 Once a major incident struck this world.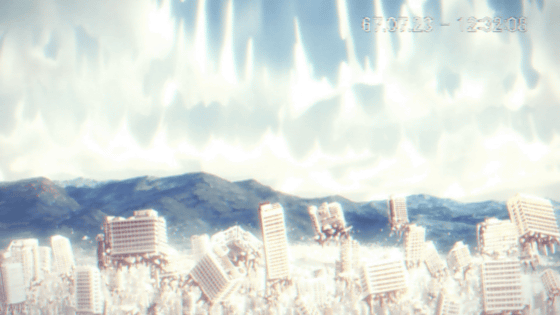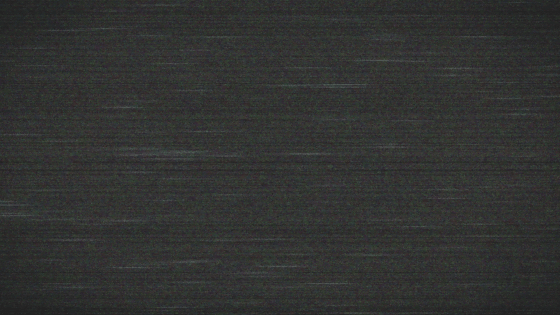 A boy who was looking up at 'sky' just before dawn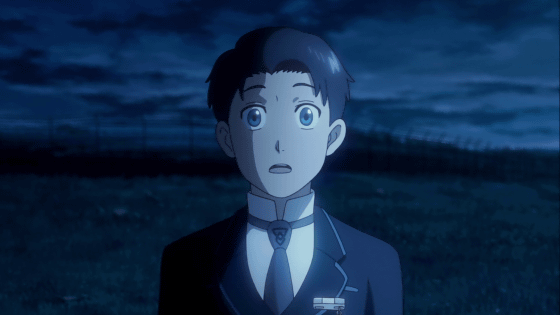 'Sakasama girl' will appear in front of that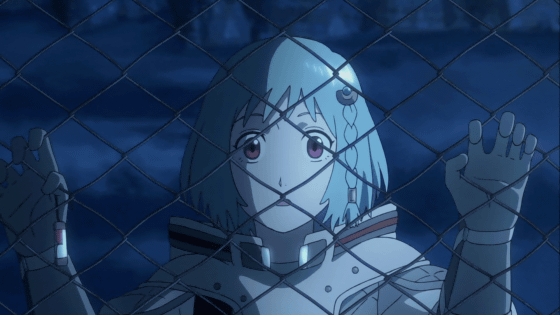 Patema, who came down from the underground world, clung to the fence and now it seems to fall to 'sky'.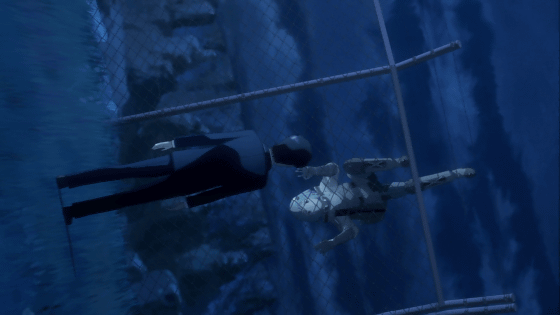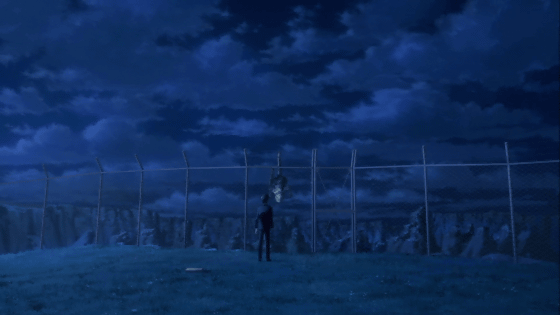 In the world where Age lives, I hate that 'sora' in 'Aega' as "many sinners once fell in the sky".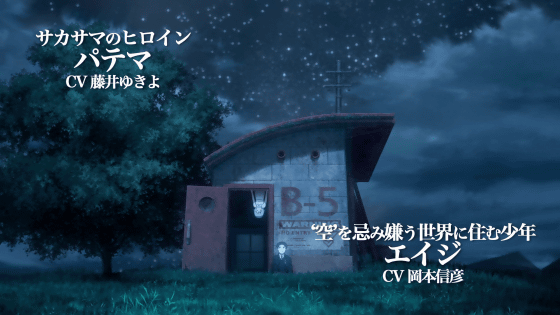 When Age holds his hand trying to save Patema who is likely to fall in 'sky' ......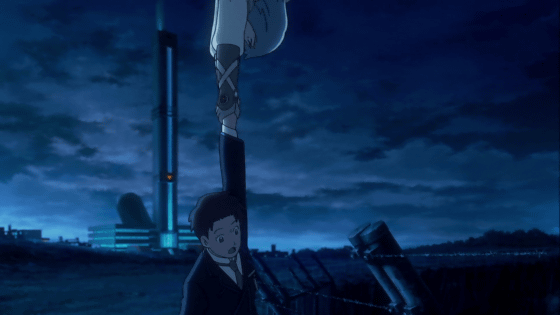 Their two bodies will be lighter and float in the sky.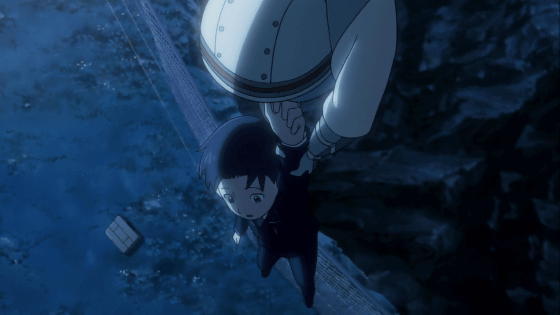 This encounter is a forbidden case to solve the mystery of the sealed [true opposite world].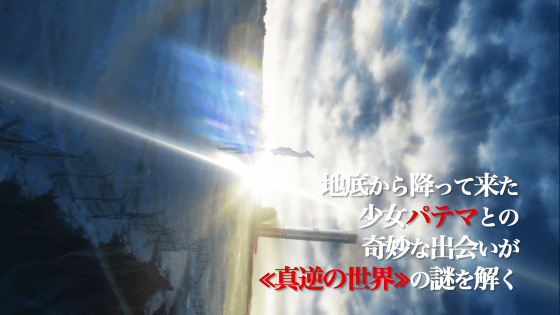 A report that "Sakasama people" appeared under the monarch of Ismahla of Aega, the life of the capture of the sakashima goes down to the security police.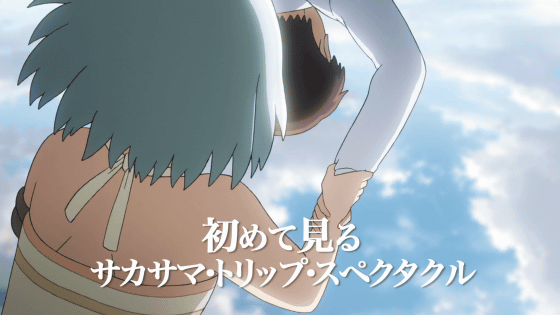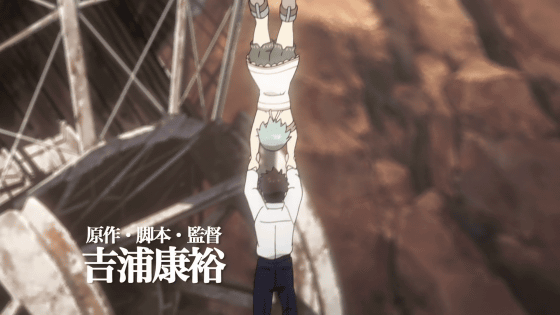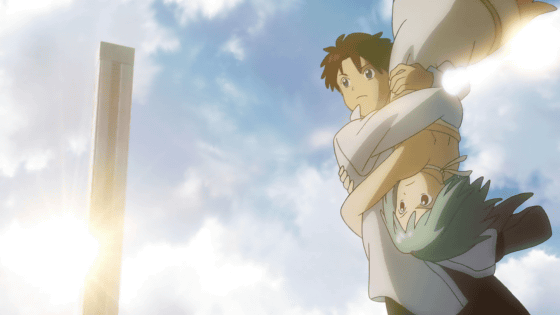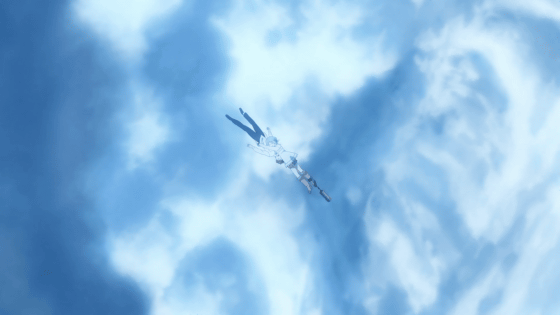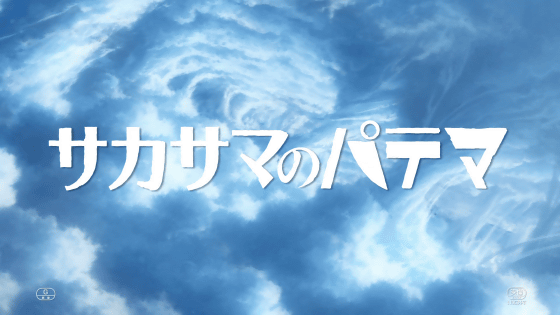 "When I release my hand, she falls into the sky."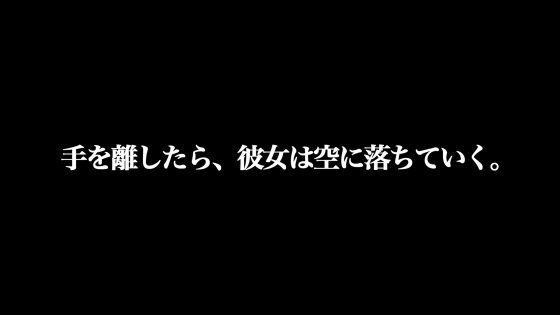 "Sasasama Patema PATEMA INVERTED"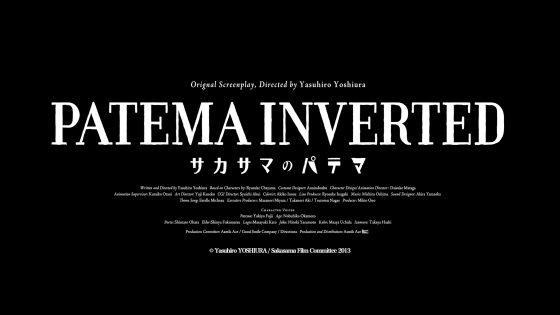 On November 9, Kadokawa Cinema Shinjuku, Human Trust Cinema Shibuya and other national theaters will be released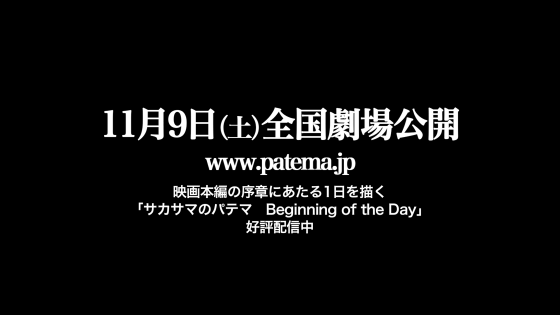 In 2012, the prologue "Sakasama's Patema Beginning of the Day" was distributed, but in commemoration of the screening of "Sakasama's Patema" at this year's Annecy Film Festival, Nico Nico Douga and GyaO! Redelivery at has been decided.