A former CIA former employee who disclosed the "PRISM" problem that the US government was collecting information on the citizen's real name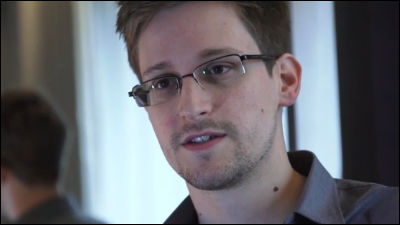 Google · Apple · Yahoo! - Information agencies of the US government directly access servers of Internet related companies such as Facebook, Microsoft and collect informationA top secret project "PRISM" existsAlthough it became clear last week,The GuardianYaWashington PostThe former employee of CIA who became the source of information disclosed the real name and talked about why the information was released.

Edward Snowden: the whistleblower behind the NSA surveillance revelations | World news | guardian.co.uk
http://www.guardian.co.uk/world/2013/jun/09/edward-snowden-nsa-whistleblower-surveillance



The person in question is Edward Snowden (Edward Snowden), 29 years old. Consulting companyBooz Allen HamiltonAnd as a contract employee of Dell, I worked at the National Security Agency (NSA) for four years. From the time I decided to publicize confidential information this time, he seems to have decided to name his real name.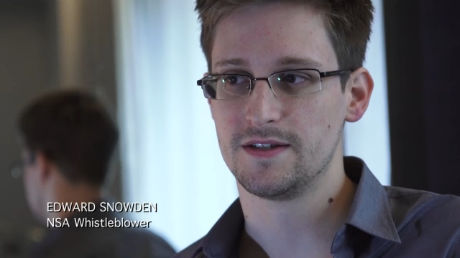 "I do not think anything that I do is wrong, so I do not want to hide someone," says Mr. Snowden. Regardless of why I do not want to appear in the media, "Because attention is not about my story but about what the US government is doing," he said.

Mr. Snowden is from Elizabeth City, North Carolina. Although I was not an excellent student, I attended a community college in the state of Maryland in order to get a high school diploma but studied computing, but it seems I could not clear the subject of the course. In 2003 he joined the army but also broke his legs in an accident under training and was discharged. I got involved with the NSA as a security guard at the NSA's top secret facility at the University of Maryland. After that, he took a job of IT security at the CIA and in 2007 was sent to Geneva, Switzerland.

Mr. Snowden, who had a quick understanding of the Internet and computer programming, was in a position to be able to touch many confidential documents around this time, to make him think about the justice of what he saw in the CIA for three years . For example, it seems that there was a work that a banker intentionally drinks it, goes home by car, and a secret agent investigates where it got caught in drunk driving. "Many of the things I saw in Geneva made us disillusion about American government functions and the impact it has on the world," says Mr. Snowden. I came up with the idea of ​​"exposing the secrets of the government" for the first time when I noticed that I was not informative and part of the harmful one, but the secret that the CIA has is machine and It seems that it was frustrating to reveal it, as it relates to people, not systems.

When Barack Obama became president in the 2008 presidential election, Mr. Snowden quit the CIA, thinking that reform will be carried out, revealing is no longer necessary, contract with NSA as a private contractor, Japanese rice I got to work at the military bases. However, President Obama's policy promoted by Mr. Snowden was a policy I thought should be restrained, so I will make up my determination again. At this time, he seemed to have been looking for a leader for information disclosure, but he realized that "I must not wait for someone to act", and over the past three years, the monitoring activities of the NSA have been advanced I continued to check if I was there. Mr. Snowden said that "NSA had no choice but to monitor everything until everything from around the world to behavior and behavior."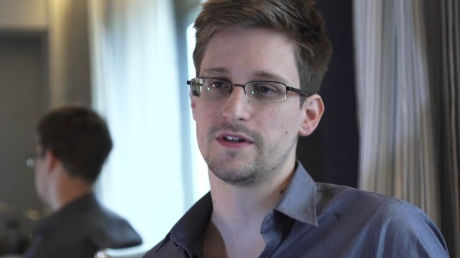 Mr. Snowden, who once felt the Internet as the most important invention in human history, thought that "the ubiquitous surveillance" is destroying the value of the Internet along with the basic privacy. "I do not think that I am a hero, because what I am doing is selfish, I do not want to live in a world without privacy and therefore intellectual exploration or creativity "

Mr. Snowden said he decided to release the information by reaching the conclusion that monitoring by the NSA is no longer a level that can be canceled. It is said that the argument is widespread, that he was worthy of what he did and he did not regret it. In the future, although it may be impossible, I am hoping for asylum to Iceland, which is known for the freedom of the net.

Mr. Snowden stayed at a hotel in Hong Kong about a month before the information was released. In order to prevent spying, it is only about 3 degrees that got out of the room, it is spreading a pillow by the door, and it prevents eavesdropping by soundproofing, and when entering a password with the notebook PC so as not to appear in the surveillance camera He said that he suffered the entire hood completely from the head.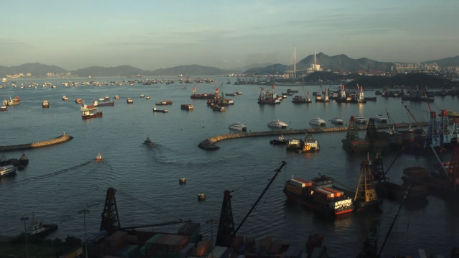 By the way, although it is "PRISM" which comes out from Mr. Snowden's clarification, CEO Larry Page of Google said that "I never heard that name until yesterday", denying involvement in the project. Information provision of user data to the government is within the scope of the law to the last, it is argued that a report that there is a backdoor and that the access is possible indefinitely is wrong.

Official Blog: What the ...?
http://googleblog.blogspot.jp/2013/06/what.html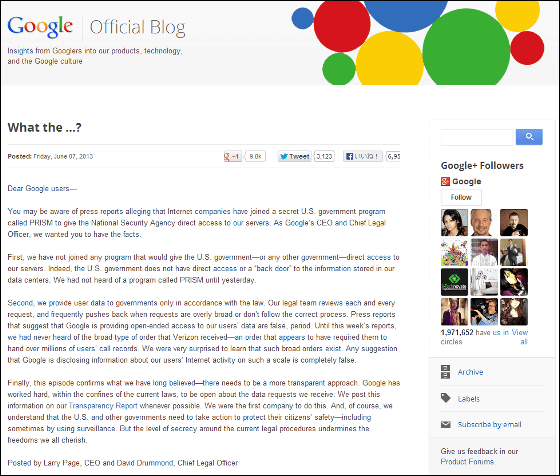 in Note, Posted by logc_nt