"Xperia A SO-04E" equipped with the latest technology of Sony Quick haste photo & movie review, camera key · waterproof dust · 1 seg · wallet · NFC · infrared mounted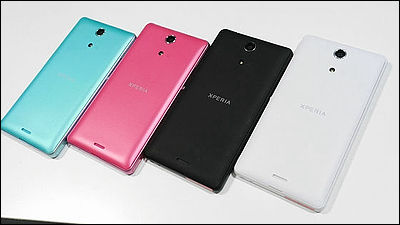 "Xperia ZR"NTT docomo version of"Xperia A SO-04E"Corresponds to 1 seg, wallet, infrared ray, Bluetooth 4.0, etc. as Japan specification, and it is positioned as one of the two tips of NTT docomo's new summer of 2013 summer this time.

New product list: Xperia (TM) A SO-04E | Main features of the 2013 summer model | Products | NTT DoCoMo
http://www.nttdocomo.co.jp/product/2013_summer_feature/lineup/so04e.html

That's why I went to the booth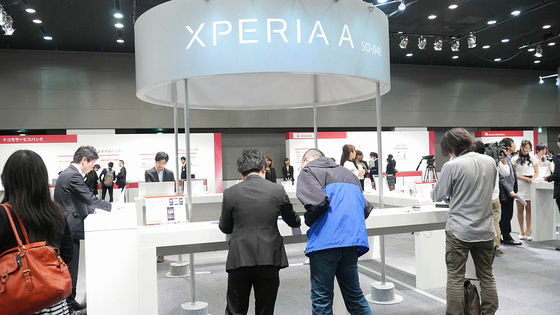 Discovery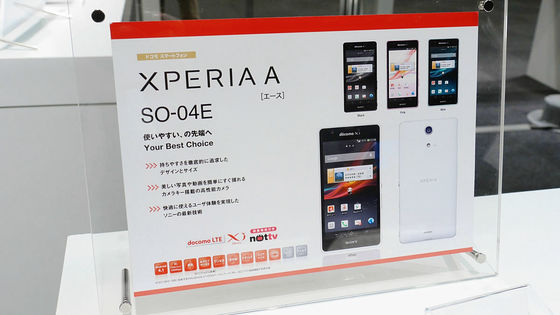 All but the hover and full seg are installed, OS is Android 4.1 but it will be updated from August to September 2013 and will be Android 4.2. At that time, NOTTV recording function is also attached at the same time.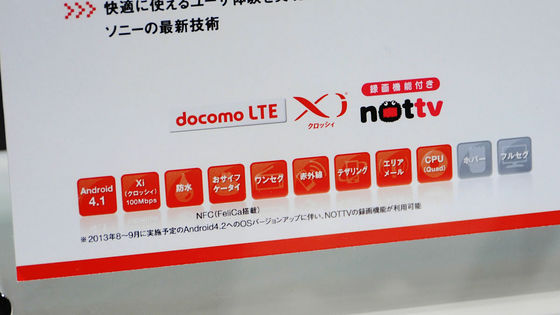 The core frame structure, using high-strength glass fiber reinforced nylon resin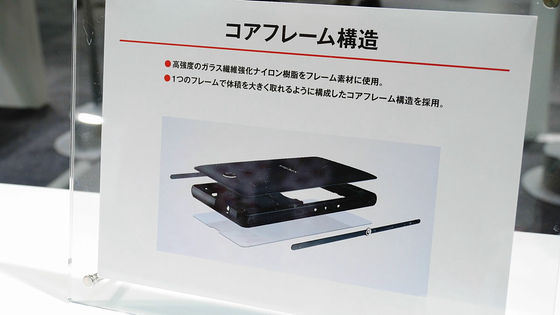 Each color frame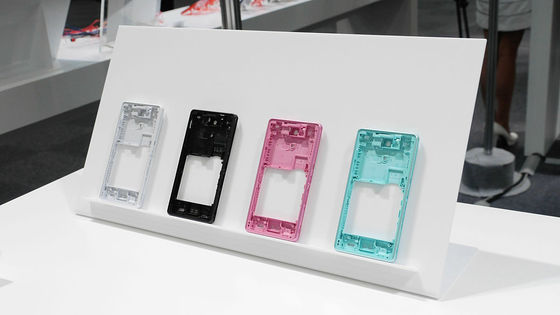 surface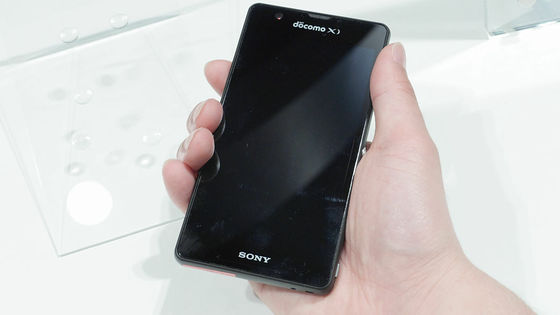 With a hand like this, the size is about 131 x 67 x 10.5 mm, the weight is about 141 g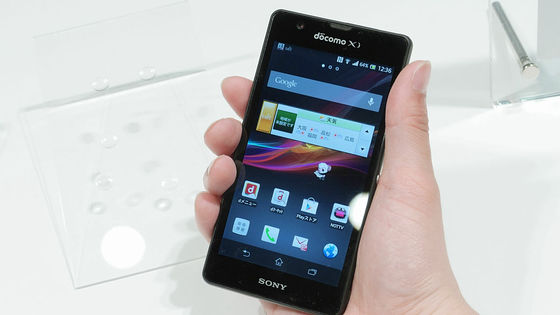 Rear side, battery is 2300 mAh, ROM is 32 GB, RAM is 2 GB, CPU is 1.5 GHz quad core (APQ 8064)



Top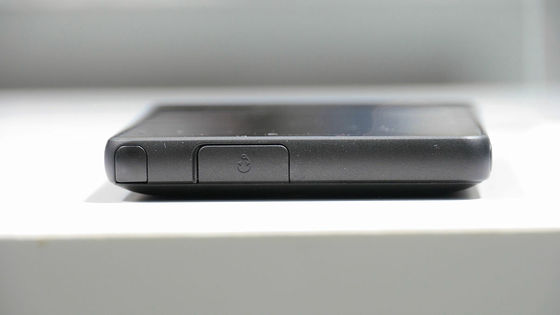 Bottom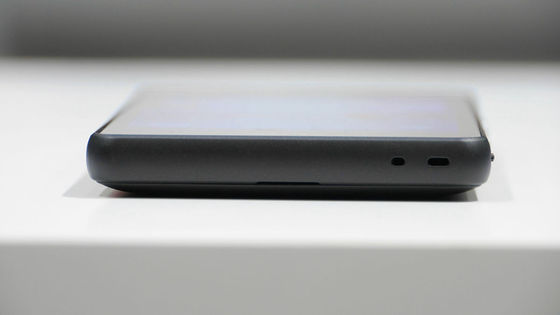 side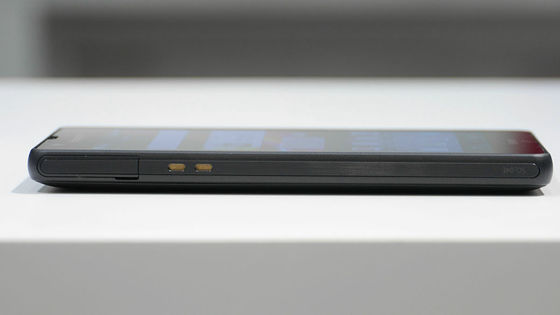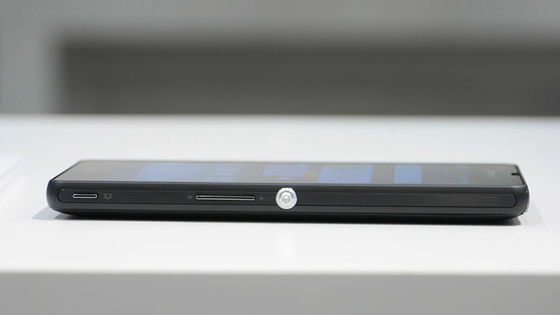 Where you can open it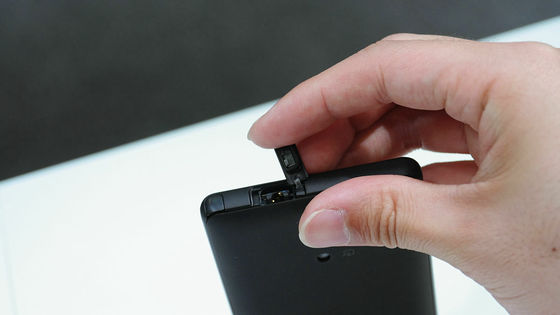 Here, when opening the side lid



If you extend the antenna of One Seg it will be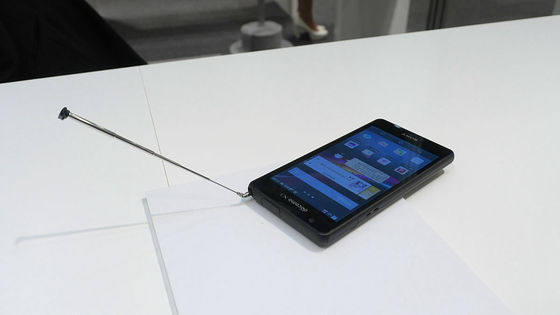 Base of antenna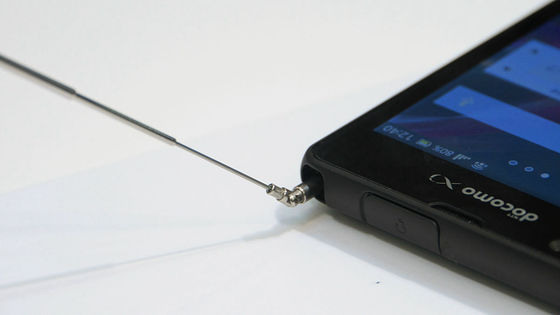 The camera part has about 13.1 million pixels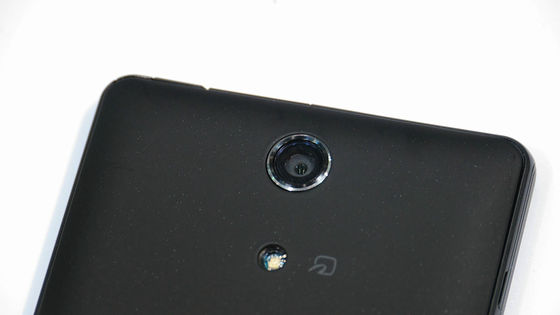 At the center of the side is the power button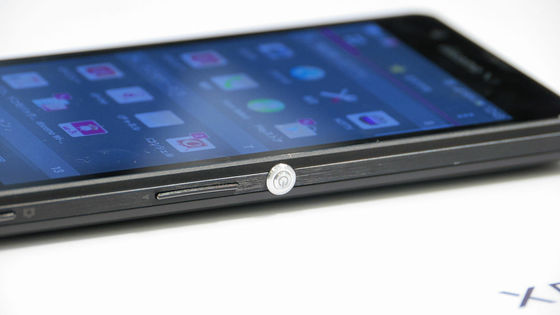 And here you can shoot by simply pressing the camera key without releasing the lock from the camera key, sleep mode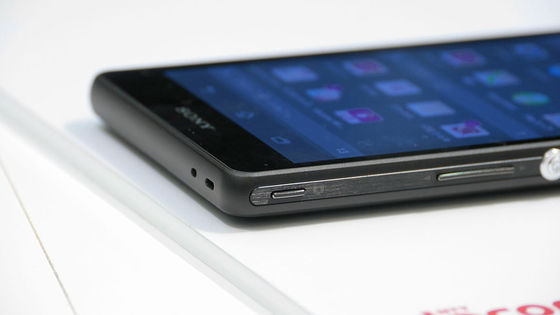 It is the following movie that I actually shot.

Shooting with "Xperia A SO-04E" camera key - YouTube


4 colors color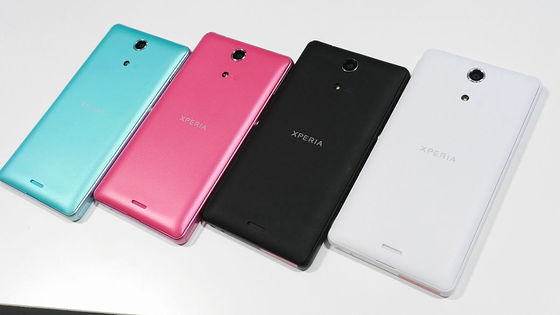 Display size is about 4.6 inches and 720 x 1280 HD with TFT LCD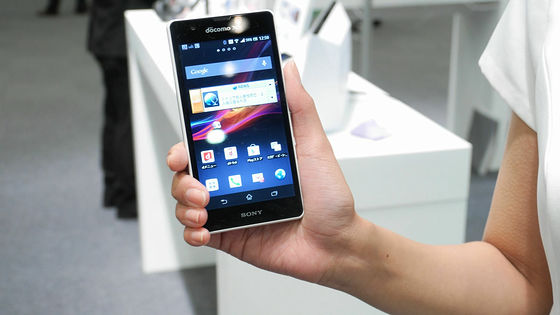 I feel the smoothness of operation as Xperia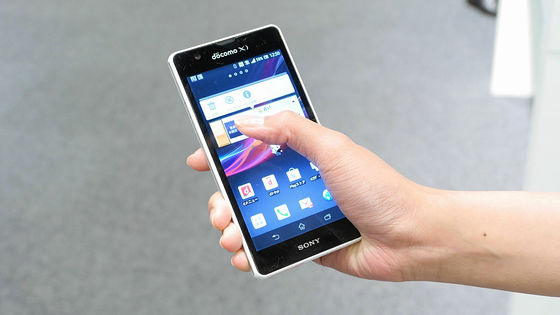 The release is from May 17th (Friday).