5.2 inches large screen with large capacity 3020 mAh battery mounted "ARROWS NX F-06E" Quick haste photo review, to the top of ARROWS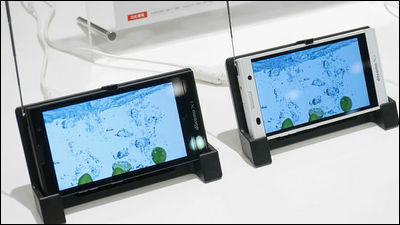 NTT DoCoMo's summer model of the 2013 summer model as if it were packed with just the function of loading already, such as waterproof dust · full seg · 1 seg · Osaifu-Keitai · NFC · Bluetooth · Wi-Fi · FM transmitter · infrared etc.ARROWS NX F-06EI went to touch what it is like.

New product list: ARROWS NX F-06E | 2013 summer model main features | Products | NTT DoCoMo
http://www.nttdocomo.co.jp/product/2013_summer_feature/lineup/f06e.html

Discover "ARROWS NX F-06E" at Touch & Try venue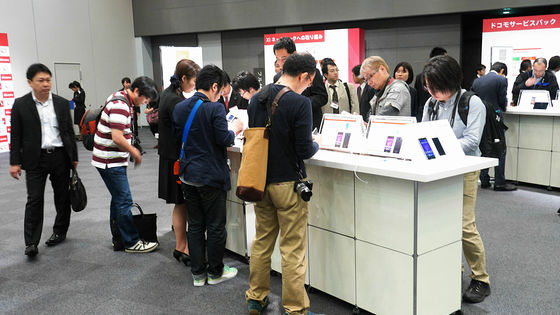 "The top of ARROWS with extreme ease of use" is written.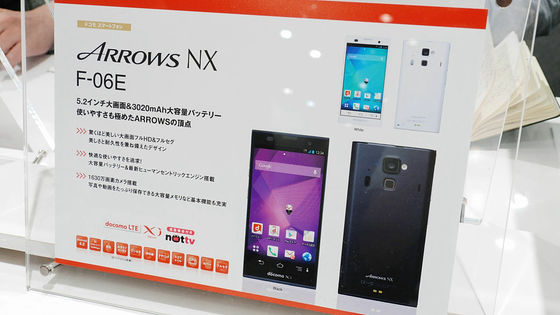 About 5.2 inches full HD large screen (1080 × 1920) equipped with "blue light cut mode" that reduces blue light by 30%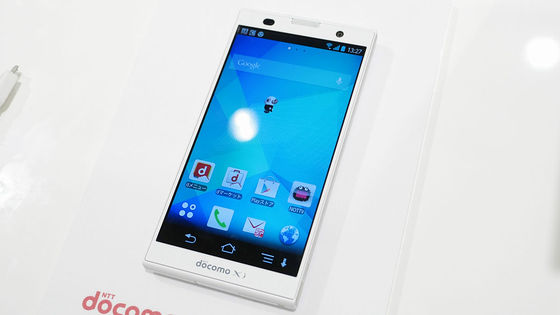 Secure durability with "Diamond Tough Coat" using diamond particles on the back



It is about this when you have it in hand, the size is about 139 x 70 x 9.9, and the weight is about 163 g. Also, NTT DoCoMo's 2013 summer model smartphone with the maximum capacity of 3020 mAh battery installed, 1.7 GHz quad core CPU also adopted, so there is almost no spec problem.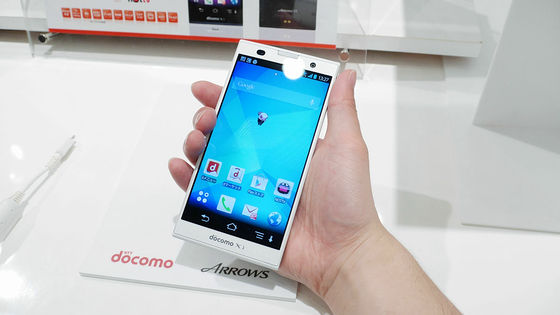 Top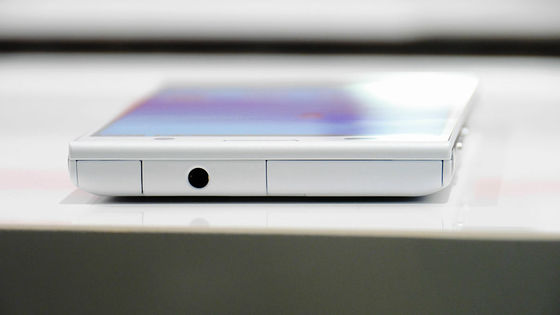 Bottom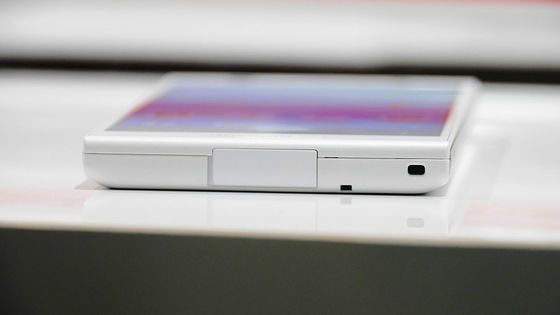 Where you can open it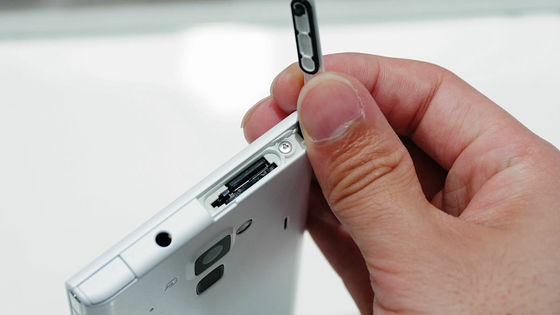 Metal material on the side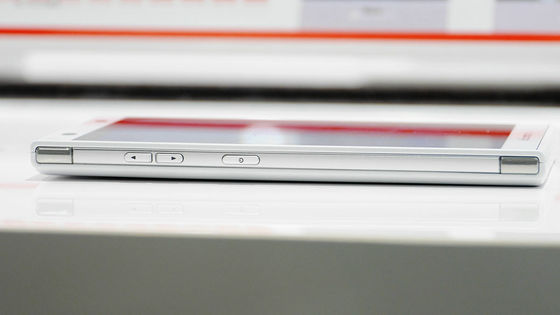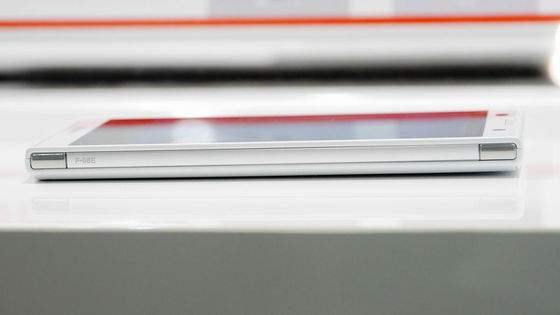 When the antenna is fully extended, it becomes like this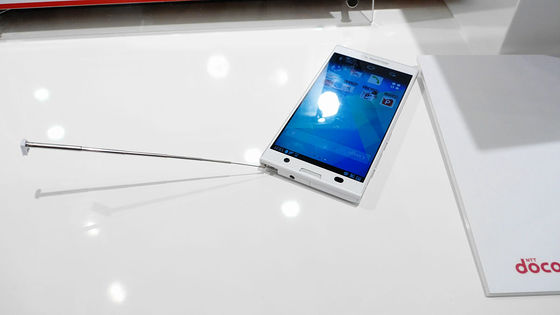 Antenna Junction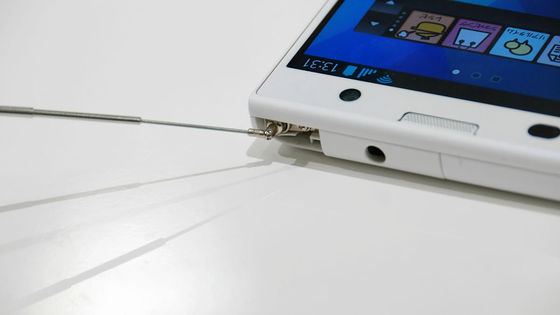 It will be like this when placed in a desktop holder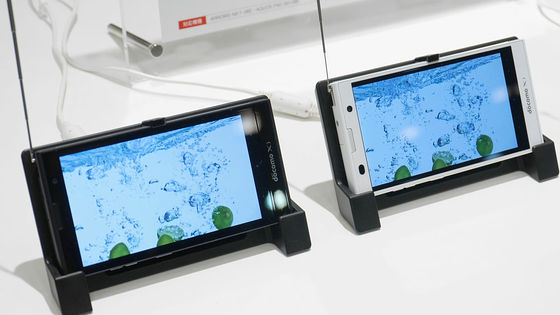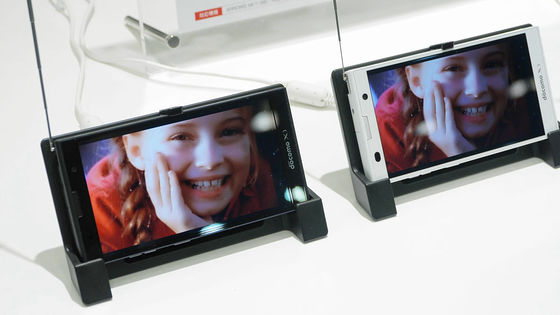 Hovering setting is also available.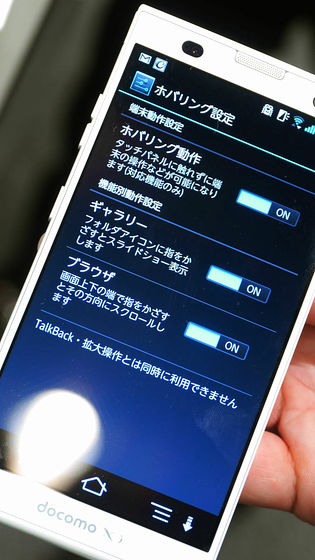 The camera is a 16.3 million pixel camera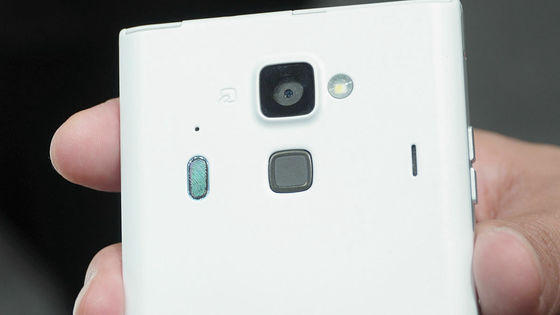 There is a slide display function that allows one hand operation even on a large screen, tap this icon in the lower right corner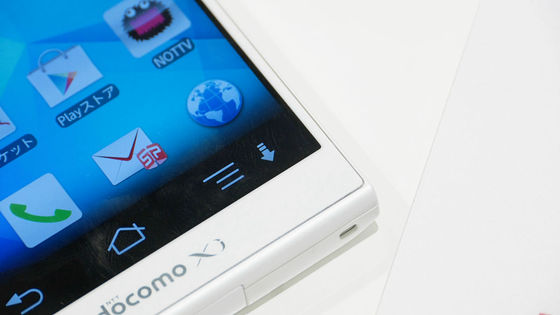 Pointing.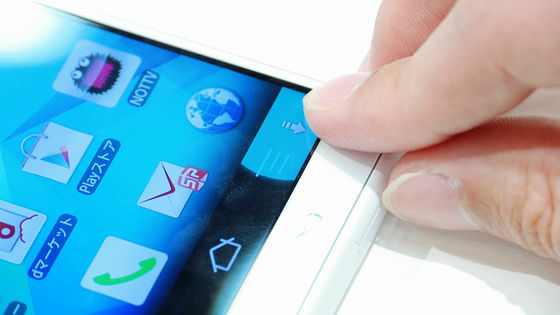 Then the screen slides downward as a whole and you can operate even with one hand.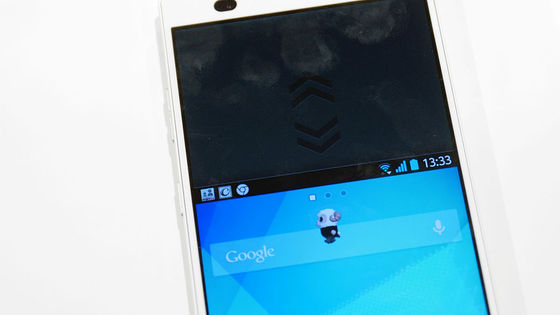 The release date is in mid-June.