Business hotel "Sakado hotel" complete with chair which is perfect for sitting job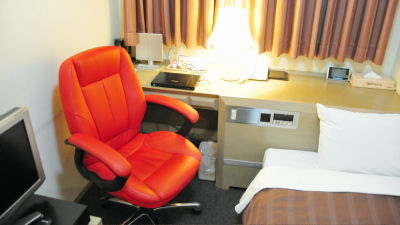 Transit station for Tobu Tojo Line and Oshigashi Line ·Sakado StationI thought that "Sakado Hotel" at 5 minutes on foot from the hotel was "ordinary business hotel in rural areas" until I stayed, but it was perfect for working when I entered the room.

Business Hotel Sakado Hotel in Saitama Sakado
http://www.sakadohotel.co.jp/

This sharp building that you can see from Tobu Sakado station in about 5 minutes walking south ... ...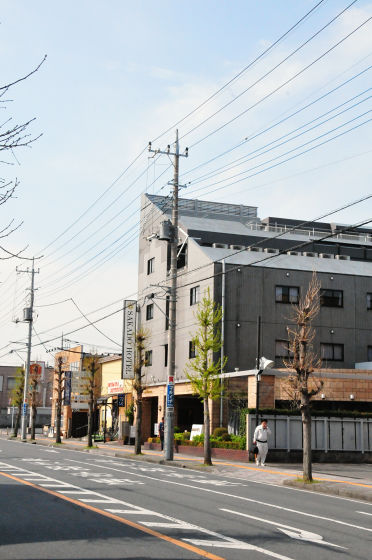 It is a Sakado hotel.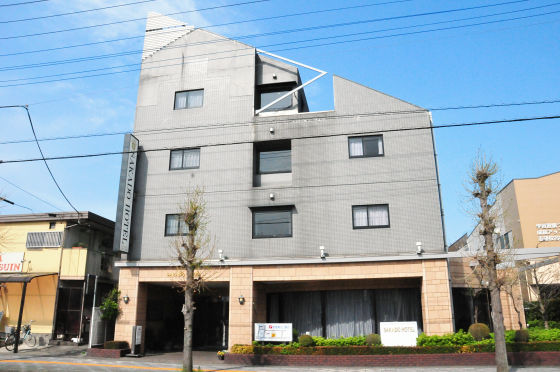 I come into the room from the corridor. Please note that this room is non-smoking single.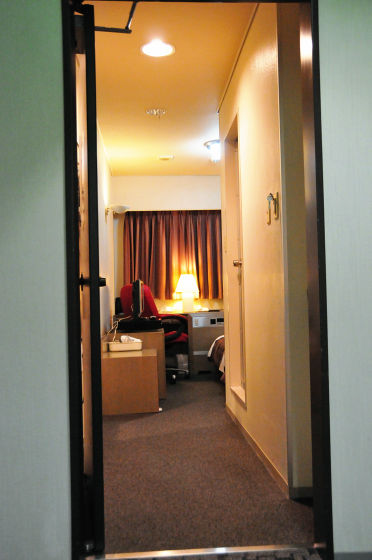 The door is an auto lock, beside that there is no closet and it is a little storage space.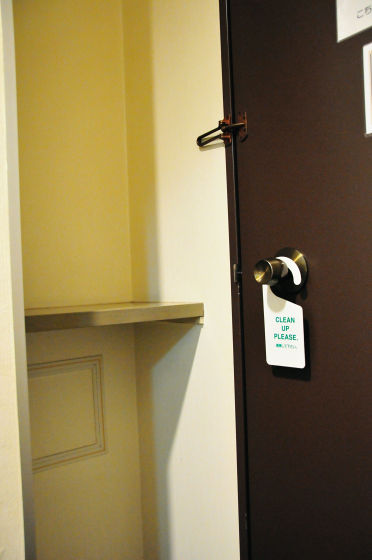 If you put the key in the wall outlet, electricity will come on type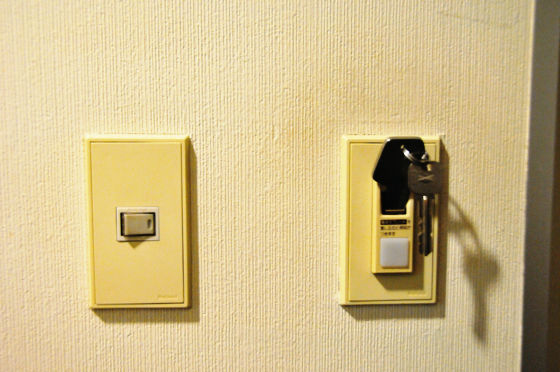 Triple hanger and mirror on the left side into the room



A set of shirts, pants, socks are sold for business customers. I do not need to bother to procure at convenience stores, it is saved.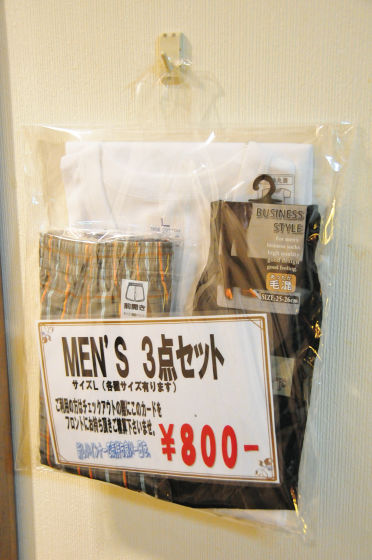 The back of the room looks like this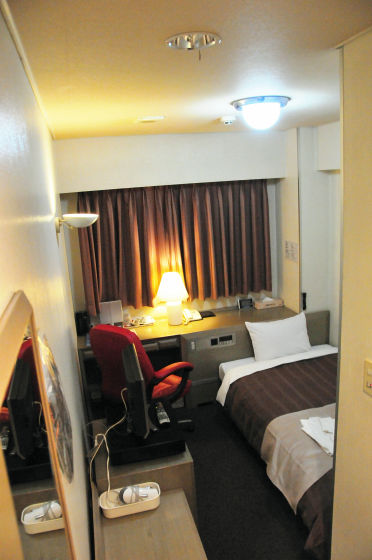 The bed is somewhat fit, almost to the feet.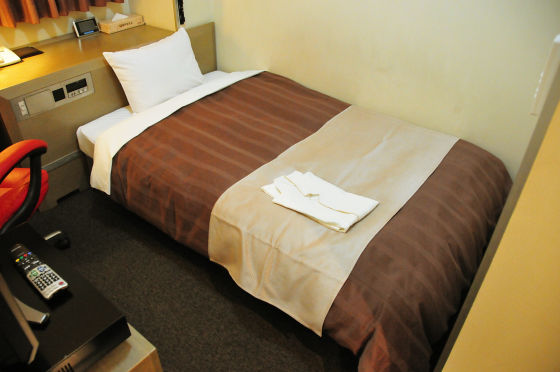 When I look back from the bed, the TV is placed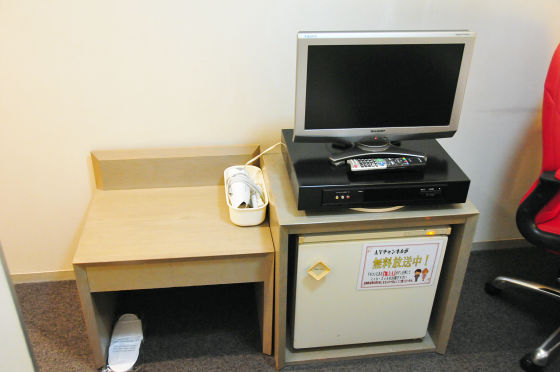 Although it is not a type 20 and a big screen, since it is close to the TV, even this size is not troubled.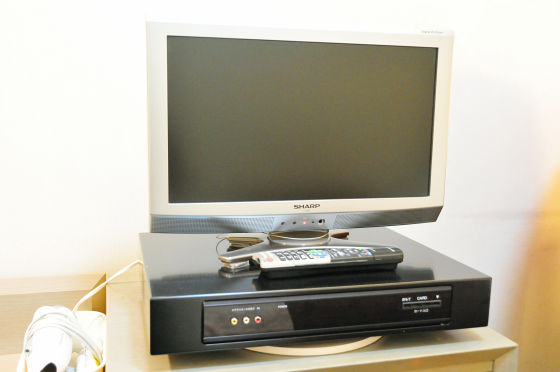 Since there is a depth in the refrigerator, even lunch box size enters without problems.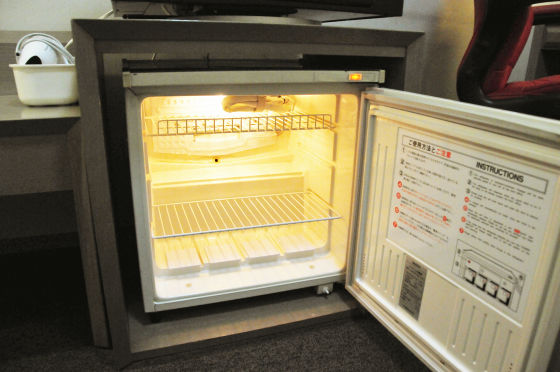 There is a 3-hole extension cord next to the TV.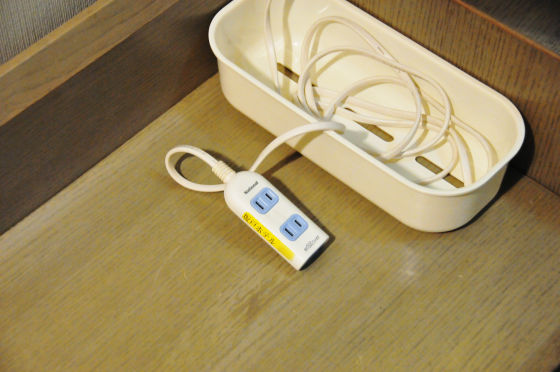 The bedside bed is like this, there is an alarm clock separate from the embedded watch.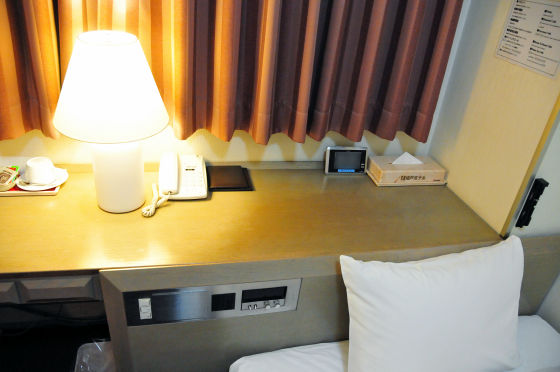 The front of the desk is like this. The front is a window, on the left hand side is a pot, outlet, folding triple mirror, drink set.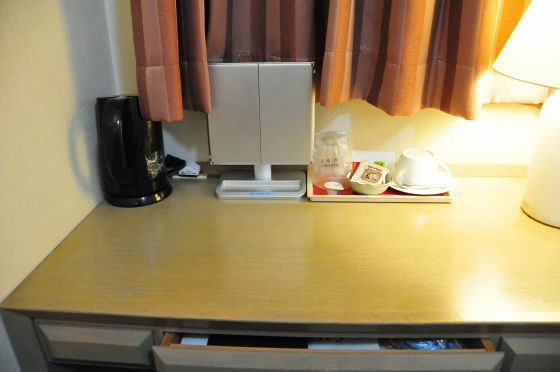 There is a LAN cable in the drawer of the desk, and it is possible to connect with a wire from the port next to the outlet.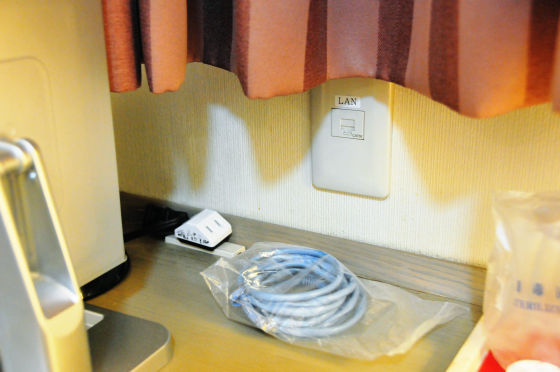 What was the biggest feature of this room was a fine chair coming in at the moment of entering. When I say a chair of a business hotel, it is hard to sit for a long time with a tick, and there is a big mirror on the front of the table, and I will see myself tired when I suddenly raise my face during work ... ... unfortunate scene Although it is pretty, here Coco also has a proper chair with arm rests, cushioning performance is also high, even if working for a long time did not make me feel at all. The number of power supplies is also a table, 5 extra cords together, 6 ties when combined for air purifiers, there is no missing even after charging up to peripheral devices.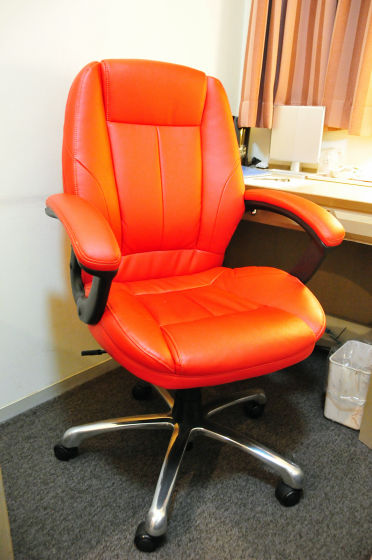 Looking back at the entrance side from the back of the room, it looks something like this, the size is not particularly narrow as a single room.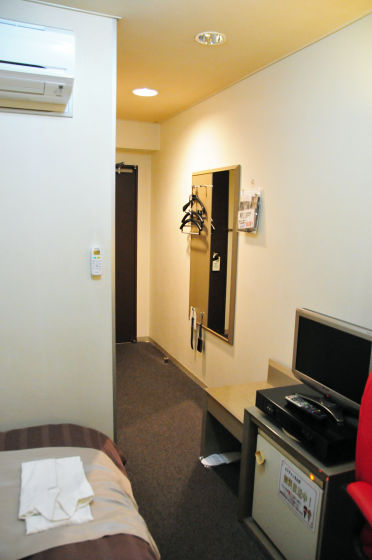 The air conditioner is attached to the wall just on the foot side of the bed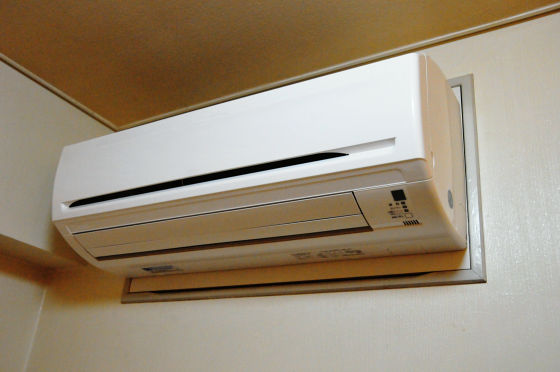 Air conditioning is not central control but type you set yourself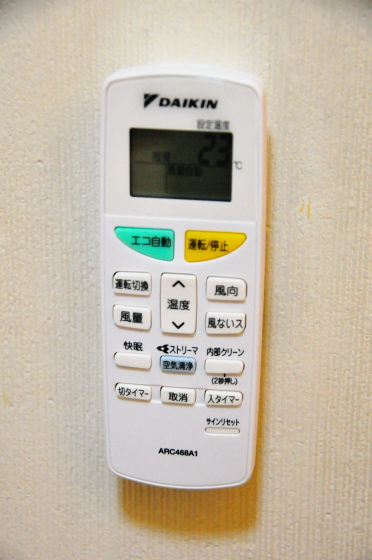 We need to pay attention to wind direction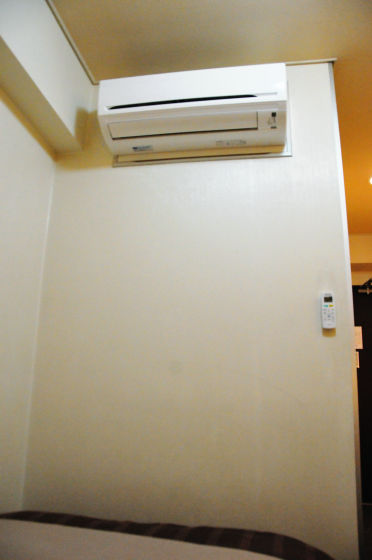 In this part there is a bath & toilet



It is a common unit bath, shampoo · rinse · body shampoo is installed on the wall.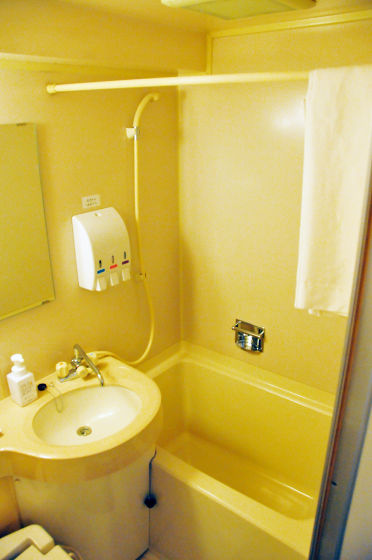 Amenities such as combs, toothbrushes, razors and other necessary minimums. It is better to take people you care about by themselves.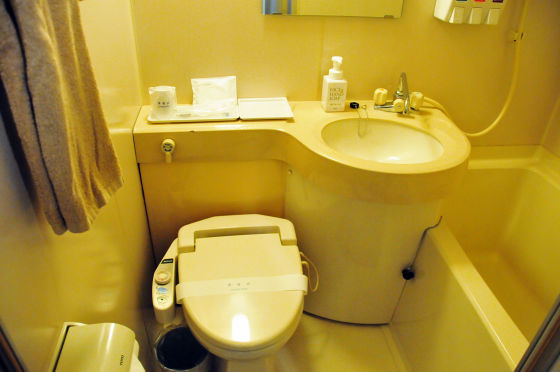 In addition to bath towels, one towel and one face towel are provided for each towel.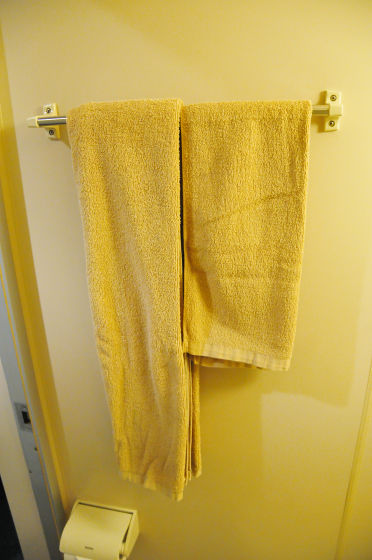 Room dress is of gown type.



Single night was 7700 yen including tax. On the location of Sakado City, there may not be opportunities to stay frequently, but when there is a chance to go near and it is necessary to do desk work for a long time, it is a hotel that chooses as an option without problems. The hotel that has this level chair is not seen so much in the business hotel chain developed in the city center, but as the difference in the progress of work comes out, I want the room of such chair to increase more It is place.