A colorful, pop mushroom type design sweet "Kafarel" Opened in Grandfront Osaka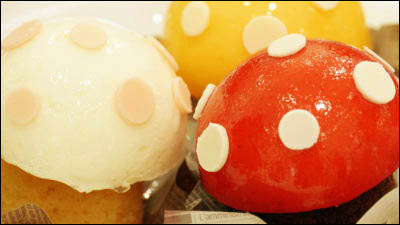 2006Torino OlympicsA candy maker characterized by a colorful and pop design that has become an official chocolate of 'KafarelWill open in Granfront Osaka which opens on April 26 (Friday).

Caffarel chocolate
http://www.caffarel.co.jp/index.html

The Kafarel Granfront Osaka store is located in front of the Grand Front basement 1st floor North Exit PlazaA groan sellerThere is.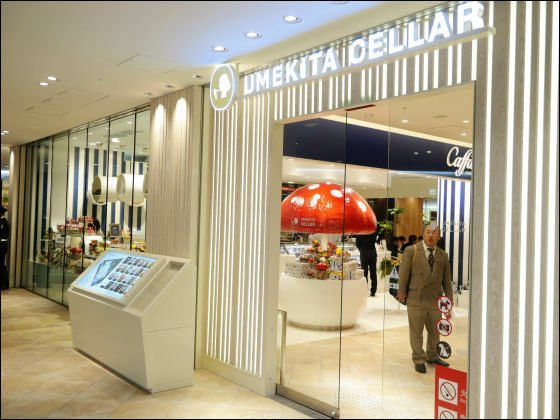 In the left hand as soon as entering from the entrance of the groan seller, there is an object of a huge red mushroom at the Kafarel Grande Front Osaka store, a store design based on blue and white overall.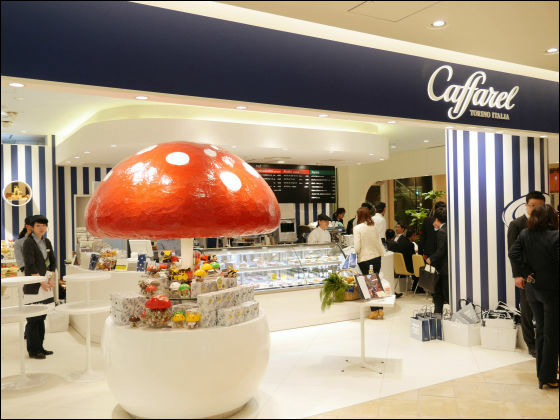 Various Kaffareru mushroom goods are displayed in the huge mushroom object at the entrance of Kafarel.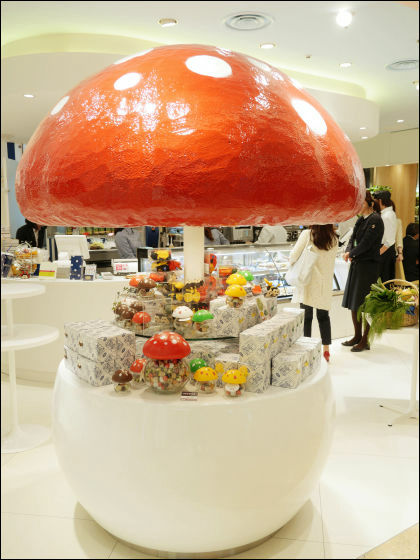 "Mushroom pot largeI made from hazelnutJandoyaAbout 170 grains of mushroom chocolate with cream coated with milk chocolate are included, and the price is 27,300 yen including tax.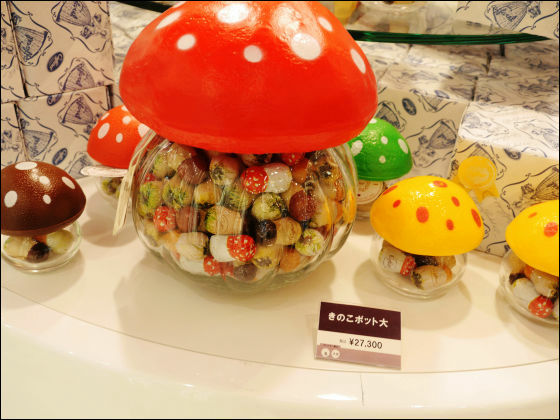 "Mushroom pot (yellow)"When"Mushroom pot (green)"From April 24 (Wednesday) and directly managed stores"CAFFAREL CHOCOLATE WEB SHOP"It is limited quantities released in mushroom type chocolate 9 grains and is 1575 yen including tax.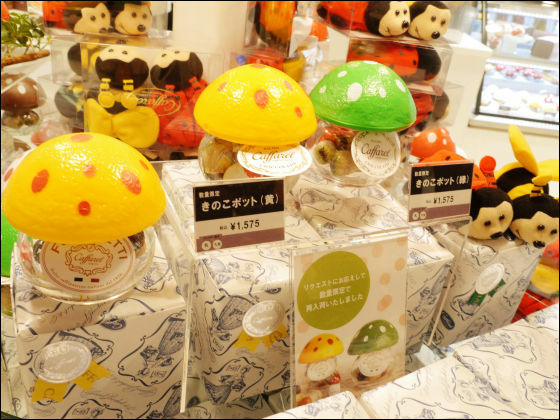 "Mini Mushroom Set"There are 8 mushrooms in each of 4 grains of chocolate and total 1575 yen including tax.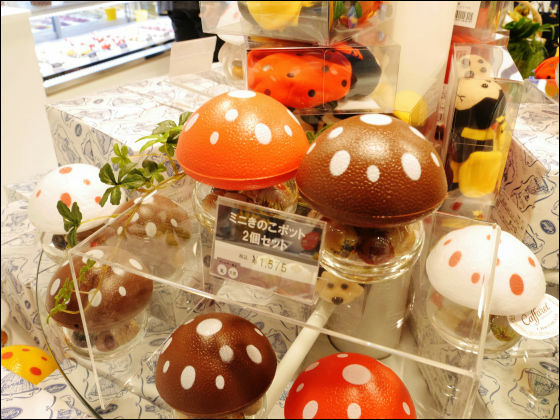 At the Kafarel Grandefront Osaka store, we also sell chocolates with package designs for animals and fruits besides mushrooms.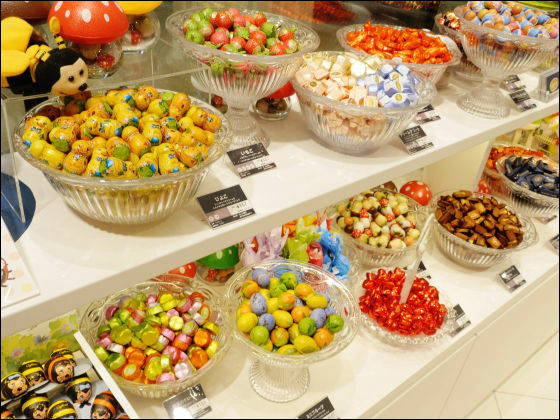 Frogs, ladybugs, chocolate packaged with horsetails is 210 yen including tax.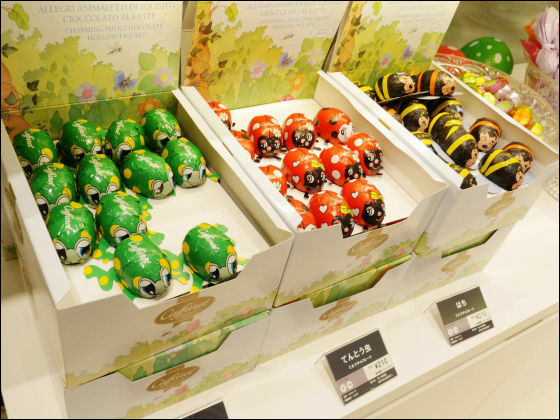 Pand cake 'Campana' packed with Janduya ganache and hanging Janduya chocolate is 1575 yen including tax.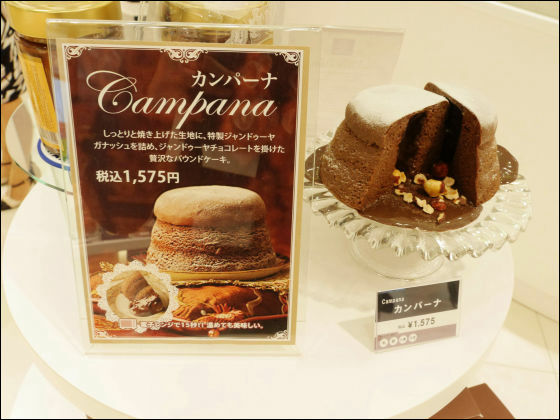 In the showcase next to the cashier in the store ......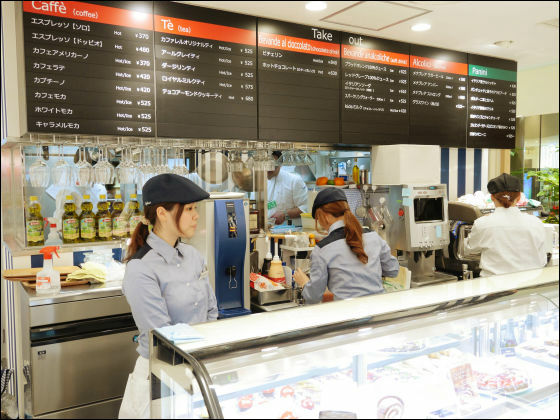 Kafarel's mushroom pot was reproduced in DolceHunguesti"472 yen including tax are ordered.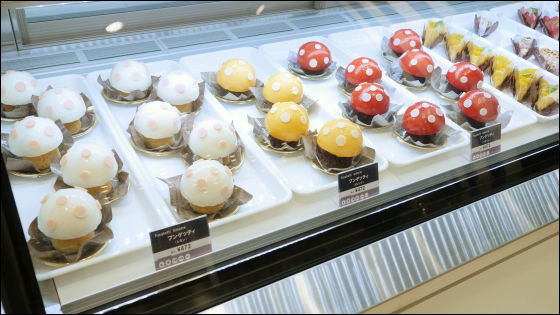 The three colors of Hungetti with white, yellow and red color are the mousse with the mushroom part of the mushroom, the milk chocolate pattern of the umbrella, and the dolce where the handle part is made of cake.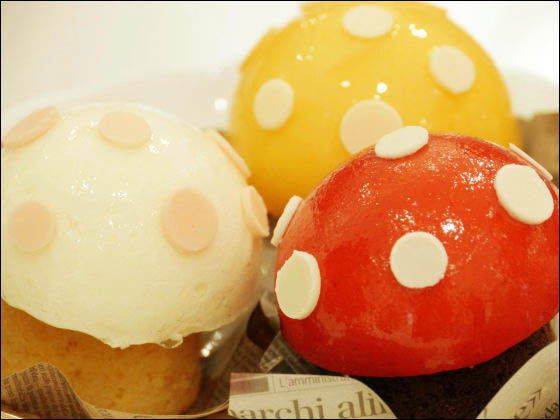 White hungetti is lemon taste.



Yellow hungutti is orange taste ......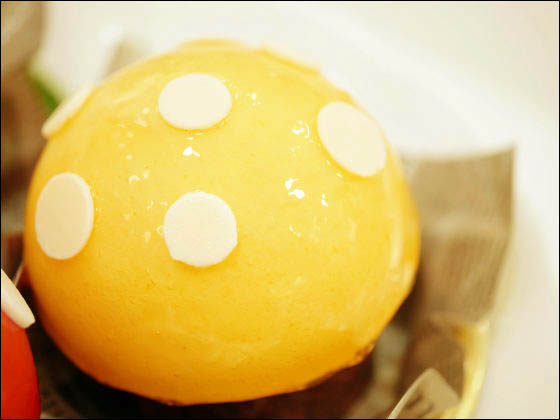 Red hungeetti has become a raspberry taste.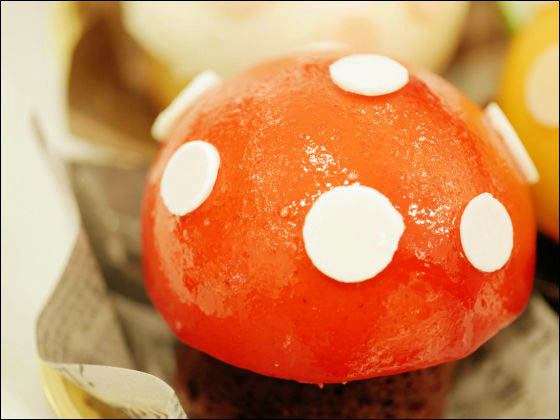 Apart from Hunguetti "Torta di chocolataWe also have cakes including various taxes of 472 yen.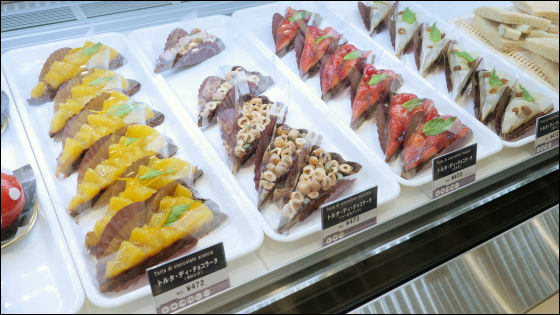 Jandya roll cakeIt is 367 yen including tax in 1 piece, 1575 yen in hall.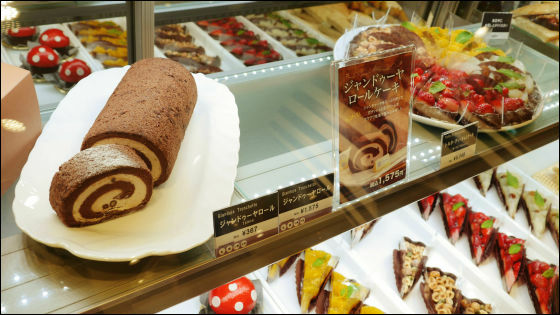 In the Kafarel Grandefront Osaka store, not only the sweets but also the food menu such as the sandwich which sticks to the ingredients of the Italian Turin are enriched and it is recommended to use it at lunch.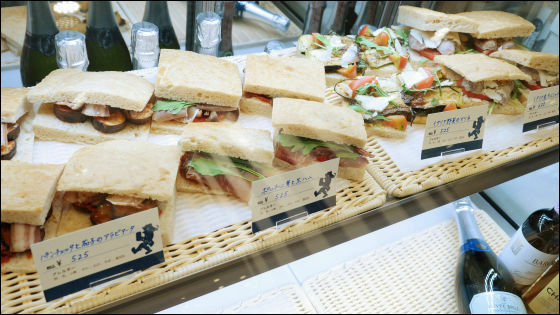 There is also an Eat-in Space where you can eat dolce and sandwiches you purchased in-store as they are.