Pictures of North Korea are uploaded from Institute for the first time on Instagram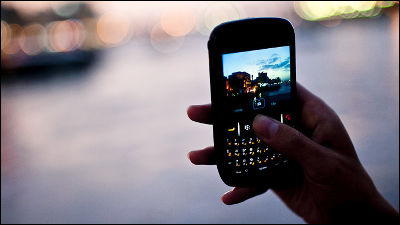 ByStephan Geyer

First photo on February 25 a picture of the situation of North Korea (Democratic People's Republic of Korea)InstagramIt was uploaded above. 3G mobile phone service in North KoreaKoryolinkIs communicating, but until now Koryolink has provided services only to domestic subscribers, but also newly started services for foreigners. Even travelers can now communicate from mobile terminals.

Instagram makes its way into North Korea after mobile data services are opened - The Next Web
http://thenextweb.com/asia/2013/02/25/instagram-makes-its-way-into-north-korea-after-mobile-data-services-are-opened/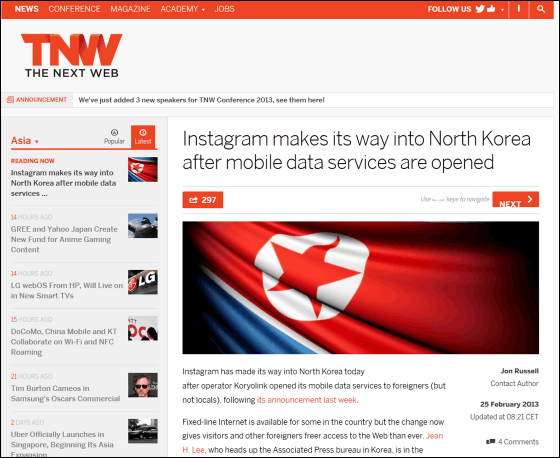 Here's a picture of Jean H. Lee's photoTwitter account. Lee is the editor-in chief of AP Korea Korea and he is going back and forth to Pyongyang as a base from Seoul.



The following tweet that Lee first posted from Pyongyang on February 25 using Koryolink.

My first tweet using# Koryolink'S new mobile#InternetService. Hello world from comms center in# Pyongyang.

- Jean H. Lee (@ newsjean)February 25, 2013

And the first picture posted on the InstagramHereis.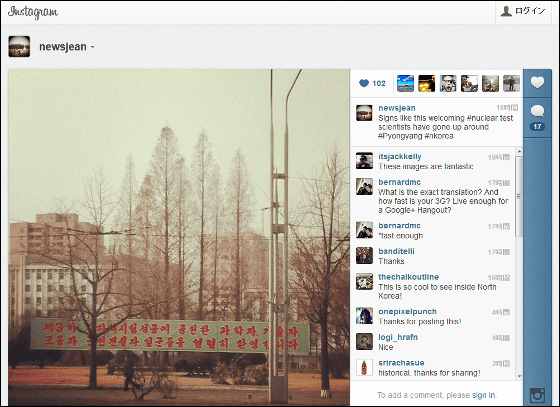 The photo was posted on Twitter with a tweet that "Marks welcoming scientists conducting nuclear tests were everywhere in Pyongyang".

Signs like this welcoming#nuclearTest scientists have gone up around# Pyongyang# Nkorea@ Pyongyang, ...Instagr.am/p/WJHxUNOCkm/

- Jean H. Lee (@ newsjean)February 25, 2013

Also, photos of trees taken at the hotel in Pyongyang at Christmas etcPost.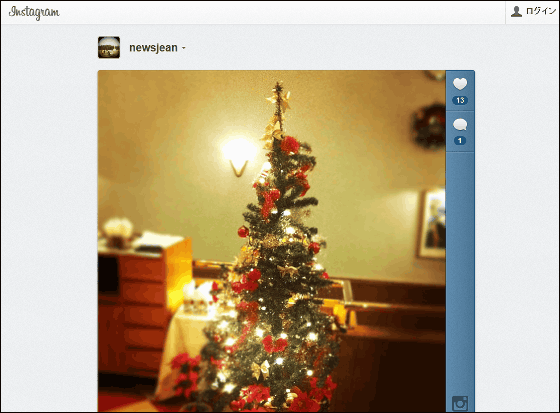 Photographs of the situation of North Korea include photographs of AP communicationDavid GuttenfelderThere are things that have already been posted on the Instagram, but this is part of the project, and it is Lee's first time to upload photos using a mobile terminal.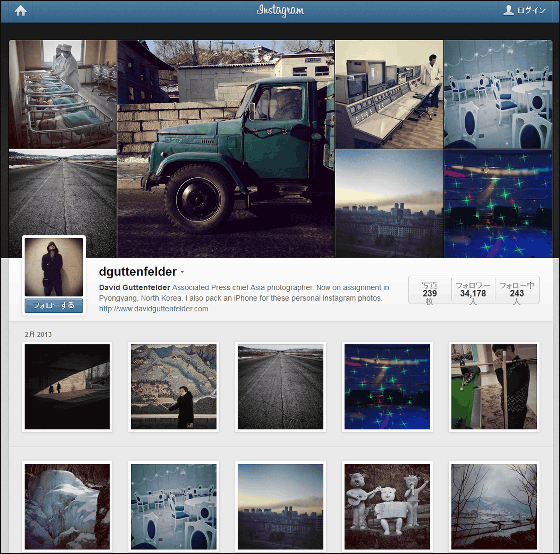 However, due to technical problems roaming can not be done yet,North Korea TechAccording to the traveler, it is necessary to pay the cost of 100 to 200 dollars (9200 to 18400 yen) and replace the SIM card or use the USB modem. The change of Koryolink in North Korea, where communication was restricted by the government so far, can be said to be quite big, but in January 2013 Google'sEric SchmidtIt is believed that Mr. san's private visit to North Korea with her daughter has great influence.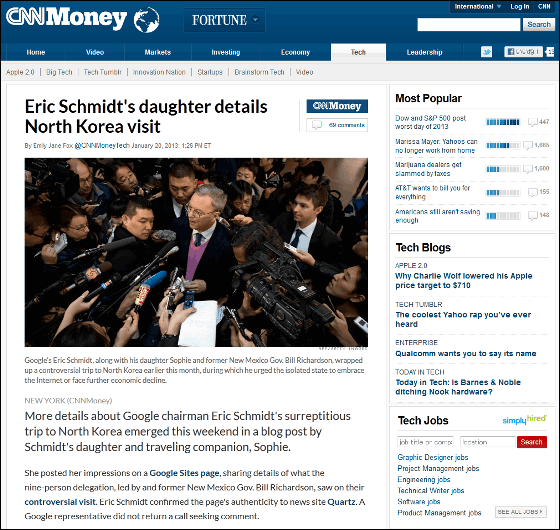 in Note, Posted by logq_fa